Annabelle who? We have a new doll that's giving us the creeps and it's from Netflix's Squid Game! If it made you squirm after watching the drama, prepare to be *shookt* once you pass by Ortigas—there's an ~exact~ doll and it's huuuuuge!
In episode one of Squid Game, the participants were sent to a sandpit with an innocent-looking doll from a distance. They played the classic Korean game Red Light, Green Light (which is similar to our Pepsi 7 Up game), and although the mechanics are pretty simple, it's a matter of life and death. Once the gigantic doll detects motion from a player, that person will immediately be gunned down. IDK about you but "Mugunghwa kkoci pieot seumnida" keep playing in my head every time I see this: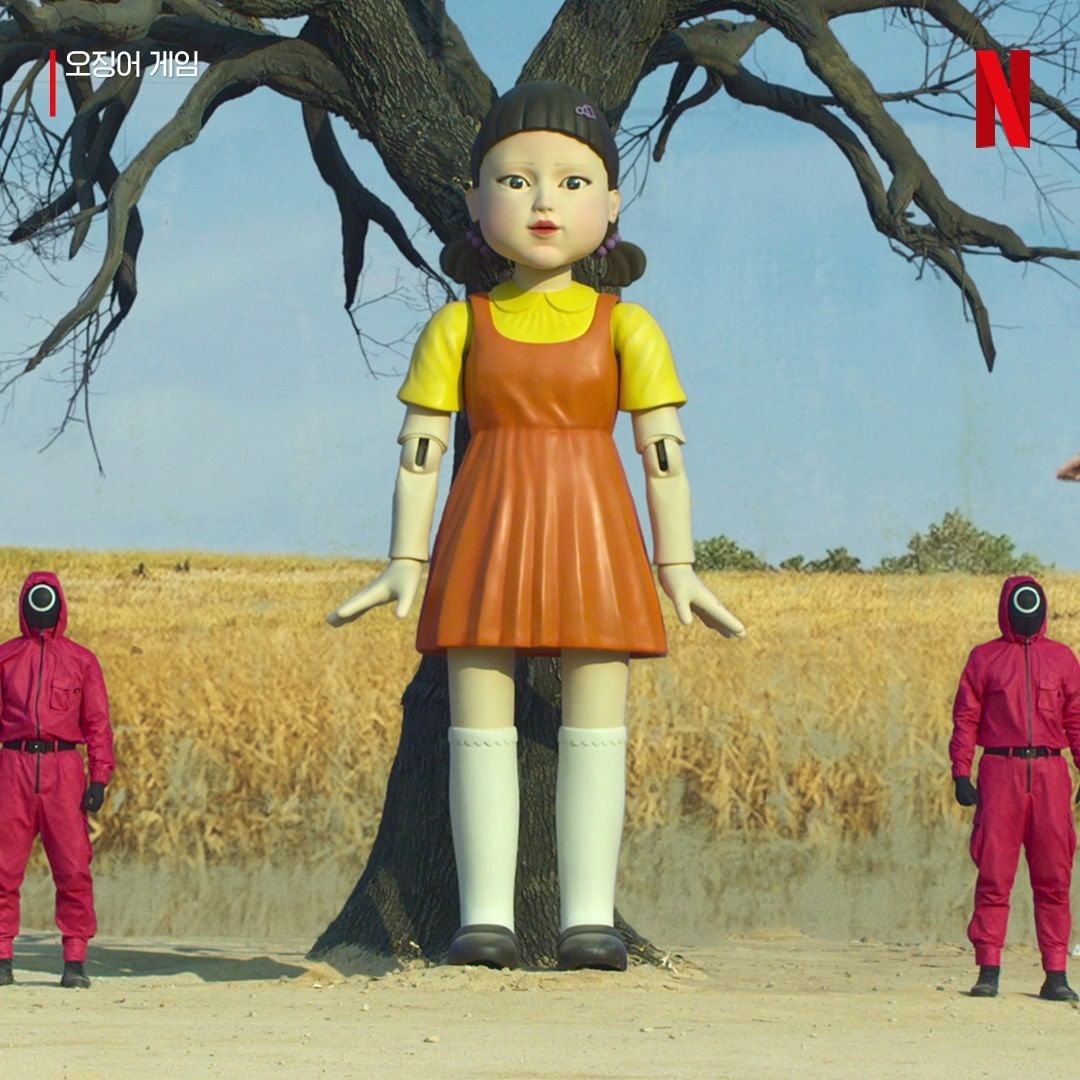 The 10-foot-tall doll has made its way to Robinsons Galleria and everyone was startled when they saw it. On Facebook, one netizen said: "Aga naman magsara ng Robinsons. Ge, uwi na lang ako." LOL!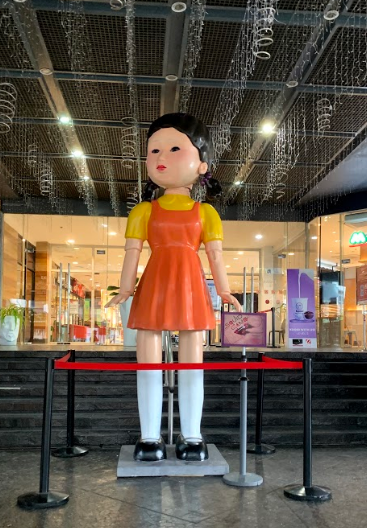 If the massive doll signals the players to stop and go in Squid Game, this one monitors jaywalkers that cross the nearby street—complete with the head movement and the red light-flashing eyes! *gasps*
Continue reading below ↓
Recommended Videos
P.S: Netflix has a video with the doll in action and you can watch it right here.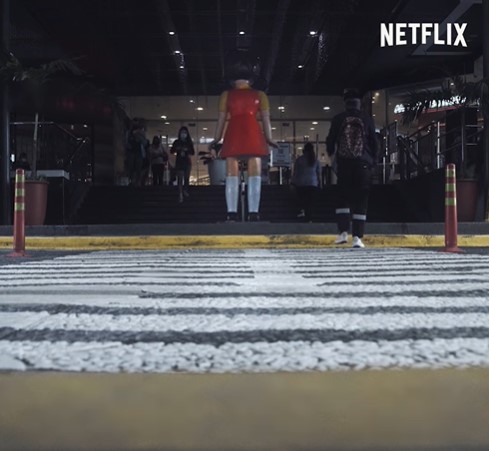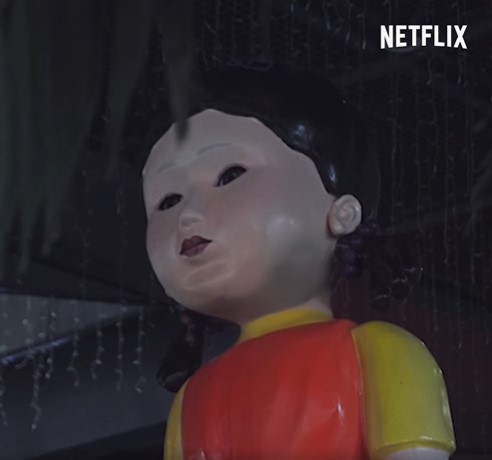 Netflix really went all out for their latest Korean thriller: Aside from the doll in Robinsons Galleria, there's also a Squid Game-inspired playground in Itaewon Station in South Korea! The streaming platform's efforts did pay off, with Squid Game at the number one spot on Netflix's Top 10 across the world.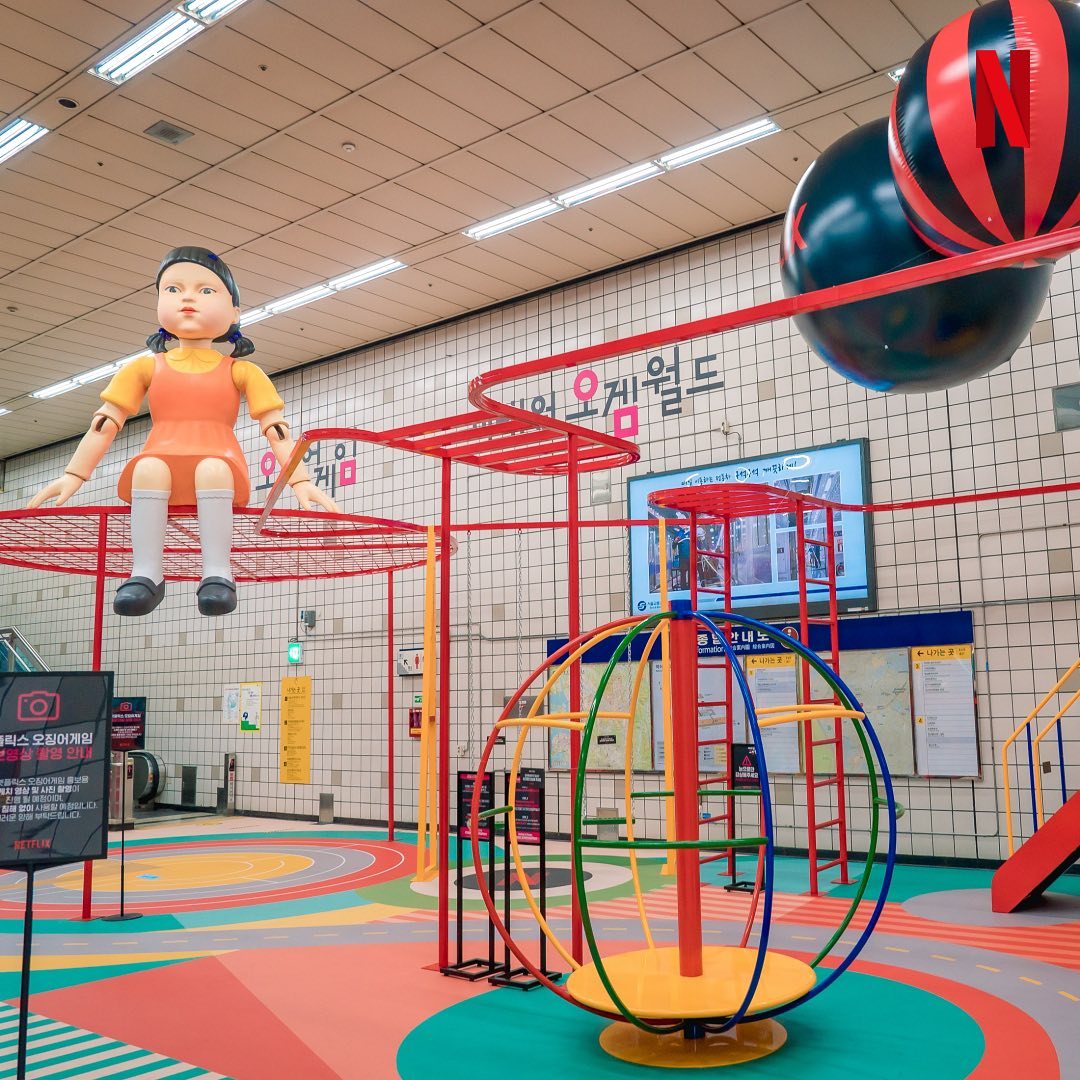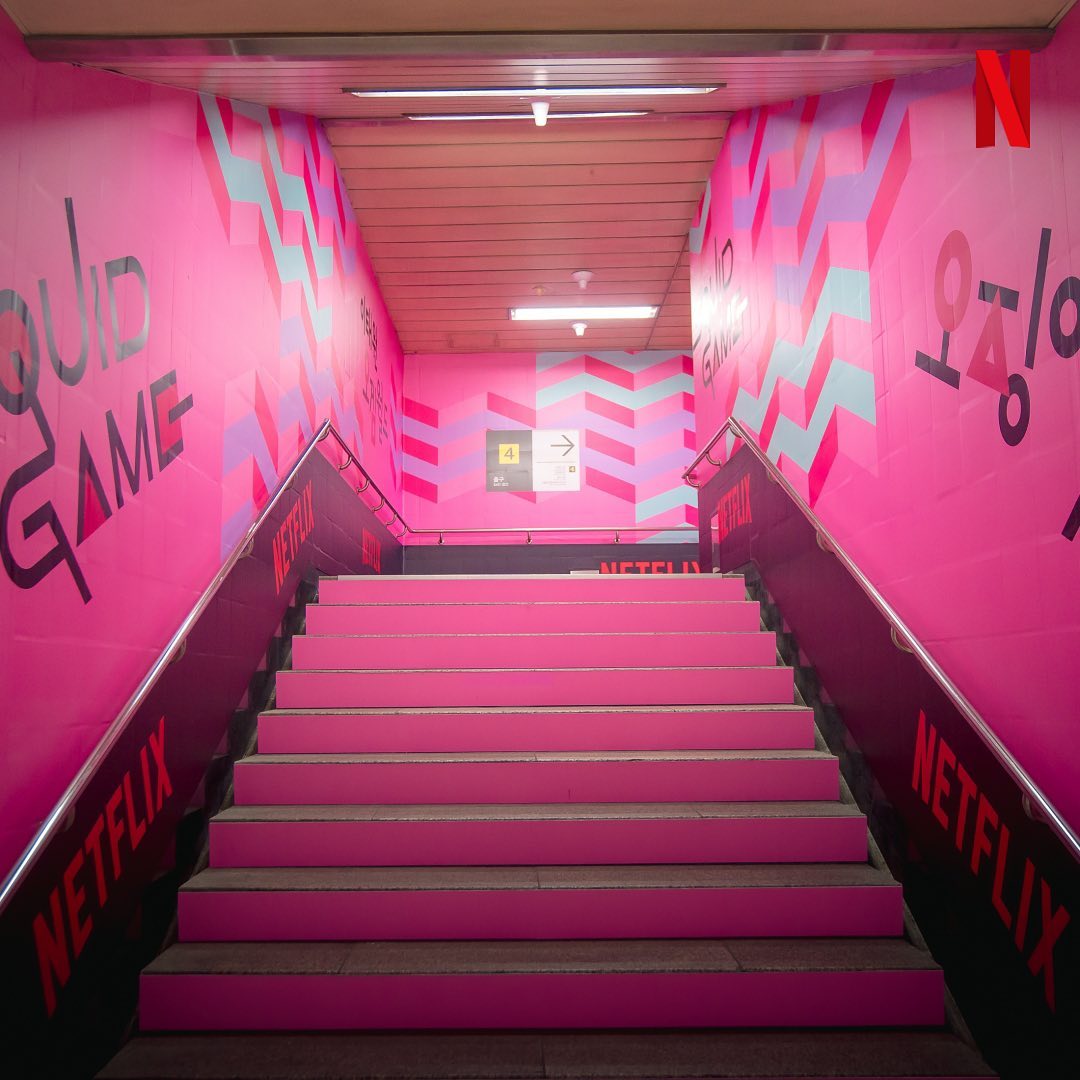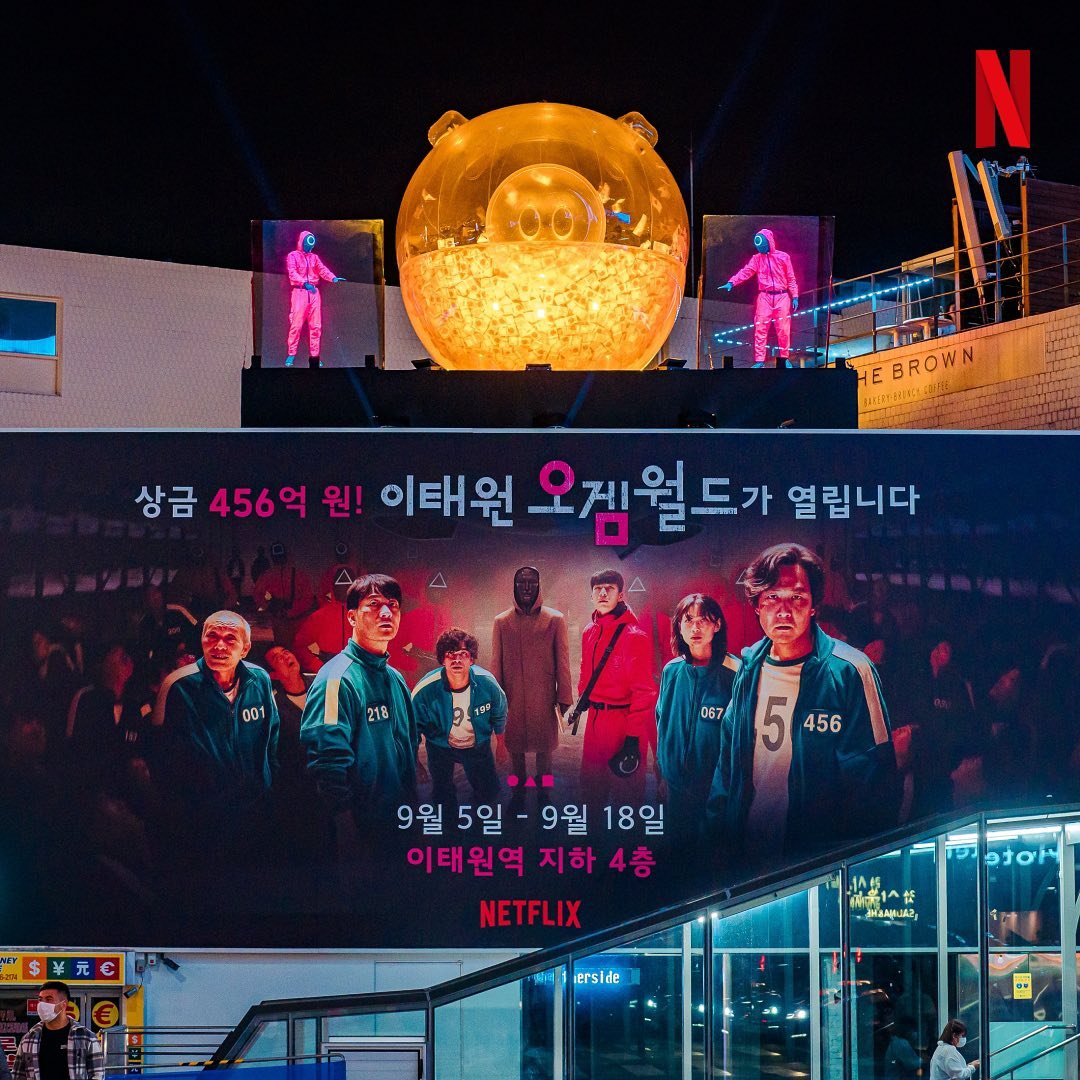 You can watch episodes of Squid Game on Netflix.
Follow Hanna on Instagram.
LOOKING FOR MORE K-DRAMAS? RIGHT THIS WAY:
6 Must-Watch Dark And *Intense* K-Dramas
11 K-Dramas To Watch After Work That Won't Stress You Out, Promise
K-UPDATES