Analog film photography took a back seat when mobile phone cameras were introduced. Instagram became flooded with professional-looking IG-worthy pics—those that look perfect. But now, ~everyone~ is realizing that the vintage charm will never be out of style. The grainy, overexposed effect of disposable cameras is becoming popular again. If you're interested to learn how you can get a film effect for your phone pics, here are all the apps you can try.
Photo Editing apps That Can give A Vintage Film Camera Effect
VSCO
VSCO offers lots of presets and photo controls to transform any picture. The key here is to take the photo in low lighting and turn on the flash. Then, in the VSCO app, maximize the exposure, vignette, and grain effects to get a film photo vibe. (Get VSCO on Google Play and App Store)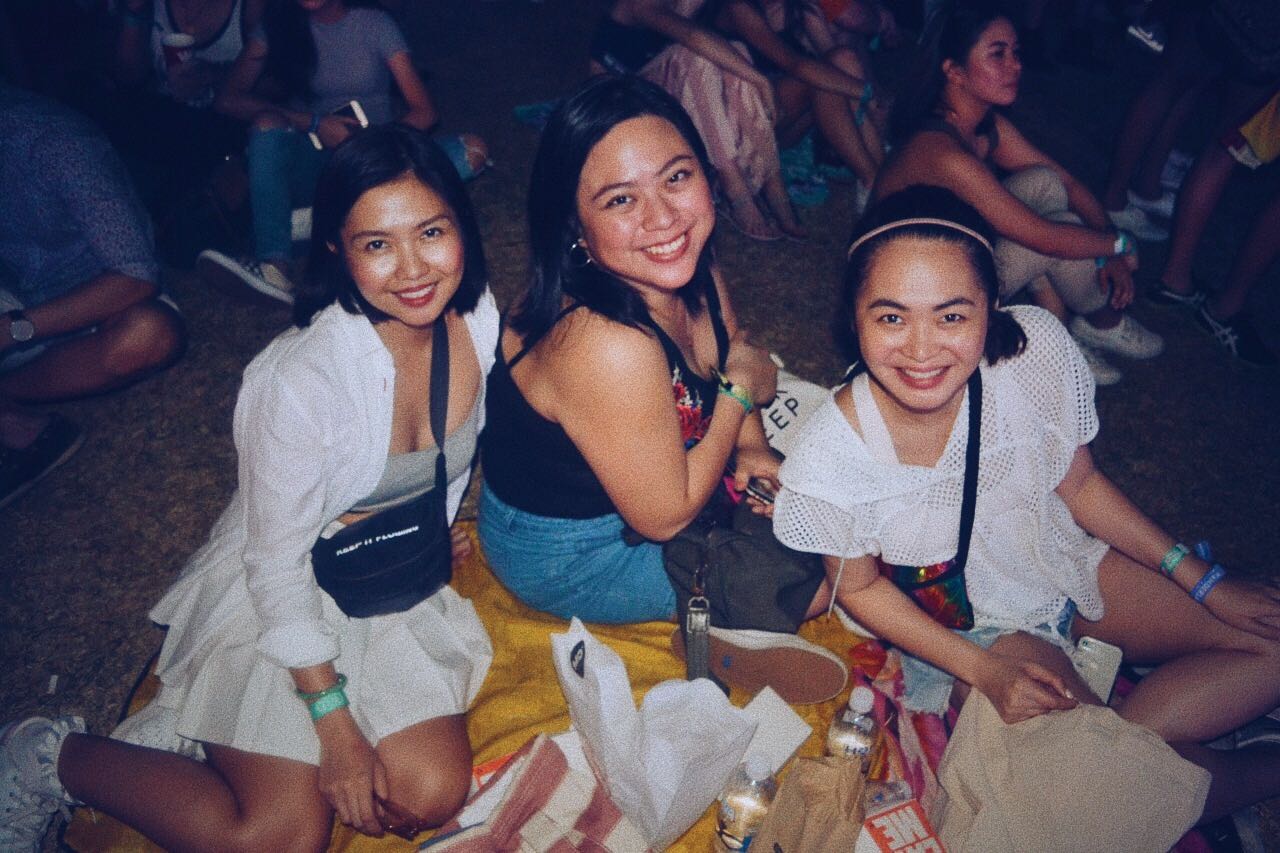 Continue reading below ↓
Recommended Videos
Disposable Film Effect (with date stamp)
Lightroom
The free Adobe Lightroom app offers numerous control options so you can manipulate any picture. In this tutorial, Hayley Meyer demonstrates how she transformed an ordinary phone pic to look like an overexposed disposable camera photo. There are lots of steps involved, but the long process is worth it. (Get Lightroom on Google Play and App Store)
How to Fake a Disposable Camera Effect
Picsart + VSCO
In this tutorial, Amalie Star demonstrates how she blurs an element on her photo using Picsart. She then moves to VSCO to choose a film effect filter. (Get Picsart on Google Play and App Store)
How I Edit to Create A Film Camera Effect
RNI Films and Ultralight
To achieve a grainy effect on your photo, you can try any of these apps: RNI Films and Ultralight. With RNI Films, you can control the level of "dust" on your photo. Ultralight, on the other hand, has preset filters. (Get RNI Films and Ultralight on the App Store)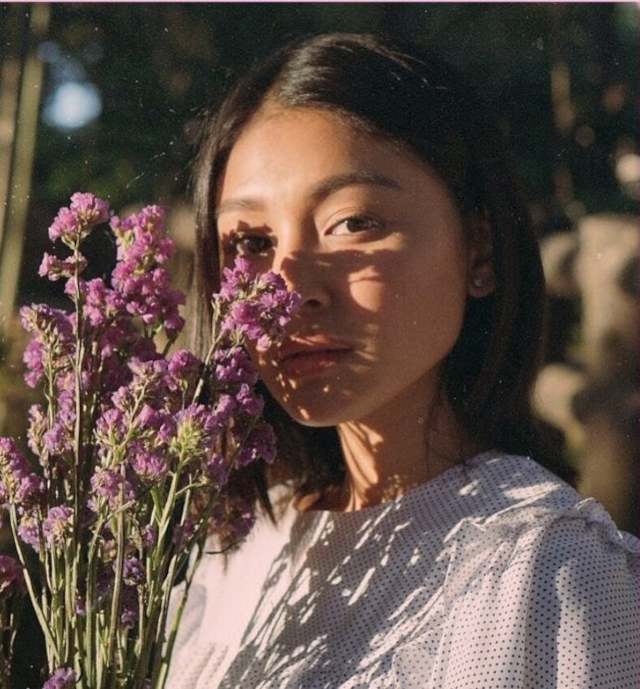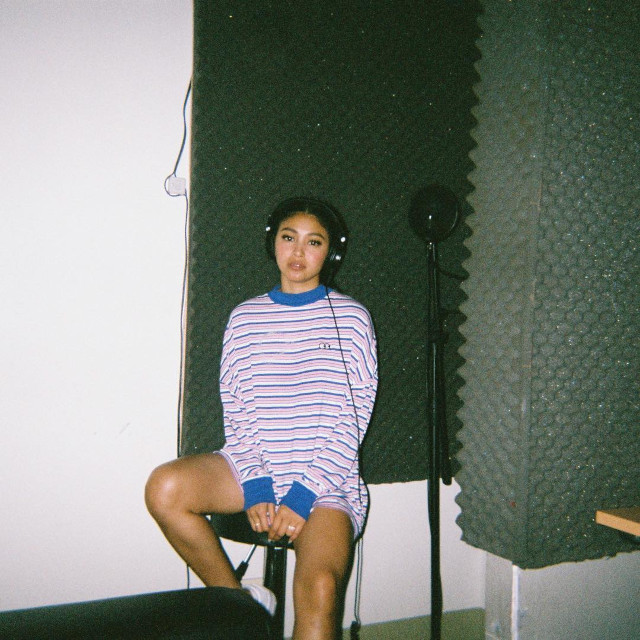 Huji
This is probably the easiest way to get a disposable camera effect. Open the Huji app, take a photo, and wait for it to "develop." That's it! You can customize the date stamp to '98, the current year, or none. (Get Huji on Google Play and App Store)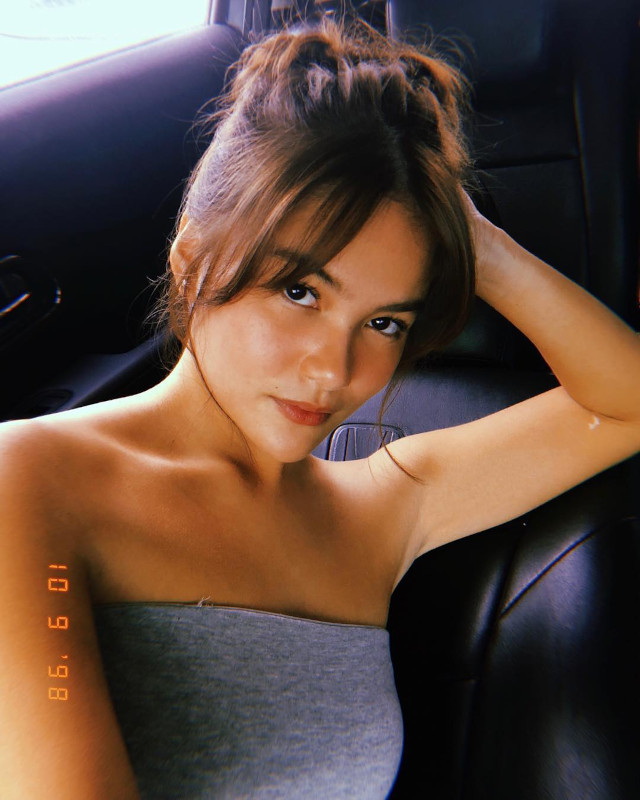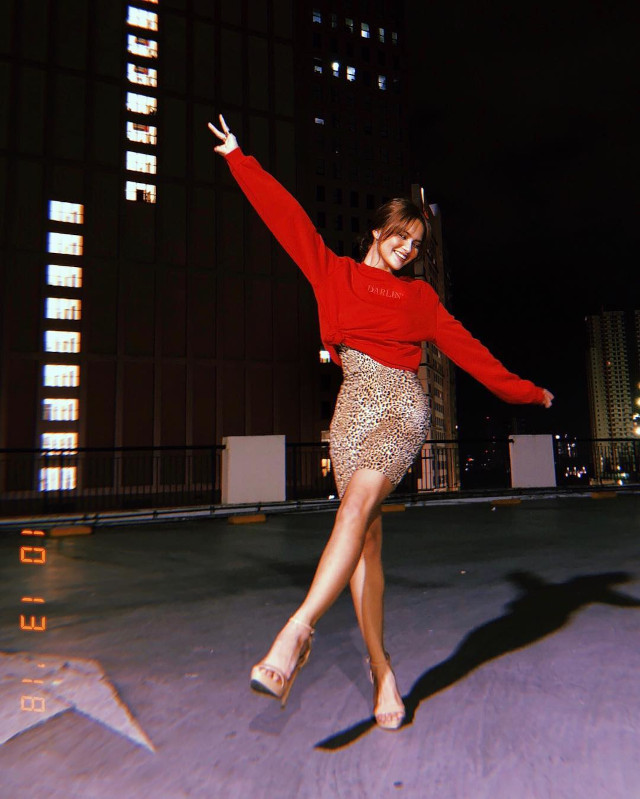 Prequel
This app is bursting with lots of ~*aesthetic*~ filters and effects, you'll have a hard time choosing the best combinations to use on your photos and videos. We personally love the Miami filter and Disco effect for that diffused, sparkling look. (Get Prequel on Google Play and App Store)
View this post on Instagram
View this post on Instagram
DAZZ Camera
Another user-friendly app that has film camera filters, uploading vintage-looking pics should be easy. BTW, you can create trippy looking pics with this app, too! (Get Dazz Camera on the App Store)
View this post on Instagram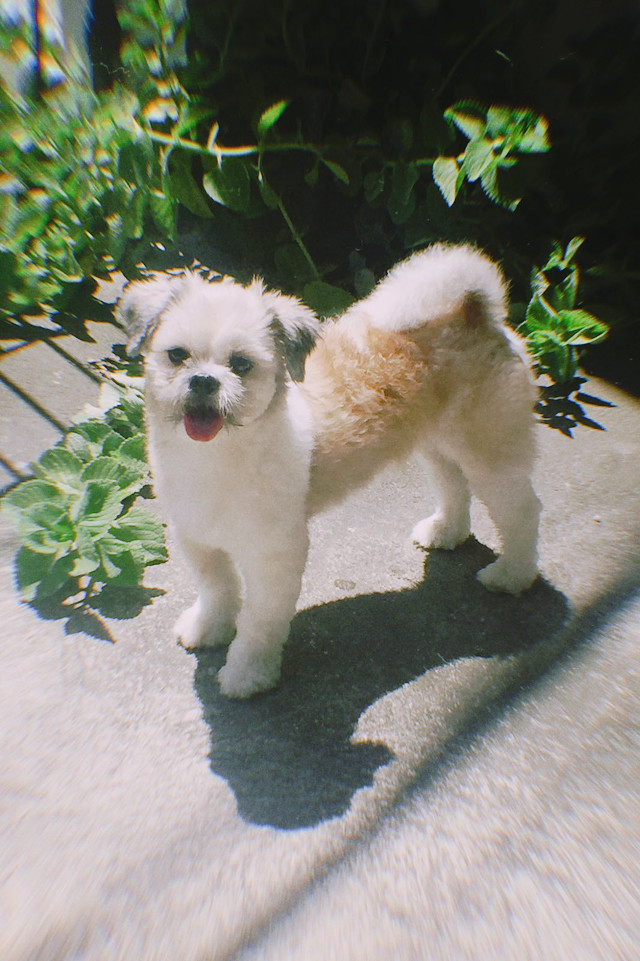 Follow Ira on Instagram.
EXPLORE COSMO