When Asian hair is bleached, it transforms into a yellow straw-like hue. And for it to turn into a beautiful blonde color, the stylist must add dye and toner. Eventually, the toner's effect will fade, so it's recommended that you see your colorist every two months to have your tresses toned to a cool hue. But, this can be expensive. You can save salon trips and money by incorporating purple shampoo into your routine. Below, we discuss its functions and benefits, plus the proper way to use it.
What does purple shampoo do?
Purple shampoo can tone down brassiness—the rusty tint that shows on lightened Asian hair. Our follicles naturally have reddish undertones, so they turn yellow or orange when exposed to bleach or dyes. The purple pigment color-corrects the warm tones.
READ: Best Purple Shampoos For Colored And Bleached Hair
Who should use it?
It's a must for those who have bleached their locks. If your color falls under these shades, please add purple shampoo to your hair care routine: Blonde, ash brown or ash blonde, platinum, gray, pastel, and rainbow.
ADVERTISMENT - CONTINUE READING BELOW ↓
Now that you know its purpose, here's the right way to use it:
Wash with a clarifying shampoo first.
It's important to free your scalp and locks from buildup with a clarifying shampoo before using purple shampoo. This step will make the follicles ready to absorb the color-correcting pigments.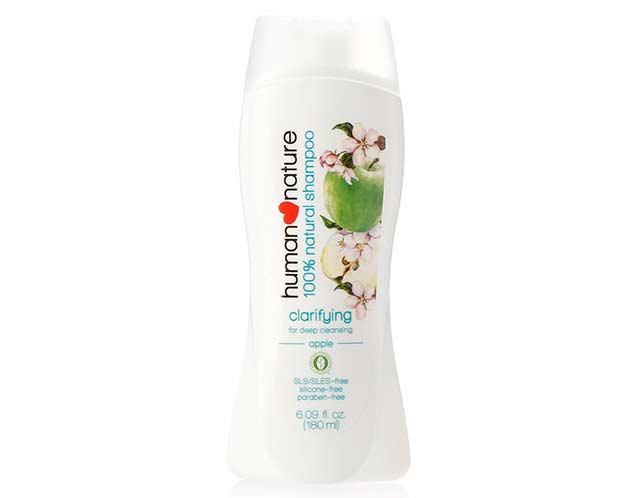 Human Nature Clarifying Shampoo, P169.75, Lazada
Use purple shampoo once or twice a week.
Purple shampoo is not your regular shampoo replacement. It's meant to tone down the bleached hair's brassiness, not really to cleanse your locks.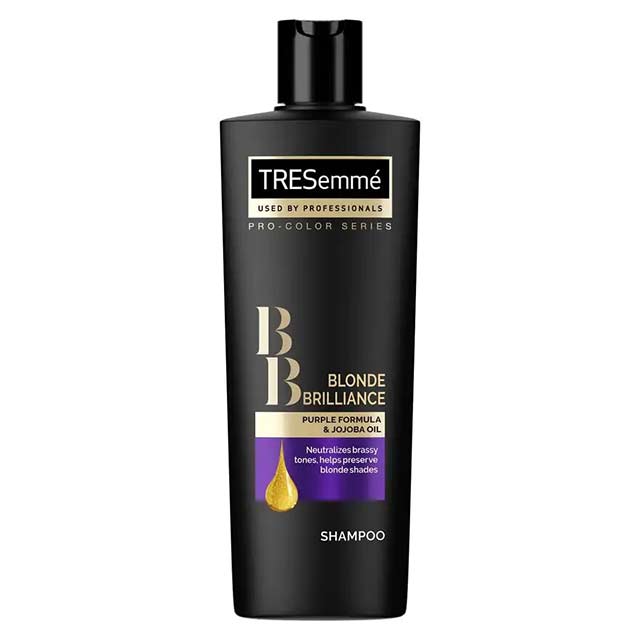 Tresemmé Shampoo Blonde Brilliance 300ML, P432, Watsons
Let the purple shampoo sit on your locks.
Unlike regular shampoo that you rinse as soon as you get enough lather, purple shampoo needs "curing time." For medium blonde and ashy tones, you must leave the product on your damp tresses for five minutes. For those with platinum and gray hair, keep the shampoo on wet locks for 10 to 15 minutes.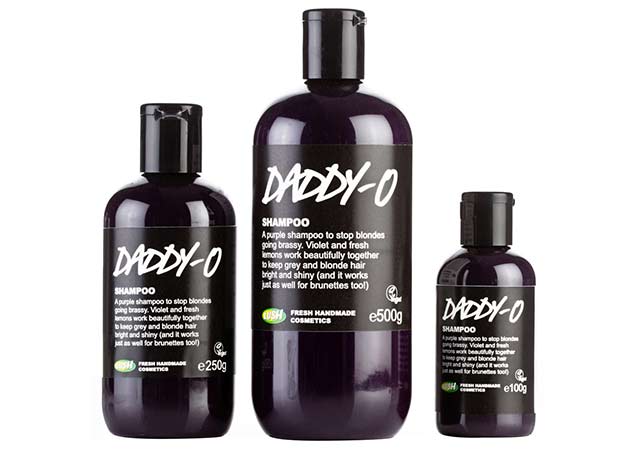 Lush Daddy-O Shampoo, P495/100g; P995/250g; P1,625/500g, Lush.com.ph
Soak your locks in a hair mask.
Some purple shampoos may be drying on the tresses. Bring back the softness and bounce to your locks by applying a deep conditioning hair mask after washing and toning your strands.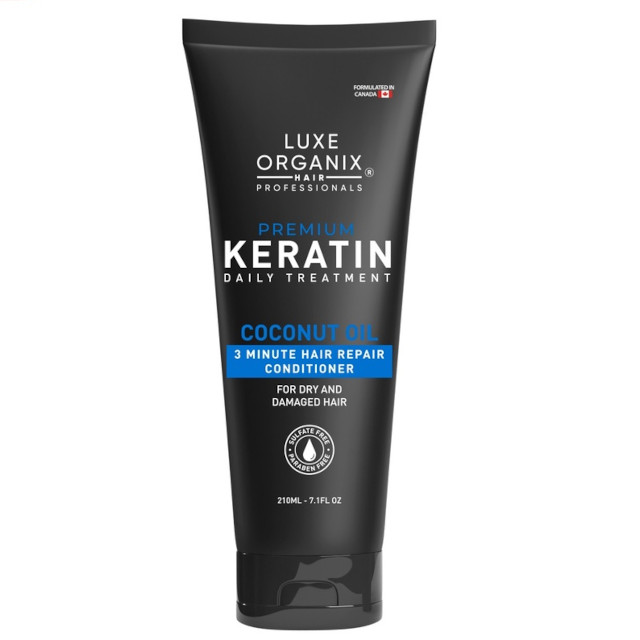 ADVERTISMENT - CONTINUE READING BELOW ↓
Luxe Organix Keratin Treatment Virgin Coconut Oil 210ml, P259, Watsons
Follow Ira on Instagram.