Bad skin days happen. Experiencing skin breakouts is normal, so don't stress out too much when you see a nasty red spot on your face. Also, there are several ways to make pimples go away: An effective skincare regimen, a reliable spot treatment, or maybe a quick visit to the derma.
But what should you on days when you have no time for these remedies and you need to hide the zit fast? Like, when you have an important presentation or it's the morning of your best friend's wedding? Well, if you really need to make the pimple go incognito, we recommend to try this "bad skin day" makeup routine. Below, learn more about the tricks to score a flawless base:
Treat the problem
Apply a zit-zapper on the pimple before anything else. Allow the product to get properly absorbed before going to the next step. Personally, I've been using ~stronger~ spot treatments at night and applying a cica (centella asiatica) balm in the morning, which is milder. Look for a pimple cream that will work for your skin type. Other DIY remedies like ice can also help control inflammation. 
Ed's note: Please consult a dermatologist when the zits become inflamed or infected. NEVER POP YOUR OWN PIMPLES! This bad habit can lead to infections and scarring.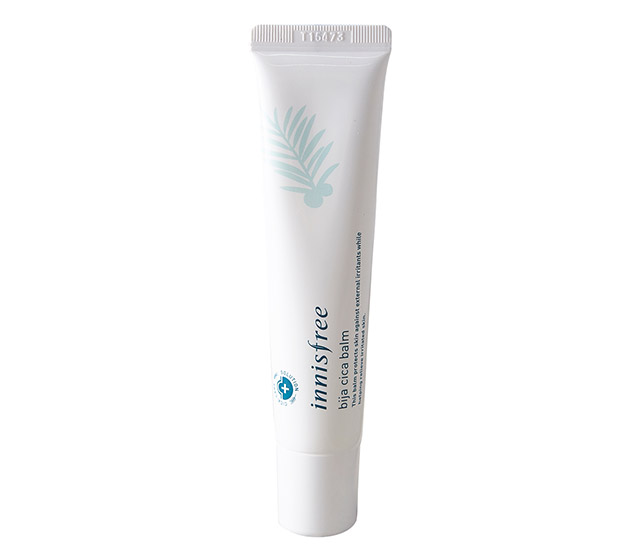 Innisfree Bija Cica Balm, SM Megamall
Protect your skin
Protect your skin with a sunscreen that comes in a lightweight gel formula. This type doesn't feel sticky on the face. To avoid pilling (when the product looks nagbabalat on the skin), wait for it to get properly absorbed before moving on to the next step.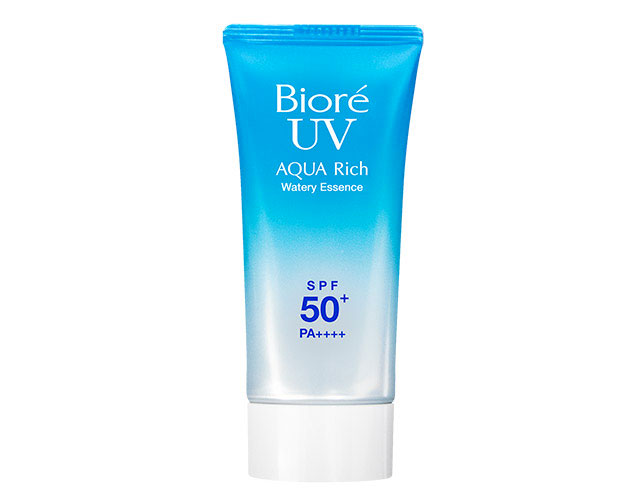 Biore UV Aqua Rich Watery Essence SPF50+ PA+++, P488, Lazada
Continue reading below ↓
Recommended Videos
Prevent the shine
Dab a pore-blurring and mattifying primer on the T-zone to prolong the wear of your base. Start with a tiny dot that's enough to cover the oiliest areas of your face. Applying too much will just cause your makeup to slide off your face—sayang naman.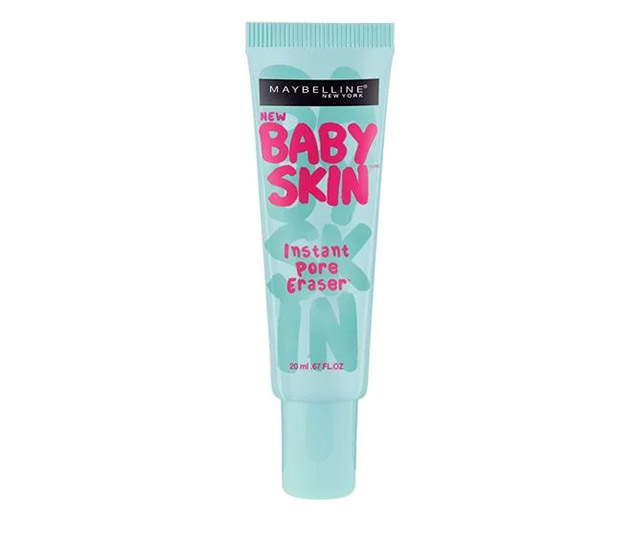 Maybelline Baby Skin Instant Pore Eraser Lightweight Gel Primer, P299, Lazada
Apply a skin-perfecting base
Look for a foundation with a non-comedogenic formula. This kind of base will not clog your pores, so you're less likely to develop skin breakouts. It's also best to turn to a pigmented makeup product so you won't need a lot to achieve a flawless coverage. Use a damp makeup sponge for a smooth, airbrushed finish. Please make the sponge is clean, because a dirty one will only irritate your skin even more!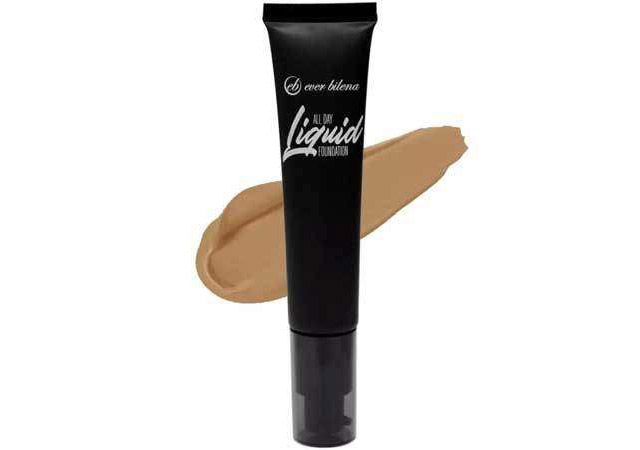 Ever Bilena All Day Liquid Foundation, P195, Lazada
Spot-conceal on selected areas
Instead of layering on more foundation, apply concealer on the problem areas. Blend everything out with a damp makeup sponge.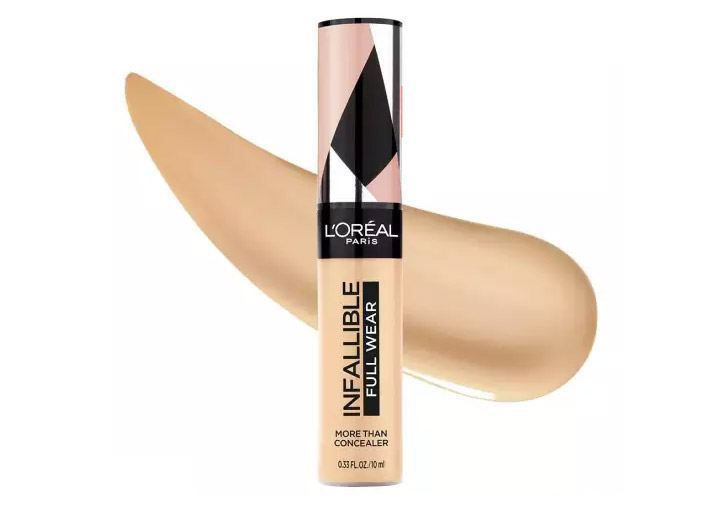 L'Oreal Paris Infallible Full Wear Concealer, P450, Lazada
Powder as you please
Pat translucent powder all over your face to lock everything in. We recommend that you press the product with a damp sponge as well for a ~flawless~ finish.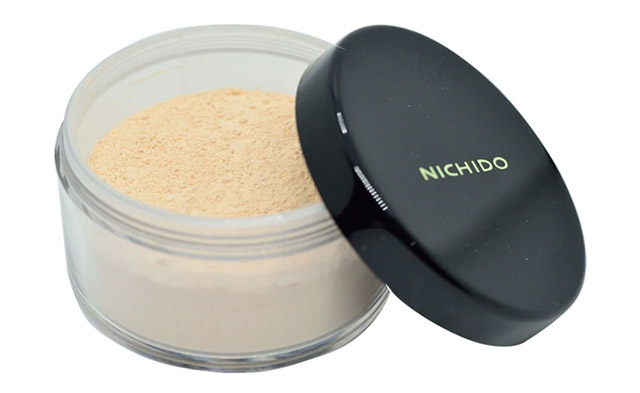 Nichido Final Powder, P150, Watsons
Set properly
To further extend the wear of your makeup and to avoid your base from looking cakey, spritz on a setting spray as the last step of your routine. This step will also ensure that all the layered products will mesh together and create a natural finish.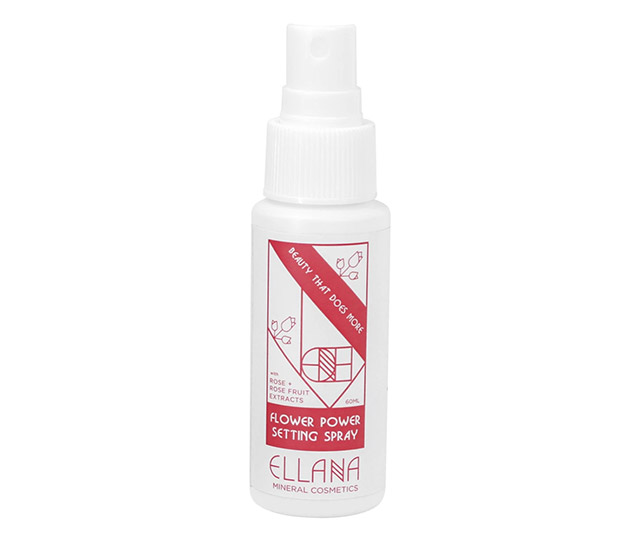 Ellana Cosmetics Flower Power Setting Spray, P599, Lazada
BONUS: The routine to try when you've got flaky, bumpy, or tired-looking skin
There are days when your skin looks awfully parched, and this usually happens when you're puyat or maybe when you had too much tequila the night before. Here are easy steps you can do to fake a glowing, healthy, and well-rested complexion:
Moisturize, moisturize, moisturize
Sleep-deprived skin is dehydrated, so it's important to bring back the moisture. If you have time, put on a nourishing face mask on before applying makeup. Otherwise, a gel-based priming moisturizer will do. Aloe vera gel is a good choice because it soothes and hydrates the complexion at the same time.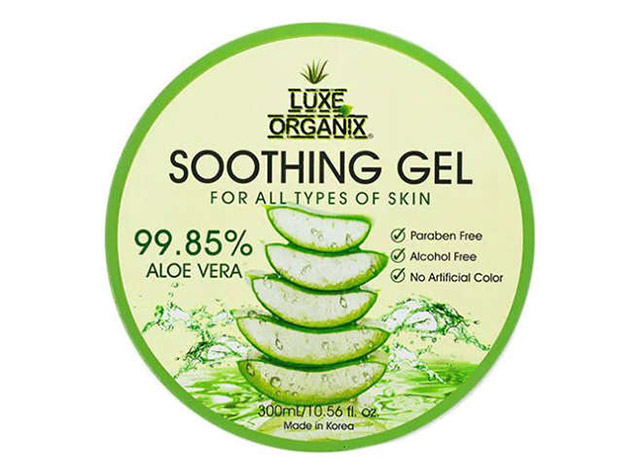 Luxe Organix Aloe Vera Soothing Gel, P399, Lazada
Ditch the heavy bases
Stick to tinted moisturizers or skin tints for color-correction and coverage. Anything too thick will just emphasize dryness. While you're at it, dab a liquid highlighter on the cheekbones to fake a natural glow.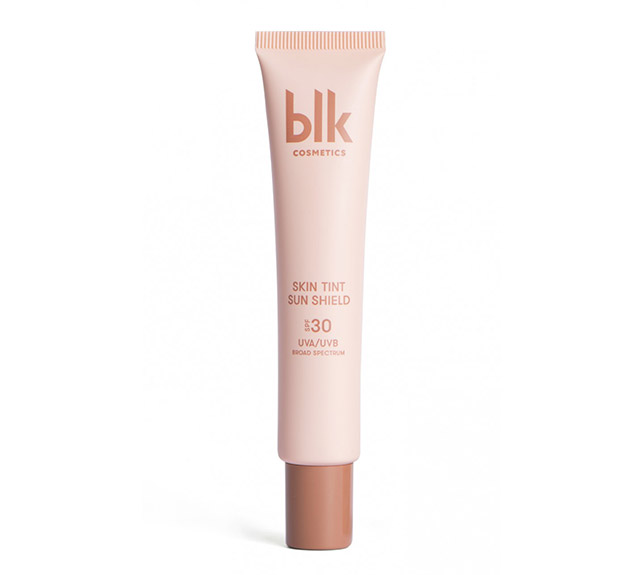 BLK Cosmetics Skin Tint Sun Shield, P499, Lazada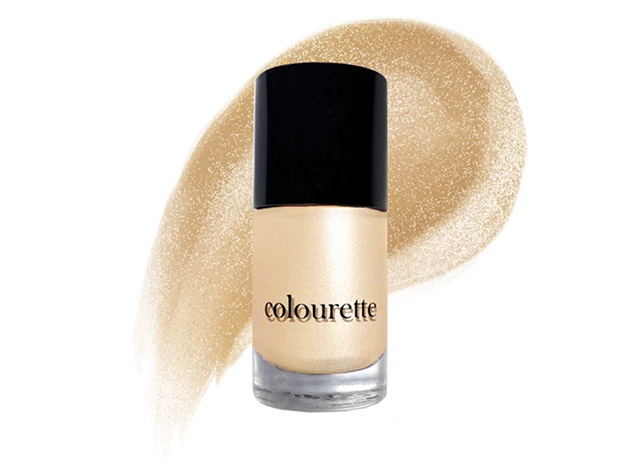 Colourette Shimmertint in Yellow Diamond, P349, Lazada
Seal everything with a mist.
A hydrating face mist will add radiance to the skin. This step also sets your makeup and leaves you with a gorgeous, natural-looking glow.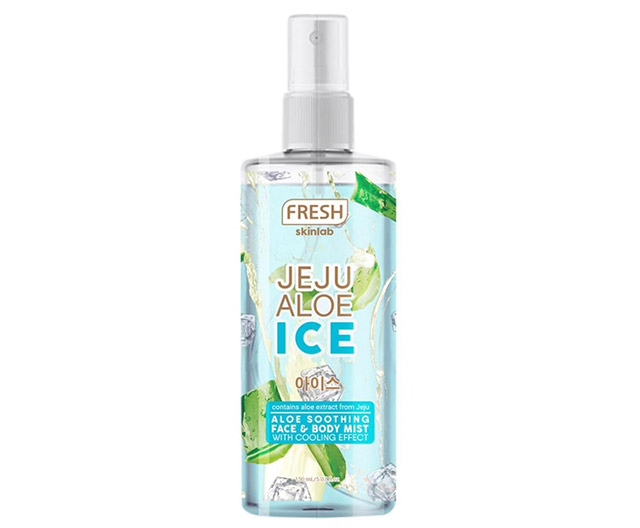 FRESH SKINLAB JEJU Aloe Face and Body Mist, P199, Lazada
Follow Ira on Instagram.