If you've ever stumbled upon astrology Twitter or TikTok, you'll know that people consider Mercury retrograde to be a *big* pain in the bum. ICYDK, Mercury usually goes in "retrograde" (aka it appears to go backward in its orbit) three to four times a year. Since it's the planet in charge of intellect and communication, you can expect tons of miscommunication and unbalanced dynamics during its four-week span.
The third and final Mercury retrograde of 2021 began on September 27—in the midst of Libra season—and will last all the way until October 18. Since it occurs in the scene of Libra which rules partnerships, your *relationships* will be affected the most. You can anticipate blunders, shakeups, and emotional tensions running high, so it's important to take the time to reflect and reevaluate.
Here are some of the habits I do that help me stay grounded and mindful of my thoughts and emotions during this especially turbulent time:
1. I focus on my skincare.
I find doing my skincare to be very therapeutic—it's one of the last things I do before dozing off. I try not to rush myself when I go through my steps because I find that it's a good time to ~reflect~ on the day's events. Did I feel accomplished today? Why did I feel that way? What caused me to act the way I did over a certain event? These are just some of the things I think about.
Of course, since doing my skincare is my way of relaxing and "logging off" for the day, I tend to go for products that are ~*relaxing*~ to apply. I'm a big fan of soothing gels, particularly this one. It contains aloe extract from jeju plants that help my skin become supple and glowy! I like putting it in the fridge beforehand to enhance its cooling effect.
Continue reading below ↓
Recommended Videos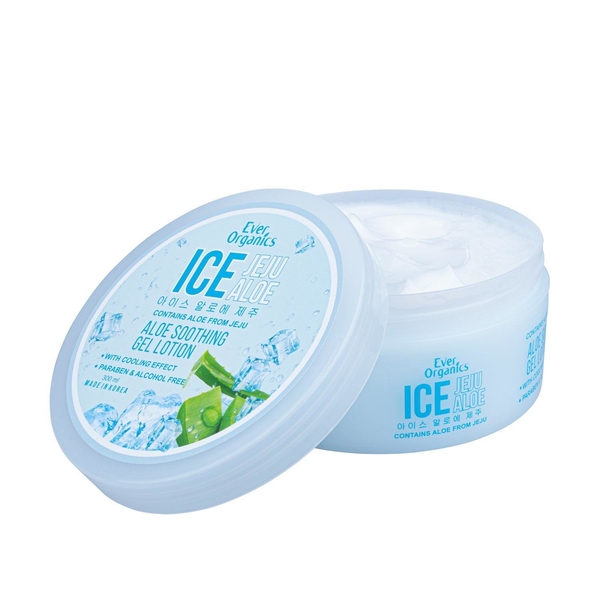 Ever Organics Ice Jeju Aloe Soothing Gel Lotion, P188, Lazada
2. I try to inject a few minutes of exercise every day.
Since my job entails me to sit in front of my laptop all day long, I tend to forget to move around, especially when I get super busy. (Yes, this really happens, haha!) I don't really feel comfortable exercising outside with so many people around, so my preferred exercise method is jumping rope. I like that I can do it in the comfort of my own room and that I don't really need any special equipment for it—all I need is my rope and I'm good.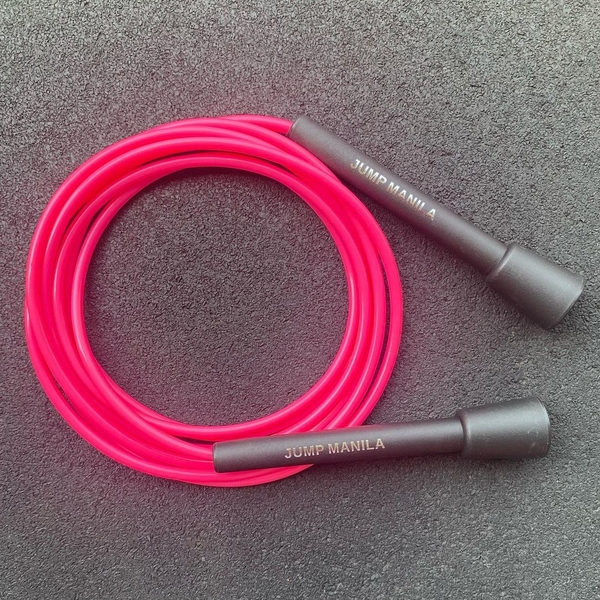 Jump Manila OG, P328, Lazada
3. I write a to-do list every morning.
I'm one of those people that gets very scatterbrained without a list, so I make sure to draw one up as soon as I time in at work. In there, I write all my deliverables for the day and arrange them from most to least urgent. I also try to prioritize the things that take up more time to do, since I find that I have the most energy to get things done in the morning, LOL!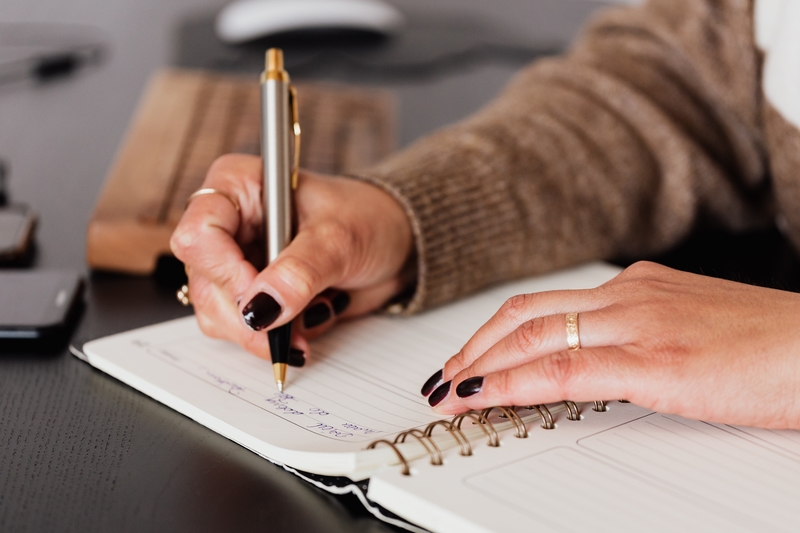 4. I allow myself to take breaks when I work.
Do you ever get that feeling when your brain starts "overheating" and you find that you can't take any more info in? Yup, you need to take a break, my friend. I make it a point to take 10- to 15-minute breathers every hour or two just to ~reset~ my mind. These days, I usually watch a funny BTS video (or two, let's be real) or I play with my dog for a bit.
5. I ensure that I stay hydrated throughout the day.
Drinking enough water per day is a constant entry in my New Year's resolution, but this time, I'm adamant to stay hydrated as much as possible. My way of achieving this? Getting a cute water bottle! I'm a very visual person, so having a pretty tumbler makes me want to drink more agua.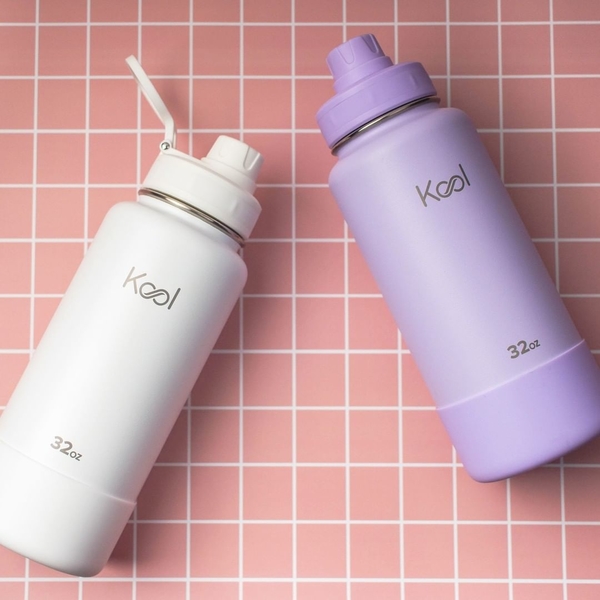 Kool Insulated Stainless Steel Water Bottle With Silicone Boot, P949, Lazada
6. I make use of the ~customized~ Do Not Disturb modes of my phone.
If you have an iPhone and you already updated to iOS 15, you'll see that they introduced the Focus mode as a way of reducing distractions and lessening notifications from certain apps, based on what you need to focus on. This was great news to me as an avid user of their Do Not Disturb feature (I get triggered by notifs, haha!)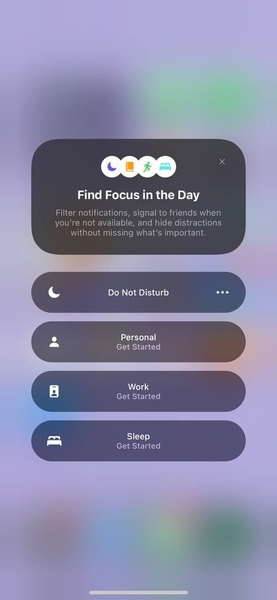 For the Personal Focus, I silence notifs from work-related apps like Slack, Outlook, and Teams. As for the Work Focus, I turned off the notification from social media apps like Facebook, Twitter, and Instagram. This way, I can get things done without constantly checking my phone every time it lights up with a new notif.
Follow Cheska on Instagram.
Follow Cosmo PH Beauty on Instagram.
***
Cosmo is now on Quento! Click here to download the app for iOS, Android, and desktop and enjoy more articles and videos from Cosmo and your favorite websites!
Cosmopolitan Philippines is now on Quento! Click here to download the app and enjoy more articles and videos from Cosmo and your favorite websites!
EXPLORE COSMO