As K-pop and K-drama fans, our *ultimate* dream is to ~live~ in South Korea someday (for a long period of time). With all things Korean taking the world by storm, this goal might just come true with the help of SoKor's new visa program! Introducing: The Hallyu visa.
But first things first, what is Hallyu? Also called the Korean wave, Hallyu refers to the global rise of Korean pop culture—think K-pop, K-dramas, and Korean movies. Throughout the years, it expanded to Korean food, language, beauty, and lifestyle, and has changed the fan culture in many countries. Hallyu has been visible since the mid-2000s (remember when we all danced to "Nobody" by the Wonder Girls in 2008? How about when we adored Shin Min Ah as Miho in the 2010 Koreanovela My Girlfriend Is A Gumiho?) and with the number of fans it has, there's no stopping this phenomenon any time soon.
ADVERTISMENT - CONTINUE READING BELOW ↓
MY GIRLFRIEND IS A GUMIHO Full Trailer
This is the reason why the Hallyu visa program was conceptualized. According to an article published by The Korea Herald, the Hallyu visa aims to attract talents and support the entry of foreigners who want to learn more about K-culture. Right now, the Korean tourist visa allows an individual to stay in South Korea for up to 90 days. Once the Hallyu visa program is implemented, their stay can be extended. Take note that enrolling in entertainment-related education is one of the factors to be eligible.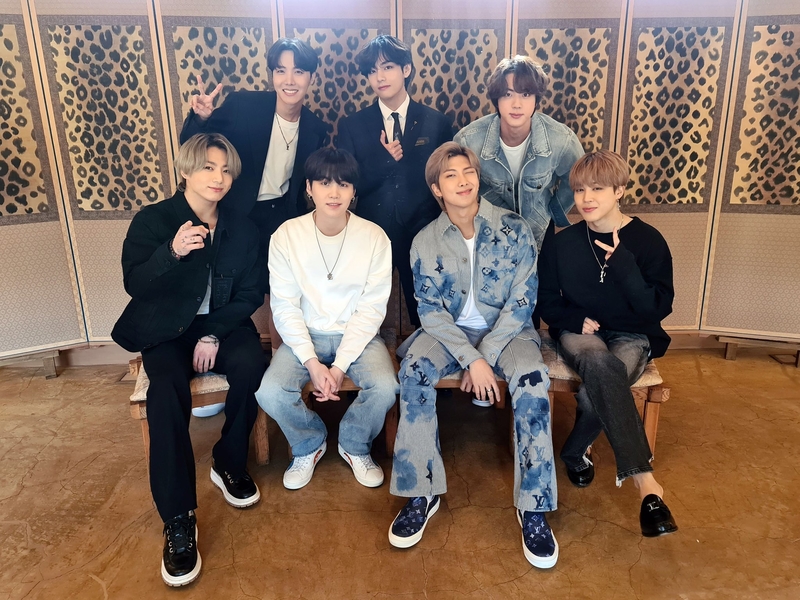 "The Justice Ministry has been pushing for the Hallyu visa program on the back of soaring demand for education on Korea's cultural content, to add further momentum to the Korean Wave and support the pandemic-hit local culture and music industry," said a senior government official to The Korea Herald.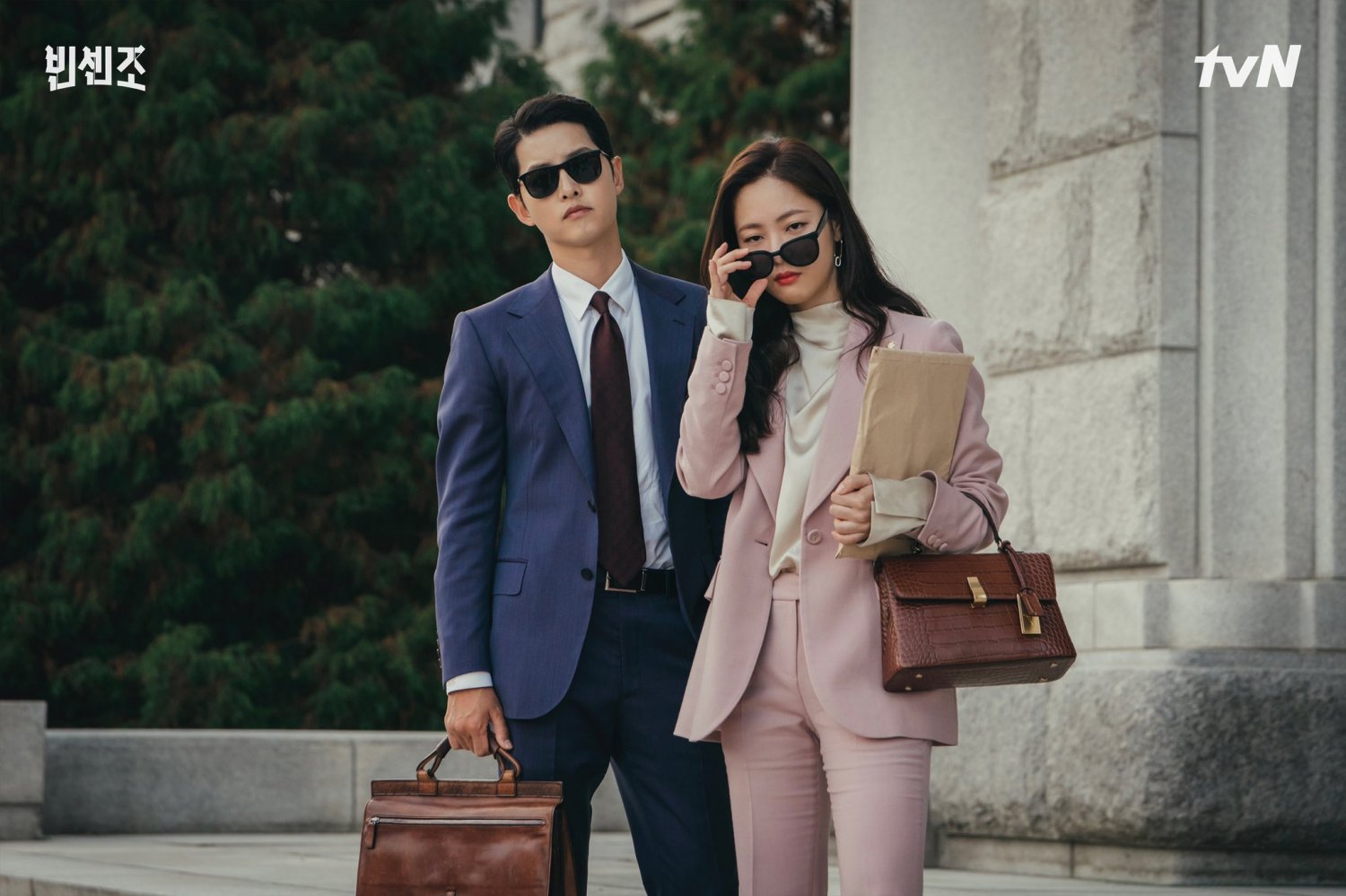 ADVERTISMENT - CONTINUE READING BELOW ↓
The program may sound exciting but its execution will depend on the pandemic situation. An official from the South Korean Embassy in the Philippines explained: "The Philippines has been designated by the Korean government as one of the countries subject to quarantine reinforcement since April 2020, so the issuance of visas for entering Korea is restricted. Demand for the Hallyu (visa) will depend on the virus situations."
More details about the Hallyu visa—including the requirements and maximum length of stay—will reportedly be announced in the first half of 2022. While we can't visit South Korea anytime *soon,* this is the perfect time for us to plan our future travels.
MORE LIFE IN SOUTH KOREA STORIES HERE:
What It's Like To Work And Study In South Korea, According To Tiktok
What You Need To Know About Being A Filipino Expat In South Korea
Omo, This Pinay Based In South Korea Has Appeared In More Than 50 K-Dramas!
ADVERTISMENT - CONTINUE READING BELOW ↓