We're so thankful for the existence of spot treatments because they can banish breakouts ASAP. They're loaded with the best ingredients that can soothe and heal a zit in no time. You won't even dare think about picking the zit on your own. (You should never this, BTW!) Simply put, they can be the answer if you can't visit a derma to have a stubborn pimple popped.
If you're not yet sure which spot treatment or remedy you should try, check out what the girls from Cosmo Community (our Facebook group which you should totally join!) have shared. They revealed their favorite skincare products and tried and tested DIY solutions. Read on to see their recommendations!
The fast-acting treatments
"The Pyungkang Yul Acne Spot Cream has cica that soothes red and painful breakouts. Nagiging flat talaga the next day. If I need faster results, as in within the day, no joke, the Murad Rapid Relief Acne Spot Treatment is a godsend!" – Ira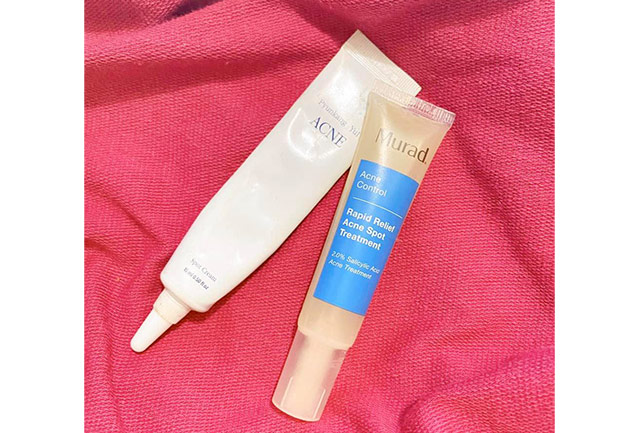 ADVERTISMENT - CONTINUE READING BELOW ↓
"I use the Jumiso AC Cure No Pain No Gain Spot Cream. It stings like those peeling treatments you get from the derma but it dries the pimple in 24 hours! The small zits will be gone in just three days." – Maria
"Differin! The pimple goes away overnight!" – Suzie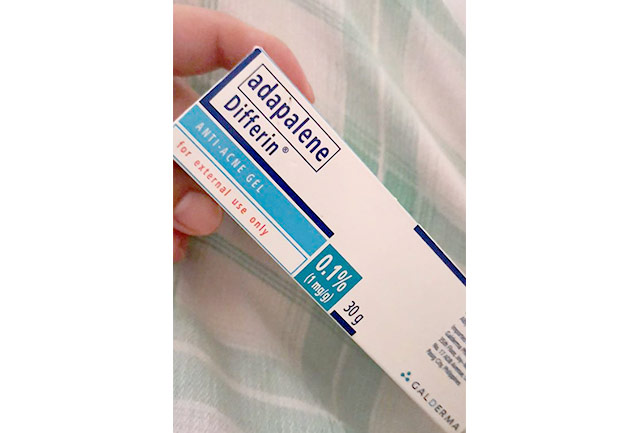 "Been using Benzoyl Peroxide! I only need to put a tiny amount on the pimple, and it will be gone in just two to three days." – Luiza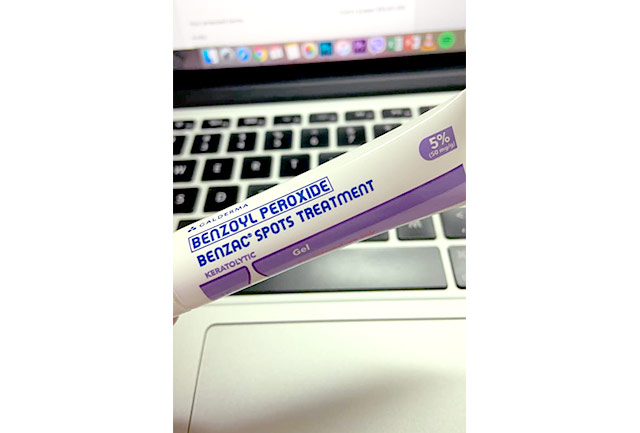 The multitasking products 
"I use the Innisfree Super Volcanic Pore Clay Mask generously almost every night or every other night if I have acne. I let it stay on for a while longer than recommended. I even use it if I get spots on my body. The zit is almost always gone in two days." – Koy
"Bye Bye Blemish Drying Lotion! It's effective on pimples on the face and the back or chest." – Tisha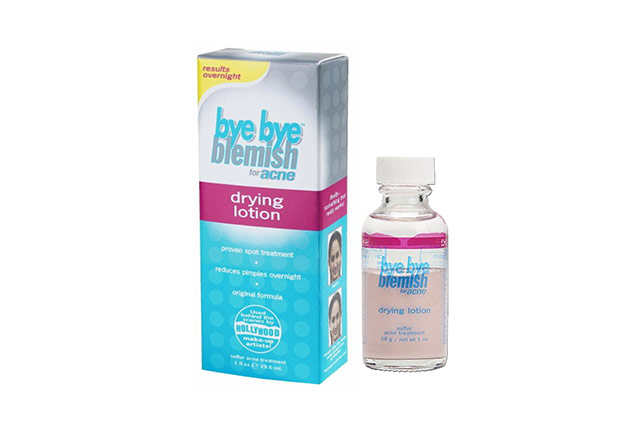 ADVERTISMENT - CONTINUE READING BELOW ↓
"Dermovate cream! It literally works! A life saver! It eliminates dark spots, acne scars and katikati. All around siya!" – Thea
The crowd favorites
"I use Celeteque Acne Spot Corrector Gel. I swear by it, talagang almost wala na acne the next day. I've been using this for four months already." – Trisha
"I've been using this product for three to four years now. It's cheap and effective!" – Ynno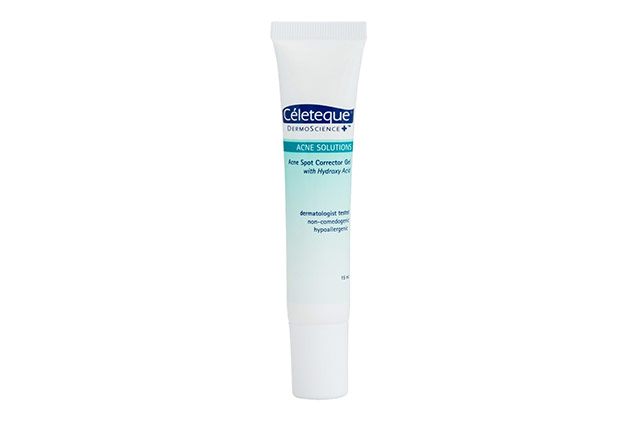 "Winner talaga for me yung pimple patches by COSRX. The super-quick results are impressive, and I like how it's not that obvious on my face whenever I wear it." – Lou
"Pimple patches by COSRX or Luxe Organix!" – Timmy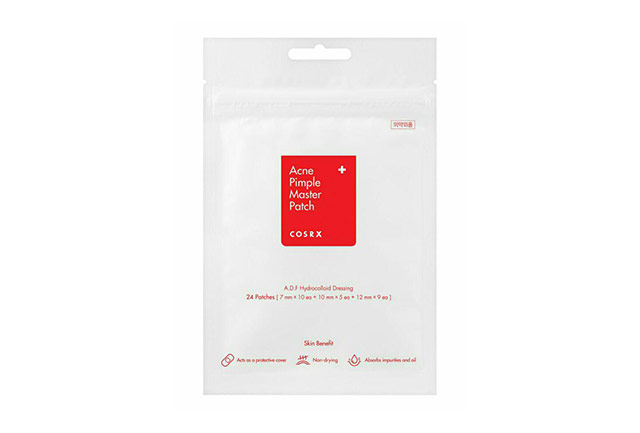 The easy at-home remedy
"I mix two parts water and one part apple cider in a bottle. It smells funky but it's good in removing pimples!" – Patricia
*Answers were edited for clarity.
Follow Ira and Lou on Instagram.
Follow Cosmo PH Beauty on Instagram.
We know how much honest reviews matter. Help a fellow Cosmo girl out by sharing your thoughts in the comment section below. 
***
We are officially on Viber! Be part of the Cosmo Viber Community by clicking here!