It's not something we talk about out in the open, but it's a topic women should discuss: A singit skincare routine. If you asked us five years ago if such a thing exists, we might think it's a crazy idea. But these days, it's pretty normal stuff, especially with the popularity of multiple-step Korean skincare and spot-focused beauty regimens like underarm nightly rituals.  
The bikini + inner thigh areas may probably be the most neglected parts of your body, but here's a truth bomb: YOUR VAGINA DESERVES ALL THE LOVE FROM YOU! So, we're here to teach you the basics of a singit skincare routine, with a focus on brightening and nourishing.
How To Brighten Your Singit And Bikini Area
Use a brightening feminine wash 
Your bikini area and inner thighs are prone to darkening because of the constant rubbing they get from your panties, jeans, and shorts. Jumpstart your singit-brightening routine with—you guessed it—a gentle brightening feminine wash!
ADVERTISMENT - CONTINUE READING BELOW ↓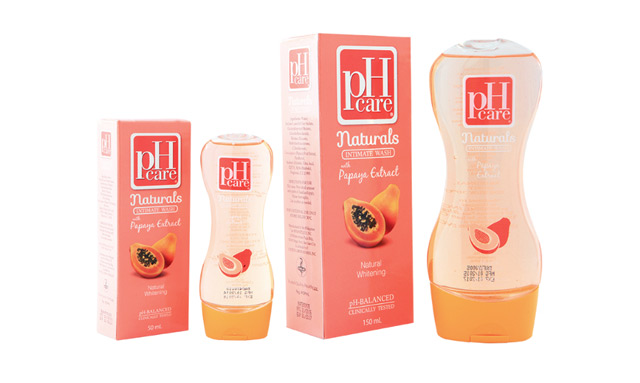 pH Care Naturals Papaya Feminine Wash, P124, Watsons
Exfoliate your singit weekly
This habit prevents ingrown hair and bumpy skin from forming. Instead of abrasive scrubs, use a more gentle product like an exfoliating gel that will lift layers of dead skin buildup on the crotch area. Alternatively, you can apply a toner with fruit acids to micro-peel the surface.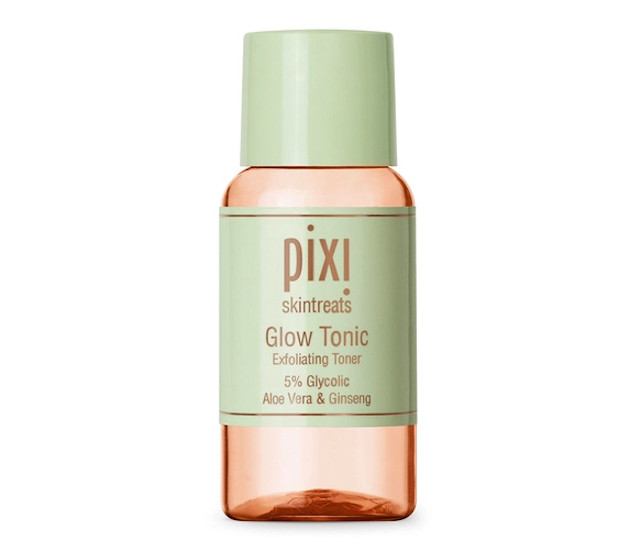 Pixi Skintreats Glow Tonic, Watsons
Nourish and hydrate your bikini area every time
It's a sad fact that our V-zone gets dark or form chicken skin when we wear tight underwear or jeans. The culprit: It's dehydrated! Solve this issue stat by applying a layer of Sunflower Oil after you shower and before you sleep. It hydrates and brightens the area, and it easily gets absorbed by the skin.
ADVERTISMENT - CONTINUE READING BELOW ↓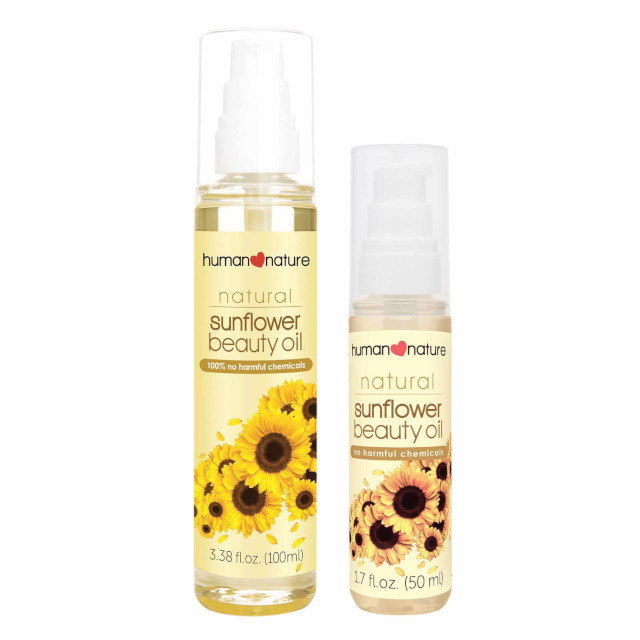 Human Nature Sunflower Beauty Oil Bloom, P119.75/50ml; P329.75/100ml, Robinsons Supermarket
Take care of your hair down there, too
We do almost ~everything~ to take care of the strands on our head, and our V-zone follicles deserve that, too. If pubic hair becomes dry and wiry, this will cause itchiness which leads to friction. And as established, this could cause darkening.
ADVERTISMENT - CONTINUE READING BELOW ↓
Make it a point to massage a few drops of natural beauty oil to keep 'em soft. (We prefer a product that's loaded with sunflower oil.) This step also prevents ingrown hairs from sprouting after a waxing sesh.   Fact: Emma Watson was vocal about using one as part of her body care routine!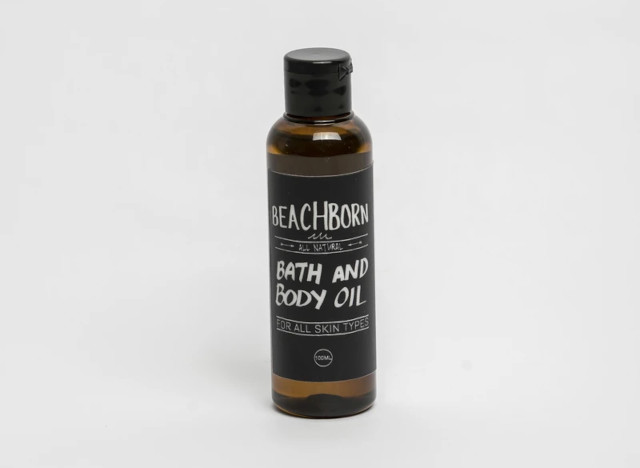 ADVERTISMENT - CONTINUE READING BELOW ↓
Beachborn Bath and Body Oil, P350, Beach Born
Level up with a brightening soap
This extra step isn't really necessary, but if you want to speed up fading the dark areas of your singit, try a bar soap with Kojic acid. Be mindful to only lather on the inner thigh area, because your vajay should only be "touched" by a feminine wash.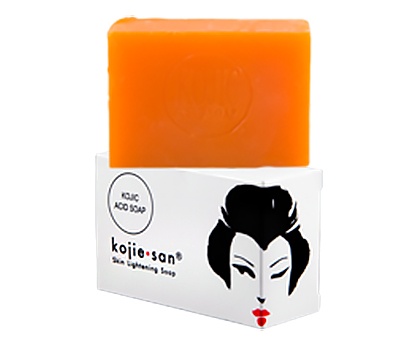 ADVERTISMENT - CONTINUE READING BELOW ↓
Kojie San Skin Lightening Soap, Watsons
Choose the right underwear
As mentioned above, tight panties lead to friction, then darkening. It's better to opt for cotton panties without garters on the crotch area. A pair of seamless breathable underwear is a good option, too!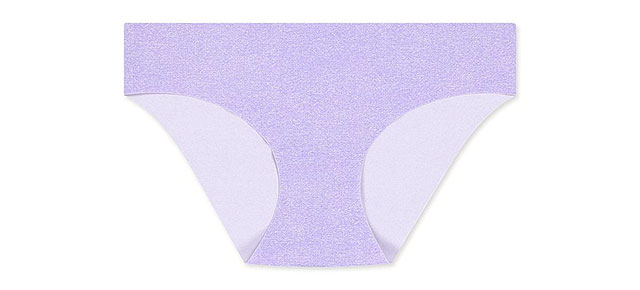 Uniqlo Ultra Seamless Underwear, P390, Glorietta 5
ADVERTISMENT - CONTINUE READING BELOW ↓
Follow Ira on Instagram.