Moisturizers are an important part of our skincare routine. It seals in all the previous products that you applied on to your skin and hydrates your complexion. It acts as an anti-aging product, which benefits all skin types. (Yes, even people with oily skin!)
We are aware that moisturizers come in many different forms—from gels, creams, to oils—but did you know that moisturizers are actually classified into three categories as well?
These are humectants, occlusives, and emollients. Admittedly, they all sound like scientific mumbo jumbo, but actually knowing which type of moisturizer best suits you will only benefit your skin in the long run. It's a lot better than slapping on any moisturizer and hoping for the best, TBH! Read more about each category below.
Humectants
This type of moisturizer not just seals in moisture, but actually helps in *producing* moisture. Cool, right? Humectant moisturizers attract moisture from your environment and they also draw out moisture from the deeper layers of your skin to hydrate the surface. They are typically lightweight, so they're great for those with oily skin, and it can be used both day and night
Neutrogena Hydro Boost Water Gel.
This lightweight, hydrating moisturizer's star ingredient is hyaluronic acid (which can hold 1,000 times its water weight!) If that doesn't scream ~moisture~, I don't know what will.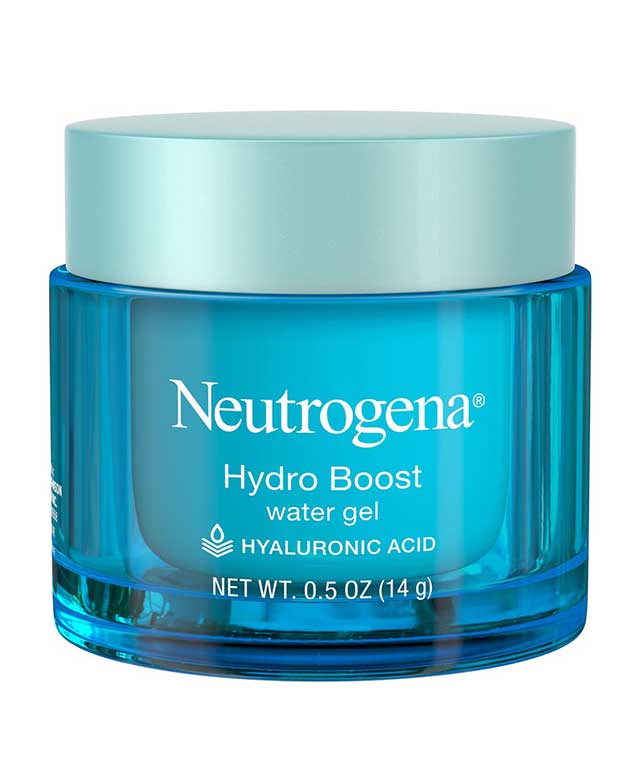 Neutrogena Hydro Boost Water Gel, P898, Lazada
Klairs Rich Moist Soothing Cream
This moisturizer deeply penetrates the skin in order to bring  dull, dehydrated skin back to life. It also helps to improve the skin's ability to repair itself.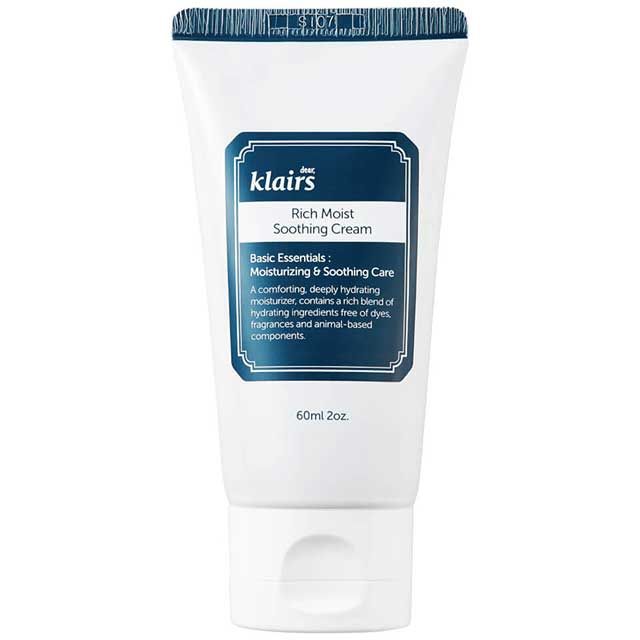 Klairs Rich Moist Soothing Cream, P1,280, Lazada
Continue reading below ↓
Recommended Videos
Occlusives
This type of moisturizer actually *prevents* water loss, so they seal moisture, as well as everything else on to your skin. Think of it as a protective film or barrier. The most common occlusive ingredients are petroleum jelly, cocoa butter, castor oil, and jojoba oil. As they tend to be greasy, one thin layer is good enough for the face.
Human Nature Pure Jojoba Oil
This hardworking oil not only works for the face, but as well as on the rest of your body! It's best for soothing and moisturizing oily and acne-skin.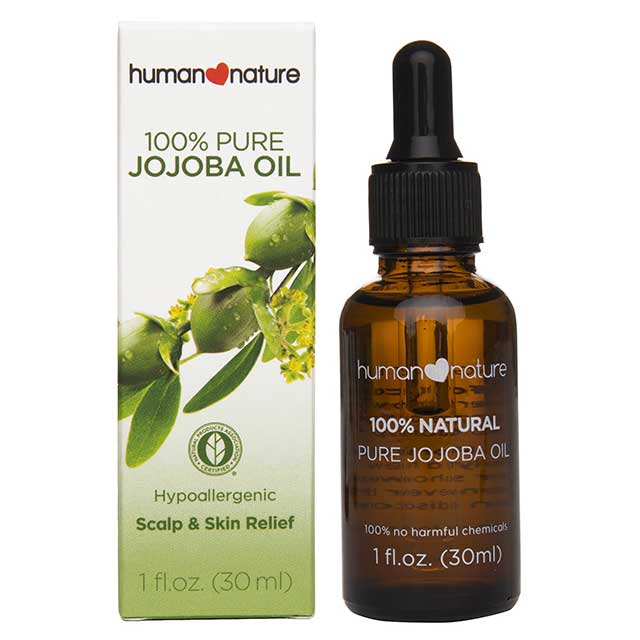 Cerave Moisturizing Cream
This moisturizing cream will help restore damaged skin barrier. This is a favorite among those with eczema and psoriasis, so you can be assured that it's effective.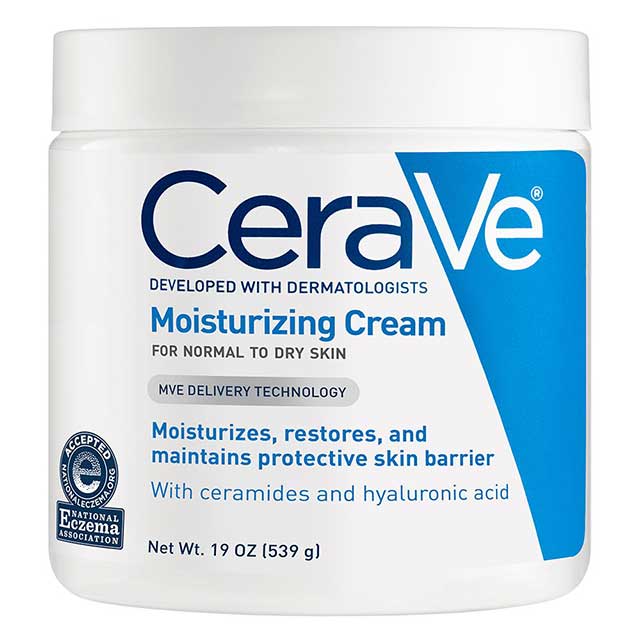 Emollients
Emollients soften the skin, but without actually adding moisture to it. This specific type is good for those with skin conditions like psoriasis, or atopic dermatitis. It has a heavier, greasier feel which is perfect for soothing and softening dry and flaky skin.
First Aid Beauty Ultra Repair Cream
This is a quick fix for those with severely dry skin! Reduced fine lines and a clearer complexion are expected when one uses this product.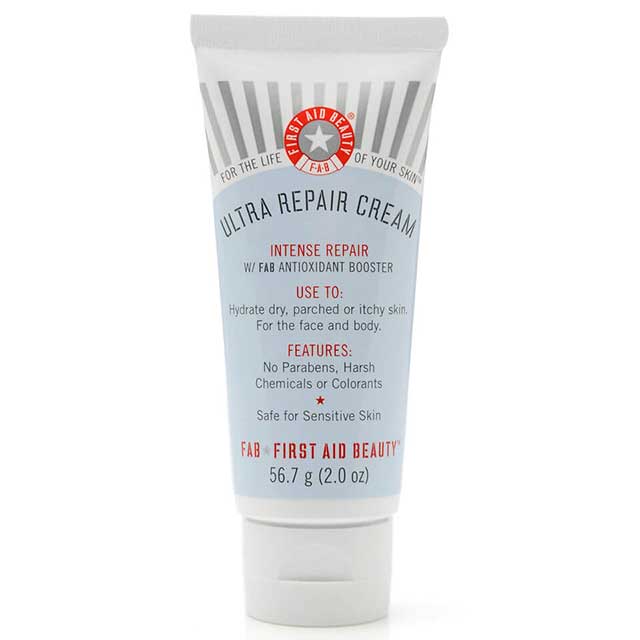 Cetaphil Daily Advance Ultra Hydrating Lotion
This face and body lotion is formulated with a unique blend of five moisturizing ingredients, and is clinically proven to hydrate the complexion for a full day.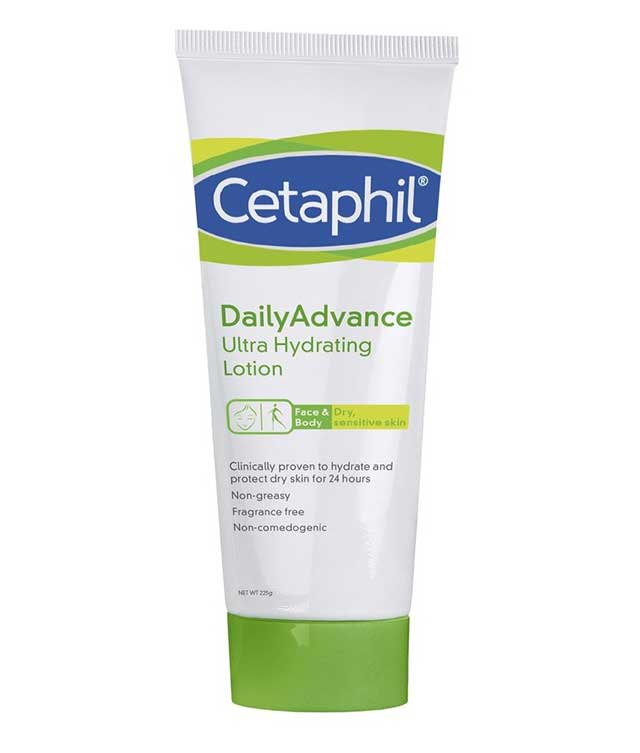 Follow Cheska on Instagram.