If you haven't already binge-watched the ludicrously extravagant Bling Empire on Netflix, you're missing out. It features a ridiculously glam cast, obscene amounts of wealth and drama that makes Selling Sunset's Christine Quinn look like an angel.
After the show first aired on the streaming platform, you might have seen this downright incredible quote from cast member Anna Shay floating about: "It was so confusing when I got the checks. I didn't know what to do with them," she told Oprahmag.
"I didn't cash them, then I got in trouble for not cashing them. I have them in a savings account. I'd like to have a party some time. I don't think the money belongs to me. I think it belongs to the crew that had to put up with me."
Yep, she's *that* rich. But exactly how much are Anna and the rest of the cast worth? Here's a rundown of the eye-watering figures:
ANNA SHAY - $600 MILLION
Anna is reported to be worth $600 million (P28 billion), which makes her the wealthiest Bling Empire cast member. "Her money comes from weapons. Her father sells bombs, guns…" Kane revealed on the show, prompting lots of raised eyebrows in the process. In 2006, Anna and her brother reportedly sold their father's company for $1.3 billion.
Continue reading below ↓
Recommended Videos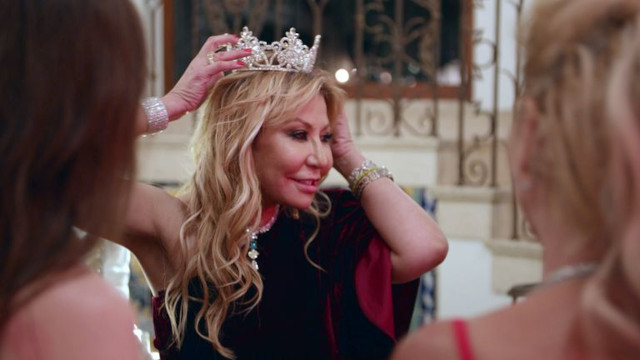 KANE LIM - $20 MILLION
One of the main stars of the show and friend to everyone, Kane made a lot of his money through smart investments. He made his first million by 20 and his net worth today is a reported $20 million (P962 million).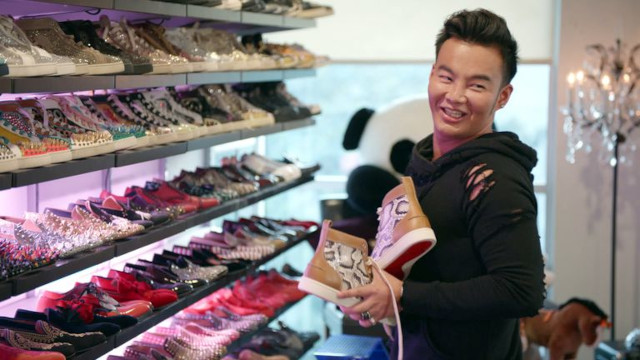 CHRISTINE ALEXANDRA CHIU AND DR. GABRIEL CHIU - $80 MILLION
Christine, who describes herself as a "philanthropist, investor, and couture collector," has been married to husband, celebrity plastic surgeon Dr. Gabriel Chiu, for almost 15 years. Christine works as the managing director at Dr. Gabriel's clinic and together they're worth an estimated $80 million (P3.8 billion).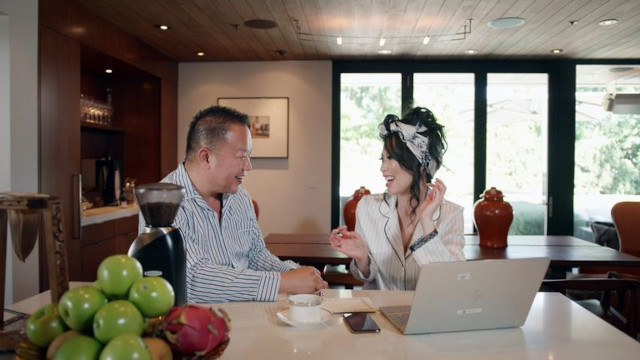 JAIME XIE - $50 MILLION
Fashion blogger and influencer Jamie, 23, is the daughter of billionaire Ken Xie, whose wealth comes from working in cybersecurity technology in Silicon Valley. Her father is said to be worth $3.9 billion, while she has a reported net worth of $50 million (P2.4 billion), which comes from her trust fund and influencer fees.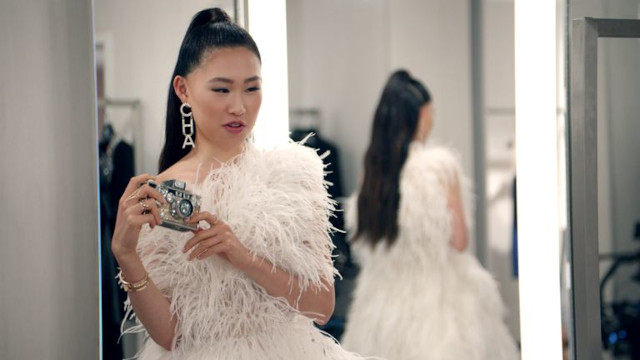 KEVIN TAEJIN KREIDER - $10 MILLION
The model, 33, is the only cast member who doesn't come from money and is just as shocked as us at seeing what the wealthier cast members spend their cash on. However, according to reports, he's still got more than most and is worth $10 million (P480 million). Not too shabby.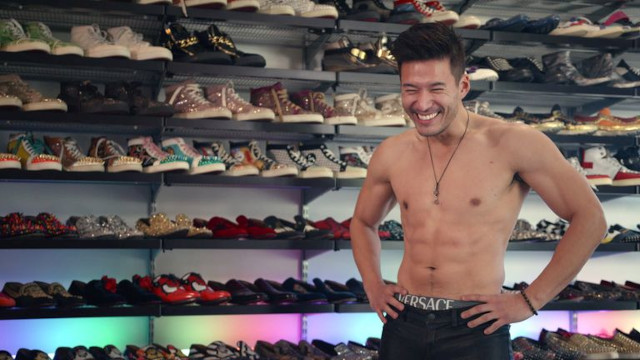 KELLY MI LI - $5 MILLION
In the first episode, Kelly reveals she was previously married to a millionaire and the pair would spend up to "$400k a month" on their American Express card. However, in 2015 her husband was arrested for being part of a huge cyber scam and all their assets were frozen. After divorcing him, she's since become an entrepreneur and producer and is believed to be worth $5 million (P240 million).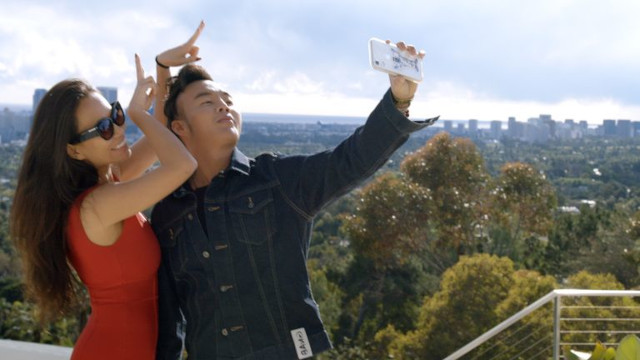 CHERIE CHAN AND JESSY LEE - $200 MILLION
A former singer, Cherie revealed she eventually quit the music industry because of her mum's disapproval. An heiress to a denim empire, the mom-of-two lives with her boyfriend Jessey Lee, whose family owns a furniture empire. Together, they're thought to be worth around $200 million (P9.6 billion).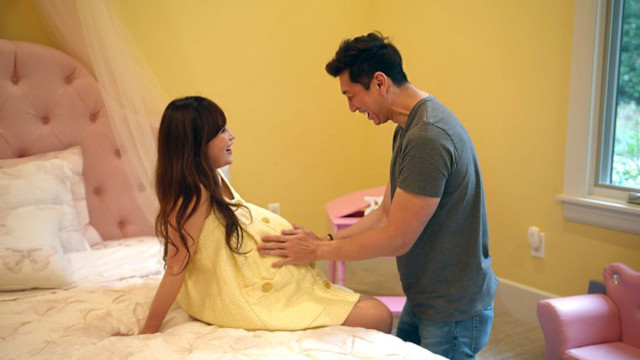 KIM LEE - $10 MILLION
Kim Lee started off modeling before becoming a DJ and has since toured with some huge names, commanding tens of thousands for a show. Kane called her "Asia's answer to Calvin Harris" and she's believed to be worth up to $10 million (P480 million).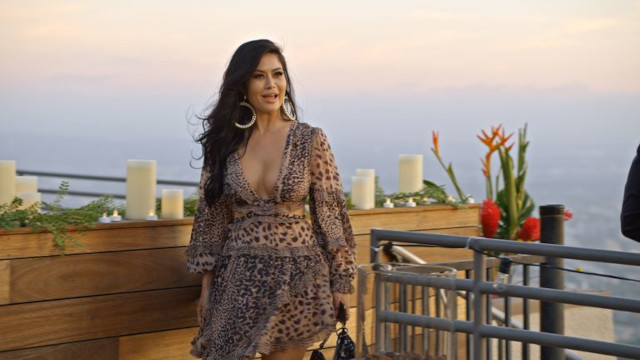 ***
This article originally appeared on Cosmopolitan.com/uk. Minor edits have been made by the Cosmo.ph editors.