BTS' RM loves reading as much as he loves performing on stage. From time to time, he would be seen immersed in a novel or visiting a book store in Seoul. He would always devote time to feed his brain despite BTS' busy schedule—he's often spotted reading book while getting his hair and makeup done! RM's penchant for books is really something else. 
For his 27th birthday, our Joonie made a generous donation of 100 million won (around P4,400,000) to the National Museum of Modern and Contemporary Art Foundation to help restore and republish art books that will be given to public libraries and schools in South Korea. 
A month after, the books have arrived at archives across the country! In a tweet by an ARMY who works in one of the national libraries, it was revealed that RM's donation also came with a handwritten letter. The translation reads: "We just recently received this package at the library that I work at. As soon as I saw Namjoon's name I remembered that he donated to the National Museum of Contemporary and Modern Art! I can't believe I'm seeing his present in real life. I am so honored and am thankful to RM for sending us this precious gift." 
Continue reading below ↓
Recommended Videos
In RM's letter, you can see how much he values books and how they give him peace, and he wants others to feel the same way, too.  "Really, I don't think there is an easier or deeper way than a book to learn about something. I too, am still learning and talking with many artists through books and sometimes, it even feels like they are alive and right next to me. I hope that you enjoy the books and receive a lot of comfort and inspiration like me. Drawings are not hard, they are very close to us." How thoughtful! <3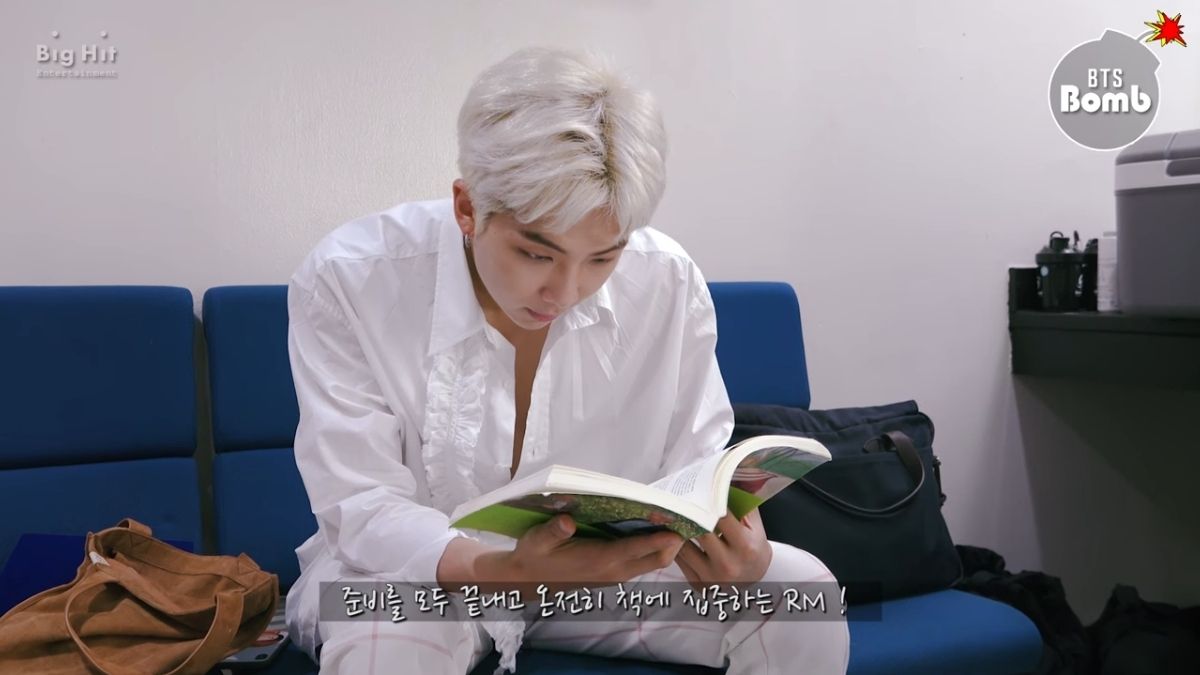 Our Joonie is also one to support Korean artists and would often purchase their art or attend exhibitions that feature them.
View this post on Instagram
With these deeds, it's impossible for anyone not to fall for him. A man who loves books? Who shares his penchant for reading by donating to museums and libraries? And wants the world to be a better place by introducing them to the beauty of literature, arts, and history? We're all yours, Joonie! <3
Follow Hanna on Instagram.
K-UPDATES