Our Beloved Summer may have already ended but admit it or not, our love for it goes on. The rom-com drama introduced us to some of the most realistic and endearing characters—including Choi Woong, who's actually inspired by Choi Woo Shik himself!
Centered on an ex-couple who was reunited after their high school documentary went viral, Our Beloved Summer mixes romance and relatable struggles in one healing series. Woo Shik plays the male lead Woong, a free-spirited illustrator who enjoys drawing buildings and nature. He has a different sleep schedule compared to the others and prefers working during wee hours, unless he's with his one true love, Yeonsu (Kim Da Mi).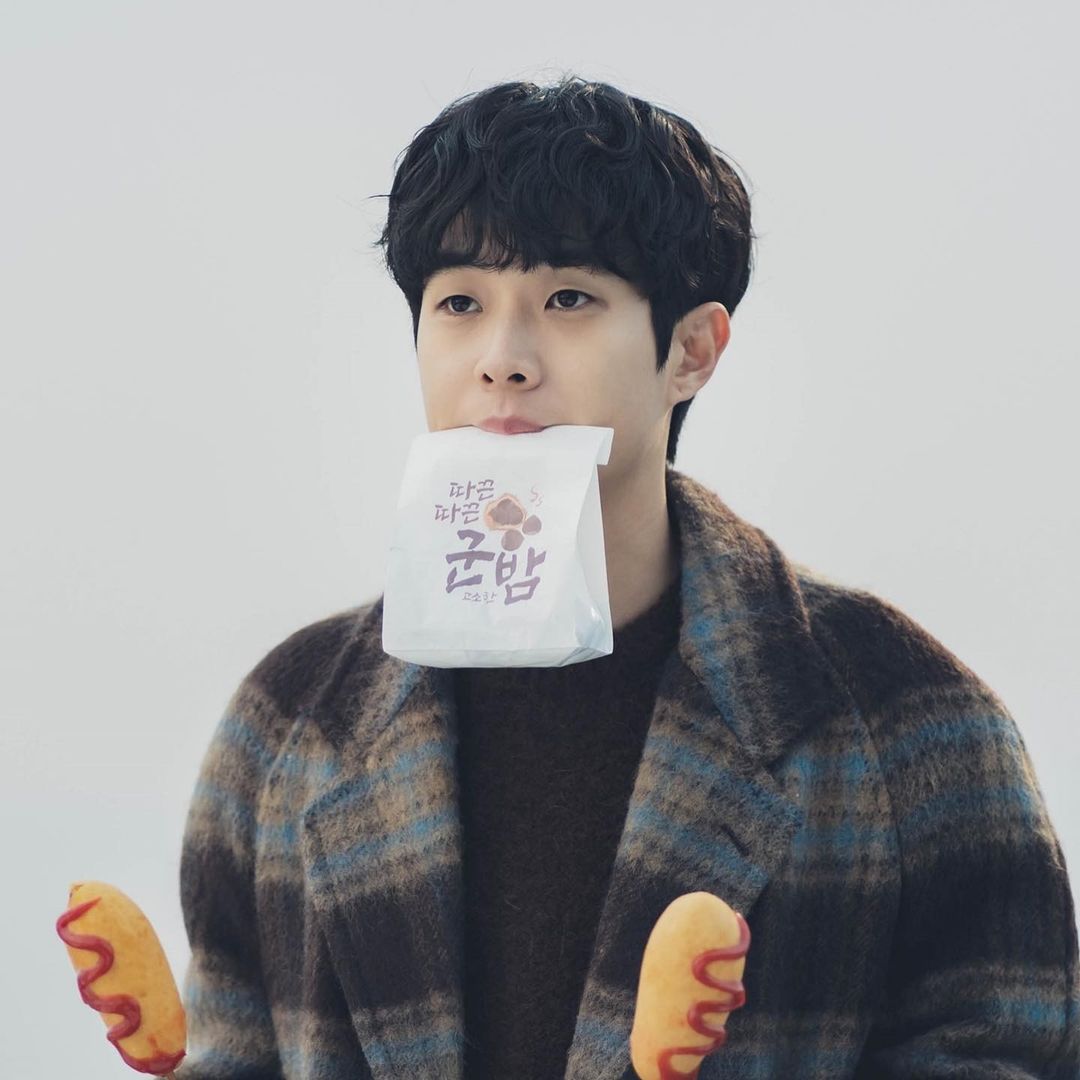 Our Beloved Summer writer Lee Na Eun already had Woo Shik in mind when she was writing the character of Woong, even before he was cast for the role. And so when he portrayed him, she actually couldn't believe it! "I wrote the drama while imagining Choi Woo Shik, and thanks to a good opportunity, I had the chance to give him the script. I never imagined I'd be able to cast him. He also did a great job acting as if Choi Woong were a real person," she said in an interview with Sports Kyunghang.
ADVERTISMENT - CONTINUE READING BELOW ↓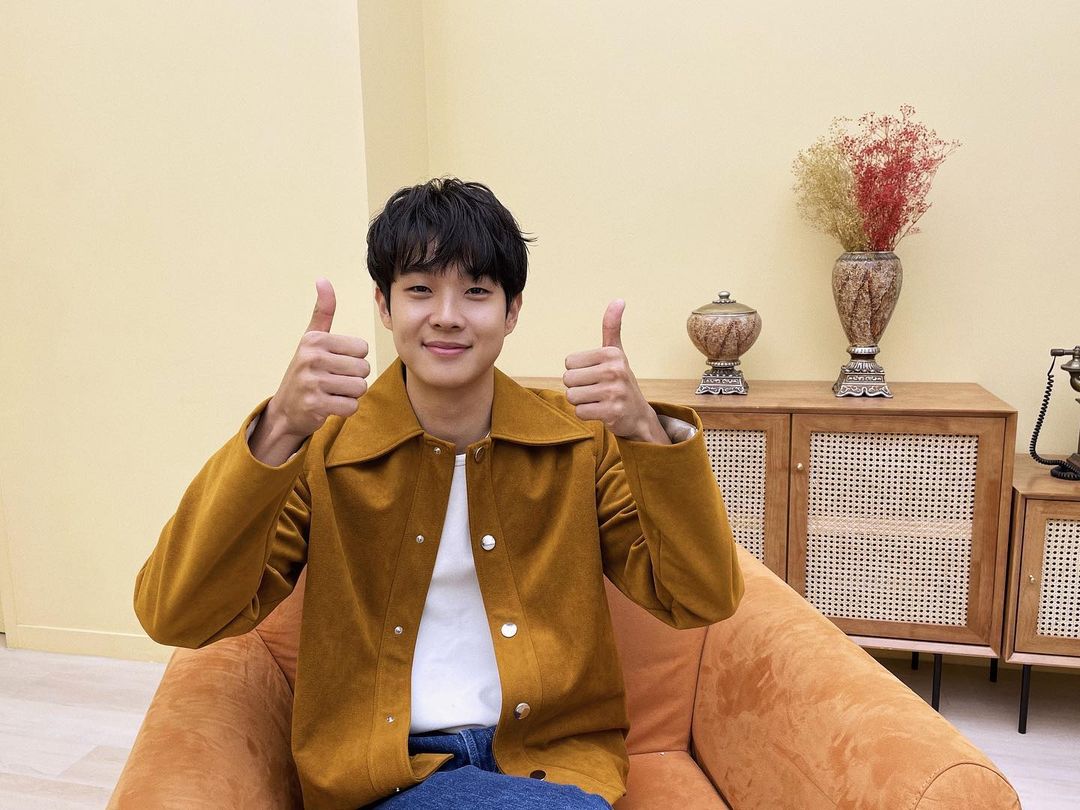 What inspired her to create Woong's character after Woo Shik was when she watched the 2020 tvN reality show, Summer Vacation. The actor was a cast member of the program and she took note of his real-life personality while writing the drama. This includes Woo Shik's insomnia, which he suffered from in the past due to constant worrying about his career.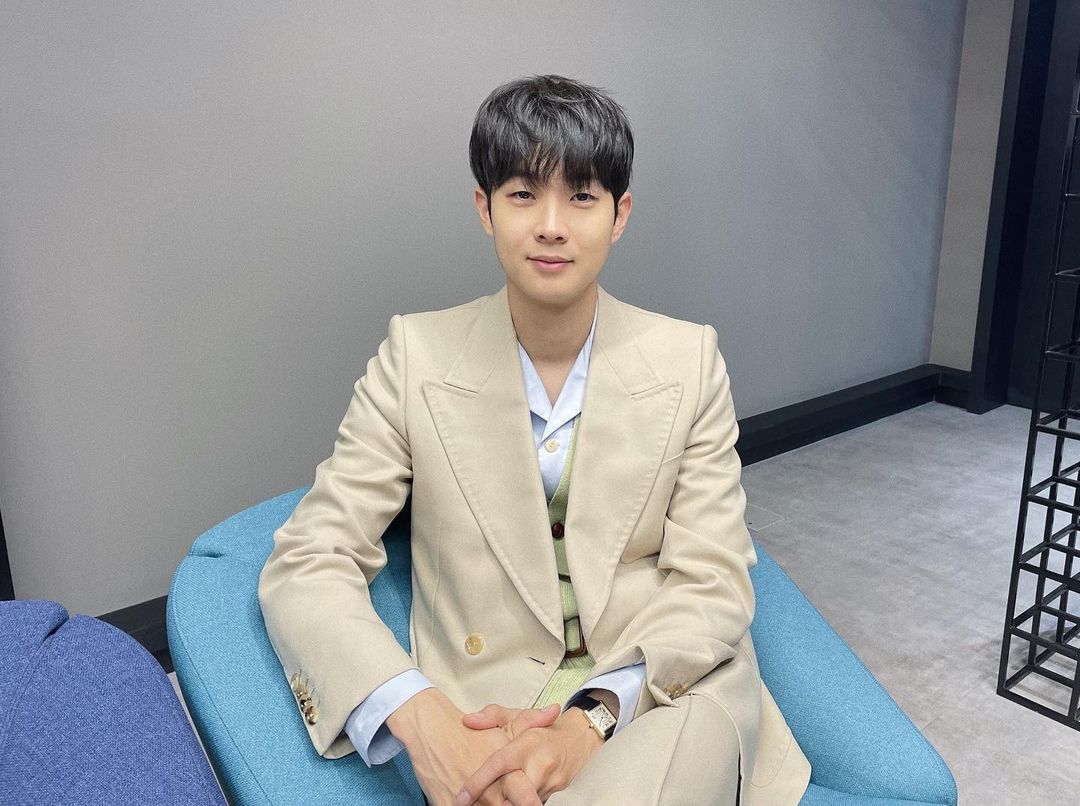 Na Eun writernim also mentioned that Our Beloved Summer is *based* on her dating experience. When she was young, she also made a lot of mistakes and had regrets just like Woong and Yeonsu. The drama is actually her way of giving herself another chance after what has happened. "That's why the drama begins with Woong and Yeonsu reuniting. The things I regretted or wasn't able to express during a relationship—I wondered what it would be like to show those things through the two characters' journey of growth in the drama."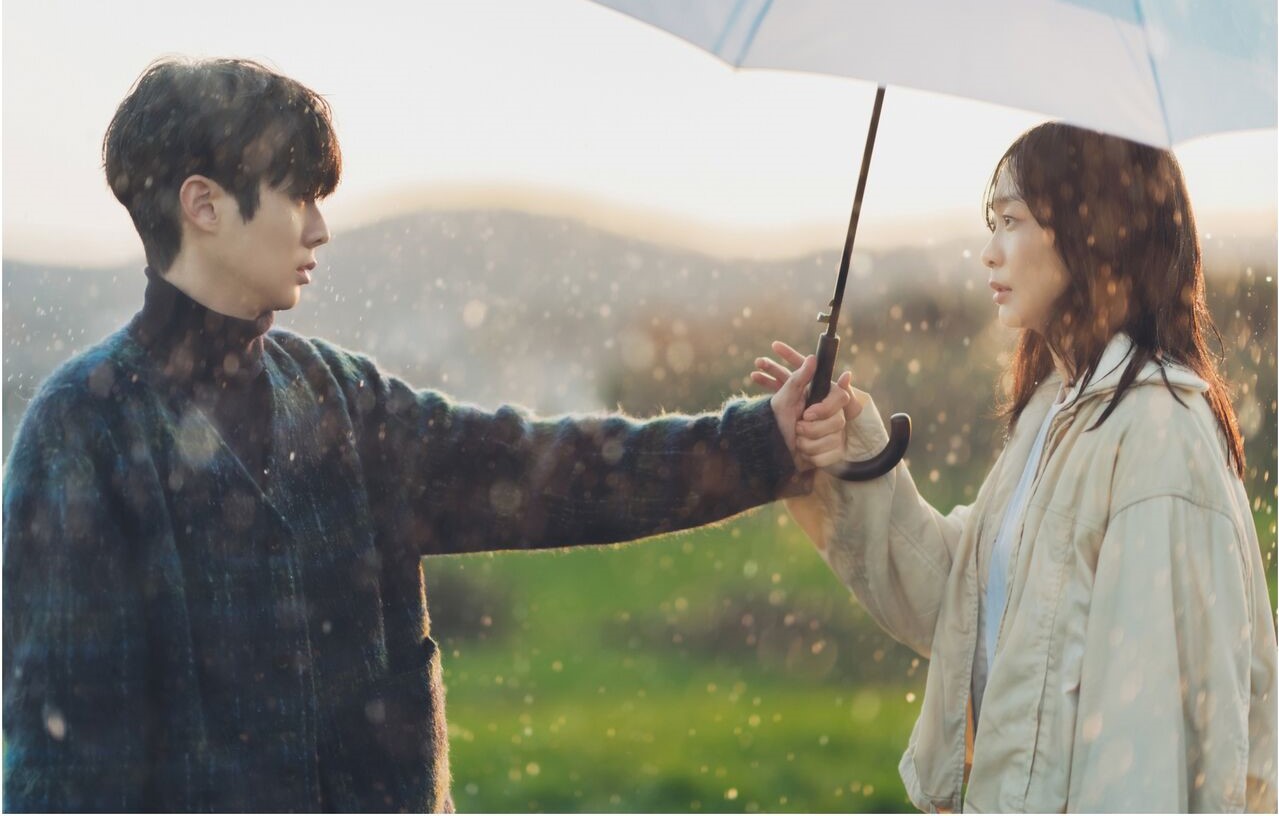 If you can remember, Our Beloved Summer showed us different POVs of the characters and this is something that the writer specializes in: To present each role from different angles. She hopes to continue this writing style for her future projects. 
Our Beloved Summer | Official Trailer | Netflix [ENG SUB]
Looking forward to another heartwarming drama, Na Eun writernim!
You can watch episodes of Our Beloved Summer on Netflix.
ADVERTISMENT - CONTINUE READING BELOW ↓
MORE OUR BELOVED SUMMER STORIES FOR YOU:
Wow, Choi Woong's House In 'Our Beloved Summer' Is Actually A Cafe IRL
All The Familiar Faces In 'Our Beloved Summer' And Where You've Seen Them Before
Omo, The Episode Titles Of 'Our Beloved Summer' Are Actually Named After Iconic Movies