Korean star Eugene recently shared the pain she experienced after a pregnancy loss. 
In an episode of the SBS variety show Oh! My Wedding, a couple talked about their marriage concerns. The groom is a Korean singer named Cha Jong Won while the bride is a Ukrainian-Russian model named Maria. Apart from their financial problems, Maria also revealed that she suffered from a miscarriage this year. (via Insight Korea)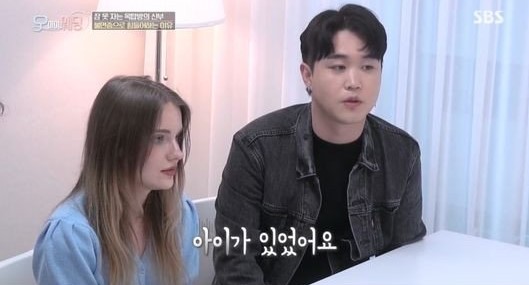 ADVERTISMENT - CONTINUE READING BELOW ↓
The TV program invites Korean celebrities and turns them into wedding planners that help couples who have given up on their wedding preparations. Eugene is part of the cast, and after hearing Maria's confession, she became teary-eyed. She consoled Maria and said that it was not her fault, and The Penthouse actress then opened up about her painful experience.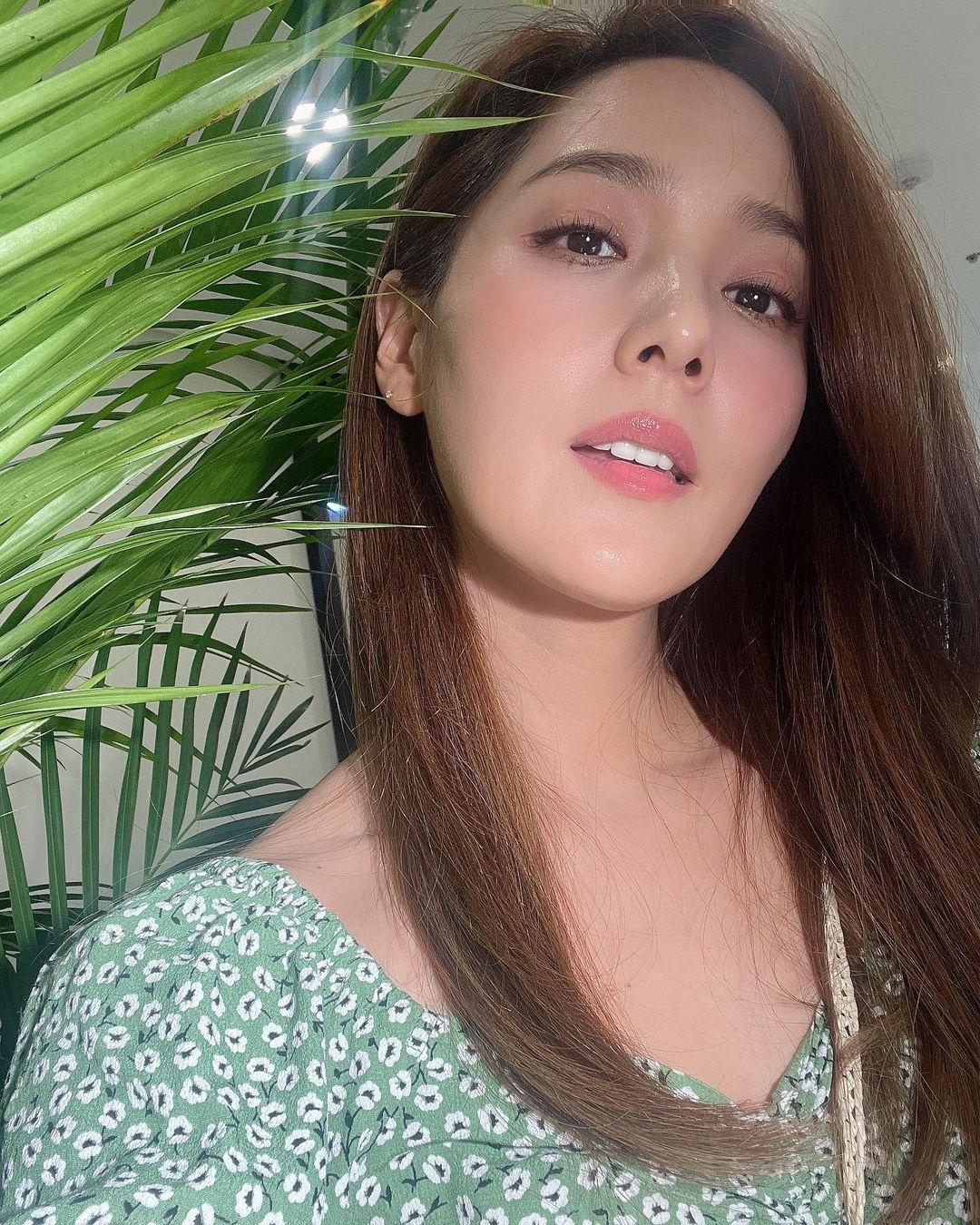 "It's not uncommon to see miscarriage happen these days. I had one, too, and there are many women who blame themselves for it. However, I believe that it's not the case. I hope you can bounce back from the sorrow soon. I believe you could recover quickly given your young age," Eugene tells Maria as she comforts her.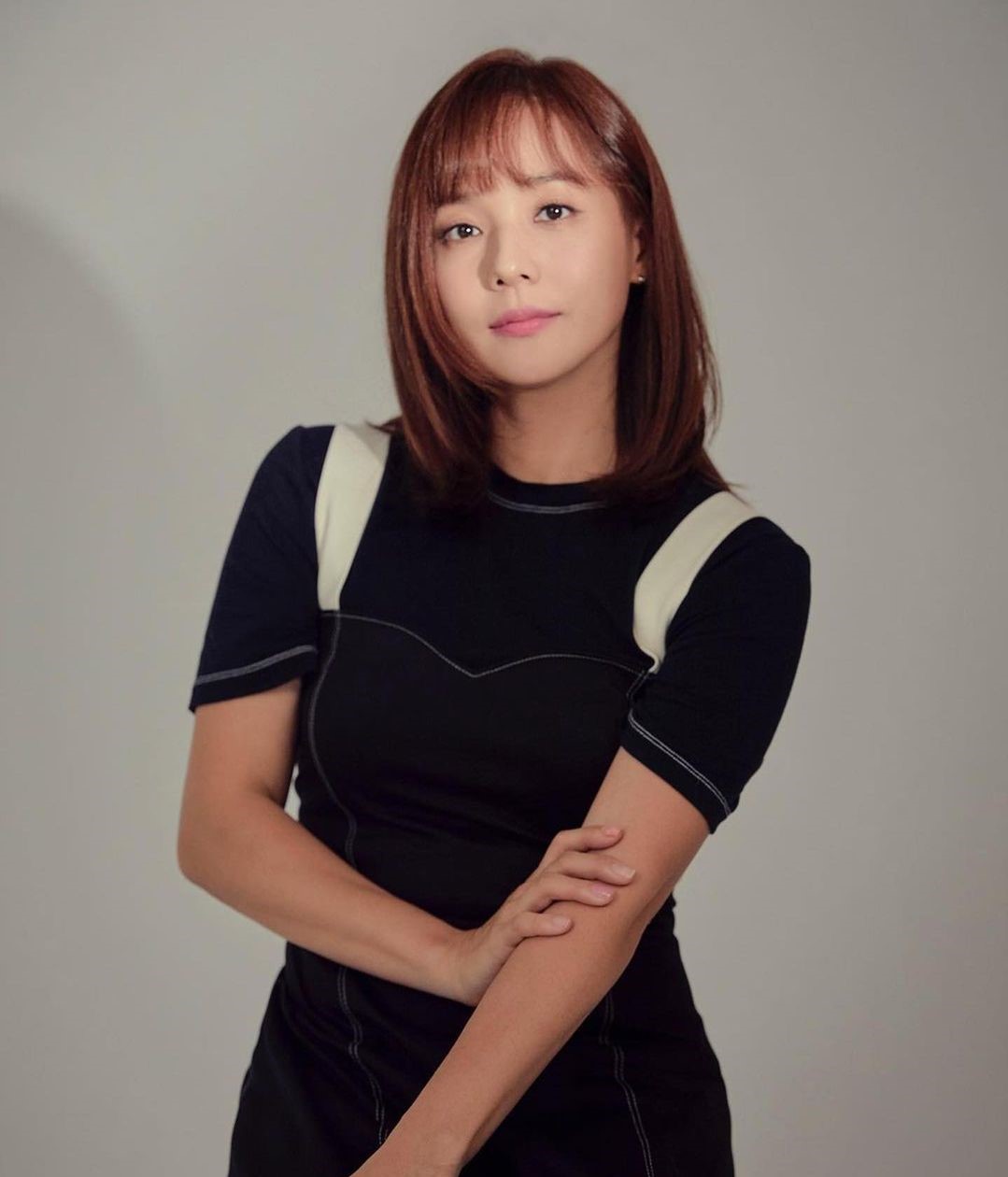 ADVERTISMENT - CONTINUE READING BELOW ↓
Eugene is married to actor Ki Tae Young and they fell in love with each other after filming the 2009 drama Creating Destiny. The couple is now celebrating their 11th wedding anniversary, and are blessed with two children named Rohee and Rorin.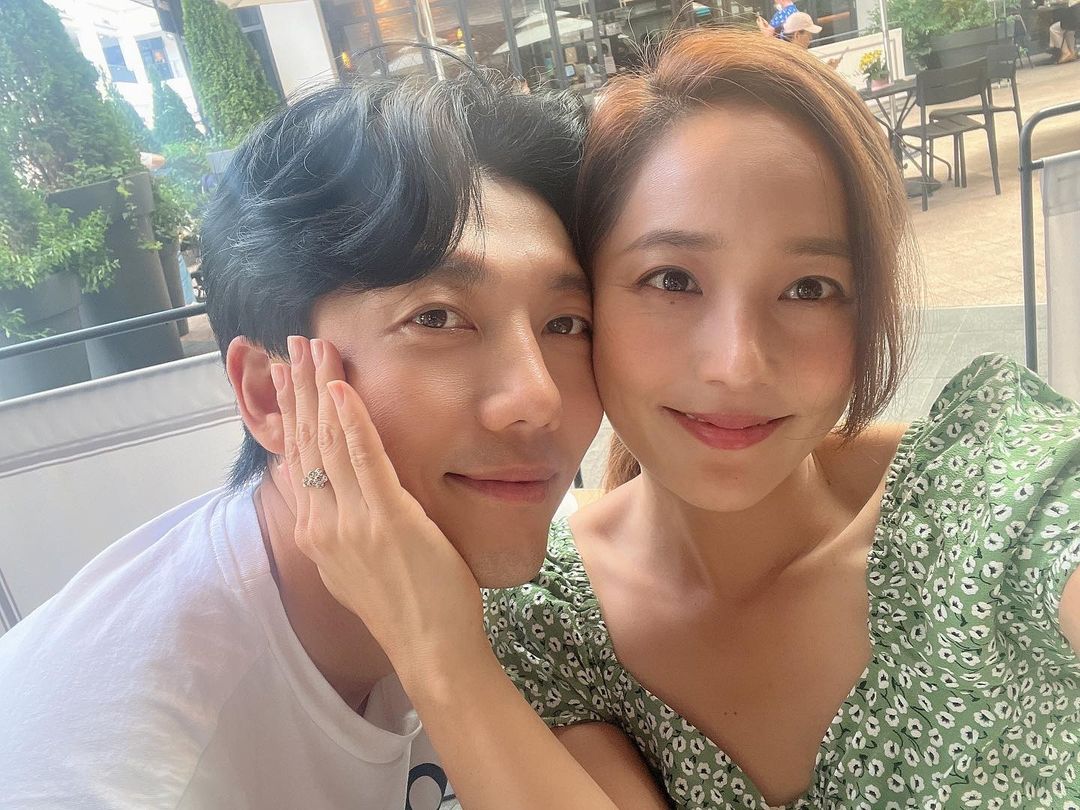 MORE NEWS STORIES HERE:
Kim Seon Ho Reportedly *Cried* After Apologizing For His Controversy With Ex-Girlfriend
ADVERTISMENT - CONTINUE READING BELOW ↓
Instagram Influencer Allissa Shin Is Reportedly Receiving Threats For Looking Like BLACKPINK's Rose
Han So Hee Has No Plans To Pay Her Mother's Debt, According To Her Agency