It's always like this: I would listen to a ~random~ K-pop song recommended by Spotify, like the track so much, and eventually add it to my playlist. It would take months—or sometimes years—before I watch the music video and read articles about the artist out of curiosity. After attending  Youngjae and BamBam's events in Manila, I realized that I have already loved GOT7's discography since 2019! I now call myself a ~mini~ Ahgase (the group's fandom name) and *meeting* them will forever be in my core memory.
Here's what happened during Youngjae's mini concert and BamBam's press conference in Manila:
Youngjae's mini concert in Manila
On July 23 (a.k.a #YoungjaeDay), the K-pop idol held a mini concert at the New Frontier Theater. TBH, I was three minutes late to the event because Manila traffic is that ~unpredictable.~  Upon entering the venue, I was greeted by a beautiful sea of green as Ahgases wave their lightsticks and sing along to Youngjae's songs. After his performance, Youngjae sat down and answer some questions from the host.
ADVERTISMENT - CONTINUE READING BELOW ↓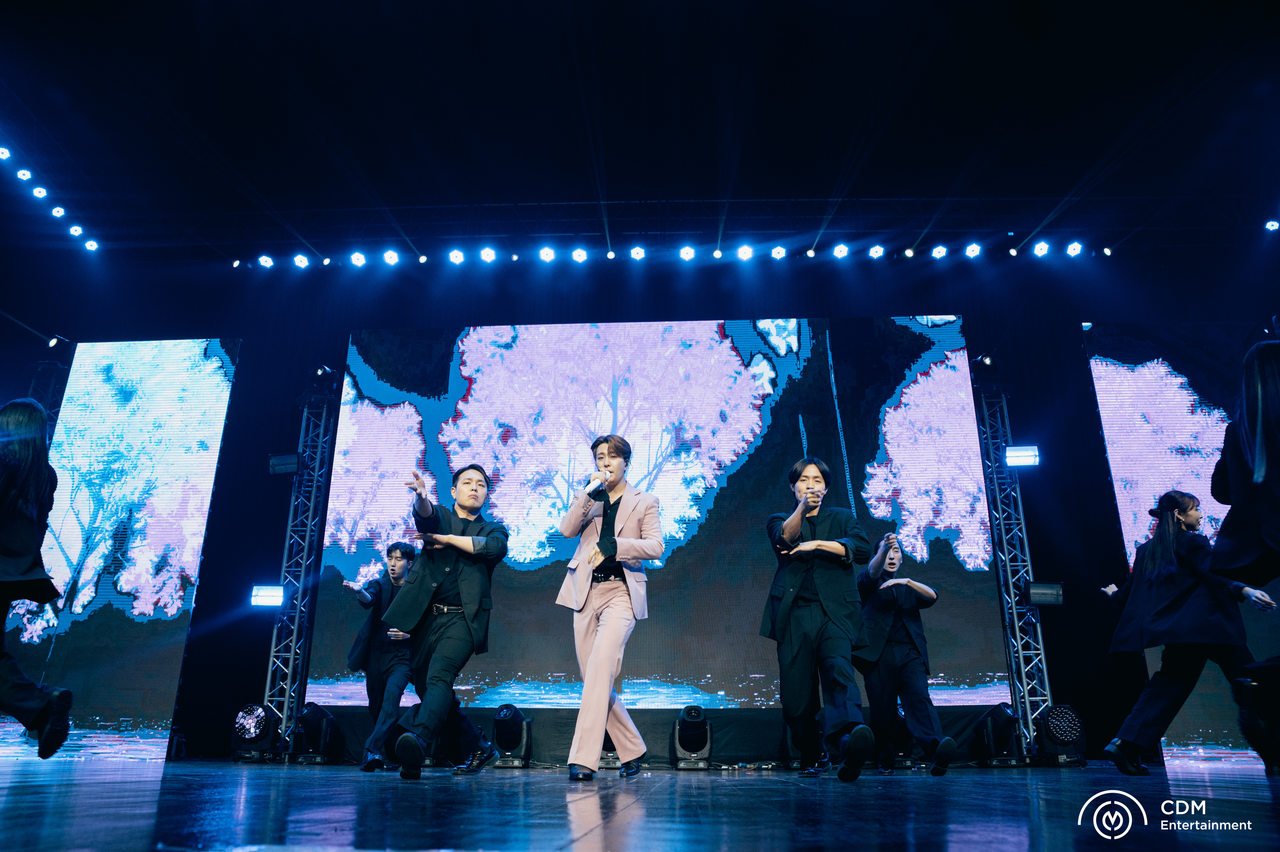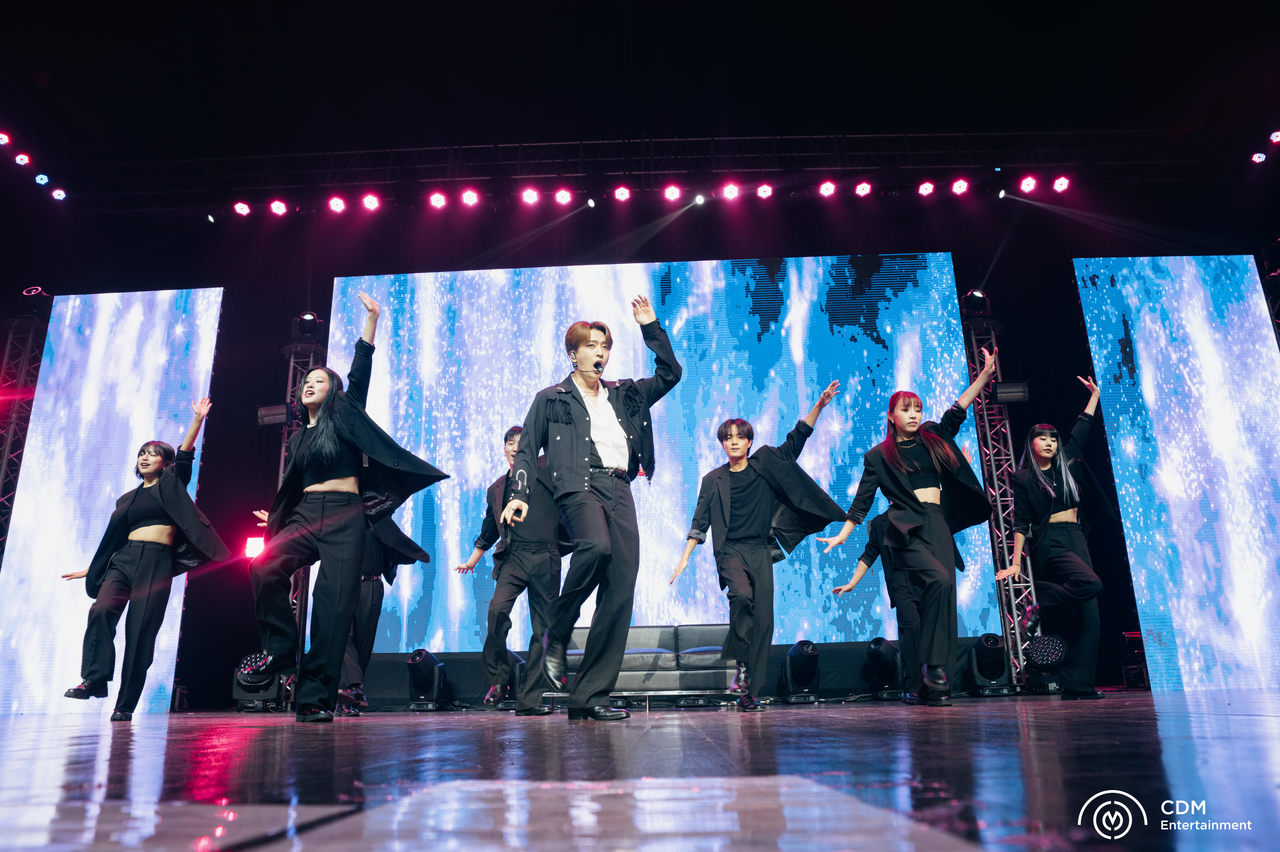 This mini concert is *unique* and I feel like it's a fan meet as well. I got to know Youngjae more when he shared stories about his return to the Philippines and interacted with fans. He even danced to PSY's "Gangnam Style" for a guessing game! He's adorably playful, and I keep laughing during the mini concert because of him. What a happy pill!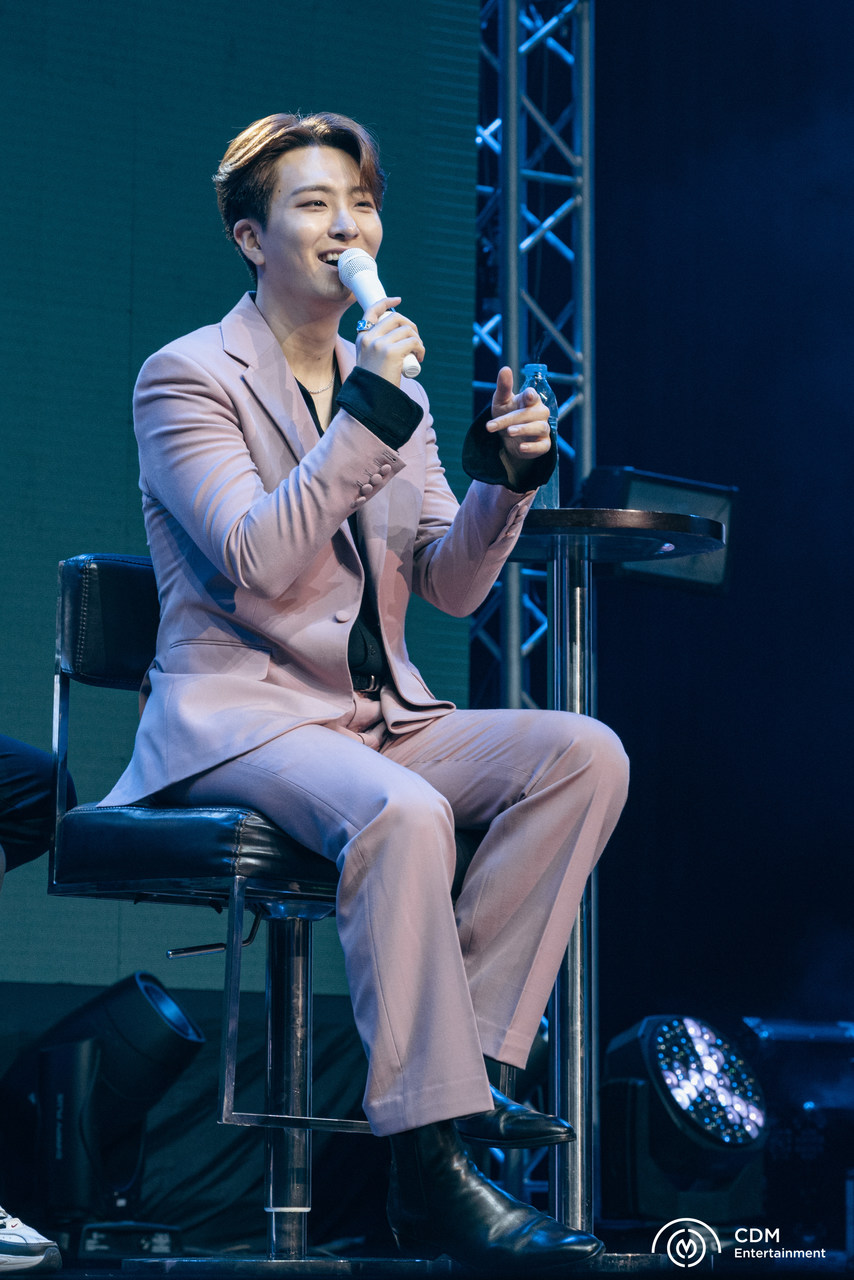 ADVERTISMENT - CONTINUE READING BELOW ↓
To everyone's surprise, Youngjae came down from the stage. I repeat: YOUNGJAE CAME DOWN FROM THE STAGE! He went around the venue to have a closer interaction with Ahgases and he danced "Girls Girls Girls" with them. I was so near him (you can watch the video here) and I'm still not over this moment even after two weeks.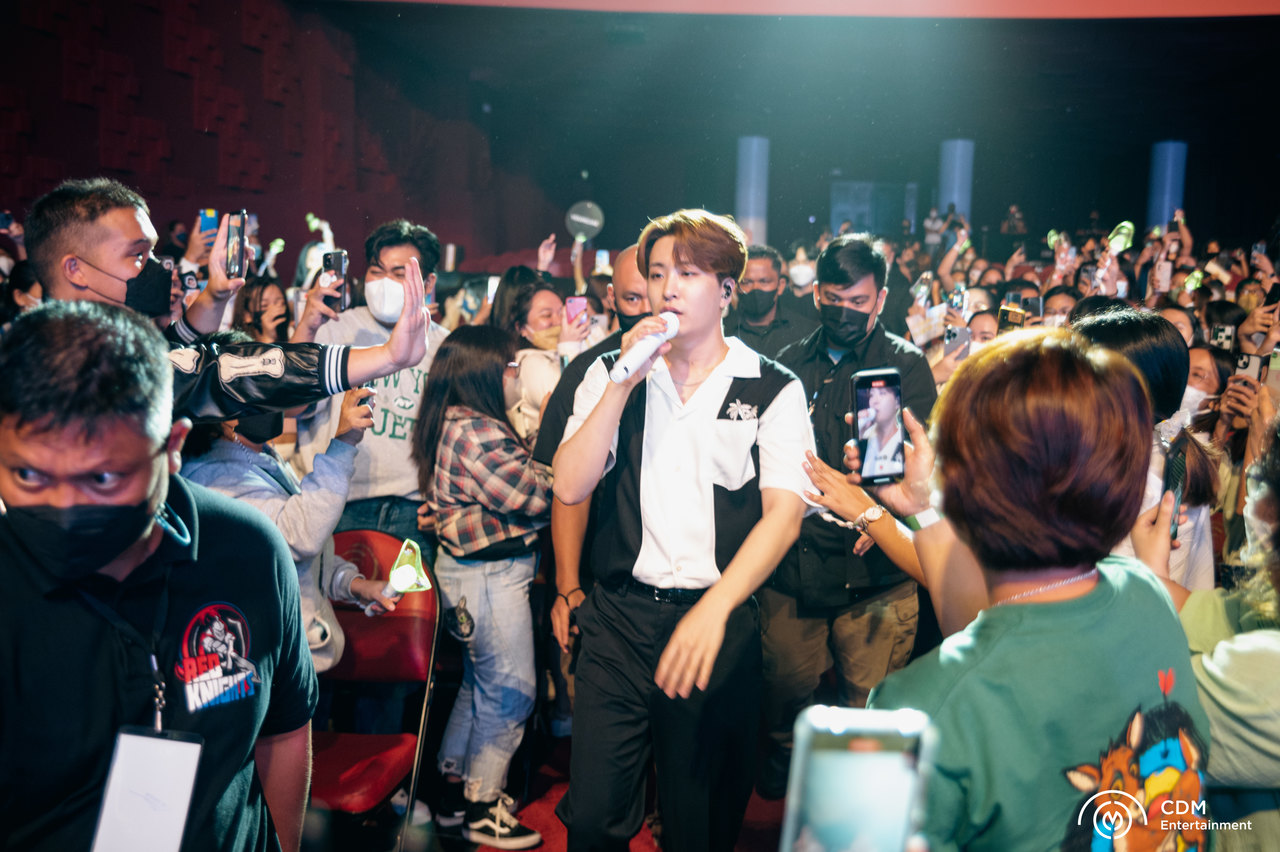 ADVERTISMENT - CONTINUE READING BELOW ↓
For me, the highlight of the day was when it was time to do a sendoff for Youngjae. ICYDK, sendoffs allow you to say goodbye (by waving or doing finger hearts) to the artist on stage individually. While lining up, I was thinking about what I should do to make this event memorable and I remembered that Youngjae likes Extraordinary Attorney Woo. And so as a huge fan of the K-drama myself, I did the iconic friendship greeting and started with "Woo to Young to the Woo". Youngjae smiled and did the "Dong to the Geu to the Ra Mi" part! Is this a dream?? Will I ever move on from this?? All I can say is that the trip from Cavite to Quezon City is definitely worth it!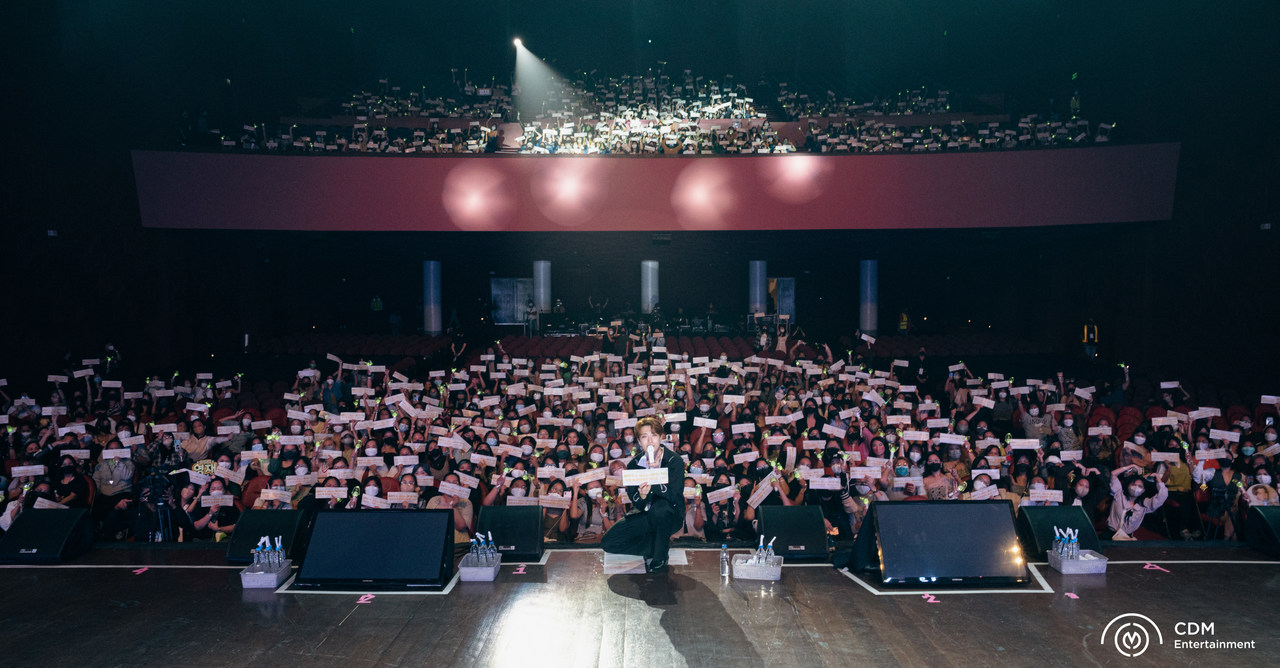 ADVERTISMENT - CONTINUE READING BELOW ↓
BamBam's fan sign in Manila
Since I got stuck in traffic for Youngjae's mini concert, I made sure that I'm *super* early for BamBam's fan sign event—three hours early to be exact. LOL! Before he came up on stage, his songs were played at Ayala Malls Manila Bay and that allowed me to discover one of his tracks, "Let Me Love You" (a new favorite!). The venue was filled with Ahgases who also brought their lightsticks and banners with the words "BamBam pogi so much!". The crowd was so hyped and they were also chanting "Ilabas si BamBam!".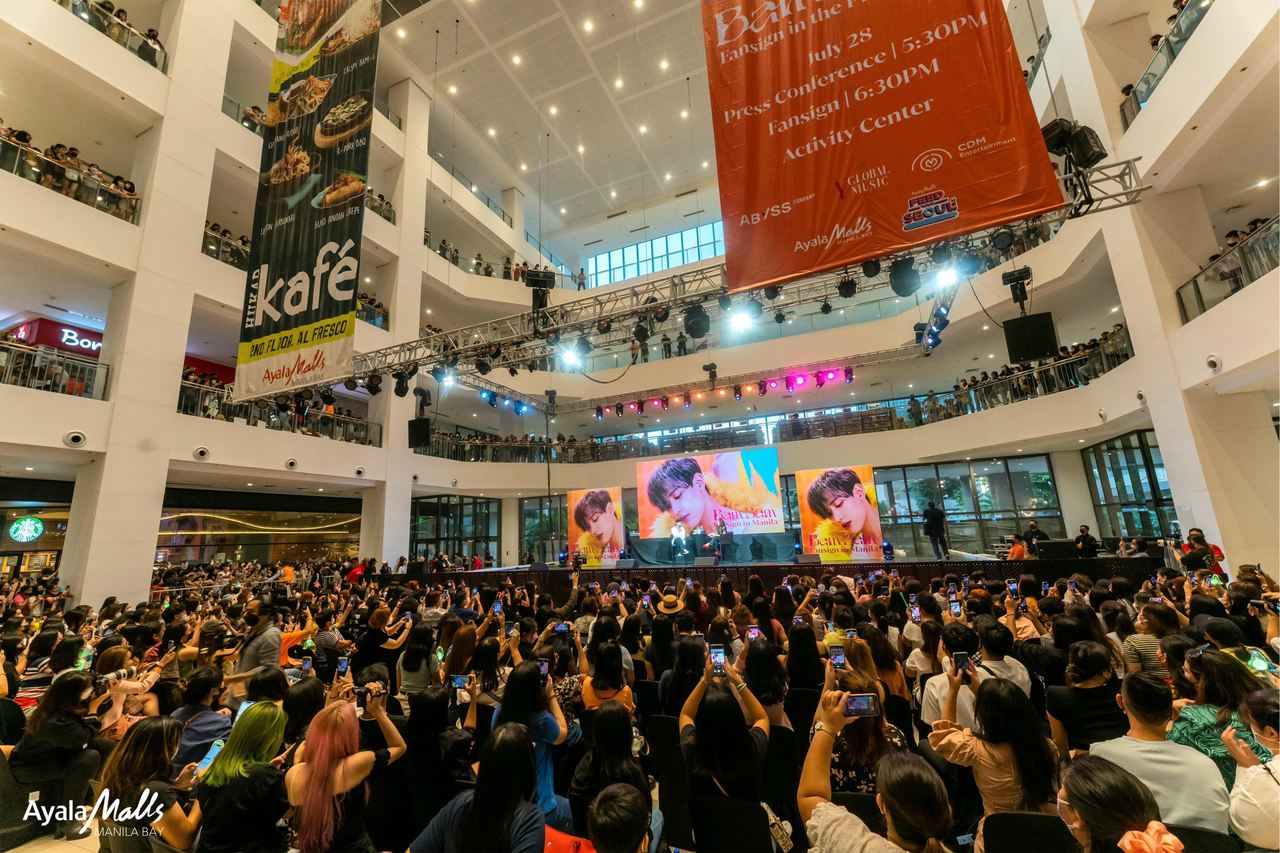 ADVERTISMENT - CONTINUE READING BELOW ↓
Luckily, I was able to pick a seat that was only a few meters away from the stage and see the charismatic BamBam up close. When he finally introduced himself, everyone was screaming their lungs out! BamBam shared that it feels good to be back in Manila and that he is looking forward to holding a solo concert soon.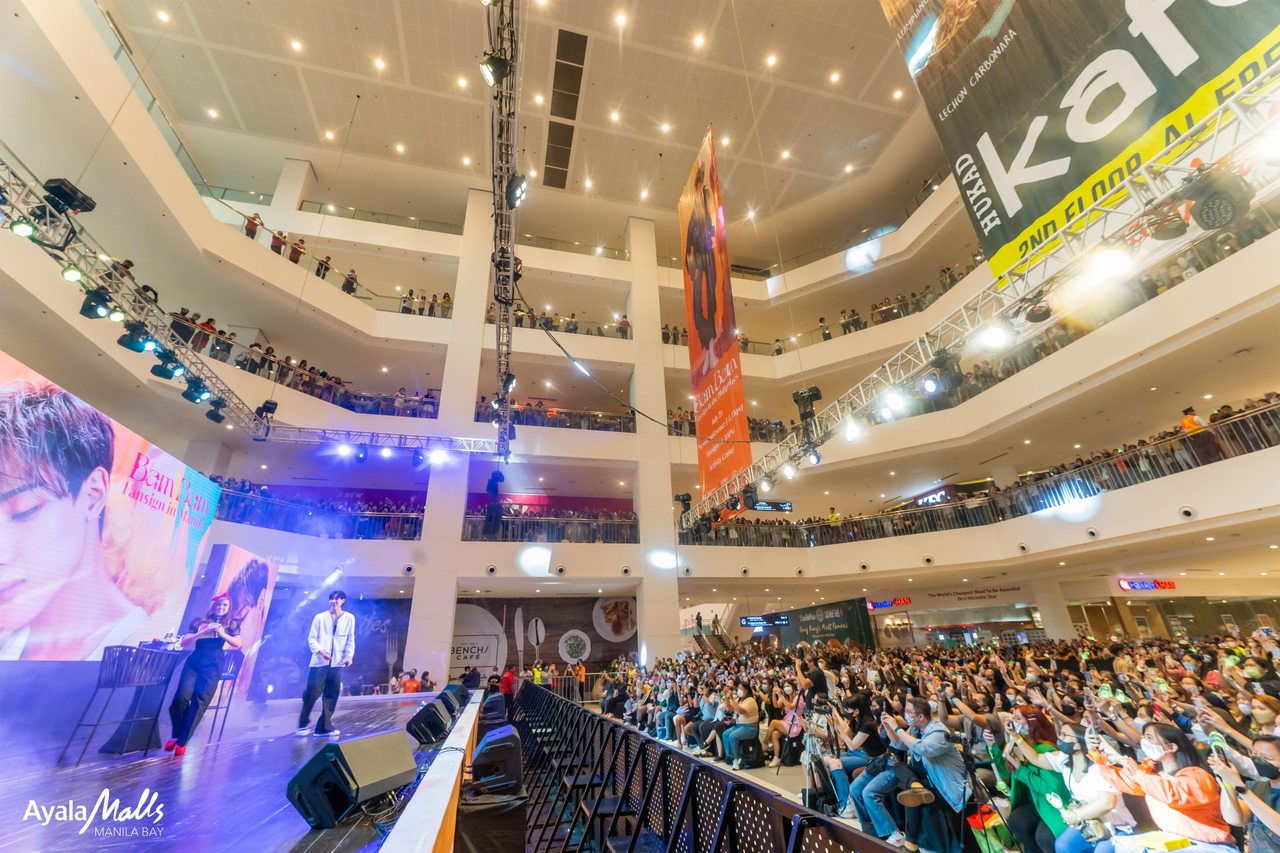 ADVERTISMENT - CONTINUE READING BELOW ↓
During the event, BamBam answered questions from the press and described his experience in Manila so far. He already tried bangus and sisig, and when was asked about his TMI (Too Much Information) for the day, he revealed that he had already gone to the restroom three times because of the sisig he had for dinner. He also mentioned that if he's going to star in a K-drama, he'd like to play a ~bad boy.~ Looking forward to your actor era, Bamie!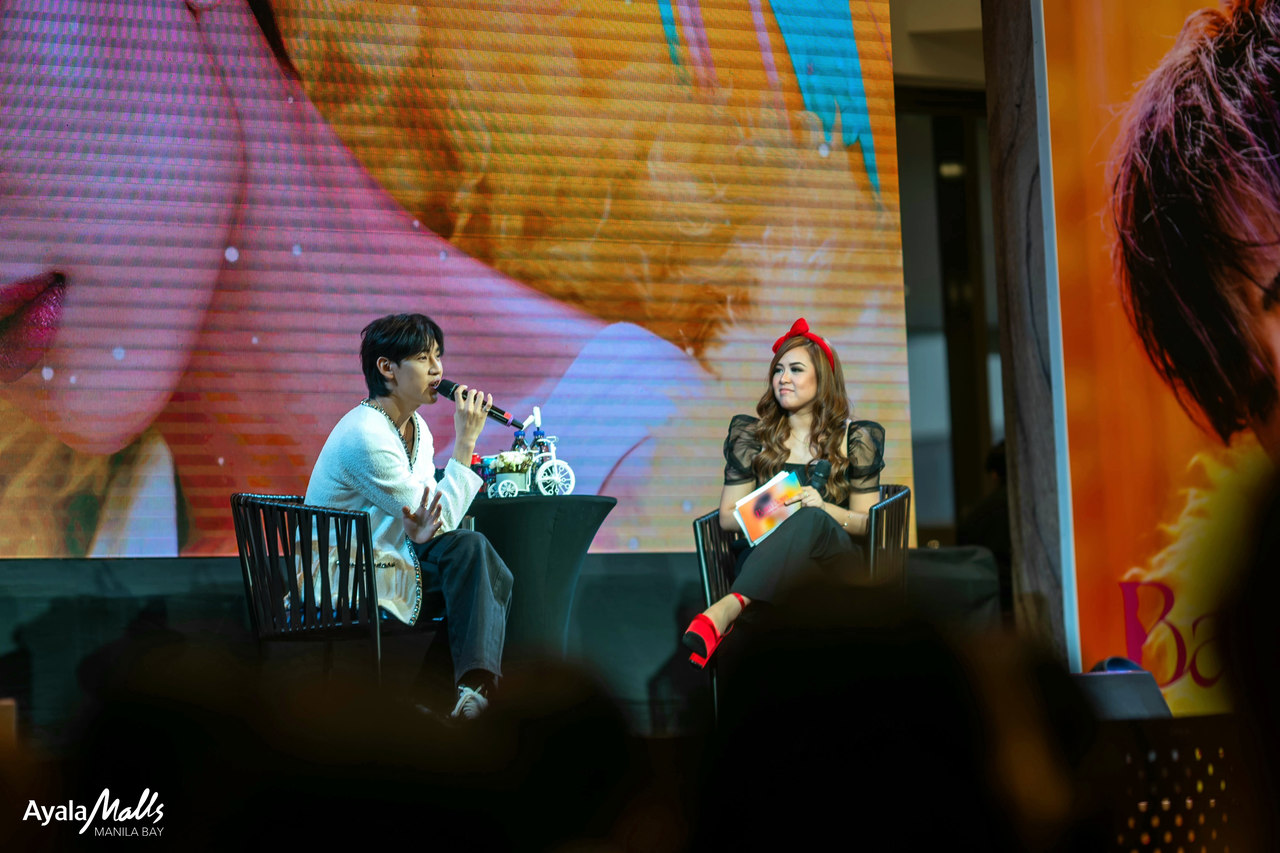 ADVERTISMENT - CONTINUE READING BELOW ↓
We got the chance to *ask* BamBam about the song that best represents him. He said that it's "riBBon" from the album of the same name, which has the concept of rebirth. BamBam chose the track because according to him, the lyrics "explain his personality." BRB, listening to "riBBon" on repeat!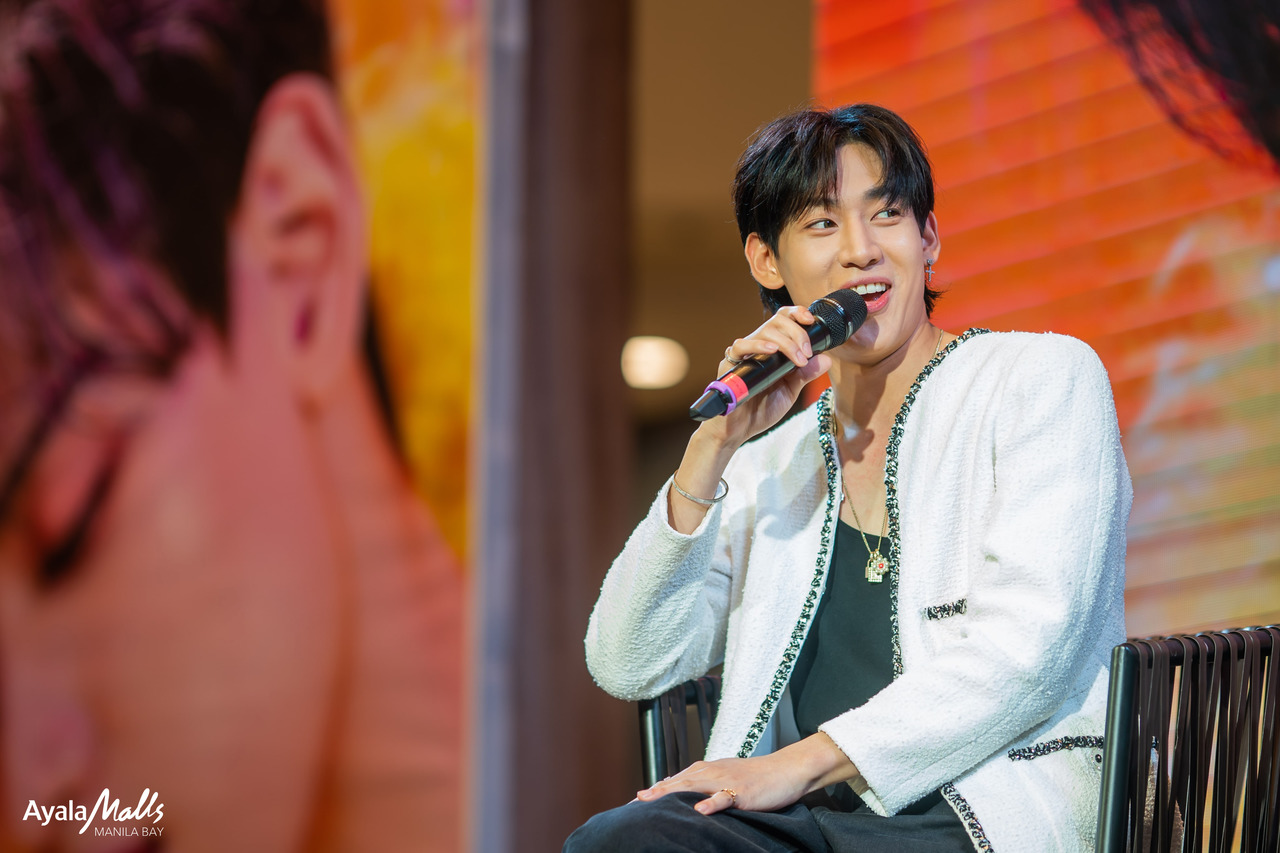 ADVERTISMENT - CONTINUE READING BELOW ↓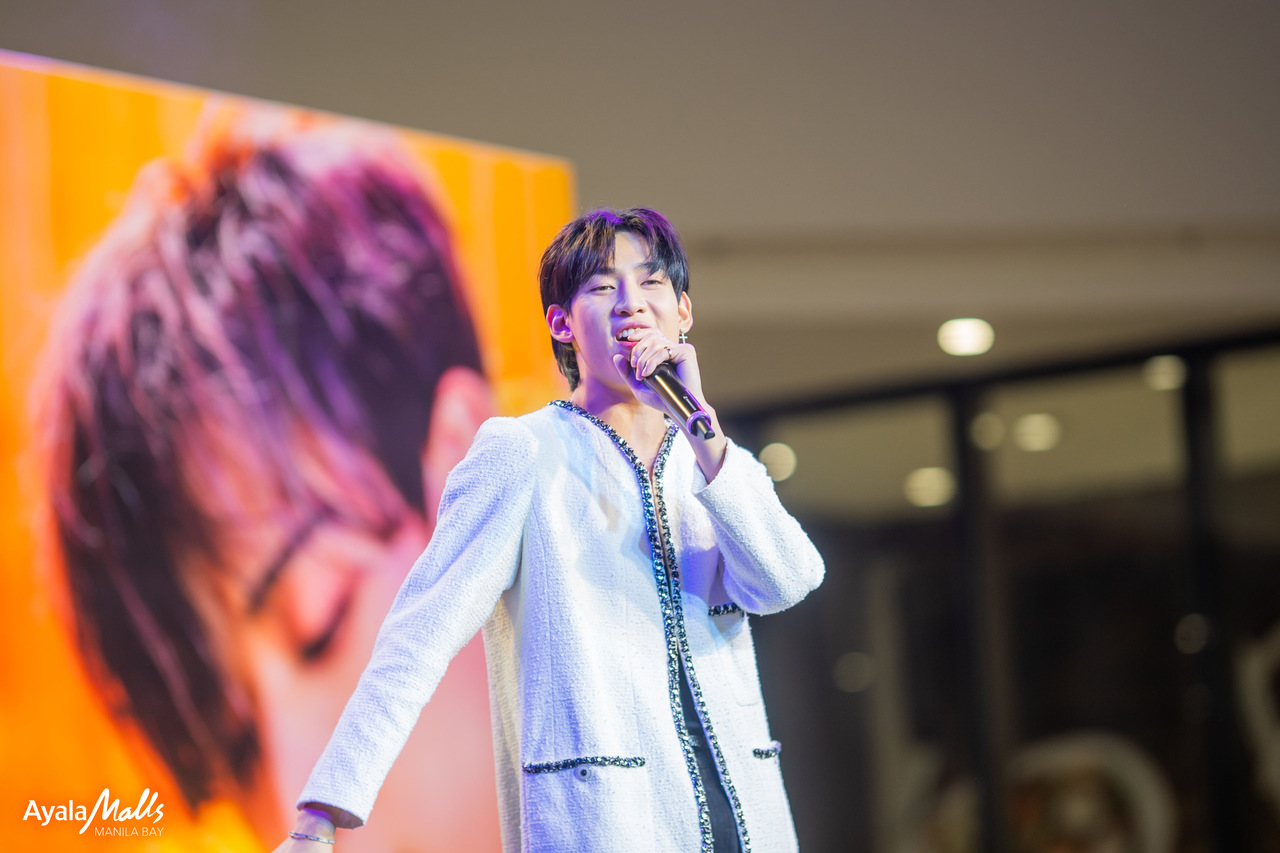 After meeting Youngjae and BamBam IRL, I started asking my Ahgase friends about them and listened to their stories (it's different from a fangirl's POV!). I also spent my weekends watching GOT7 content on YouTube, and I can't wait to meet the other members in the near future!
ADVERTISMENT - CONTINUE READING BELOW ↓
Special thanks to CDM Entertainment and Ayala Malls.
MORE FANGIRL STORIES HERE:
I Attended My First Korean Fan Meeting And It Was *With* Hwang In Yeop
I Attended the 'Begin Again' K-Pop Concert And Ended Up Having a New ~Bias~
I Went To BTS' Manila Concert In 2017 And It Was *The Most Beautiful Moment In My Life*