Lee Min Ho, 2NE1, and Boys Over Flowers—you're probably familiar with or a fan of them. This is embarrassing to admit, but until recently, these were the only names that I knew about the Hallyu world.
Believe it or not, I used to be so *obsessed* with K-culture. Back in elementary, it was all I think and talk about. I remember rushing home after school to watch Boys Over Flowers, My Girlfriend Is A Gumiho, and Coffee Prince on TV. I would write down the (wrong) lyrics of K-pop songs at the back of my notebooks instead of actual school notes. And photo cards? We used to have those, too. But by "photo cards," I mean pictures of idols printed on bond paper, laminated, and sold for five pesos.
MY GIRLFRIEND IS A GUMIHO Full Trailer
I had tons of photo cards of Lee Min Ho from his Boys Over Flowers era. Naturally, I liked him because he was the cool one and the ~*main character*~. But I especially loved Kim Bum—with those dimples and sparkling eyes, the ten-year-old me was head over heels in love with him. I would have no pocket money left in my wallet but I was a proud owner of these photo cards. I would stick them on the fridge, use them as bookmarks, and give them out as symbols of friendship. Those were the days!
ADVERTISMENT - CONTINUE READING BELOW ↓
Kim Bum & Kim So Eun - Cute Scenes from Boys Over Flowers
I guess you're wondering now that for someone who used to love K-dramas so much, how did I get stuck in time? First, I went to a strict school and idolizing any type of public figure was highly discouraged. So those beloved photo cards became forbidden and sometimes even confiscated. Even the vendors who sold the merch were driven out of the vicinity. Second, I used to feel *ashamed* for liking these things. I was teased for dedicating so much time and money to these habits. I was a kid then, so I was easily influenced by others' opinions about me. And the last nail in the coffin was when K- dramas stopped airing for a while on mainstream TV. After some time, my liking for K-dramas and K-pop music fizzled out.
But don't feel bad for me: Fast forward to college, I had friends who are part of this fandom and I was finally in an open and encouraging environment. Unfortunately, at that time, I categorized the Hallyu wave as something that's not for me. But I was always the friend that would happily listen to them talk about their faves. I was fascinated at how they could devote their time to knowing the many Korean celebrities. Like most friends, mine would ~force~ me to do things I wouldn't usually do. We would have Zoom sessions where they would make me watch NCT and BTS music videos and then have me rate which one is better. It was hard not to like them because the music is actually great! My idea of music used to be so westernized that I did not realize I was missing out on other genres. Despite it not being my thing, there was no escaping the Korean fever for me.
ADVERTISMENT - CONTINUE READING BELOW ↓
Recommended Videos
I am also a self-proclaimed makeup and skincare geek. And I, being ambitious myself, also share everyone's dream of having glass skin and I'm very meticulous about what I apply to mine. NGL, I do *thorough research* on a product before trying it out. So far, I can say the best skincare products are really from South Korea. They are also affordable and widely available, so trying them out was a no-brainer for me. I started incorporating one Korean skincare product into my routine until eventually, my whole skincare bag was nothing but Korean products.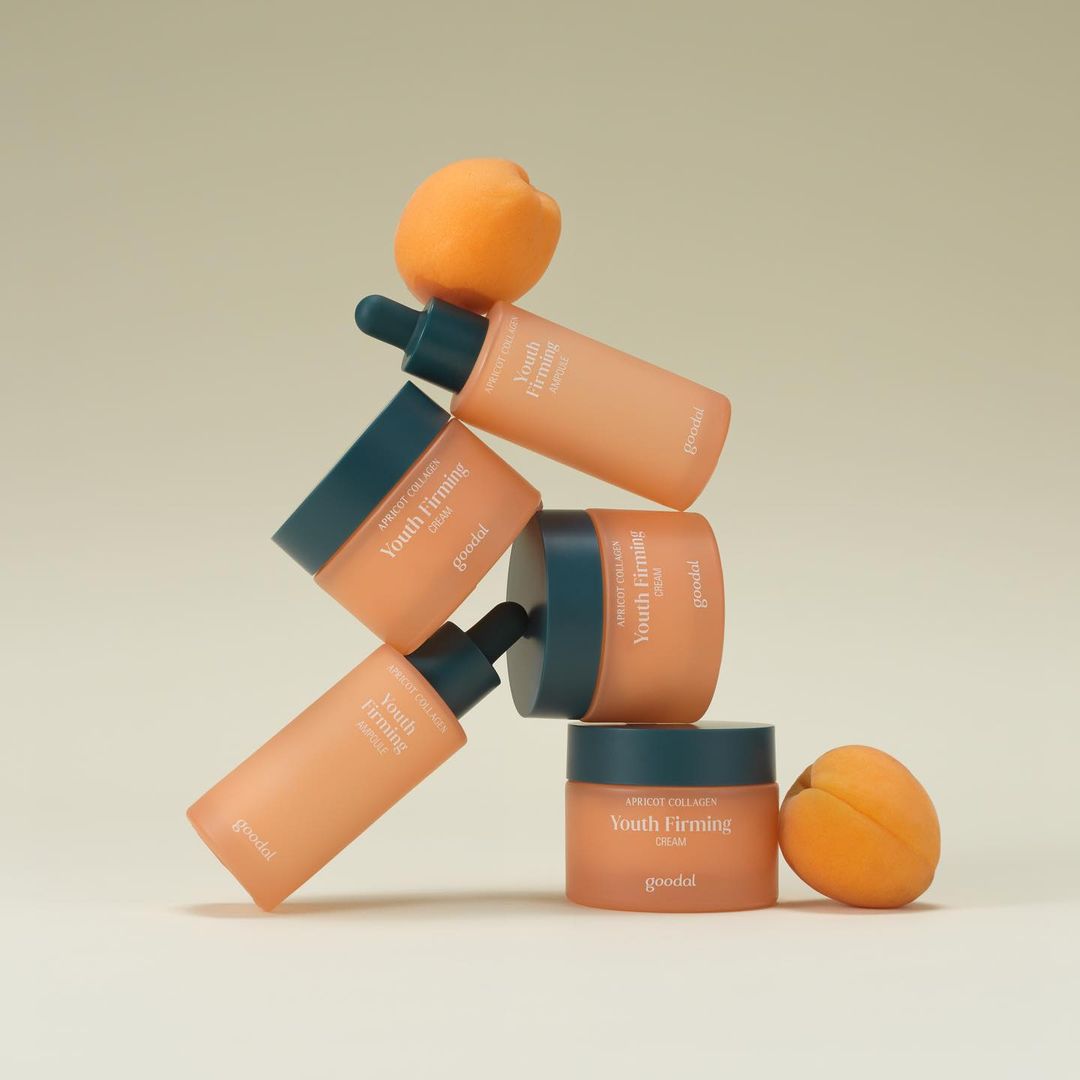 ADVERTISMENT - CONTINUE READING BELOW ↓
I finally stopped denying that anything Korean was not my thing when I realized almost all aspects of my life are influenced by the Hallyu wave: Music and entertainment, beauty and fashion, food, and even my social life. It seemed like the K-culture had taken over my life without me knowing it. So I thought, why not embrace it?
One day, I was stressed from work, and it seemed that I watched everything on Netflix. I asked a friend for recommendations, and I decided on Hometown Cha-Cha-Cha. I was instantly hooked! I loved Shin Min Ah and Kim Seon Ho together onscreen and it was a long time since I found myself squealing with kilig again. Min Ah made a big impact on me that I dyed my hair back to black that same week. I hit the online stores to buy outfits similar to hers.
ADVERTISMENT - CONTINUE READING BELOW ↓
The most heartwarming thing about this entire experience was my friends' reaction when I told them that I liked their K-drama recommendations. They were so delighted for me to finally show interest in these series. If I ask one small Korean-related question, I would be readily bombarded with answers. Anyone I asked would enthusiastically (and patiently) explain Korean terms and introduce the Korean stars to me. Their reaction was so different from the reception I received when I was a little girl who was just starting to like Hallyu. I felt welcomed, and even though I knew almost nothing about it, I did not feel out of place.
I was honestly shy to let others know that I am just starting *again* with K-dramas and K-pop. But when I share that, I am always met with enthusiasm and encouragement. In fact, it is because of this kind of support system that I decided to write this. I am glad I tried going out of my comfort zone. Otherwise, I wouldn't have discovered that there is more to K-culture than expected. I may not know all the names and the terms yet, and I still feel like a *fetus* on my Hallyu journey—nevertheless, I am glad to be a part of this community.
ADVERTISMENT - CONTINUE READING BELOW ↓
MORE FANGIRL STORIES HERE:
I Attended My First Korean Fan Meeting And It Was *With* Hwang In Yeop
I Attended the 'Begin Again' K-Pop Concert And Ended Up Having a New ~Bias~
I Went To BTS' Manila Concert In 2017 And It Was *The Most Beautiful Moment In My Life*
K-UPDATES