The year 2020 blessed us with A World Of Married Couple, aka the K-drama that stressed the hell out of us but also got us so hooked.  I remember *everyone* posting their thoughts about this series, particularly about the character Yeo Da Kyung, played by Han So Hee. She received some hate for being the ~other~ woman—which just showed how great she is as an actress! 
If you're curious about her, here's *everything* you need to know about Korean actress, Han So Hee:
1. Han So Hee was born on November 18, 1994.
Which makes her a 26-year-old Scorpio! Known to be intense creatures, those under this sign have the word "passion" attached to their name. They're unstoppable once they put their mind into something, and are willing to do anything to get what they want!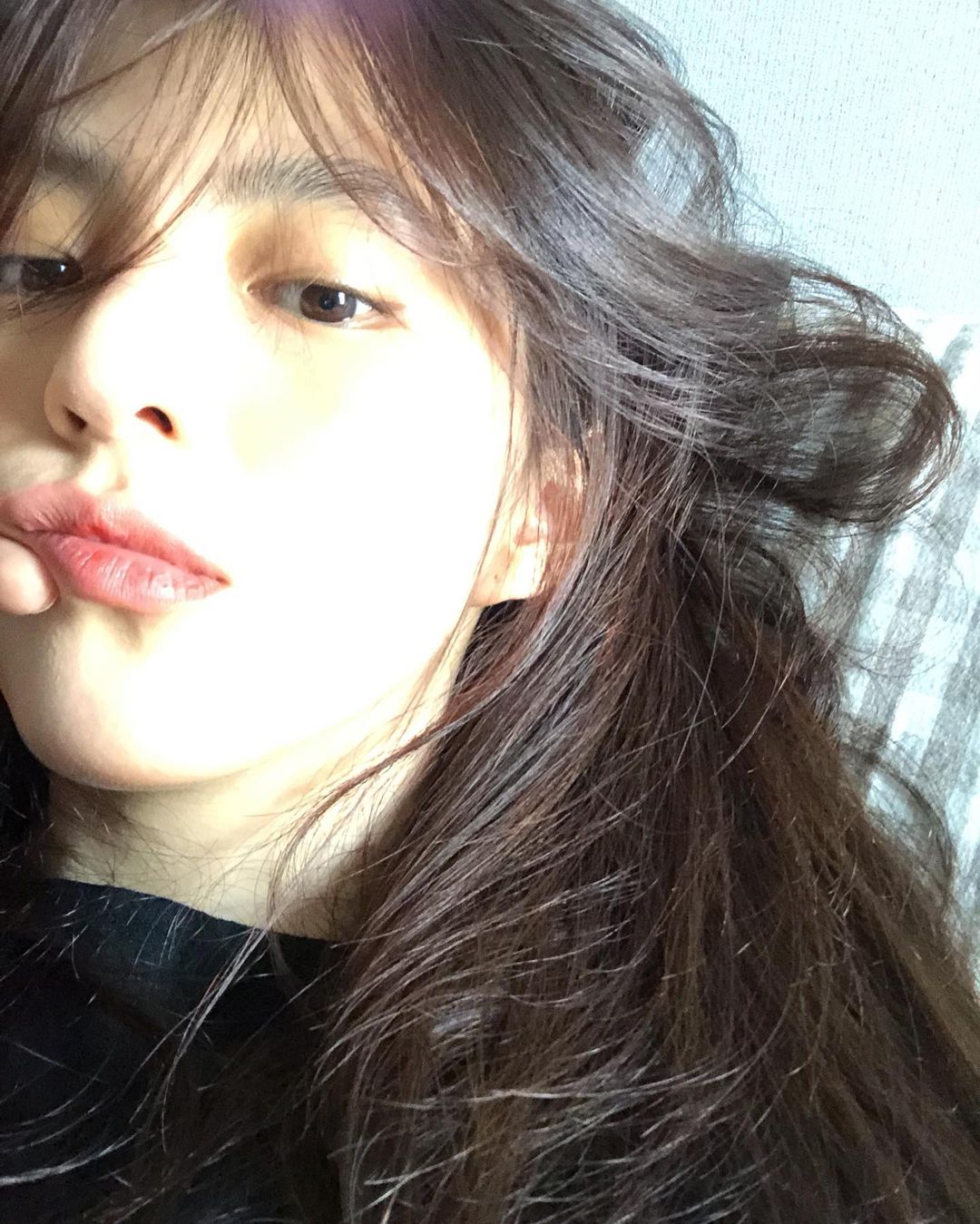 2. Han So Hee's real name is Lee So Hee.
Yup, she changed her last name for her stage monicker! Han So Hee, or Lee So Hee, is from Ulsan, South Korea and she was raised by her grandmother (whom she is very close with, as seen on her IG account) after her parents divorced when she was a child. By the time she graduated from high school, Han So Hee transferred to Seoul and that's when she started her career as a celebrity. Here's something you need to know about her real-life personality: It's easy for her to make friends with anyone because she loves having conversations with people!
ADVERTISMENT - CONTINUE READING BELOW ↓
3. Han So Hee made her entertainment debut in 2016.
Before she starred in K-dramas, Han So Hee's first on-screen appearance was in SHINee's "Tell Me What To Do" music video (MV)! In the following years, she was also featured in other K-pop MVs, including Jung Yong Hwa's "That Girl", and Roy Kim's "The Hardest Part."
4. Come 2017, Han So Hee was cast in two K-dramas.
What a queen! Imagine debuting as an actress and immediately bagging roles in two K-dramas in a year?! For her first acting project, Han So Hee starred in the SBS series, Reunited Worlds. A few months after, she was featured in Money Flower. Her previous works also include 100 Days My Prince, After The Rain, and Abyss. 
While you're here, let me share with you a dancing Han So Hee with the cast of 100 Days My Prince, including our #GoodBoy Kim Seon Ho and EXO's D.O. (who sang the track they were dancing along to!):
5. You're right—it was A World Of Married Couple that catapulted Han So Hee into stardom. 
Just like how the JTBC series is recognized as the highest-rating K-drama, Han So Hee equally gained massive popularity when she was chosen to play Da Kyung. The audience loved her convincing acting in A World Of Married Couple (AWOMC), but she also had her own share of bashing from the viewers. In fact, Han So Hee's Instagram posts were flooded with angry comments because of her mistress role. 
In an article by The Korea Herald, Han So Hee shared how the record-breaking drama has changed her life, and it came with pros and cons: "It's actually astounding. My life has changed. I'm not saying I'm happy that my life has changed, but I mean my life has literally changed, and I feel this is not something I have achieved. Although I'm grateful for all the attention, I know I have to live up to the expectations and it also comes as a burden."
On the brighter side, Han So Hee bagged numerous endorsement deals after her stint in AWOMC,  including international brands like Lanvin and L'oreal Paris. She was also a Best Actress nominee in the prestigious Baeksang Arts Awards!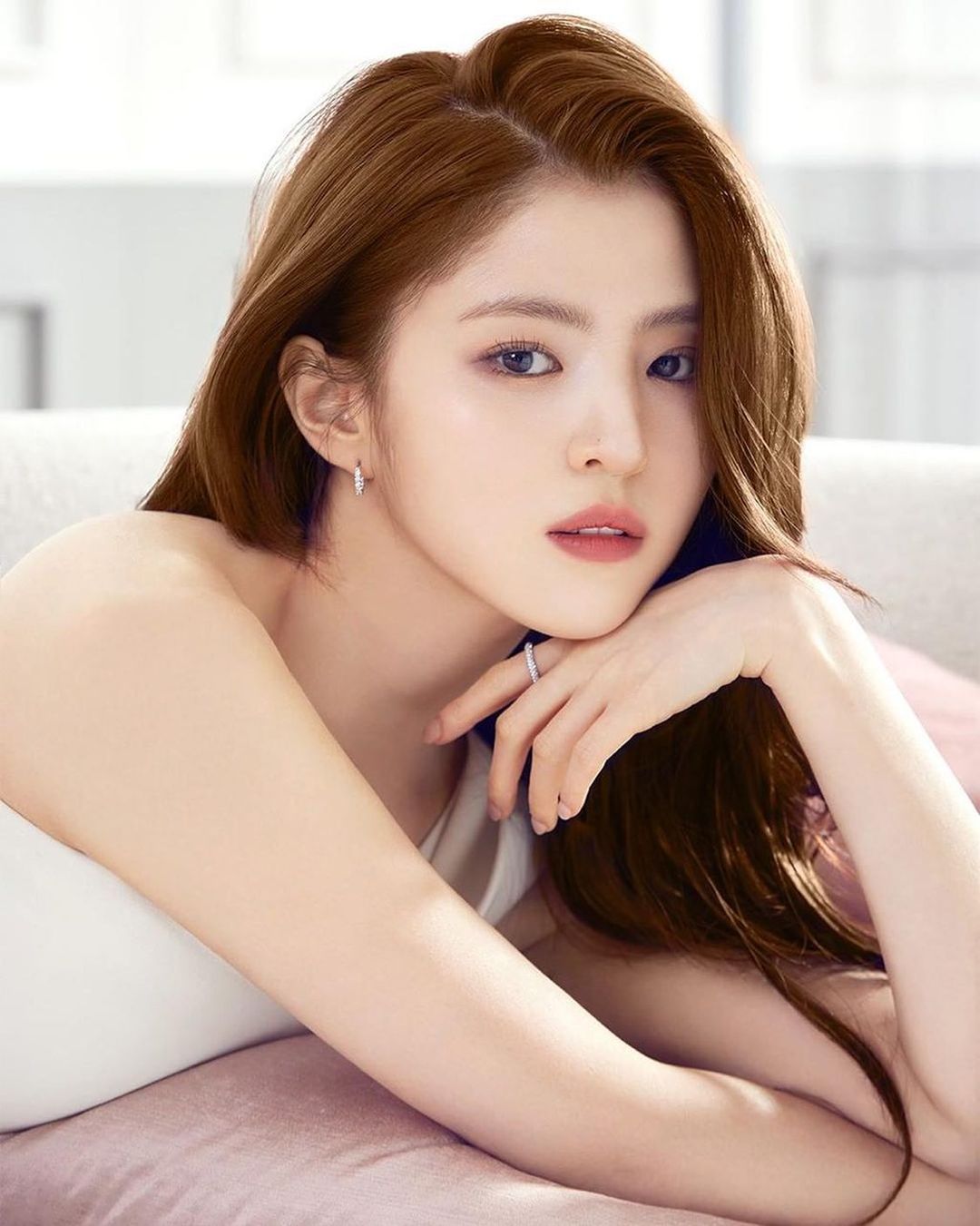 6. Han So Hee's role model is her A World Of Married Couple co-star, Kim Hee Ae.
In contrast to their relationship in AWOMC, Han So Hee actually looks up to Kim Hee Ae! She mentioned that she is someone who is *so* perfect and further described the actress in a magazine interview: "After seeing Kim Hee Ae's past projects and watching her acting in [A World of Married Couple] from up close, I found myself thinking, 'I want to be like that actress. For the most part, the roles Kim Hee Ae has played are women who stand at the center of the plot and lead the story, too, want to play those kinds of strong characters."
ADVERTISMENT - CONTINUE READING BELOW ↓
7. Han So Hee is on Instagram.
Apart from behind-the-scenes of her commercials, you can also witness Han So Hee's artistic skills on her Instagram account! Okay, how can someone be this gorgeous, talented in acting...and also in drawing?! HOW???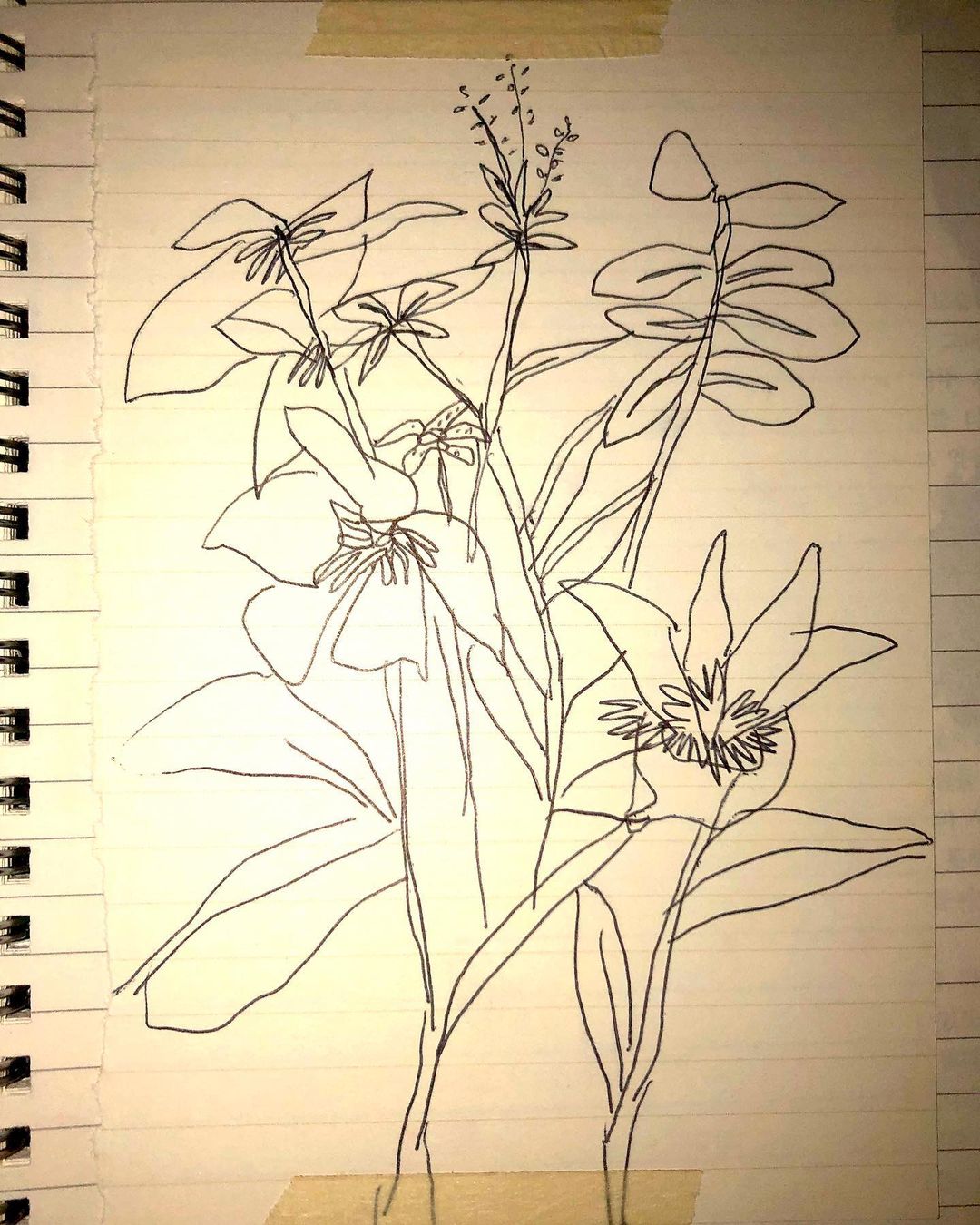 8. This year, Han So Hee is back with two new acting projects.
Our queen is booked and busy! Han So Hee will be leading the Netflix drama Undercover with Itaewon Class' Ahn Bo Hyun.  She will also be headlining the webtoon-adapted K-drama I Know But with Love Alarm's Song Kang. 
Follow Hanna on Instagram.