The Long Plot, Sans Spoilers 
Longtime couple Agnes (Lea Salonga) and Jerry (Aga Muhlach) already have plans to get married when Agnes takes a long vacation to San Francisco, USA, to be with her estranged mother. Naive Agnes is fully dependent on Jerry, even when it comes to the smallest decisions—like what dress to wear to a party. So when he tells her to stay in the US for a little while more and that they need to postpone their wedding, she agrees. However, Jerry's financial situation with his family and his decision to focus on his career result in miscommunications between the two, and they eventually break up. More than a year later, Jerry follows her to the US to win her back and realizes that Agnes is fully independent, almost like a different person, and that she doesn't ~need~ him anymore. 
The Short, Honest Plot
A naive young woman finally learns to stand up for herself and her ex-boyfriend gives up *everything* to win her back. 
The Cast And Where We Last Saw Them:
Aga Muhlach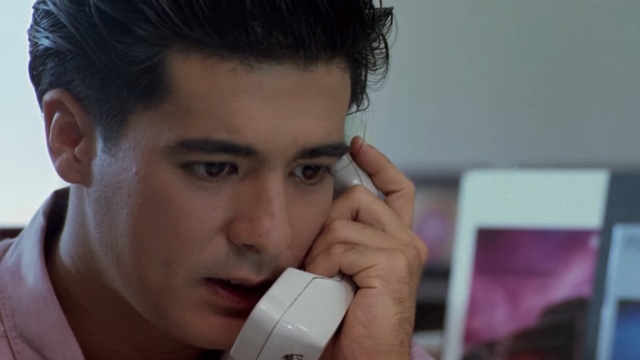 Aga and his wife Charlene Gonzalez have two kids, Atasha and Andres, who just graduated from high school! Aga's most recent movie is the PH adaptation of hit Korean film Miracle In Cell No.7, where he played the role of a father with a mental illness who is wrongfully accused of murder. He also starred in a romance film called First Love opposite Bea Alonzo in 2018. 
Continue reading below ↓
Recommended Videos
Lea Salonga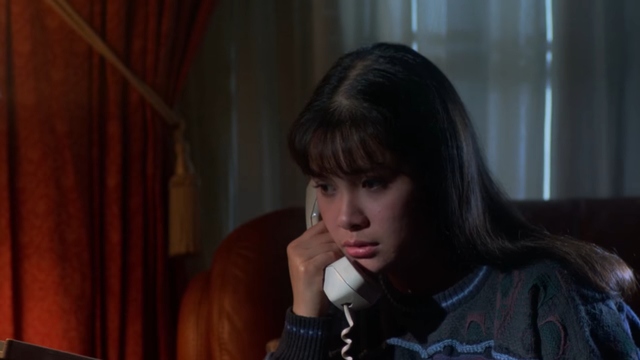 Musical theater actress Lea Salonga last starred as Mrs. Lovett in the Manila and Singapore productions of Sweeney Todd: The Demon Barber Of Fleet Street and is a judge for The Voice Teens 2020. She is married to businessman Robert Chien and they have a teenage daughter, Nicole Chien. 
Did You Know? 
This year is the film's 25th anniversary! Sana Maulit Muli was first released in theaters in August 1995.  
For its 20th anniversary in 2015, the film was digitally restored by ABS-CBN and shown in theaters. It's now available for streaming on iWant.  
According to Star Cinema, the movie was shot "guerilla-style." The team had to shoot in locations without a permit, and some San Francisco scenes were also done in Baguio City to "cut costs." The script was written real-time by director Olivia Lamasan with Mel Mendoza del Rosario and Shaira Mella. 
Aga Muhlach and Lea Salonga had a mini-reunion during Lea's concert in 2014, where Lea sang the Sana Maulit Muli theme song to him. 
Aga and Lea both said that they will be having a reunion project, but no offish details have been announced just yet. 
Read More: 
Aga Muhlach Sang 'Sana Maulit Muli' And Lea Salonga Has Some Thoughts
Aww, Lea Salonga Greeted Aga Muhlach On His 50th Birthday With A Touching Throwback Photo
What I Think:  
Both Agnes and Jerry initially *infuriated* me at first, but I fully understood where they were coming from. Agnes was so dependent and clingy, plus she cried ALL. THE. TIME. She wanted to go home but stayed when Jerry told her not to return to the Philippines. She did everything he told her to, even though she had the power to decide herself. Then again, that was just her personality.
Jerry, on the other hand, though his dedication to providing for his family was admirable, went back on his word. Imagine how Agnes must have felt when he suddenly told her he wasn't ready to get married! After all, he was the one who told her to go to the US, he was the one who promised her *the world*, and he was the one who proposed.   
However, I absolutely loved that Agnes became her own person. She learned not to be dependent on Jerry, and was even independent of her mom! Her career flourished, she had her own house, and she learned to *adapt* to American culture, which she initially hated. I swear, when she told him, "Natuto ako na 'wag umasa sa iba kundi sa sarili ko, and I have you to thank for that," I wanted to applaud! You go, girl. I also appreciated the ~subtle~ changes in Agnes: the way she dressed, how she styled her hair, and the quiet confidence in her voice when she spoke.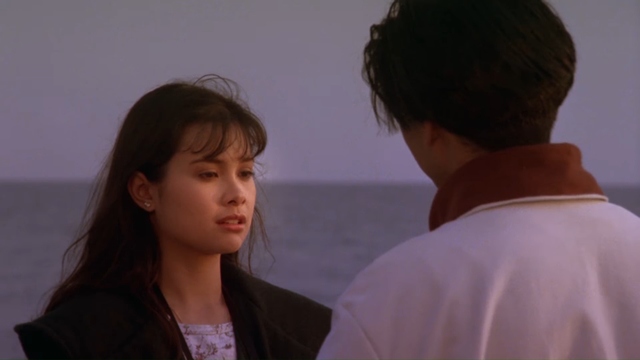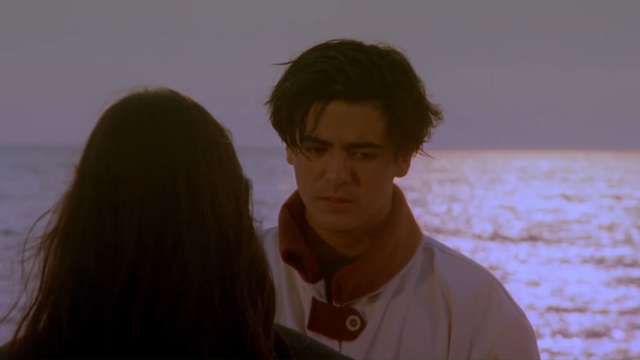 To be fair, Jerry gave up everything, including his successful career in the PH, to follow her to the US. He had to go through what Agnes experienced, including missing the Philippines and his family. But his insecurity when it came to Agnes' career made him sullen and jealous. Suddenly, their situations were reversed.
Their final confrontation scene moved me to tears, especially when Agnes broke down and said: "Hurt? Hindi mo alam kung anong sinasabi mo Jerry dahil hindi mo alam kung gaano mo ako nasaktan. 'Wag mo sa aking ipamukha ang mga sakripisyo mo dahil hindi mo alam kung gaano ako naghirap bago ako nakarating sa kinaroroonan ko ngayon dahil PINABAYAAN MO AKO." No wonder Sana Maulit Muli is a classic.
Yes, it's a romance movie, but what it taught me is that people shouldn't depend on their romantic partners for their happiness or success. And although the ending was kinda predictable, I liked how Jerry didn't give up his principles just to stay in the US. After all, if there's injustice, that doesn't mean you have to ~suck it up~ and just accept the situation.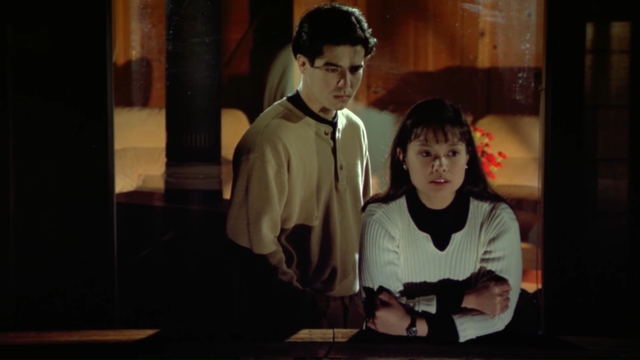 I have a few ~unaswered~ questions, though:  
Does Agnes' return mean that she's back in the PH for good? Or will they try to make another long-distance relationship work? I hope she didn't give up on her career. 
What happened to the *evil* Filipino couple/restaurant owners? Did they change for the better—or get punished eventually?  
What about Cynthia and Daisy? They're strong, gritty women who helped with the leads' character development a lot and I hope they got their happy endings, too! 
I'd Recommend It To: 
People who are in long-distance relationships—you might learn a lesson or two from Agnes and Jerry. 
Gen Z! The film may be *older than you*, but don't miss this classic rom-com, you'll regret it.  
People who have already seen the film and who loved it. It's time for a rewatch! 
*** 
We're officially on Viber! Be part of our growing community and subscribe to Cosmopolitan Philippines now!
Follow Lily on Instagram.