I'm an avid K-pop fan for 13 years but so far, I have only bought one merch and it's a BTS album. All of the K-pop-related things that I have are gifts from my friends because truth be told, I find it hard to spend money on material things. But I do love ~investing~ in experiences, such as K-pop concerts. If it's a group that I think about 24/7 and love soooooo much, I'll do whatever it takes to *see* them perform in person—even if it means waking up at an ungodly hour to line up in the mall and buy tickets.
There are two ways how you can get a K-pop concert ticket: You can either purchase it online or visit a ticket outlet near you. I tried the former once, and I think my eyes went dry from too much crying since I felt really hopeless when all the seats were taken. There are so many K-pop fans in the Philippines so tickets are guaranteed to be sold out in less than an hour. Sometimes, it's just a few minutes. For the latter, it requires more patience and stamina but it's what I would recommend. I've tried it a lot of times and I was able to successfully buy one (P.S: The last concert I've been to was pre-pandemic, so times may have changed).
If this is your first time attending a K-pop concert, here are tips on how you can secure a ticket based on my experience:
1. A week before the ticket selling, visit the *confirmed* ticket outlet near you.
Along with the seats and prices, concert promoters also announce where you can buy tickets and they're usually in malls (you can check the list of branches on their website). K-pop fans often say that it's best to buy from a mall that's not flocked by a lot of people, and they're absolutely right. I would purchase mine in a lesser-known mall from where I live and usually, the line is long but not that long (IYKWIM).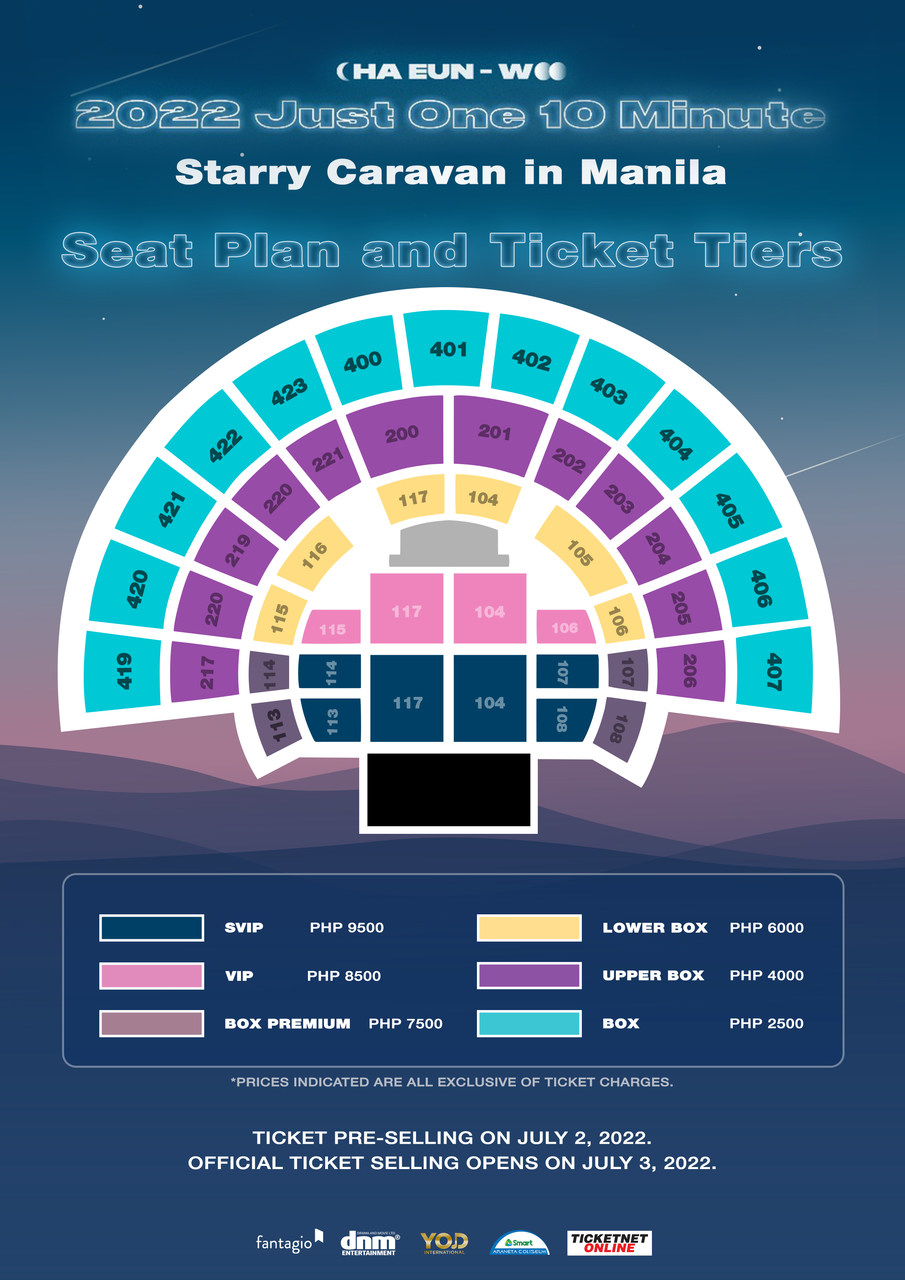 Continue reading below ↓
Recommended Videos
If you're unfamiliar with the mall you're purchasing tickets from, visit it at least a week before the ticket selling day. Know the stores and directions inside, especially the ticket counter. I'm not sure with other malls but we have two ticket counters here, and one is on the road that's less taken (near the supermarket), LOL. I discovered it after asking a security guard who also gave me tips on lining up early.
2. Come up with a game plan and write your desired seat on a piece of paper.
You can also type it on your phone but I was once told by a ticketing staff that it's easier for them to check an available seat if it's written on paper. The night before the ticket selling, jot down the area you want to be seated in. You can't really choose the *exact* seat because unahan talaga siya both offline and online (in the SM Mall Of Asia Arena, they use the alphabet. For example: VIP Seated A - Row Y Seat 20, or Lower Box B 203 - Row J Seat 3). In connection to this, have other options for your desired seats in case the one you're eyeing is not available anymore.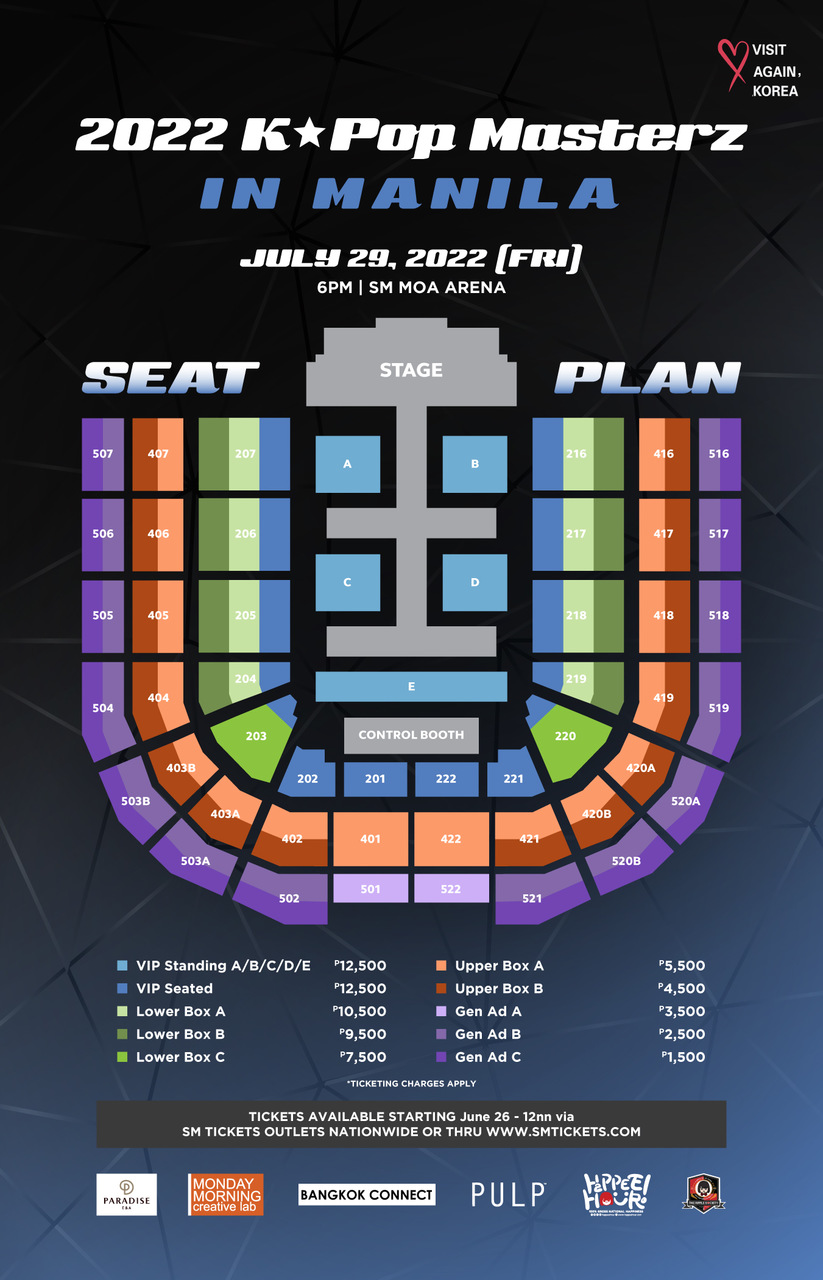 On another piece of paper, write your full name, email address, and mobile number. This way, the process will be easier once you're already in front of the counter. Again, tickets get sold FAST and time is your main ~enemy~ here, so be prepared all the time.
3. Prepare your outfit the night before the ticket selling.
It doesn't have to be anything fancy (but if you want to, you do you!). Just make sure that your OOTD is comfy, and wear rubber shoes because you'll surely run to the counter once the mall opens.
4. On the ticket selling day, wake up very, very early.
I once bought a concert ticket right after work (around 4 p.m) and it was not a good idea because there were only a few seats left. And so, you have to wake up really early if you want to secure yours. During the ticket selling for BTS The Wings Tour In Manila, I woke up at 3:30 a.m, arrived at the mall at around 5, and was surprised to see that there were already 40+ fans in line.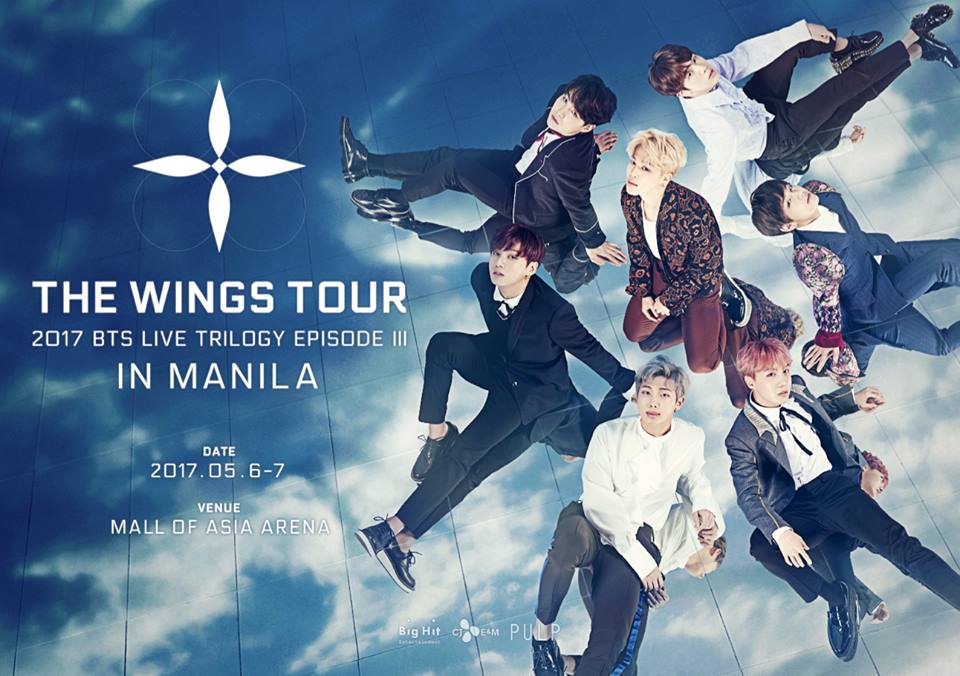 Malls usually open at around 10 a.m (depending on the location) on weekends so just imagine how long you'll wait before you arrive at the ticket counter. It different when you line up for a K-pop concert: Nakakangalay, nakakagutom, nakakapagod. So eat a heavy breakfast and bring water (don't drink everything in your tumbler at once or else you'll have to go to the restroom) and some snacks.
5. 30 minutes before the mall opens, do some ~stretching.~
Since there are a lot of fans who are also waiting in line, it felt like running away from zombies just like in All Of Us Are Dead. A few minutes before that *moment,* do some warm-up exercises. Stretch. Jog in place. Sometimes, even if you're 12th in line outside the mall, you'll be number 36 when you're already inside. This is expectation vs. reality at its finest.
6. Be mindful of your belongings.
Whether you're paying in cash or via credit card (take note that not all mall branches have this option), guard your bag with all your life. Don't put all your hard-earned money and cards in one wallet, and be aware of your surroundings.
7. Try not to lose hope.
Easier said than done, right? But this is true—at least for me. While in line, the guard or staff will suddenly announce that a certain area is already sold out. Don't give up easily even if your fellow fans are crying and already want to go home. Just stay where you're at and believe that you will get that ticket you've worked hard for. Hope springs eternal, chingu! If we're going to be realistic, there is a chance that you won't be able to secure one BUT wait for updates from the organizer on their official social media accounts. When a K-pop group or solo artist is so in demand, they might announce a second day for the concert. Hwaiting!
P.S: A friend told me that you can also try purchasing tickets online (or ask someone close to do it for you since the internet connection when you're at the mall is not always reliable) while you're in line for more chances of winning! I'll try this next time.
8. Once you've already secured your ticket, do not post the entire thing online.
Congrats and you're on your way to see your faves! You're so happy that you want to upload your ticket to your Facebook account. Before you do that, make sure to blur/put a sticker on the important parts (like the code). The last thing you want is for someone to steal your ticket on the internet after all your efforts.
When you've already shared your experience either on social media or with your family and friends, you can now cry because of happiness, eat to your heart's content, and enjoy the time before the concert. Your K-pop idols are waiting for you, and it's going to be the best day of your life.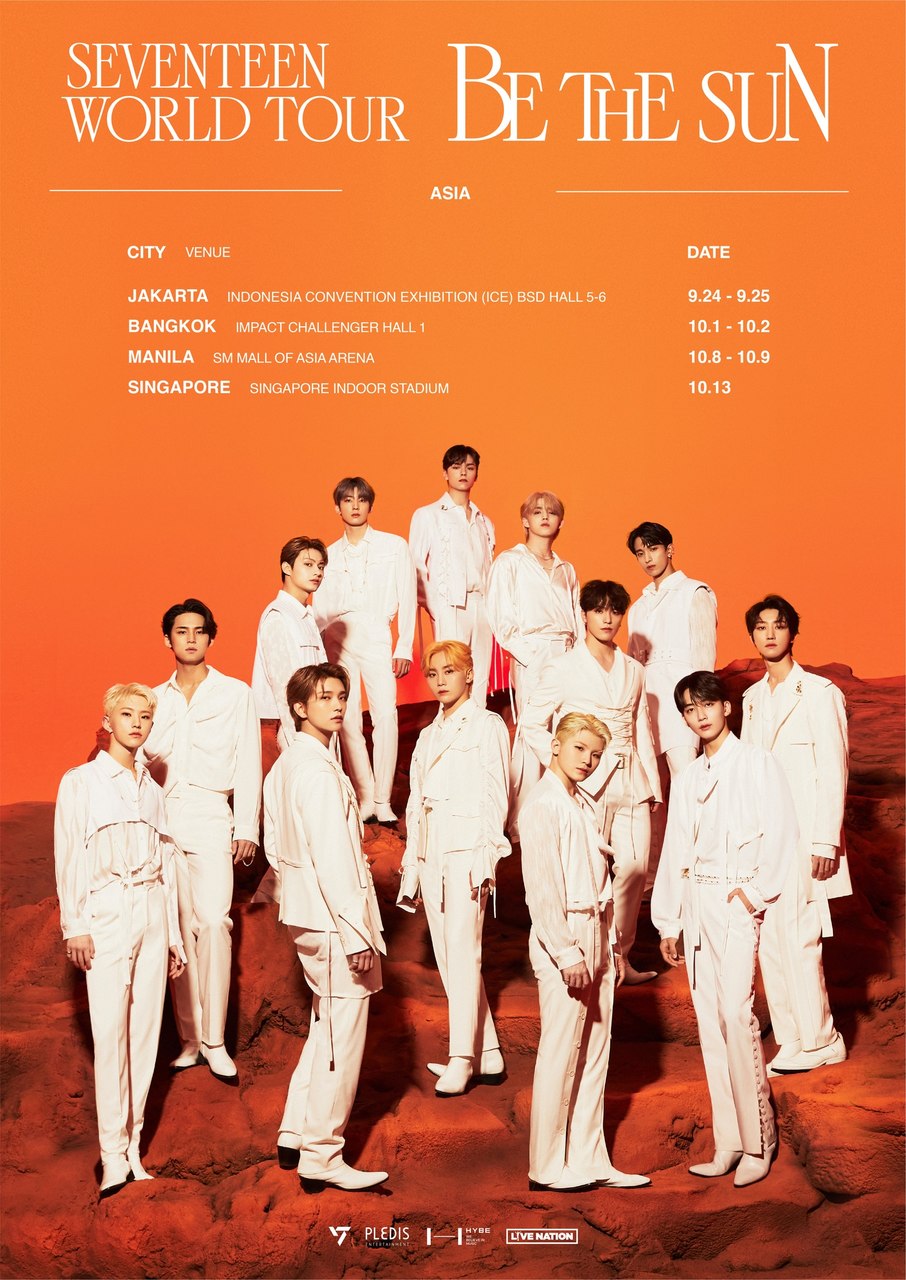 Check out the list of K-pop groups and Korean actors who are coming to Manila right here.
MORE FANGIRL STORIES HERE:
I Went To BTS' Manila Concert In 2017 And It Was *The Most Beautiful Moment In My Life*
I Attended the 'Begin Again' K-Pop Concert And Ended Up Having a New ~Bias~
I Watched My First Super Junior Concert And It Was The Best 3 Hours Of My Life
K-UPDATES