By now, you probably know that Hwang In Yeop studied in the Philippines, particularly in Davao City. But did you know that he loves halo-halo so much? We discovered this adorable fact about him when we attended his *official* fan meeting in Manila (it's the last stop of his Asia tour)—and he even shared that he ate halo-halo prior to the event!
On September 24, In Yeop graced the New Frontier Theater to meet Filo HIYILYs (his fan club). The fan meeting—which was presented by Ovation Productions—started with the actor serenading the crowd with his rendition of "Starlight," an OST from True Beauty by SF9's Chani. In Yeop then had a Q&A with the event's host, Sam Oh, where he shared stories about his stay in PH, talked about the K-drama characters he portrayed, and more.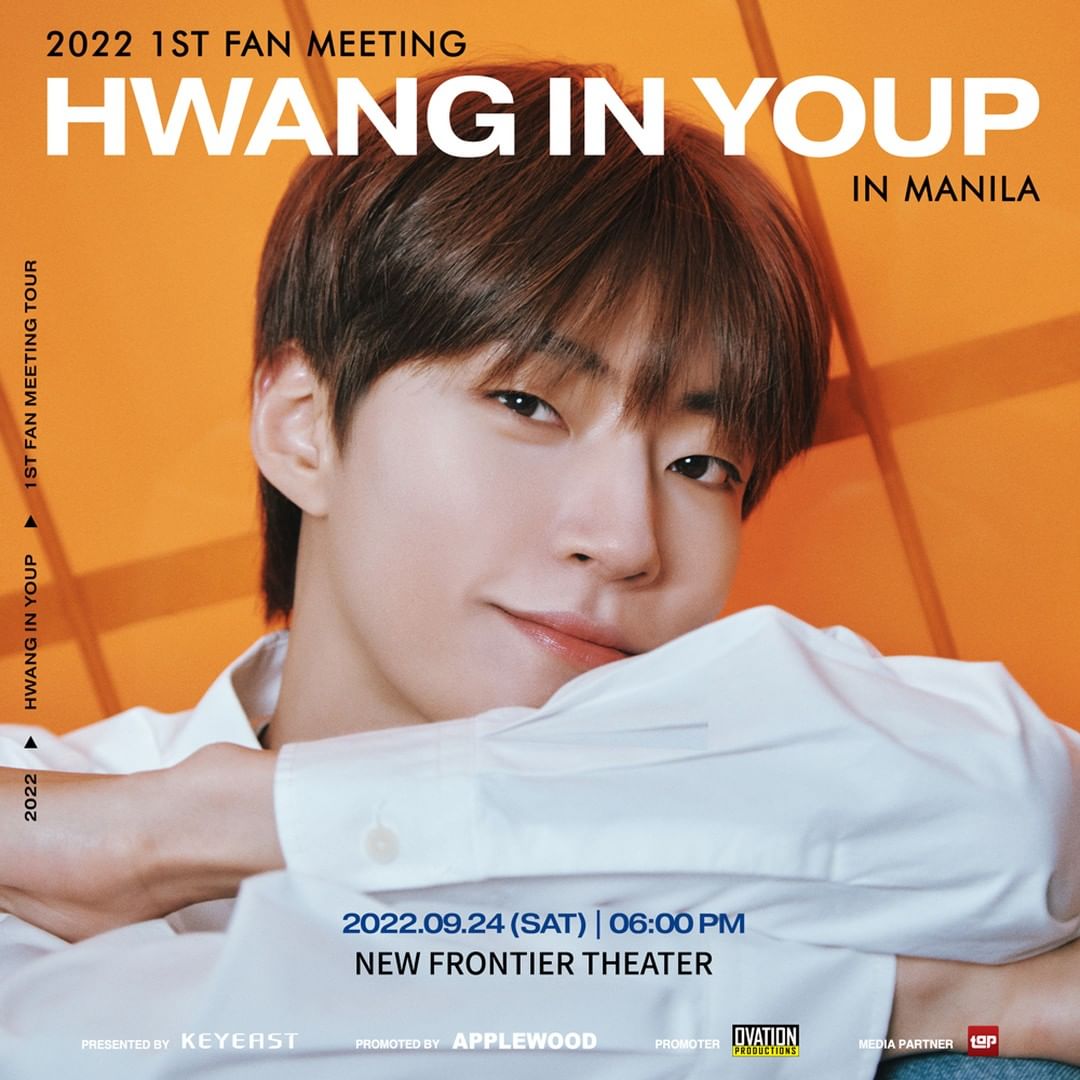 ADVERTISMENT - CONTINUE READING BELOW ↓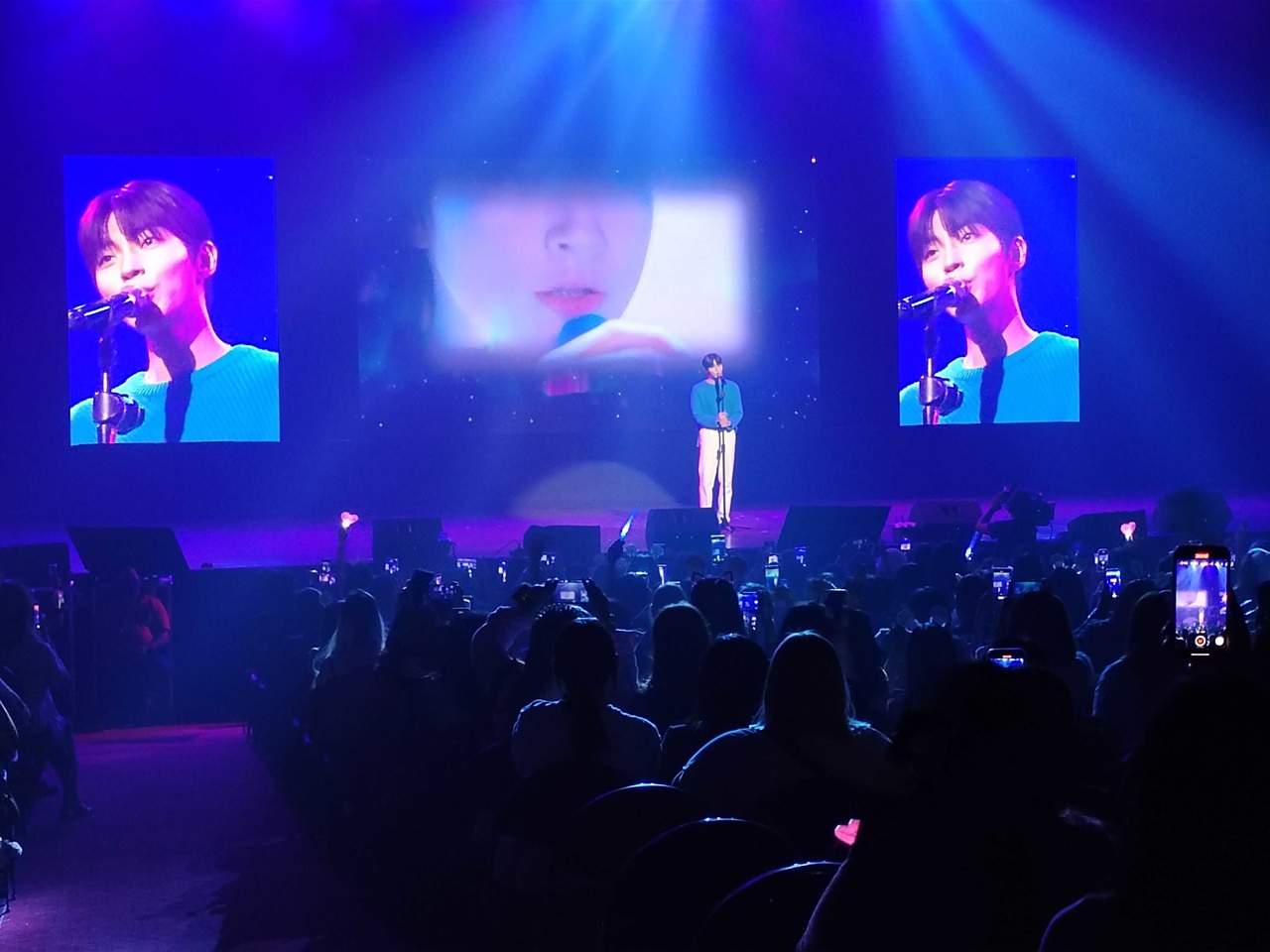 Since he had time to roam around Manila, In Yeop revealed that he actually *sneaked* to SM Megamall while wearing an all-black OOTD. He went to the fast food chain Chowking, ordered halo-halo, and ate the Filipino dessert at the back part of the resto! In Yeop shared that he'll definitely do this again in the future—once his secret trip to Davao pushes through, he'll be eating halo-halo and he wants those who recognize him to let him eat peacefully. LOL, ang cute!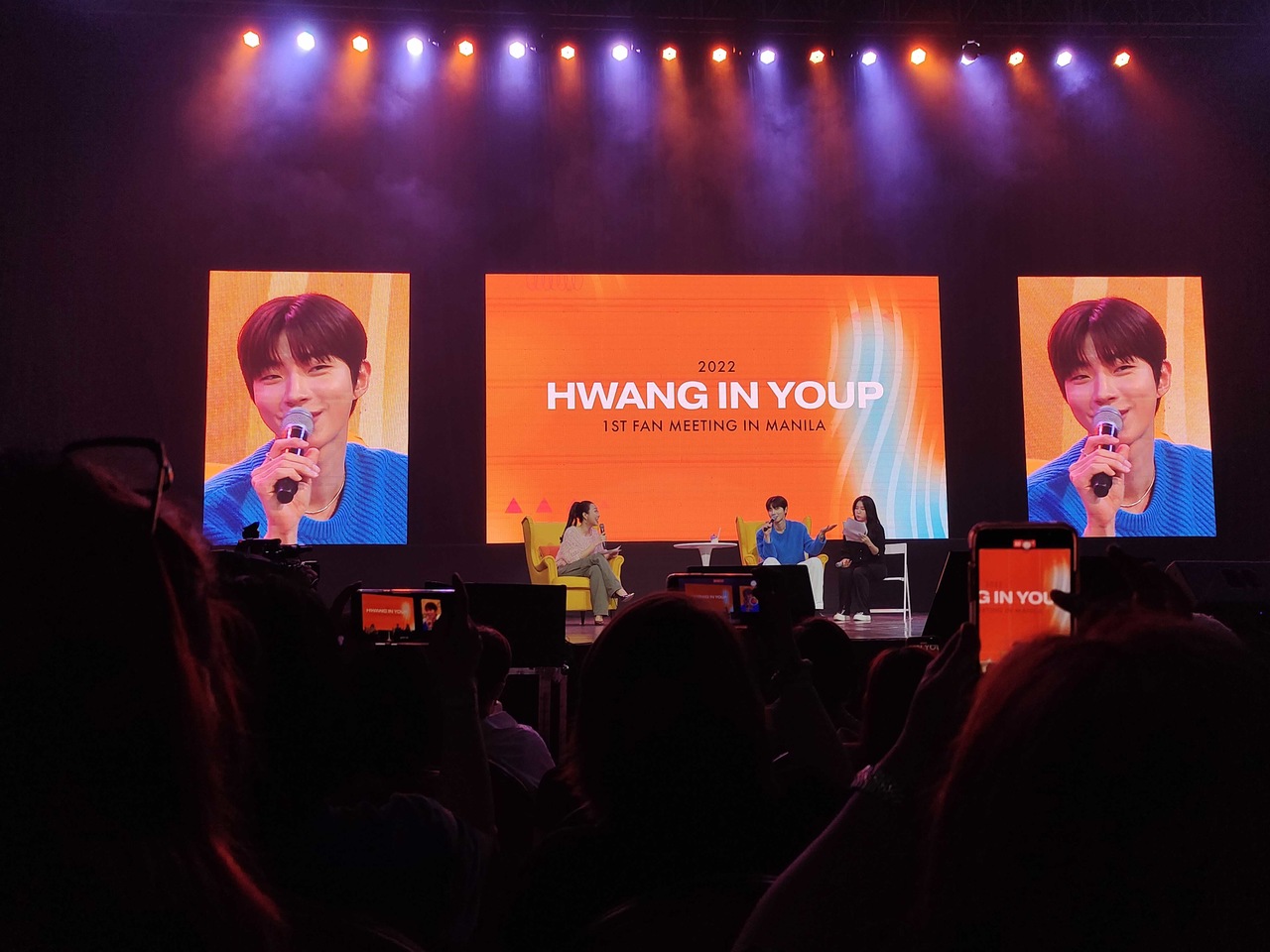 In Yeop's love for halo-halo doesn't stop there: During the event, he also had a cup of the Filipino dessert after answering a quiz. He mentioned that it's not available in South Korea, and he had it a thousand times during his stay in Davao. "I know you're supposed to mix it, but I might spill it on stage so I won't do it," In Yeop said.
ADVERTISMENT - CONTINUE READING BELOW ↓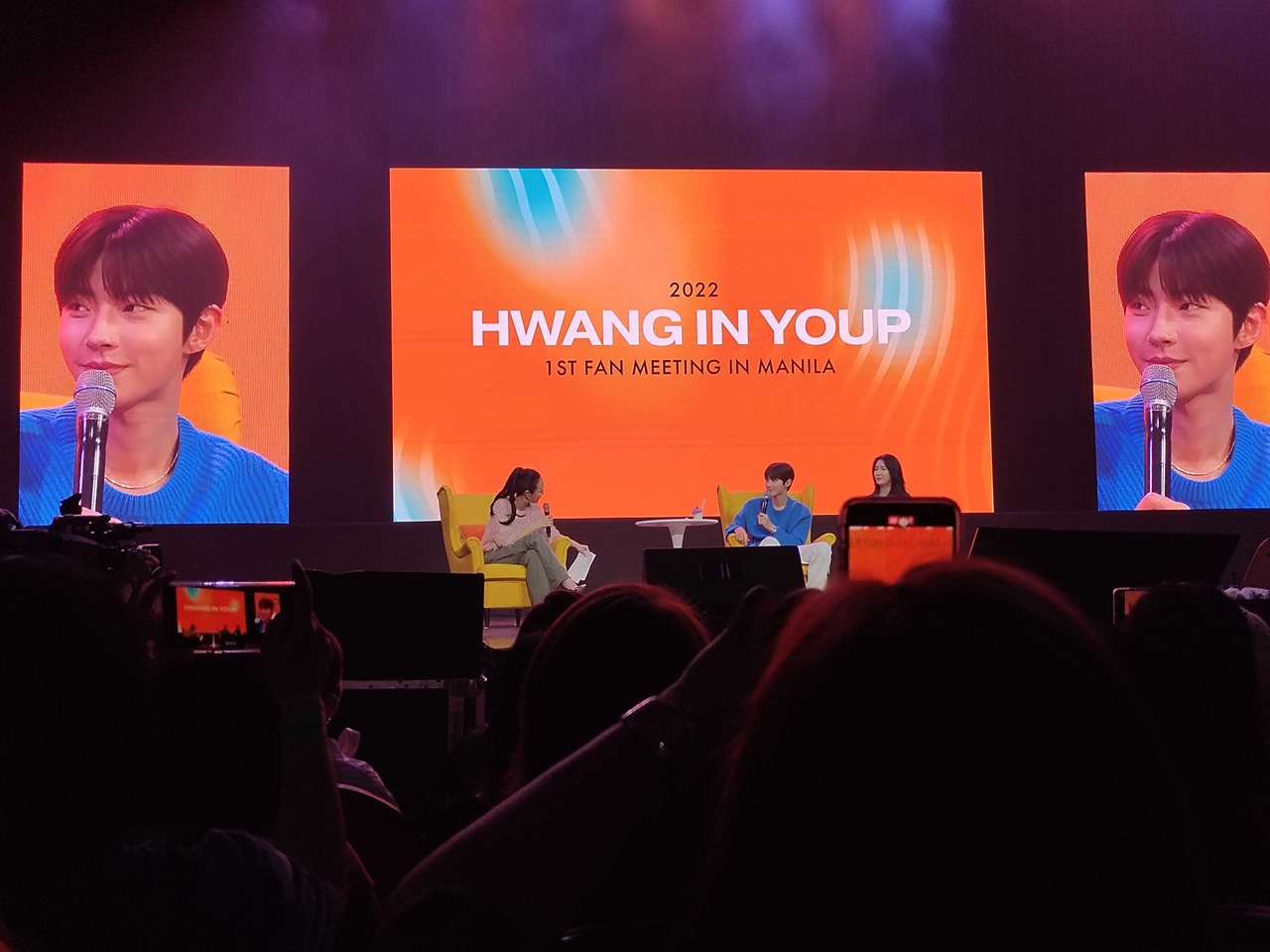 More things we learned about In Yeop after attending his fan meeting in Manila: He actually lost a lot of hair while filming The Tale Of Nokdu because his ponytail was so tight (huhu); his Filipino friends taught him how to play street basketball; he recognizes his PH fan club and thanked them, and he wants to become the actor that we always want to see. We'll always anticipate your projects, In Yeop!
ADVERTISMENT - CONTINUE READING BELOW ↓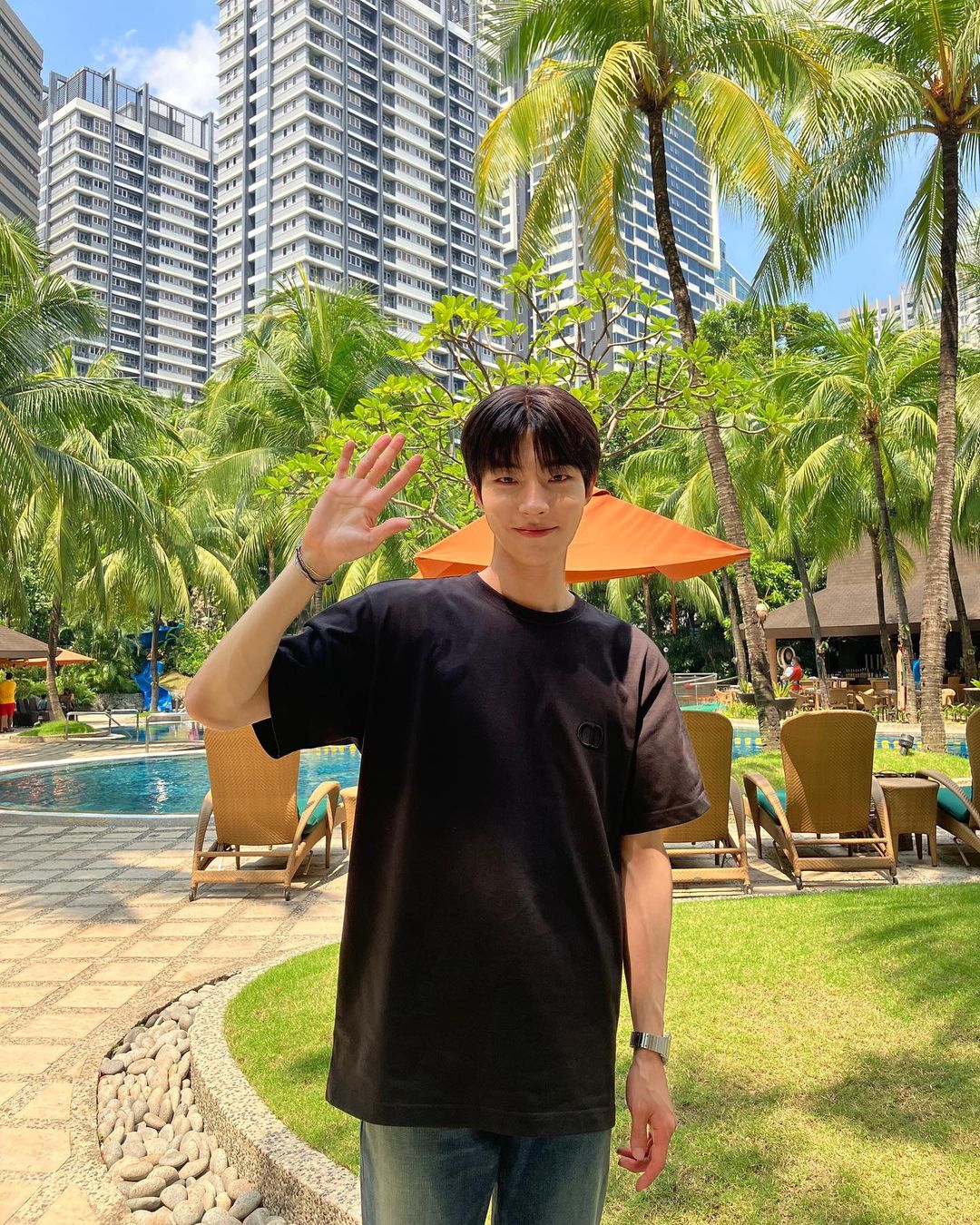 And oh, he also surprised everyone during the fan meeting by going down the stage to have a closer interaction with all of his fans. You guys, he looks soooooo good IRL! In Yeop is indeed a ~fan service king~ because apart from that, he played games with Filo HIYILIYs and gave them special gifts. Please come back soon, our Han Seo Jun!
ADVERTISMENT - CONTINUE READING BELOW ↓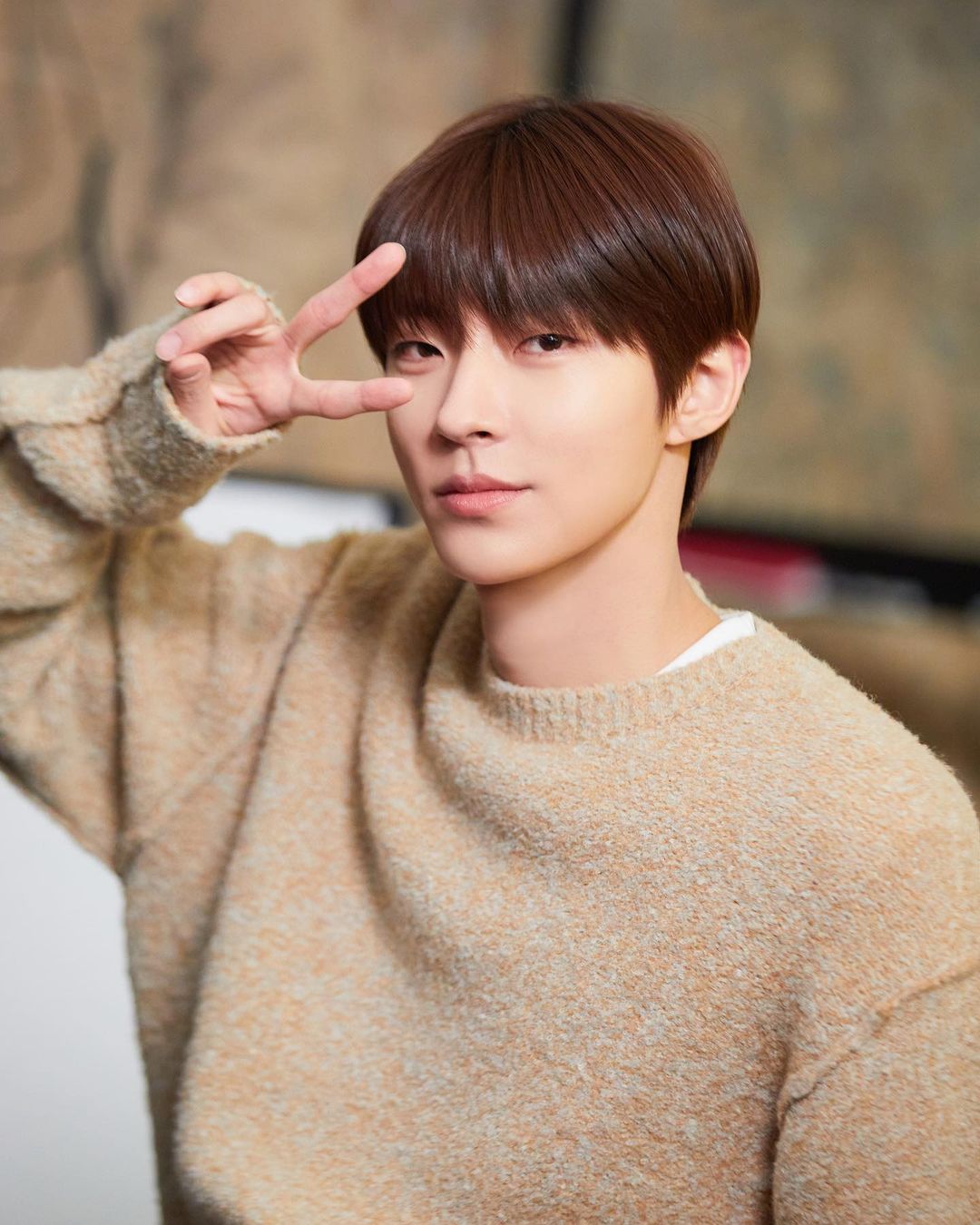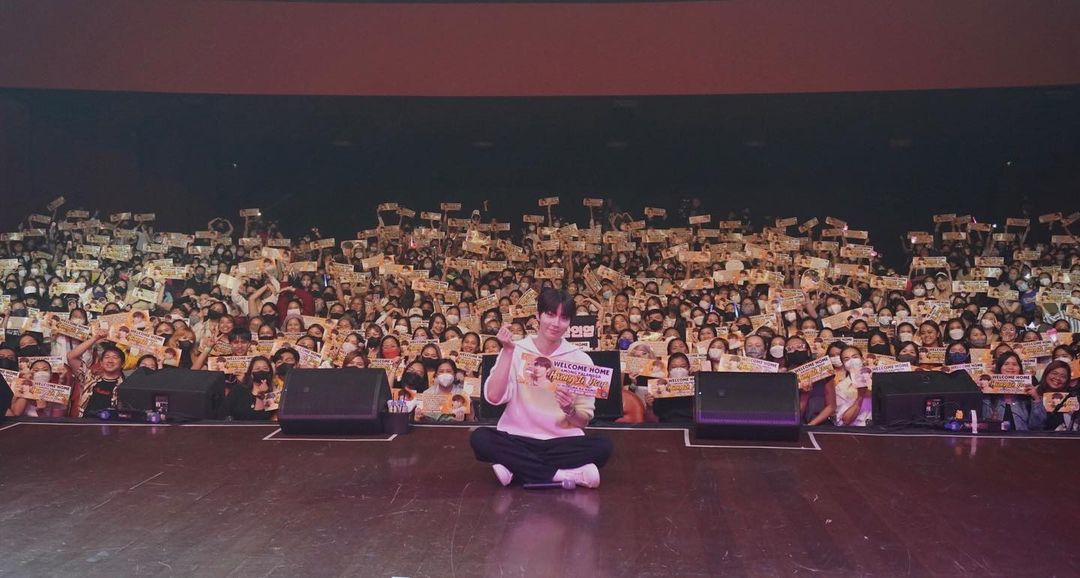 ADVERTISMENT - CONTINUE READING BELOW ↓
Special thanks to Ovation Productions.
MORE FANGIRL STORIES HERE:
I *Finally* Met My Ultimate Bias B.I And It Was The Happiest Day Of My Fangirl Life
I Went To BTS' Manila Concert In 2017 And It Was *The Most Beautiful Moment In My Life*
I Attended the 'Begin Again' K-Pop Concert And Ended Up Having a New ~Bias~