Article updated: April 6, 2021, 4:00 p.m.
Actor Ji Soo continues to face more difficulties as Victory Contents, who produced River Where The Moon Rises, files a lawsuit for damages against his agency, KeyEast Entertainment. 
In an article by Soompi, it was reported that the K-drama has already finished 90% of its filming when Ji Soo's controversies surfaced, and they had to refilm the episodes all over again. Apart from appearance fees for the artists, they also had to shell out an extra amount for the staff and production. Victory Contents further added that they reached out to KeyEast for a peaceful settlement but the agency hasn't been cooperating. This led them to file a lawsuit.
On the other hand, KeyEast asked for a detailed financial statement but the other party "had failed to provide concrete evidence for the costs they had calculated." Nonetheless, the entertainment label "offered a payment in advance to assist them."
ADVERTISMENT - CONTINUE READING BELOW ↓
As of present, KeyEast announced that they will withhold their statements first until River Where The Moon Rises ends and will discuss the issue further with Victory Contents.
***
Article updated: March 5, 2021, 11:00 a.m.
Following his school violence controversies, Ji Soo will be officially leaving the K-drama River Where The Moon Rises,  according to KBS.
Soompi shares the broadcasting company's statement in an article: "Ji Soo, who has recently become the center of controversy, will be stepping down from River Where The Moon Rises. We are currently in discussions with the production company about our next steps." It was also reported that the ongoing drama has finished 95 percent of its filming.
On the other hand, Mr. Queen's Na In Woo will replace Ji Soo and take on the role of On Dal in the currently-airing K-drama.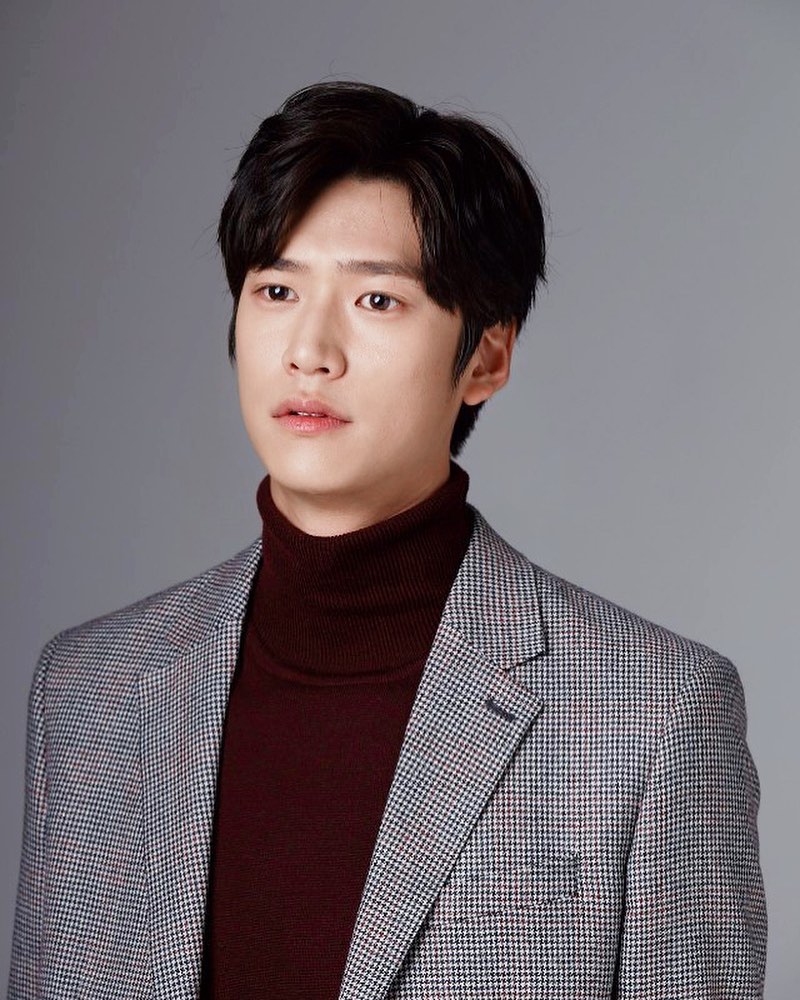 ADVERTISMENT - CONTINUE READING BELOW ↓
Recommended Videos
*** 
Lately, a number of Korean celebrities—from K-pop idols to K-drama actors—have been caught in bullying controversies. One of them is actor Ji Soo, who was accused of committing school violence in the past.
According to Soompi, a post was uploaded online on March 2, reportedly from someone who went to the same middle school as the actor. It enumerated Ji Soo's past actions in school, including throwing food at other students and laughing at them: "First of all, picking a fight with Kim Ji Soo and the delinquents was unthinkable. If any member of that group experienced something even a little bit unpleasant, all of them would go and beat that person up, trampling over them in an insulting and thorough way."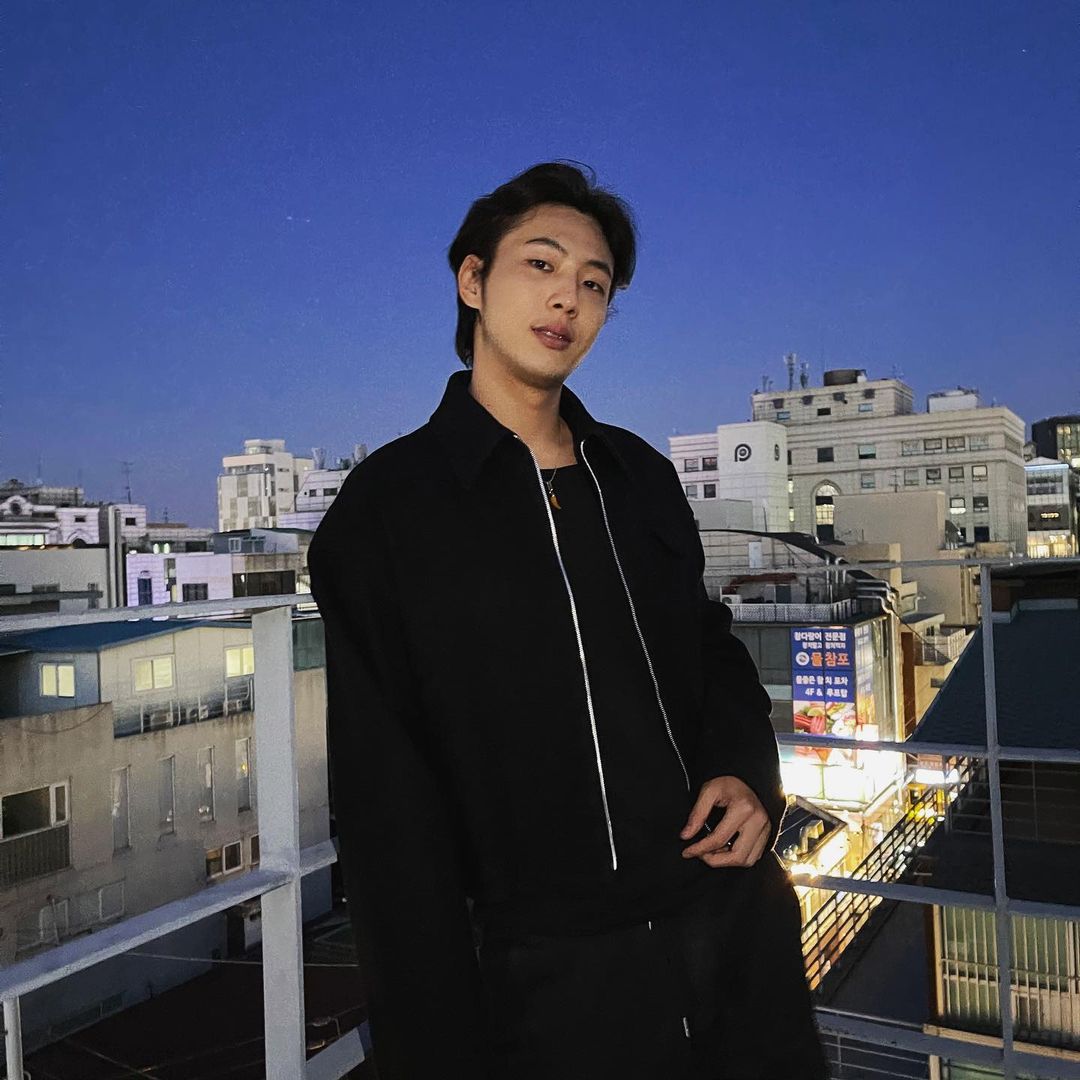 ADVERTISMENT - CONTINUE READING BELOW ↓

The person also claimed that his middle school life was filled with terror as he was "a victim of all kinds of school violence, like being made an outcast, violence, blackmailing, insults, and abusive language." It was also alleged that Ji Soo carried around "a BB gun and fired it at students for fun." Following this accusation, two more people reportedly came forward with similar stories about the actor. In a separate report by SBS, allegations of sexual harassment against him have also surfaced, which reportedly include taking photos of a girl he was being intimate with without her consent.
On March 3, Ji Soo's agency, Keyeast Entertainment, released a statement regarding the controversies and said that they are "looking at this incident seriously and will do our utmost to verify the facts." Earlier today, Ji Soo uploaded a handwritten letter of apology on his Instagram account that reads: 
"I sincerely apologize to the people who suffered because of me. There is no excuse for my past misconduct. They were things that cannot be forgiven.
ADVERTISMENT - CONTINUE READING BELOW ↓
As I began my acting career, I received an undeserved amount of interest from the public with my past enshrouded, and I think that's how I ended up here today.
However, there was always a part of me inside that felt guilty about the past, and my regret, which came too late for me to turn things back, always brought me a great deal of anxiety. I always felt crushed by my dark past.
I want to express my deep atonement to the people who must have suffered for a long time while watching me go about my work as an actor, and I will reflect on and repent my past, which can never be washed away, for the rest of my life.
I am tormented and feel guilty about the fact that I have inflicted tremendous damage upon the network, producers, actors, and all of the staff who have been quietly working hard on the drama set [of River Where The Moon Rises]. I desperately hope that the drama does not see further damage because of me.
ADVERTISMENT - CONTINUE READING BELOW ↓
Upon my knees, I sincerely apologize to everyone who has been hurt by me."
Ji Soo is the lead actor in River Where The Moon Rises and according to reports, the team is currently discussing whether he will continue his appearance in the show. The K-drama has already finished filming 18 out of 20 episodes.
Apart from River Where The Moon Rises, Ji Soo has also starred in Moon Lovers: Scarlet Heart Ryeo, Strong Woman Do Bong Soon, and My First First Love.
Follow Hanna on Instagram.
K-UPDATES