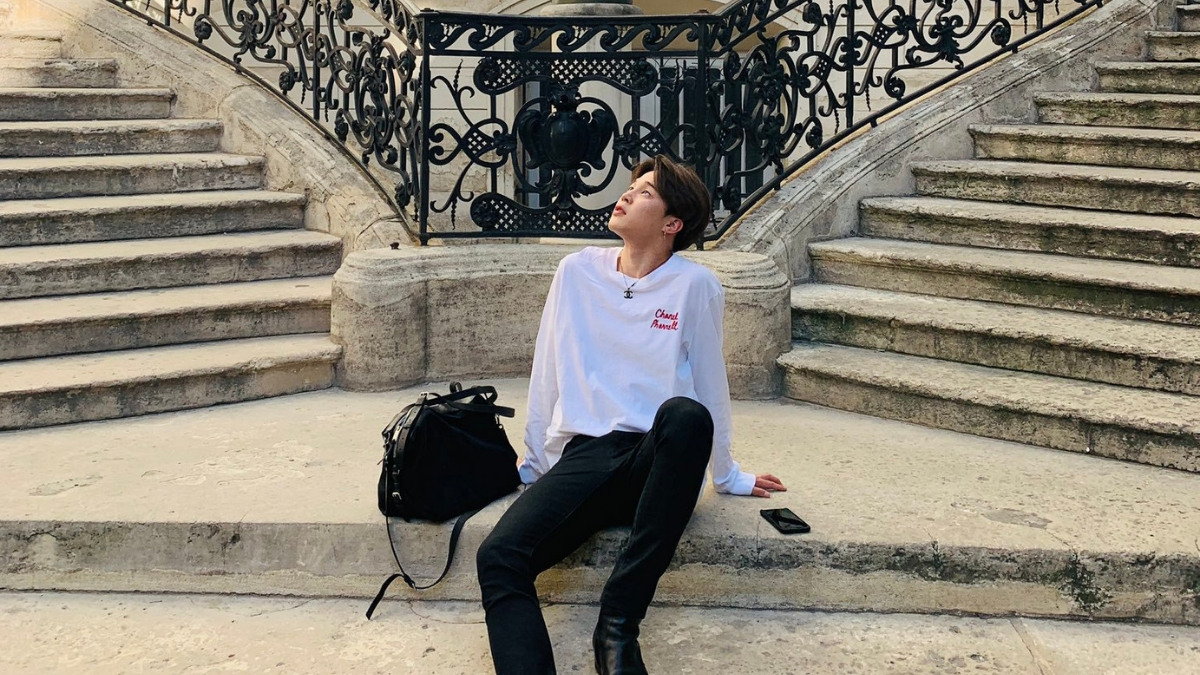 Jimin from BTS was recently named as an artist that an award-winning director would like to work with, according to Soompi. Filmmaker Gus Van Sant told i-D, "He's not really an actor, but sometimes I see people that have a kind of peaceful thing about them that I like, and right now that person would be Jimin from BTS. I'd love to photograph him too, but maybe that's something for the future?"
The director is known for the movies Elephant (2003), My Own Private Idaho (1991) and Drugstore Cowboy (1989). His films have won and have been nominated at the Academy Awards, Cannes Film Festival, Berlin International Film Festival, and more. Also a photographer, he took photos of Zoë Kravitz for the issue of i-D where he was interviewed.
This week, it was reported that BTS members will not be enlisting for military service this year. The K-pop group will soon be releasing Mattel dolls worldwide.
Follow Dyan on Instagram.
Recommended Videos