ICYDK, D.P. actor Jung Hae In grew up with his grandparents since his mom and dad were busy running a hospital in South Korea. He's very close to them, and it was his late grandfather whom he remembered when an incident almost took his life.
In an episode of V Live's Actor & Chatter, Hae In was asked if he ever experienced a miracle. He then shared a story where he almost died: "On my way to Seoul from Daejeon on a really rainy day, my car suddenly broke down and stopped on the highway. The steering wheel was stuck. I started the car again and turned the wheel to park the car on the side of the road. It was for a split second, but as I went into the side lane, I could see large cars coming up behind me in my rearview mirror. I flashed my high beams, but I thought I was going to die right then and there."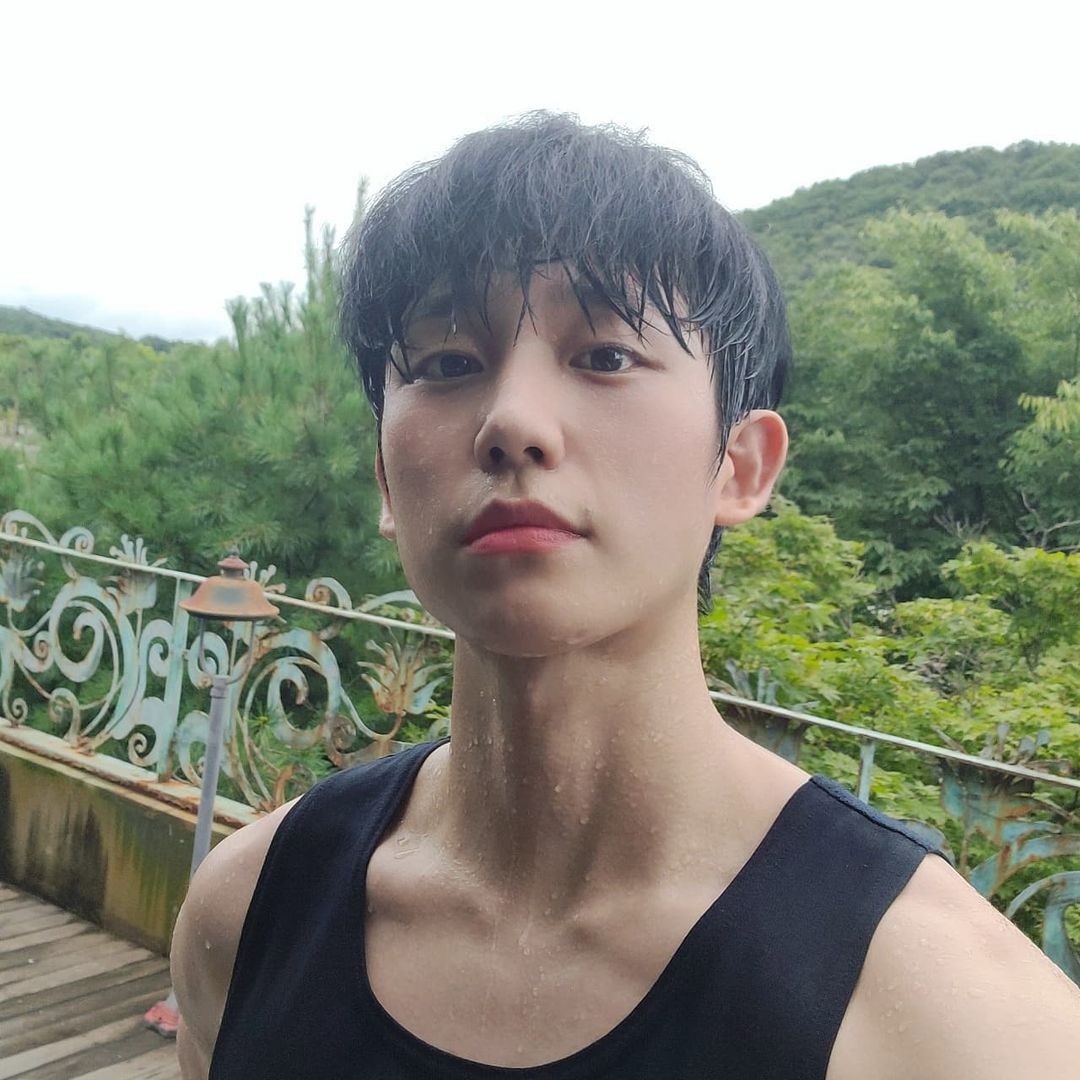 After that near-death situation, it was Hae In's departed grandfather who immediately crossed his mind, and he knew that it was him who helped him out. When Hae In shared what happened to his parents, he said that they cried: "I experienced a moment when my life flashed before my eyes."
Continue reading below ↓
Recommended Videos
Whenever his grandfather is mentioned, Hae In would become teary-eyed as he remembers his fondest memories with him. He mentioned during the show that it was his lolo who wanted to see him on TV, and it hurts that he wasn't able to do so. "I'm working hard, so please watch over me." We know your grandpa is so, so proud of you, Hae In!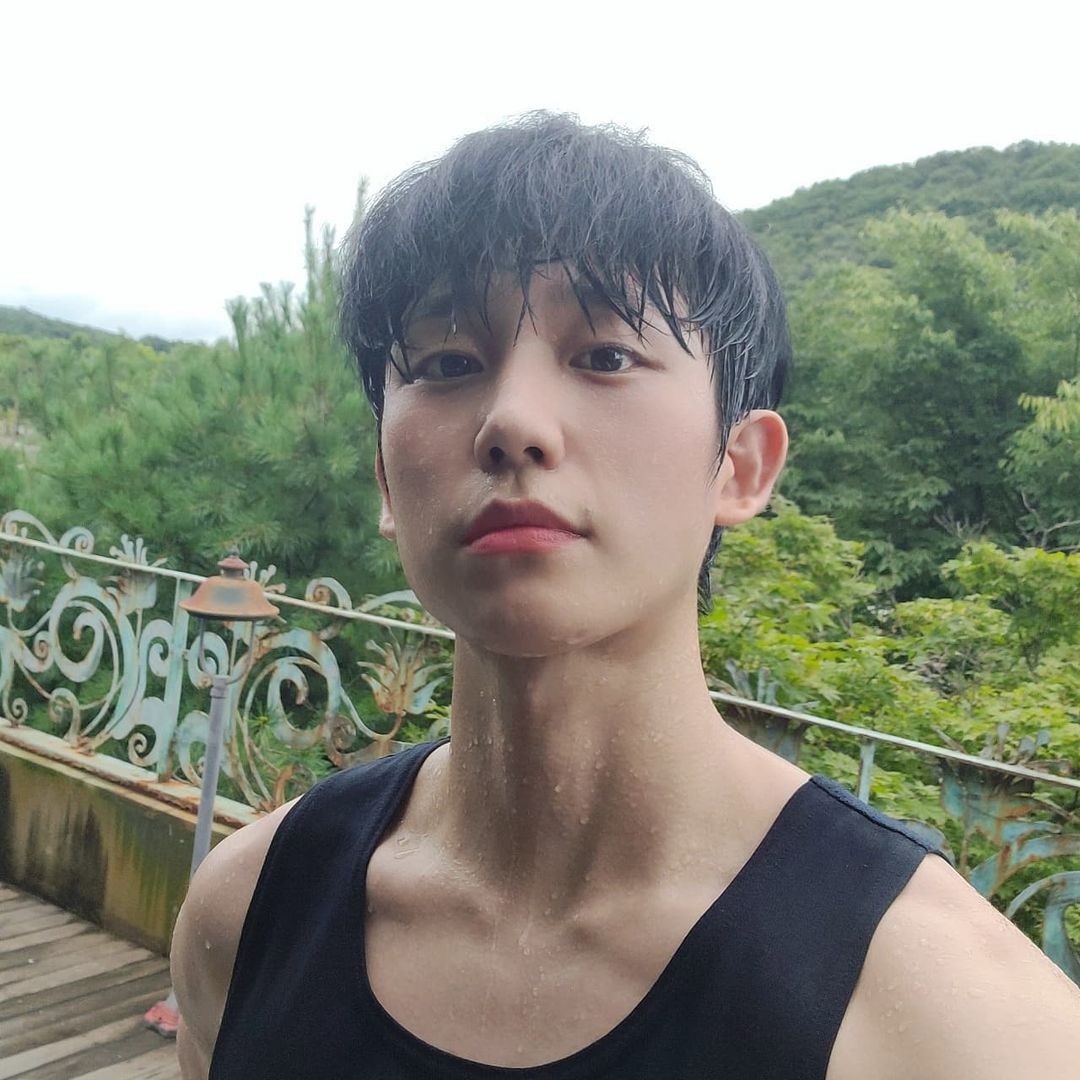 This year, Hae In is cast in three projects: First, there's the recently-released series D.P., which took the number one spot on Netflix in South Korea. Second, his other highly-anticipated K-drama, Snowdrop, (with BLACKPINK's Jisoo) is set to premiere before 2021 ends. Third, he will be leading the short film Unframed, which will be directed by his friend, Lee Je Hoon. On top of that, Hae In is offered a role in a new drama by Japanese director Takashi Miike.
MORE JUNG HAE IN CONTENT WAITING FOR YOU:
12 Fascinating Facts About Your Favorite Oppa, Jung Hae In
Wow, Jung Hae In Will Not Be Paid In His New Movie Directed By Lee Je Hoon
OMG, Jung Hae In's New K-Drama 'D.P.' Will Premiere On Netflix This Month!
K-UPDATES