Our Jung Hae In is back, booked, and oh-so busy this year! ICYDK, he will be leading the drama Snowdrop with BLACKPINK's Jisoo and the upcoming Netflix original series, D.P.  On top of that, Hae In will star in the short film Unframed—which will be directed by Move To Heaven actor Lee Je Hoon!
Here's what we know about the movie so far:
What's the plot of Unframed?
According to a report by Soompi, the short film will show the "realistic concerns" of those in their 20s and 30s. It will also tackle the world of investment, particularly stock trading.  
Who's in the cast of Unframed?
There are no details on his character yet but Hae In is confirmed to lead Unframed, as announced by his agency. He has personally decided to work on this project with "no guarantee," which means that he will not be receiving any payment for his role. Hae In did this to show his support for his friend, Je Hoon. Previously, they have cheered on each other by sending coffee trucks to their dramas' filming sets.
ADVERTISMENT - CONTINUE READING BELOW ↓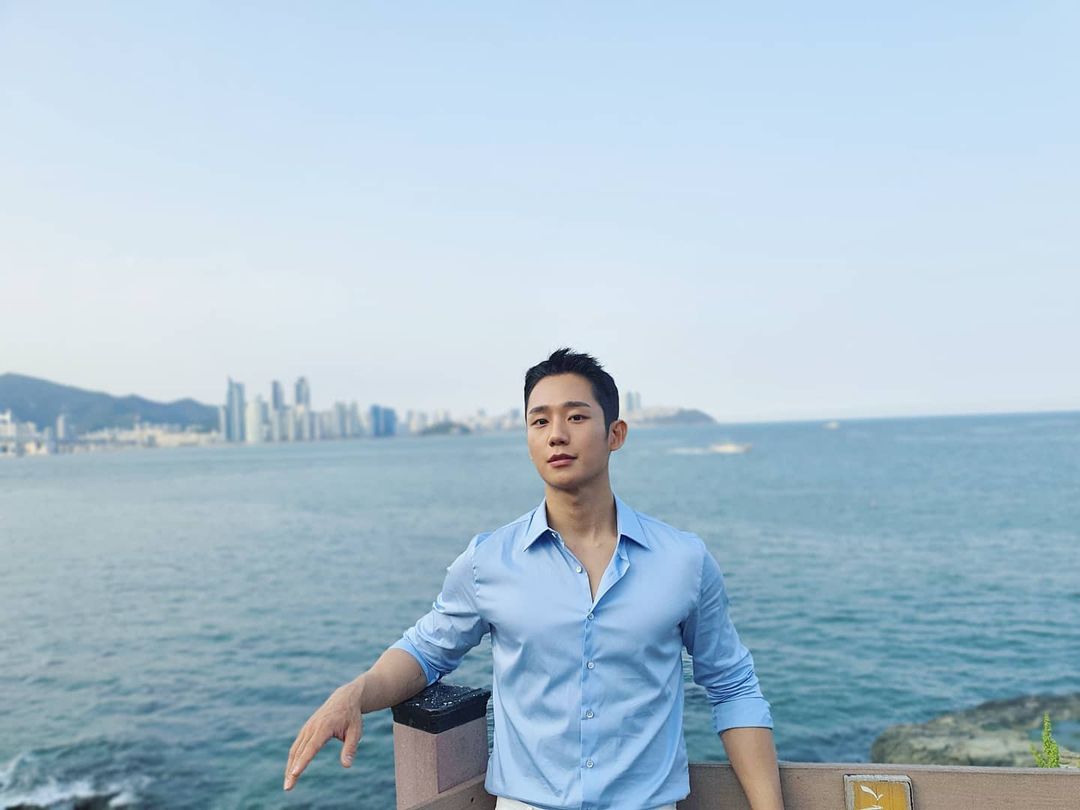 Je Hoon's fellow Taxi Driver cast member Pyo Ye Jin will be making a special appearance in Unframed. Like Hae In, she will star in the short film with "no guarantee," too.
P.S.: Taxi Driver is in talks for a second season! ;)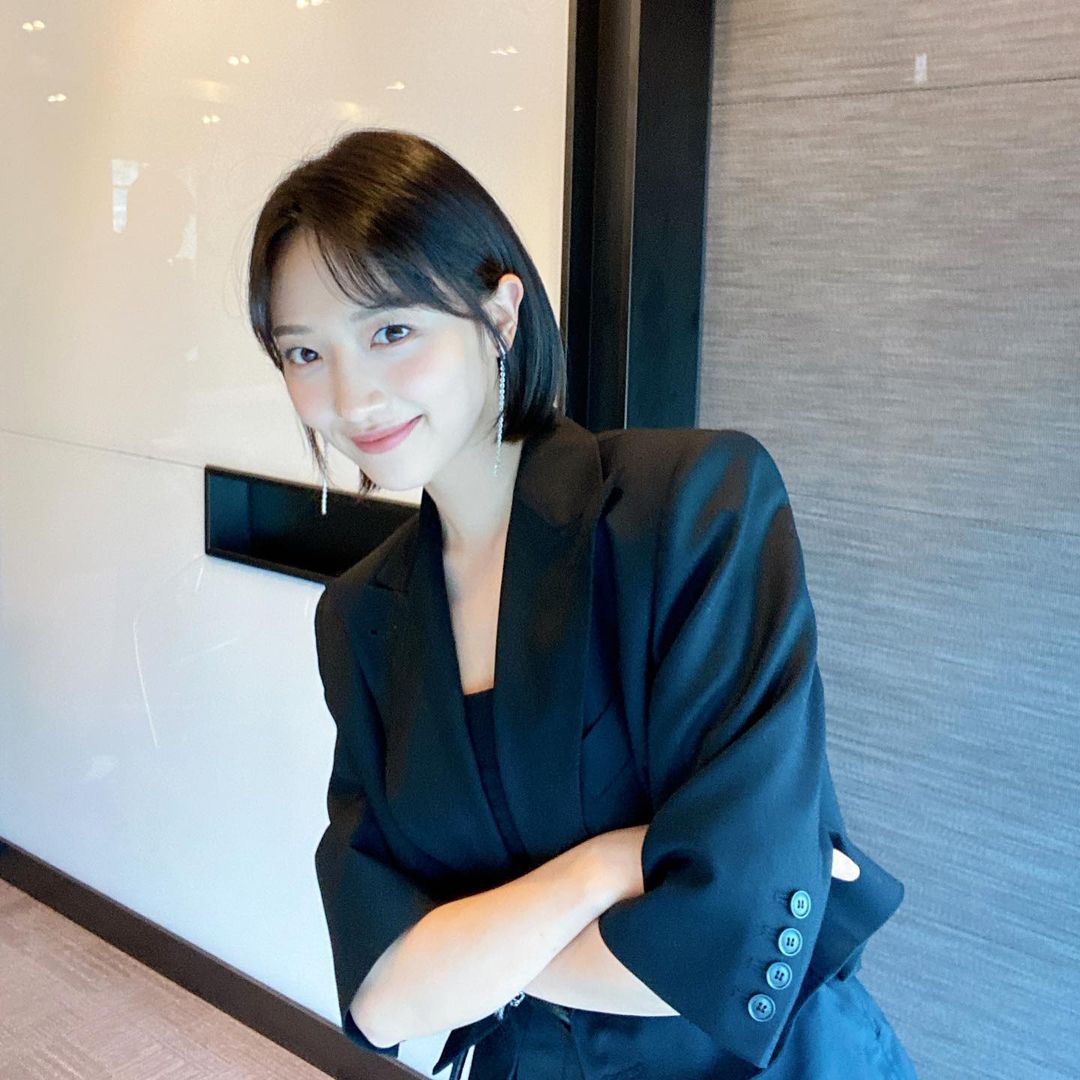 Who's directing Unframed?
Unframed will be Je Hoon's directing debut! It's also worth noting that he wrote the storyline for this short film. It will be produced under HARDCUT, a film production company co-founded by him in 2019 along with director Yang Kyung Mo and producer Kim Yoo Kyung. Reports say that Unframed will be a series of short films helmed by other actors, including Park Jung Min, Son Seok Gu, and Choi Hee Seo.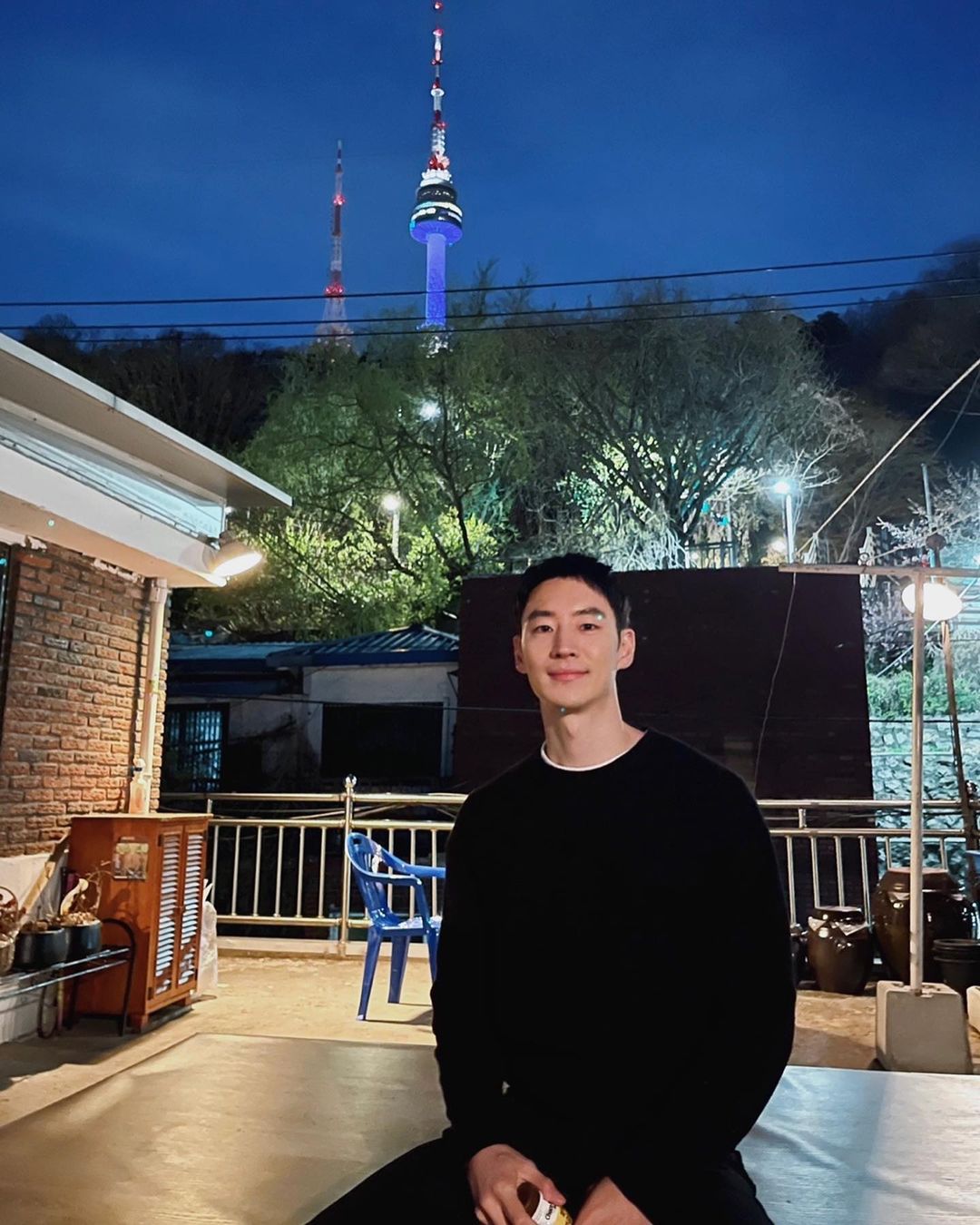 ADVERTISMENT - CONTINUE READING BELOW ↓
When's the release of Unframed?
Filming has already started and Unframed will premiere in December 2021. Fans can watch it via the OTT platform, Watcha.
Follow Hanna on Instagram.
SO EXCITING! HERE ARE MORE UPCOMING KOREAN MOVIES:
Omo, Cha Eun Woo Is Making His Movie Debut With Lee Jong Suk And Kim Rae Won!
Lee Dong Wook, Yoona, Kang Ha Neul, And More Are Starring In A New Movie Together!
Meet The Star-Studded Cast Of The Upcoming Netflix Movie, 'Seoul Vibe'