It's summer, and we're reviewing our body resolutions...while perpetually stalking our #bodygoals pegs. Kelsey Merritt is surely one of them. In as far as fitspirations go, this Victoria's Secret model ranks high on our list.
So, when Kelsey let us take a peek at her workout regimen on Insta stories, we tried to memorize her routine. It seems like she does a rigid combo of hardcore weights (Wow! That 65lb squat seems daunting for her tiny frame, but she nails it!) and circuit exercises. We're taking down notes.
We're hoping we'll have the drive to make our dream bodies see some 2019 sunshine. Let's do this, girls! It's high time we set up that home gym, schedule in those trainer sessions, and skip that extra cup of rice.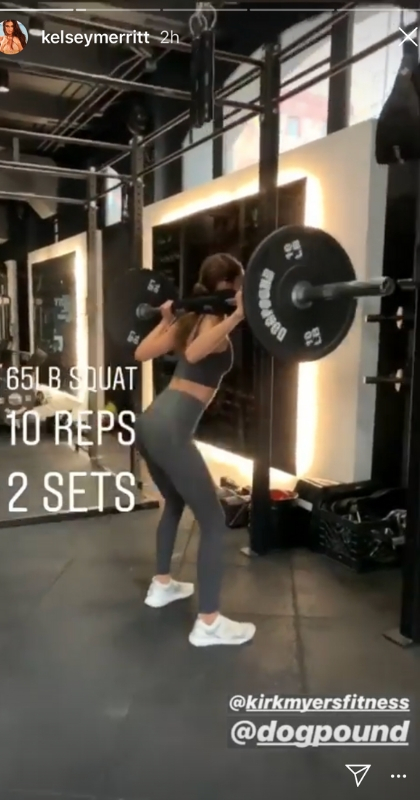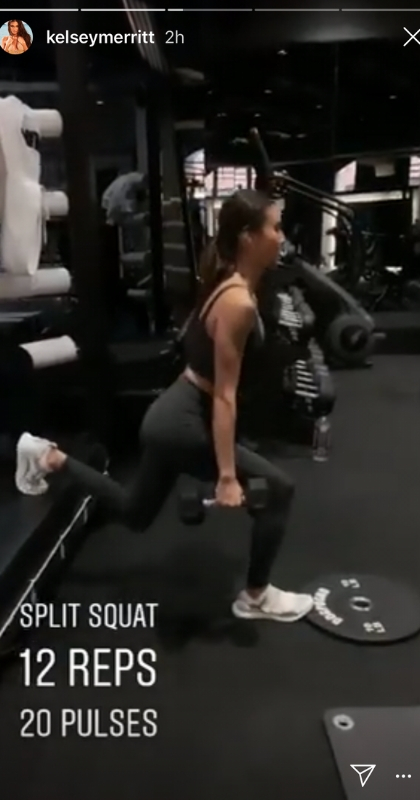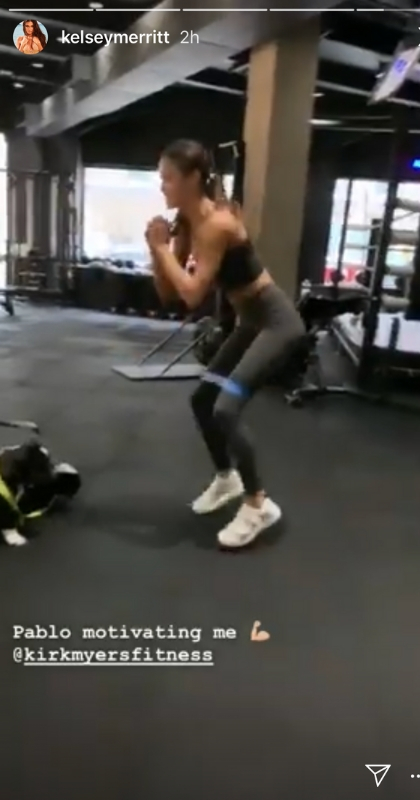 Continue reading below ↓
Recommended Videos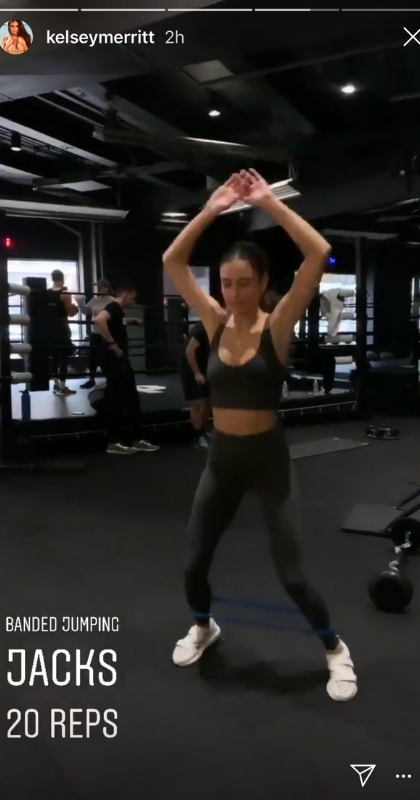 Follow Zo on Instagram.