The name Kim Dong Hee might not ring a bell for you…yet. But if you're a fan of hit K-dramas Sky Castle and Itaewon Class, then you'd probably be familiar with his face. (I mean, look, he is a total cutie!)
The 20-year-old actor played supporting roles in those two dramas, and is ~finally~ leading his very first Netflix Original drama real soon. Here's what you need to know about our new fave oppa Kim Dong Hee's new drama called Extracurricular.
So, what's Extracurricular about?
Netflix describes the drama as "an offbeat and intense drama" and "follows a group of high school students who choose a life of crime and face the dangerous consequences that result from their choices." There's no trailer yet so we'd have to make do with this still of a bloody and bruised Dong Hee wearing a school uniform: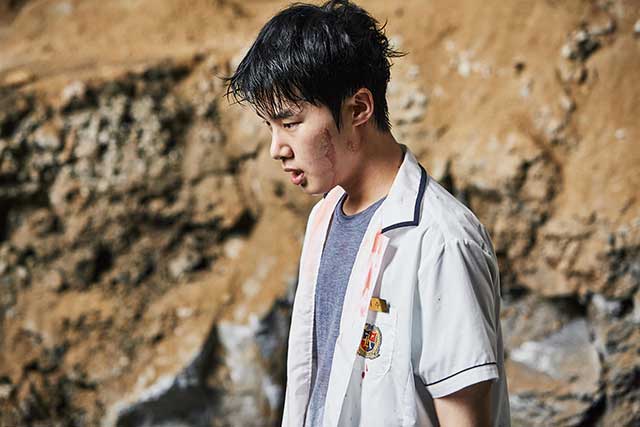 Continue reading below ↓
Recommended Videos
Who's in the cast?
May we present you the ~core four~ of Extracurricular:
Kim Dong Hee as model student Jisoo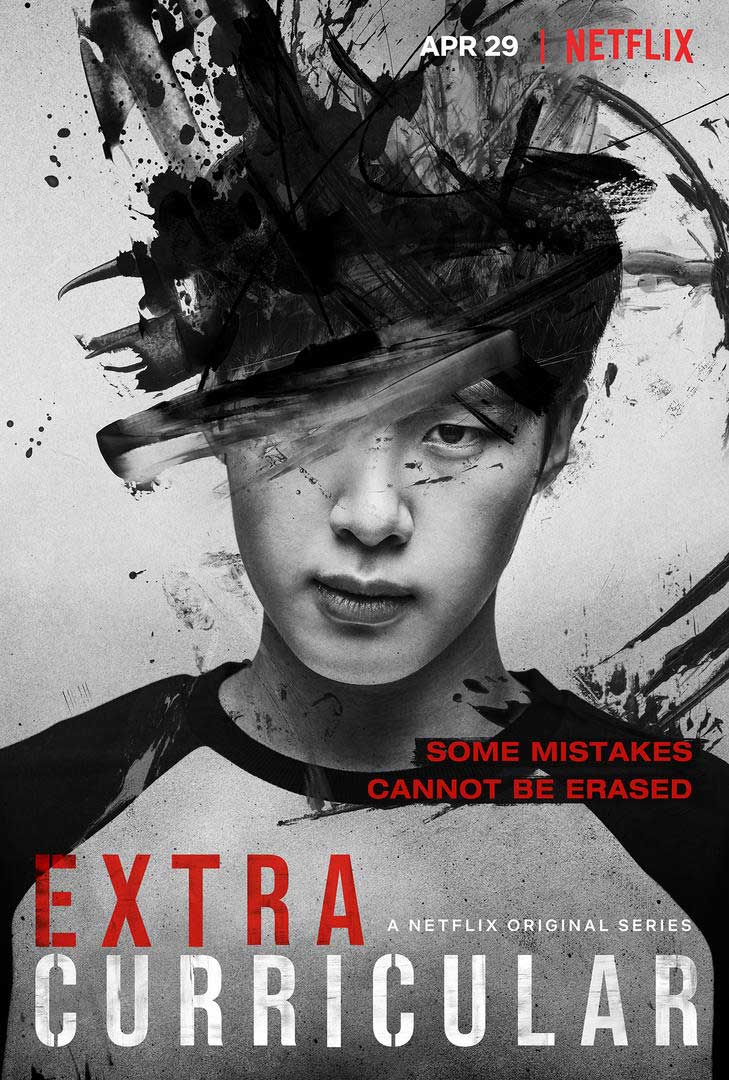 Jung Da Bin as mean girl Minhee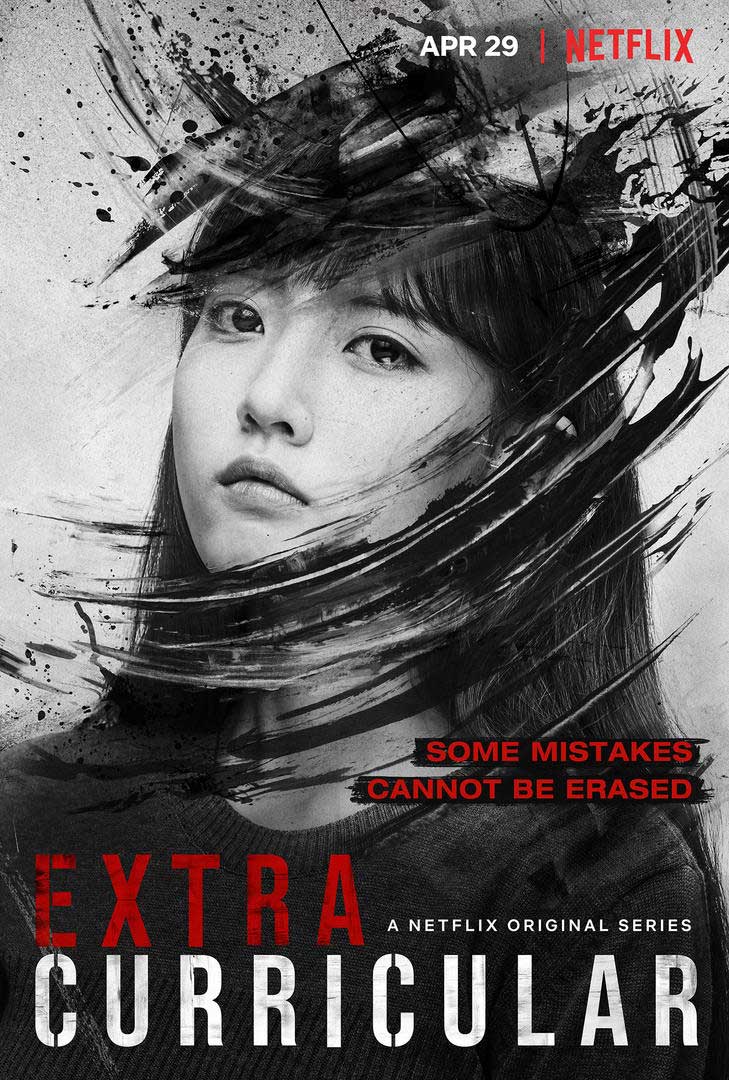 Park Ju Hyun as Minhee's accomplice, Gyuri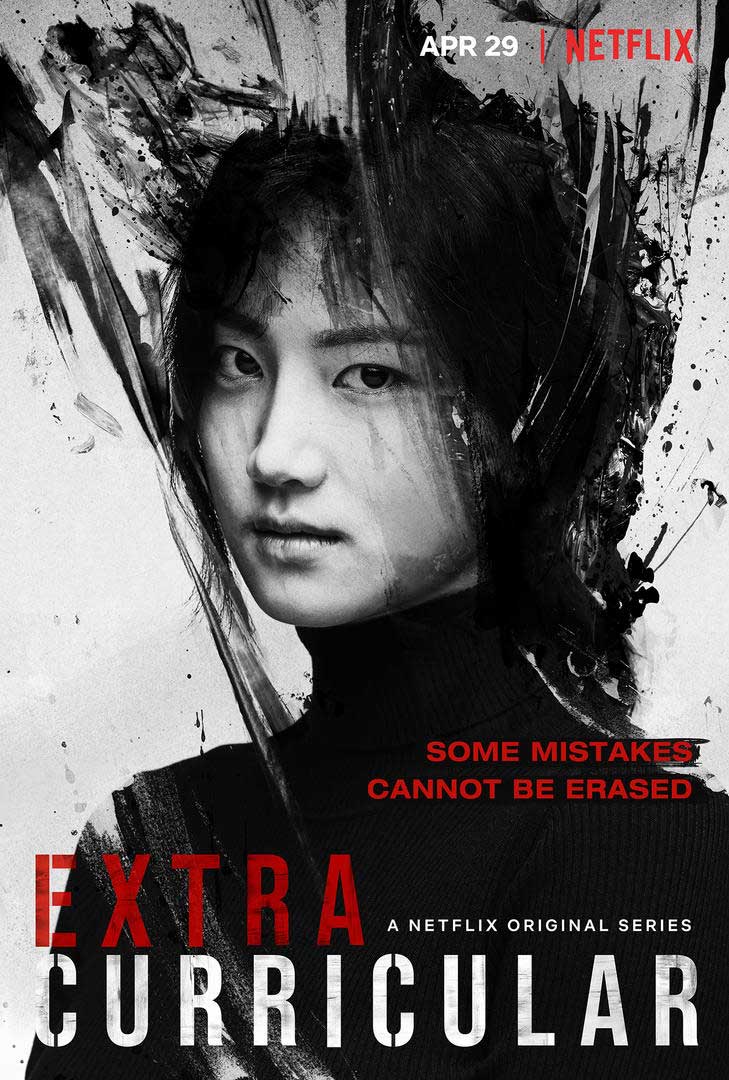 Nam Yoon Su as Minhee's BF and school bully, Kitae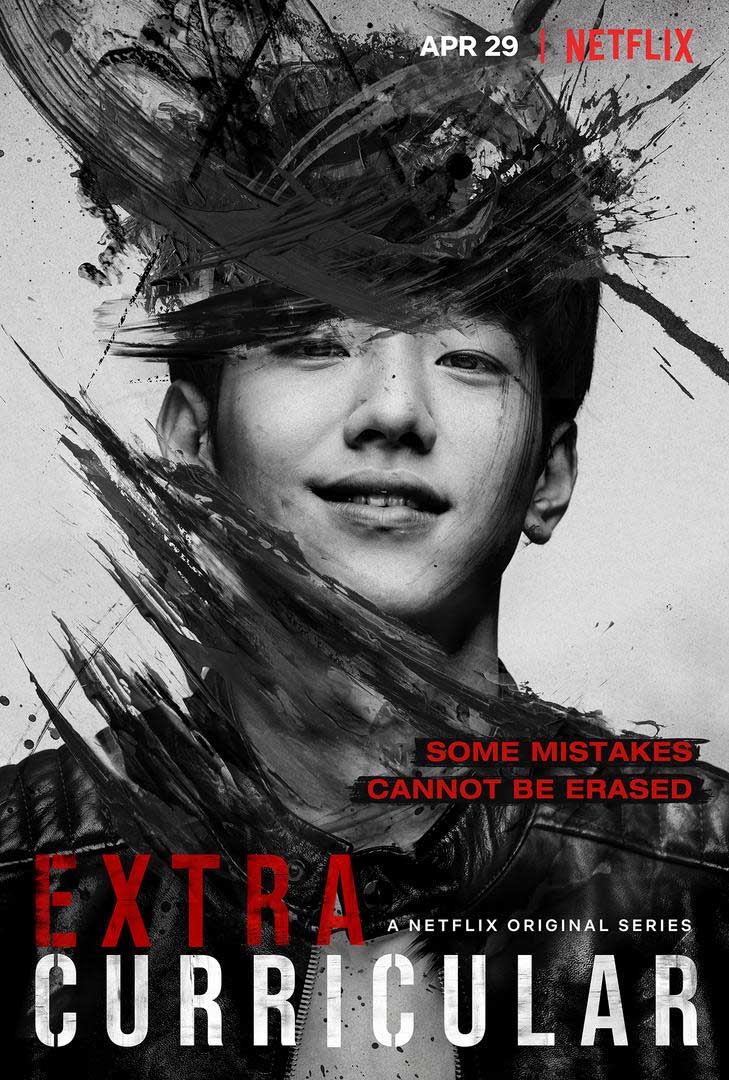 When's it showing then?
You'll have to wait just a wee bit 'cause Extracurricular drops on Netflix on April 29, 2020.
Follow Jacinda on Instagram.
K-UPDATES