We're on our way to episode 13 of Hometown Cha-Cha-Cha and OMG, we haven't felt *this* kilig because of a K-drama! We'd like to give a special mention to episode 12 for making us squeal on a Sunday night. As much as we love our #DimpleCouple, we are also fans of the real-life pair, Shin Min Ah (who plays Yoon Hye Jin in the drama) and Kim Woo Bin—and we just found out how he supported his GF and her new project!
On September 30, actor Kang Hyung Suk, aka officer Choi in Hometown Cha-Cha-Cha, posted a series of photos on his Instagram account. From the looks of it, the pics were taken in the drama's filming location.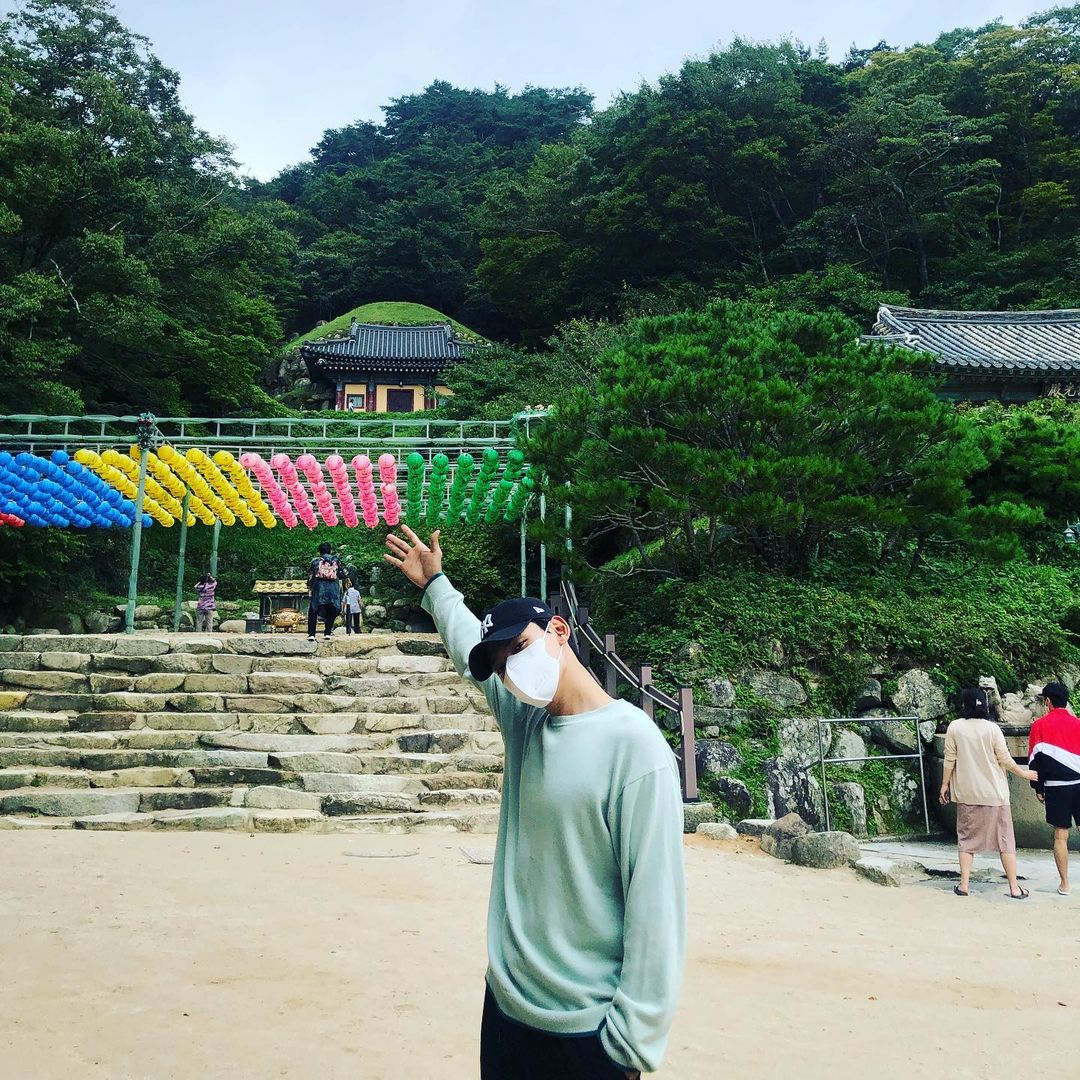 ADVERTISMENT - CONTINUE READING BELOW ↓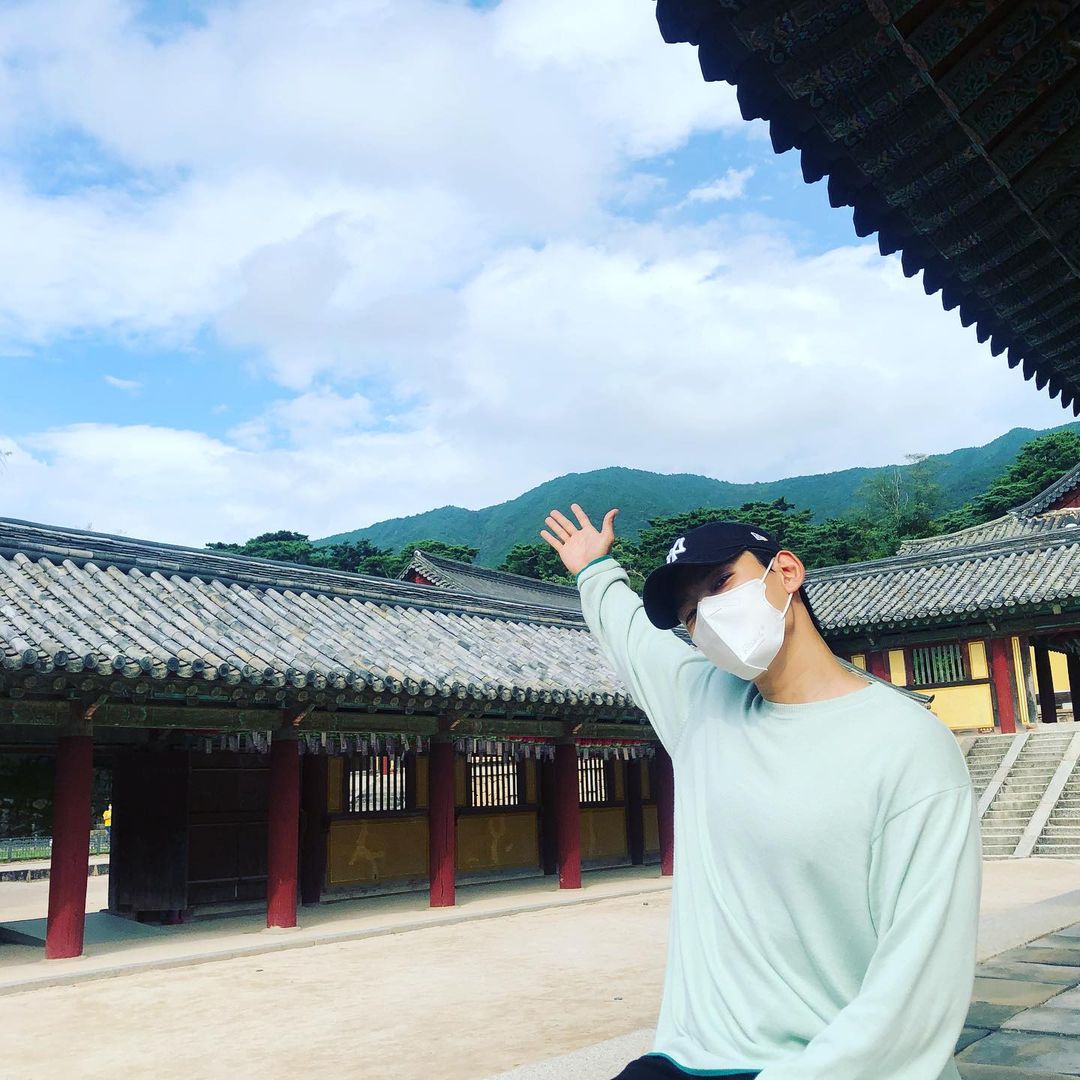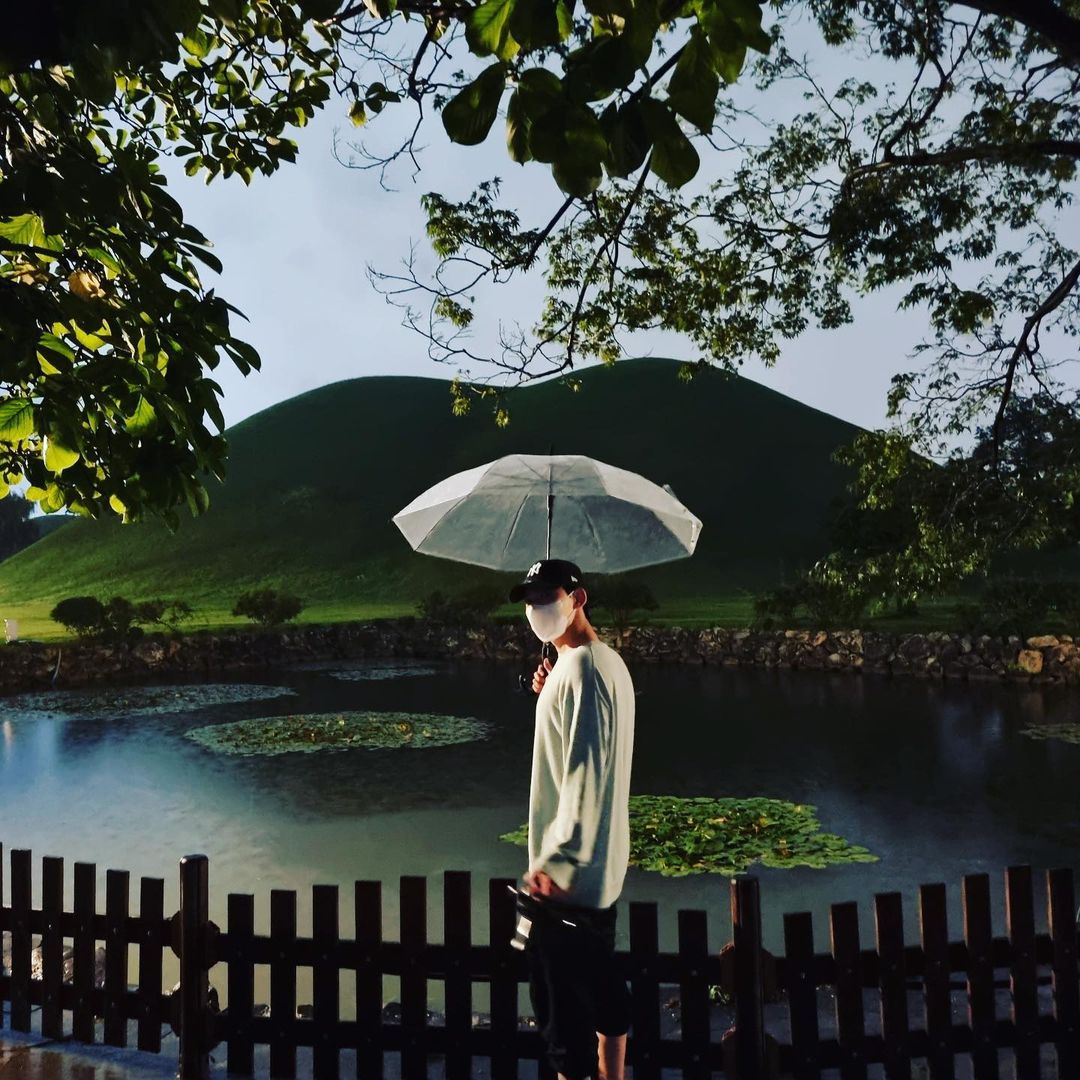 Woo Bin then shared a comment on Hyung Suk's post, saying: "Choi Soon Kyung is awesome," complete with heart emojis. Because of this interaction, we totally believe that he really watches Hometown Cha-Cha-Cha in support of Min Ah!
P.S: The three actors are currently handled by AM Entertainment.

Here's something to ~convince~ you even more: Min Ah mentioned in an interview how they would encourage each other in terms of their work: "Since we have the same career and we support each other, we say, 'Hwaiting!' ('You can do it!') to each other. I also hope Kim Woo Bin does well since he's making his return. We're cheering each other on." Awww!
ADVERTISMENT - CONTINUE READING BELOW ↓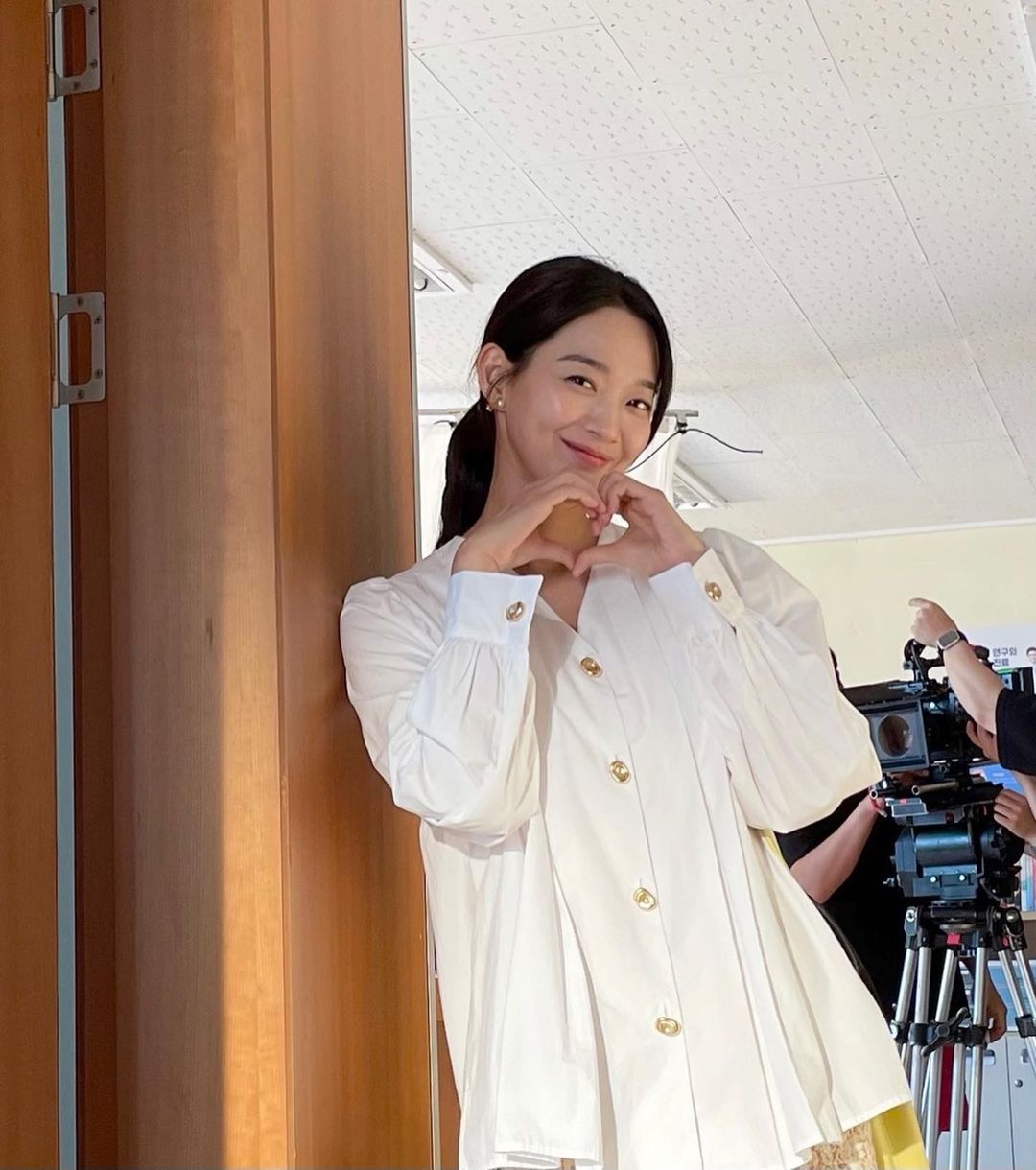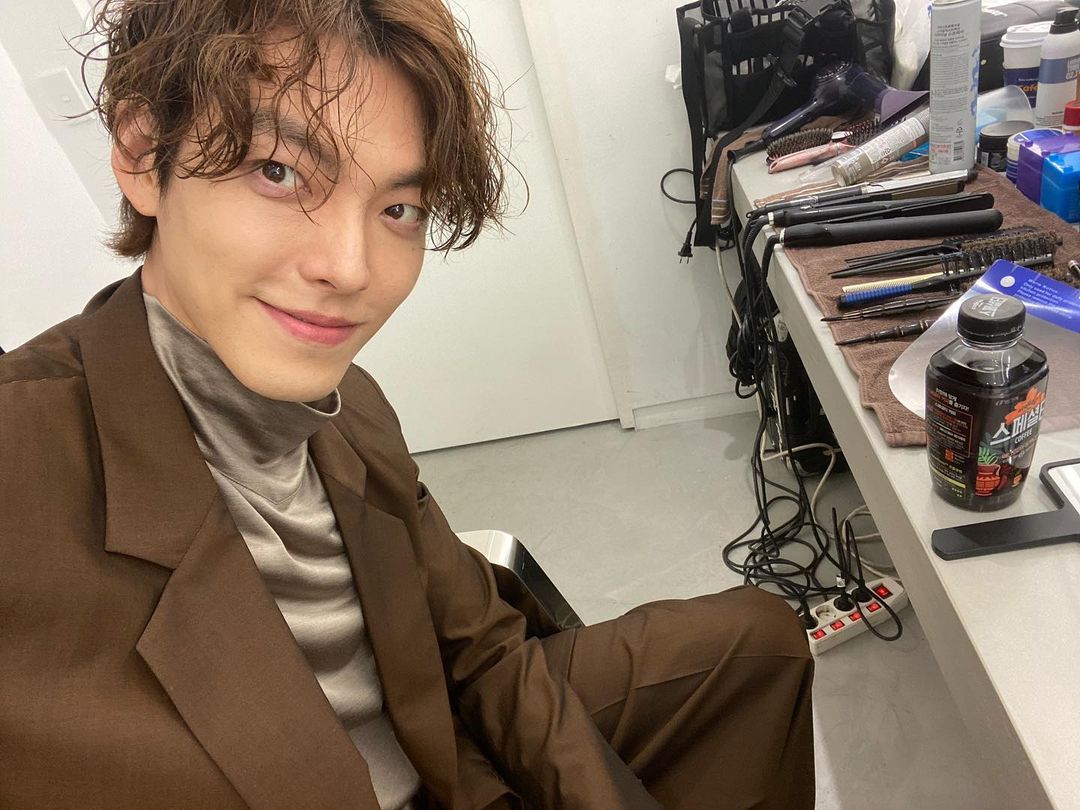 ADVERTISMENT - CONTINUE READING BELOW ↓
Woo Bin and Min Ah's relationship has always been low-key but they never fail to make us kilig with the smallest things. Earlier this year, the two posted pictures with the same background on their respective Instagram accounts, and fans think that they went on a romantic date.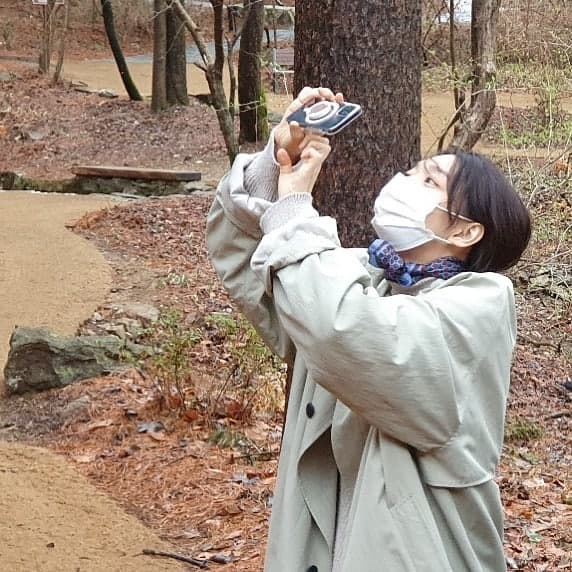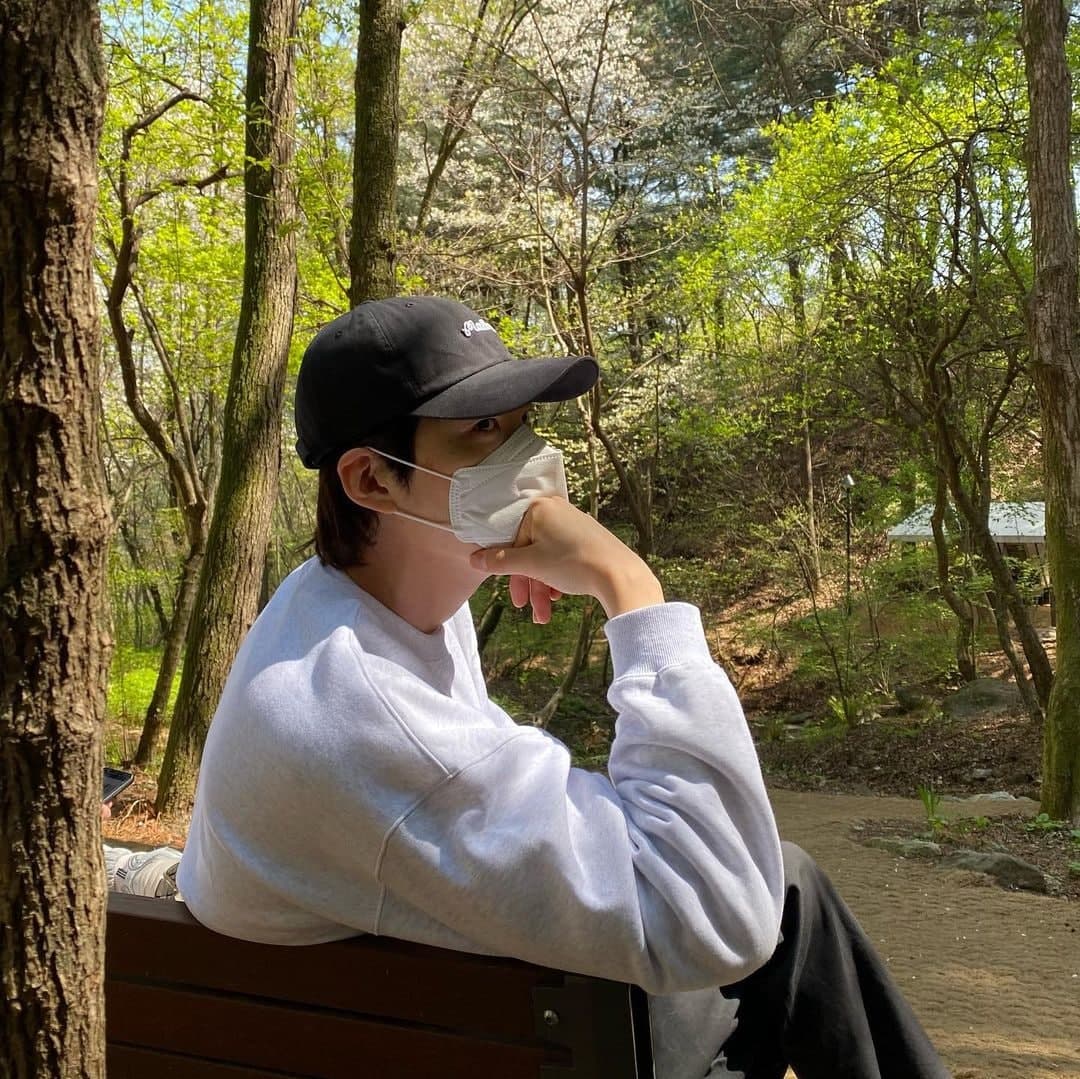 ADVERTISMENT - CONTINUE READING BELOW ↓
When Woo Bin was diagnosed with nasopharyngeal cancer in 2017, Min Ah was there and she even accompanied him on his drug and radiation therapies! *wipes tears* If you want more details on their love story, you can click here for their relationship timeline.
In other news, the two are in talks to star in a new drama titled Our Blues. However, they will not be portraying the role of a couple and will be paired with other actors.
Follow Hanna on Instagram.
MORE HOMETOWN-CHA-CHA-CHA CONTENT RIGHT HERE: 
5 'Hometown Cha-Cha-Cha' Cast Members You *Need* To Follow On Insta
All The Familiar Faces In 'Hometown Cha-Cha-Cha' And Where You've Seen Them Before
All The ~Subtle~ 'Start-Up' References In 'Hometown Cha-Cha-Cha'