Marian Rivera is rumored to act alongside Kim Seon Ho in a Korean movie!
Last September 6, Soompi reported that the Start-Up star, aka good boy, is in talks to make his movie debut in the film, Sad Tropics. The story revolves around a half-Korean and half-Filipino man who is an aspiring boxer. He went to South Korea to look for his father who abandoned him and during his search, he encounters evildoers. Following this report, Seon Ho's agency, SALT Entertainment, announced that he is "positively reviewing the casting offer."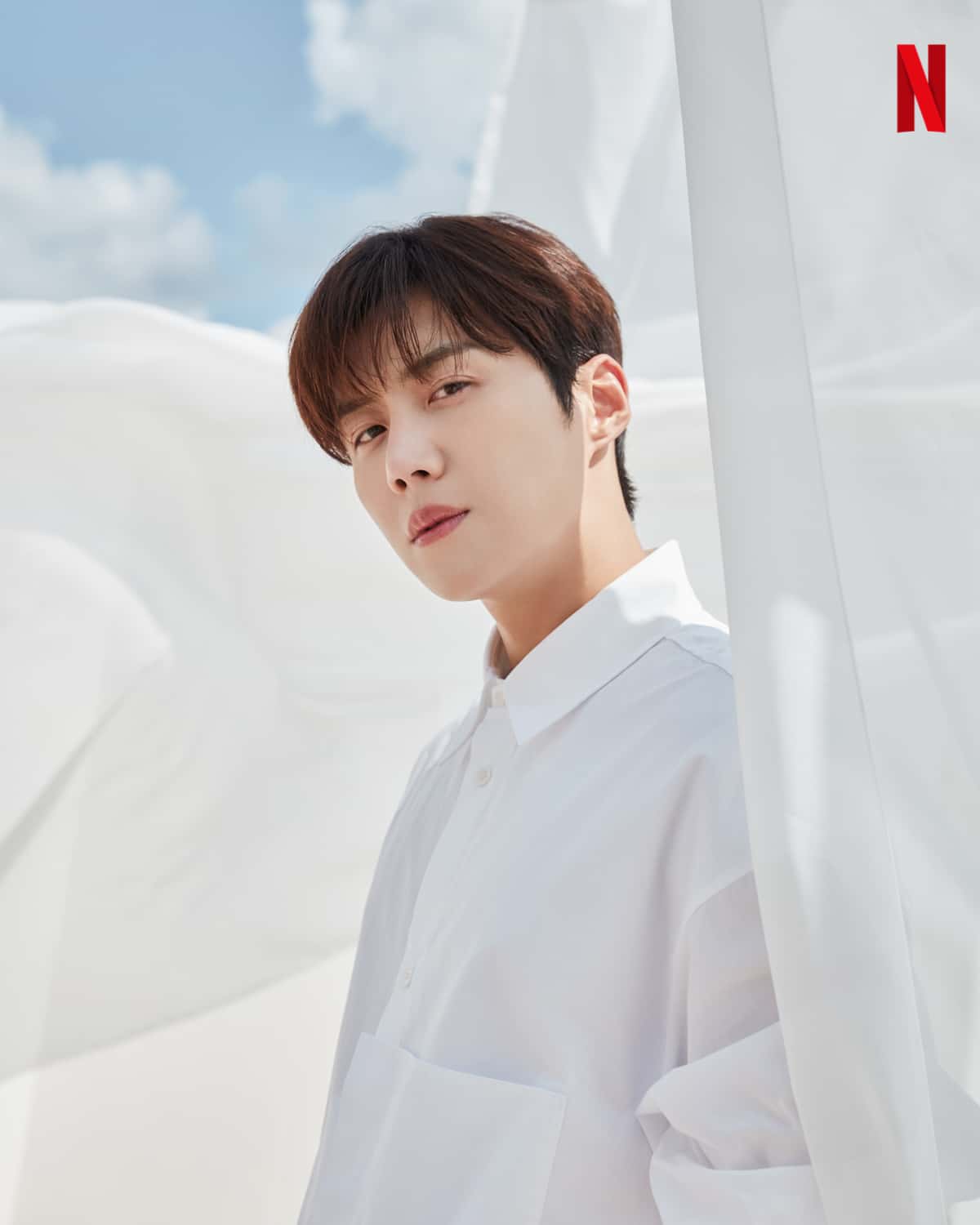 Last night, social media feeds were filled with content related to Seon Ho's *potential* first movie, and rumor has it that Kapuso actress Marian Rivera will be playing the role of the lead's Filipino mom! She was reportedly picked by the movie's production company, while Mask actor Yeon Jung Hoon is rumored to appear as her estranged Korean husband. No official announcements or confirmed reports have been made.
ADVERTISMENT - CONTINUE READING BELOW ↓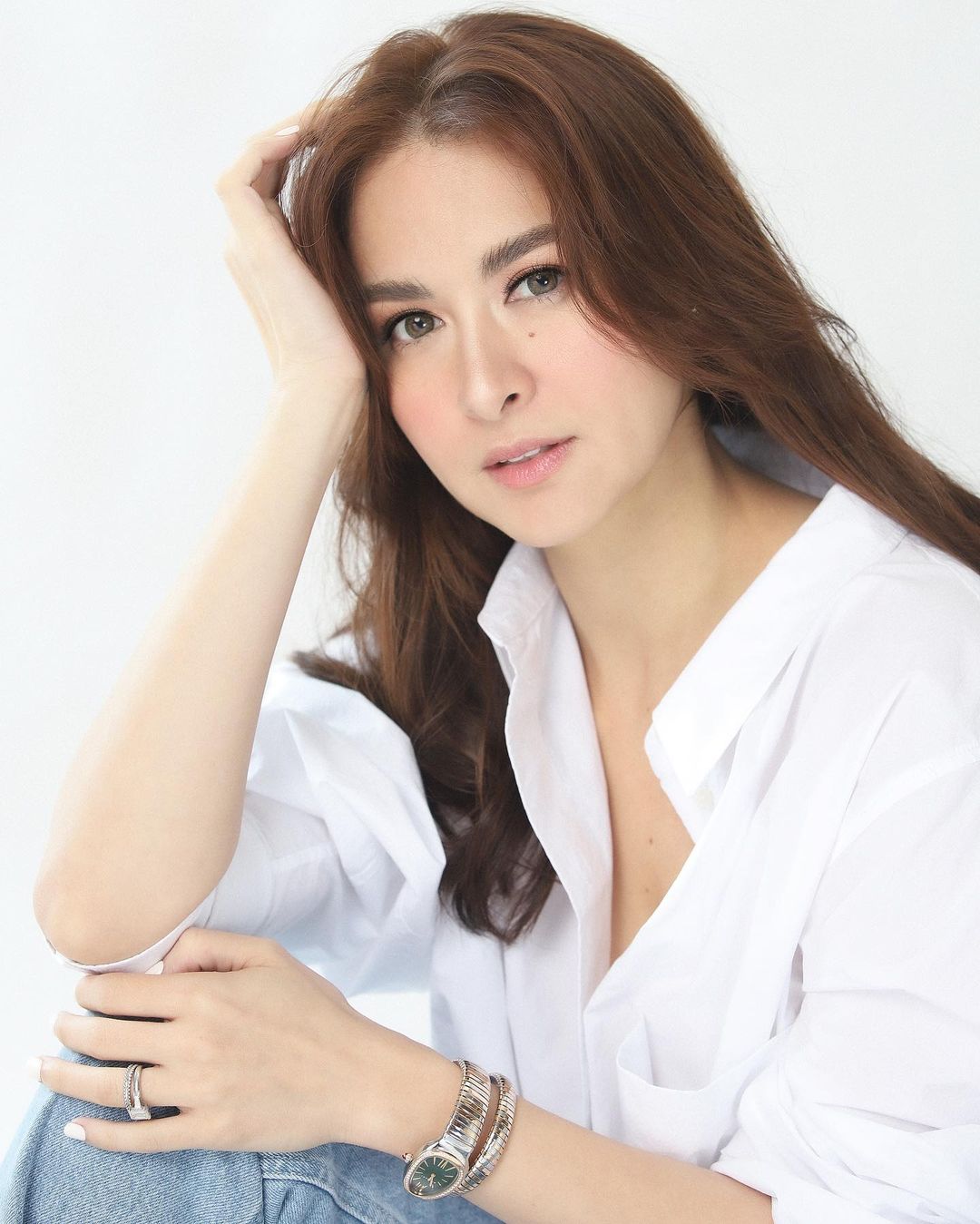 Sad Tropics will be directed by Park Hoon Jung, the producing director who brought us the thriller movie The Witch: Part 1 The Subversion and the crime film, Night In Paradise. Based on Sad Tropics' title and storyline, we can already tell that it's going to be an emotional roller coaster ride.
Cosmopolitan Philippines has already reached out to the actress and her camp for comments. In the meantime, let's all watch Seon Ho's new healing K-drama Hometown Cha-Cha-Cha on Netflix muna. ;) 
MORE KIM SEON HO CONTENT RIGHT THIS WAY, SEONHOHADAS:
You Guys, We Finally Know What Kim Seon Ho Smells Like
This Is How Kim Seon Ho's Fans Celebrated His 35th Birthday 
Wow, Kim Seon Ho Learned How To Surf For His Role In 'Hometown Cha-Cha-Cha'