Today is d-day, guys—the last episode of Law School will air in a few hours and we can't help but be emotional! :( Wednesday and Thursday nights won't be the same anymore, plus our brains will miss coming up with 123456789 theories on the characters. Of course, we can always re-watch Law School on Netflix or view the cast member's other K-dramas but you know, it will be different, huhu.
Similar to other K-drama casts, the actors of Law School were also ble to form a close relationship with each other and their Instagram posts are proof. Here, let's all *cry* together as we look at their behind-the-scenes photos:
The Law School cast in their ~element~: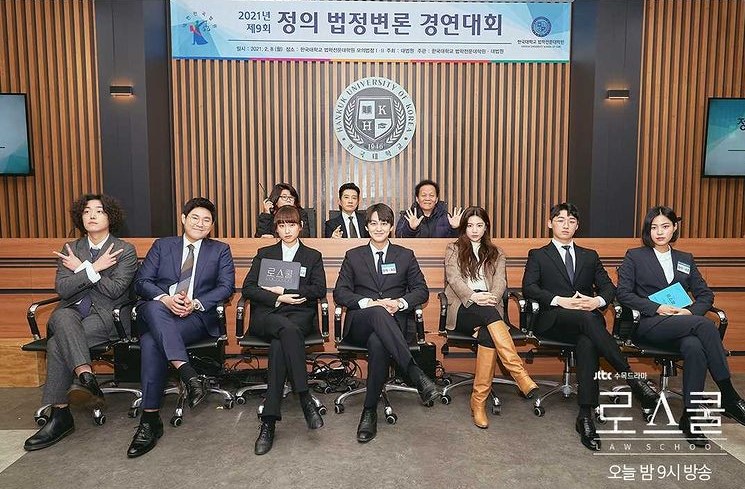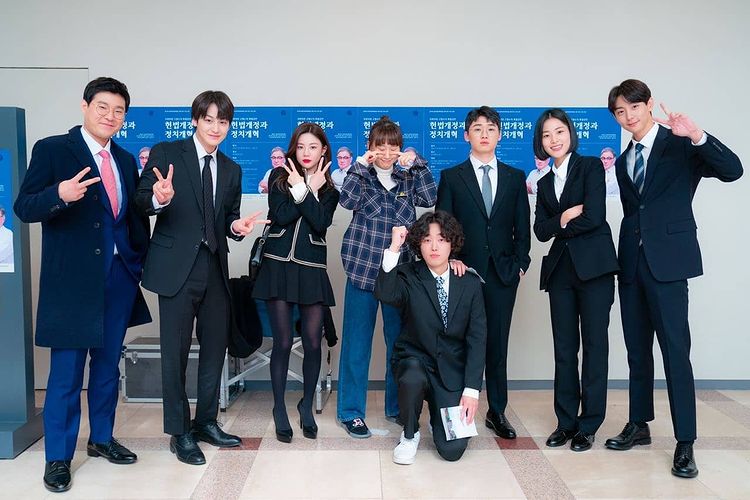 The Law School cast when the camera is not rolling, LOL: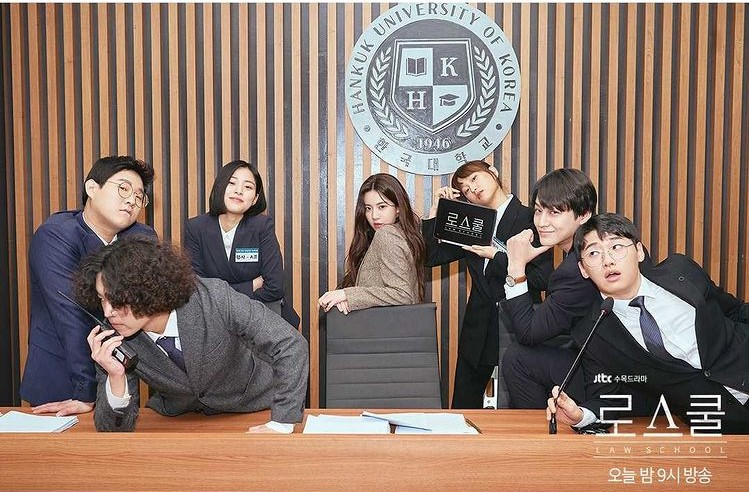 Continue reading below ↓
Recommended Videos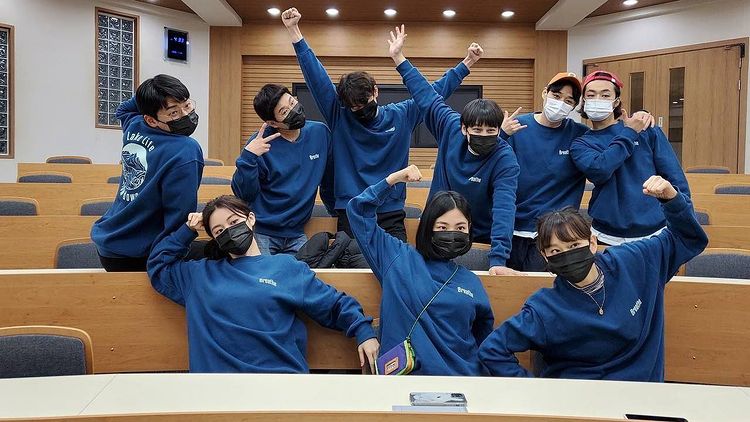 Get you a friend who will always look after you <3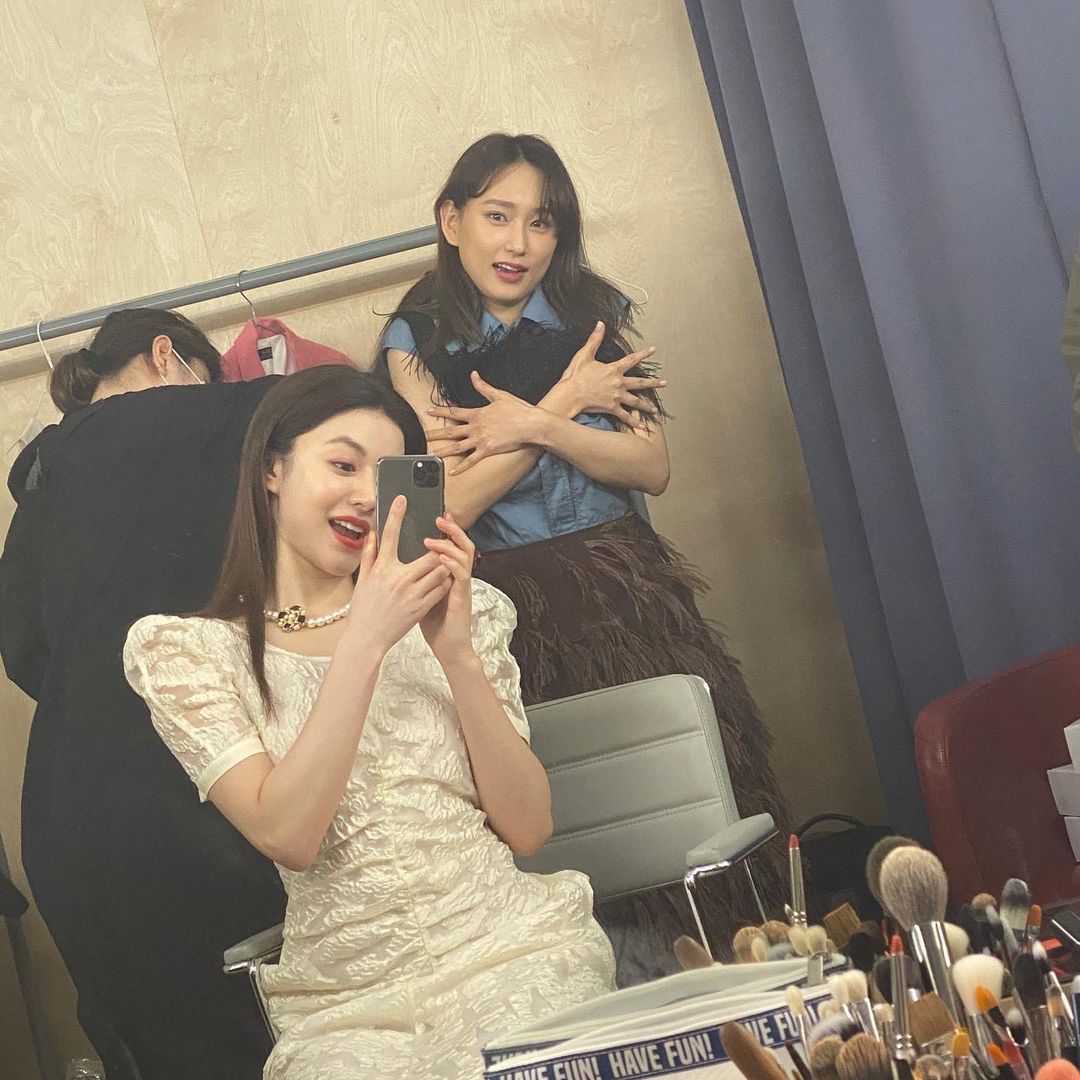 Or maybe a roomie with the same name as you, haha! We love that Law School is Ryu Hye Young and Lee Soo Kyung's reunion project after Reply 1988!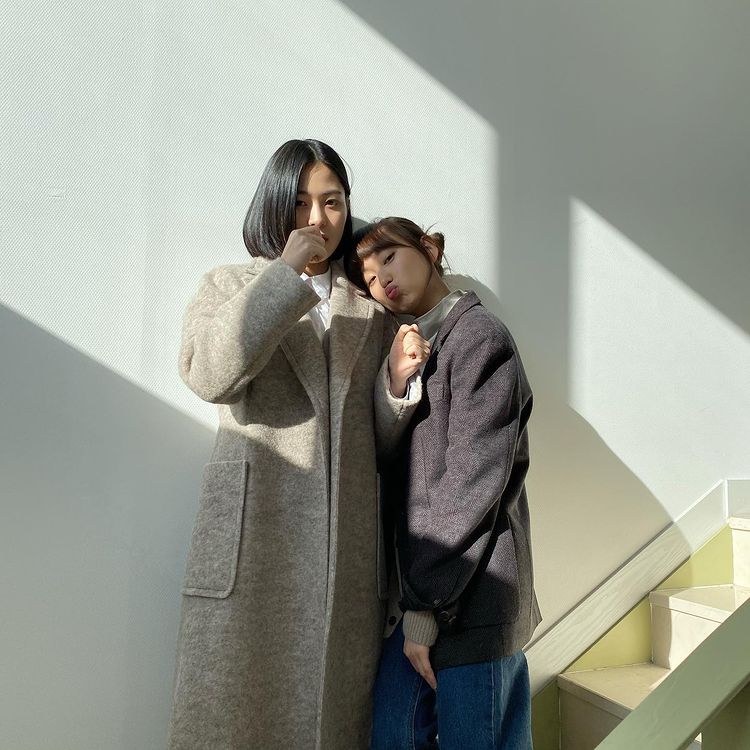 Kim Min Seok recently posted on his IG stories using a filter that ~tells~ what age you look like and it says he's a 14-year-old! Guess who took that video ;)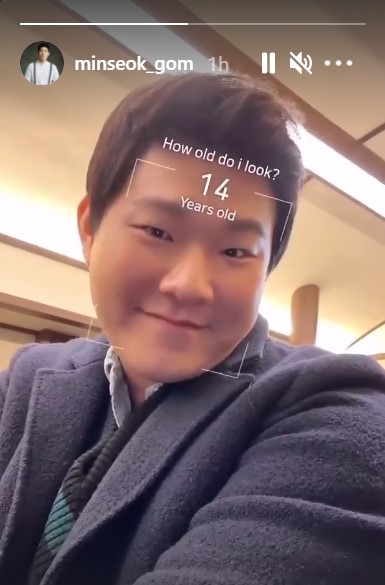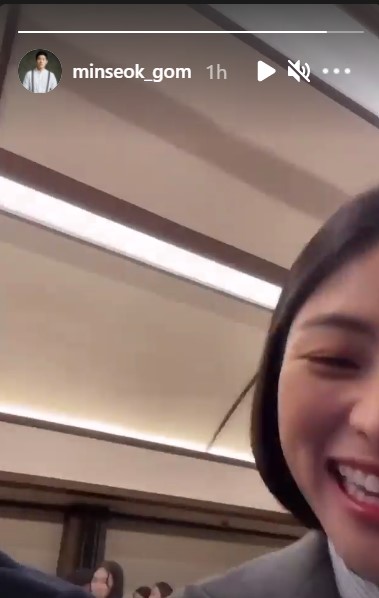 A rare photo of Kim Min Seok with ITZY's Ryujin...I mean Lee Soo Kyung, haha!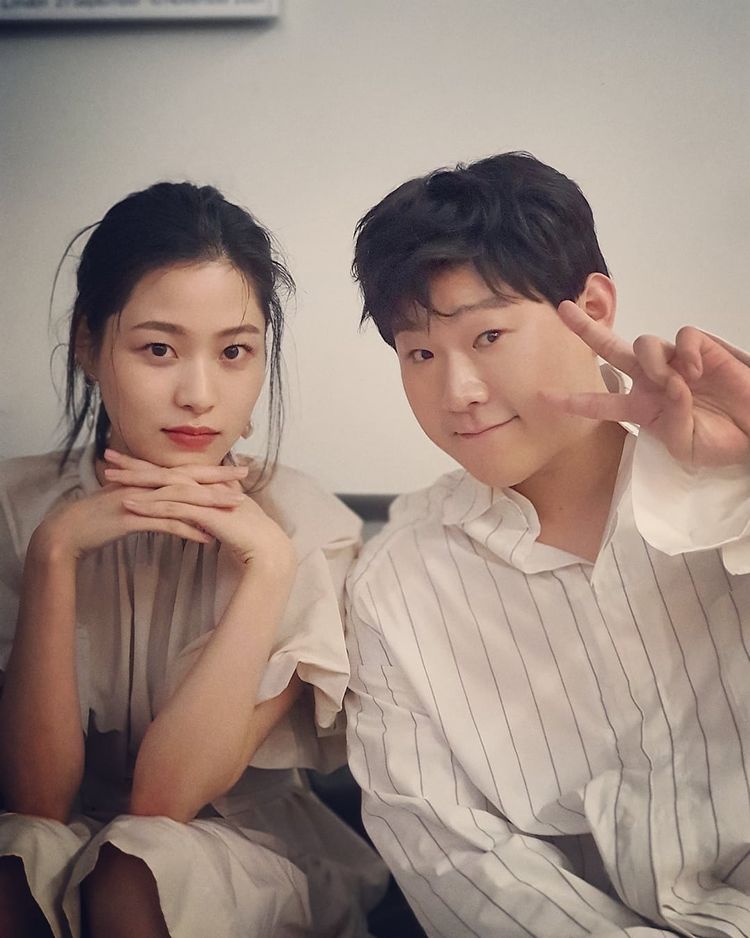 Confirmed: Min Seok loves taking selfies with his co-stars! Thanks for these updates, oppa.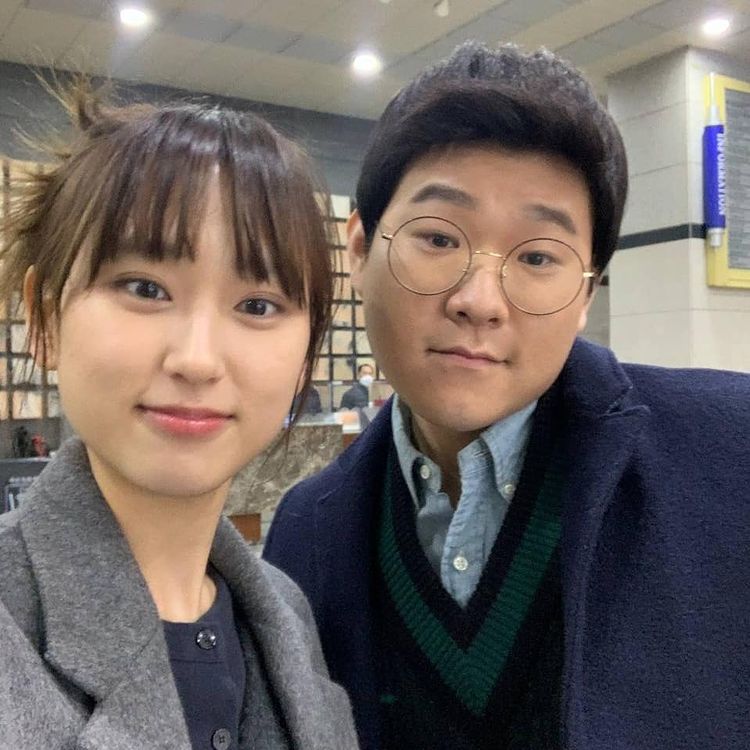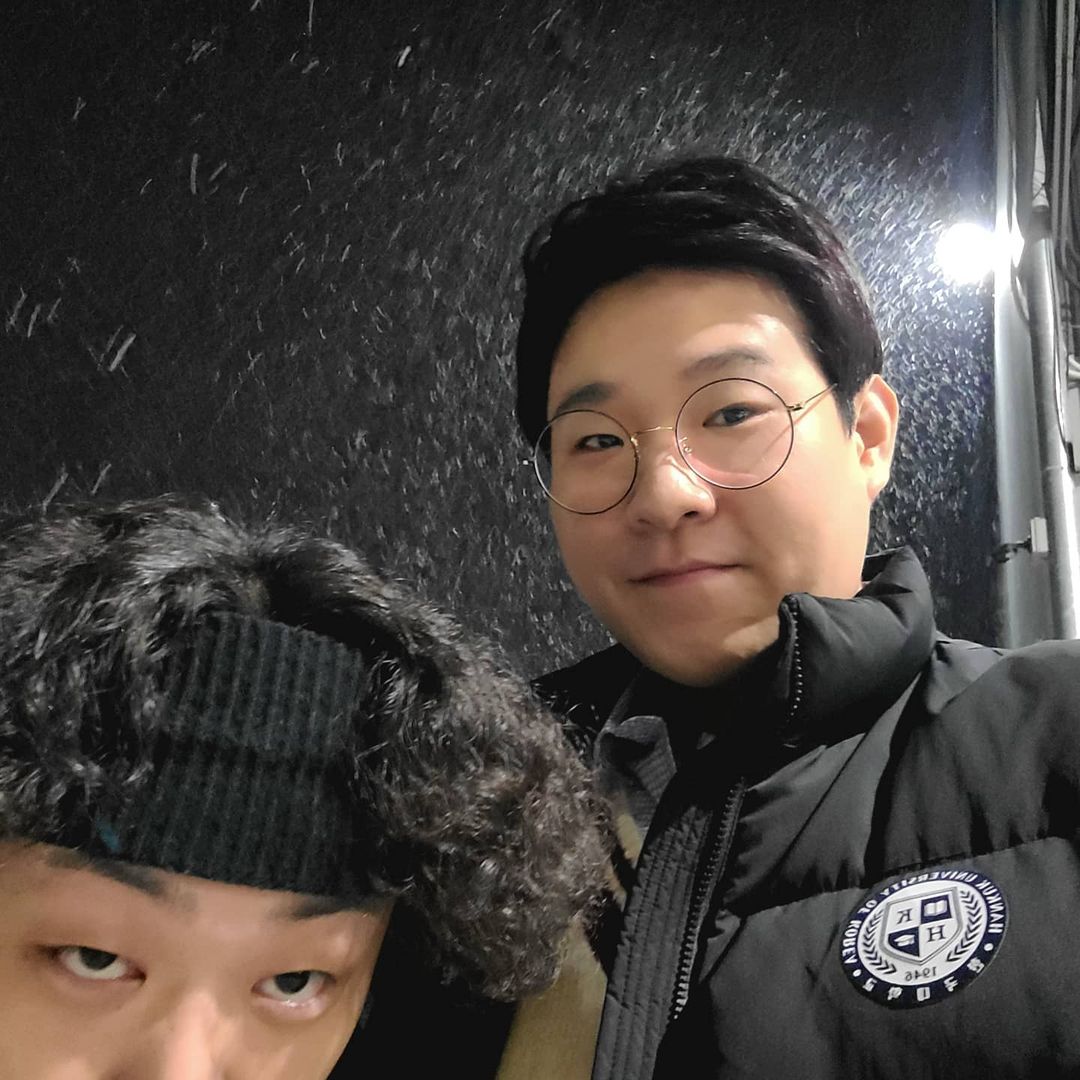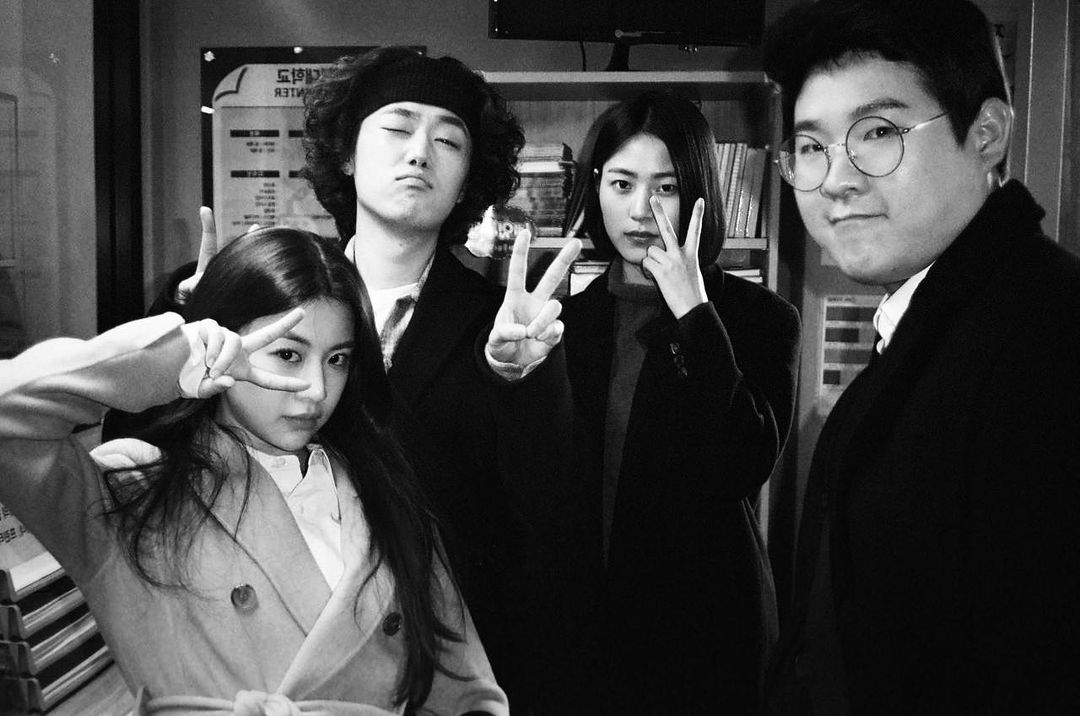 Siri, please play "The Boys" by Girls' Generation: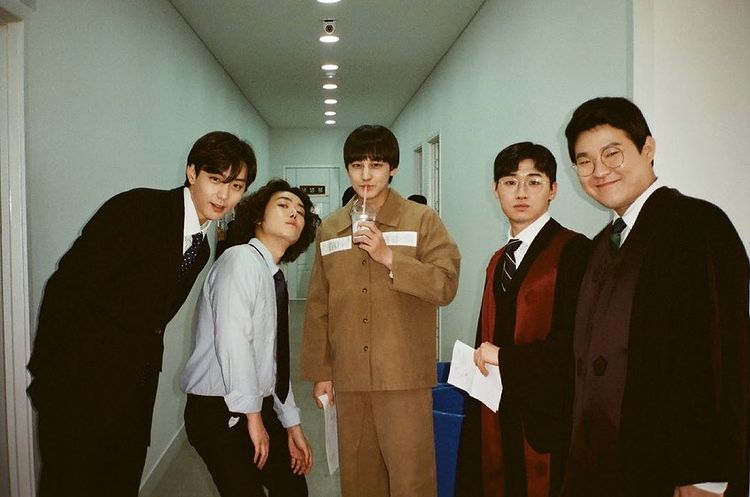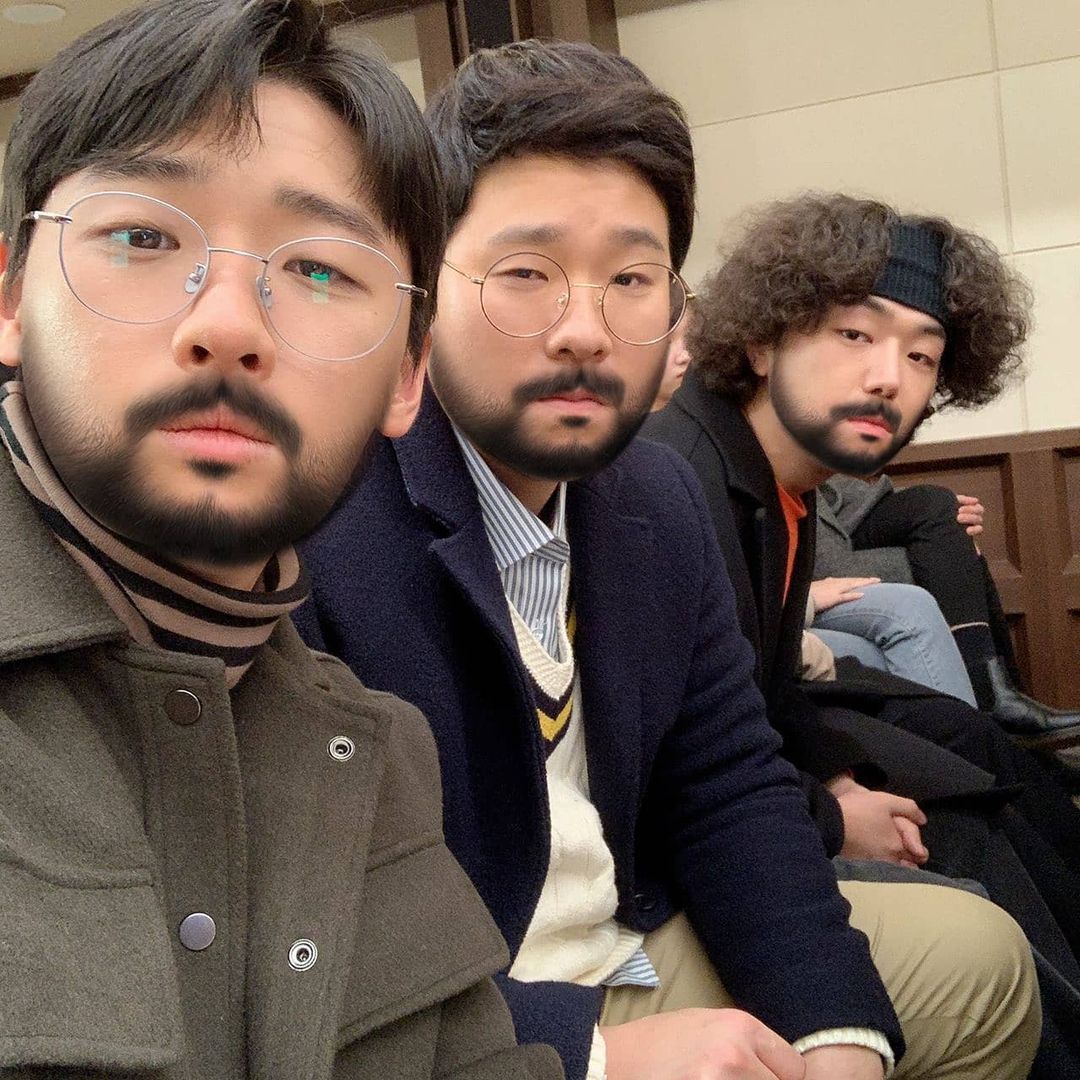 Monday mood be like: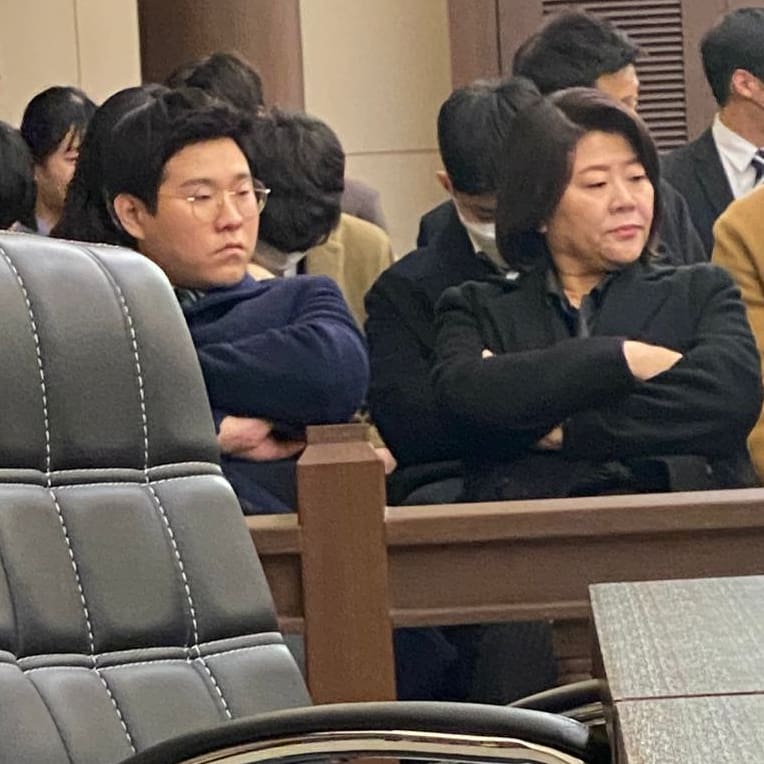 We'll miss the stunning Hankuk University Law School, too!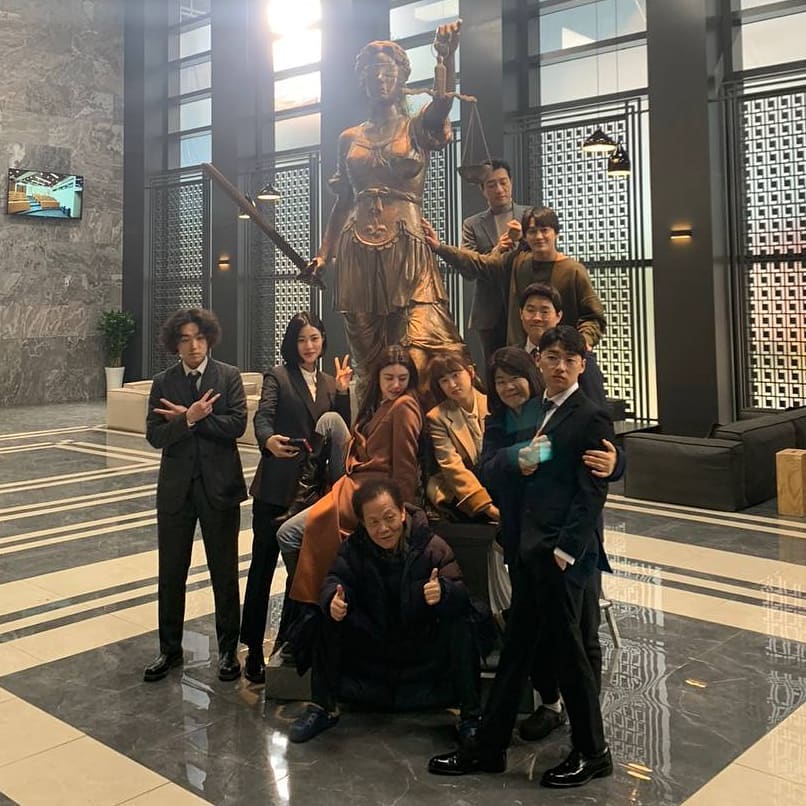 POV: You and your high school barkada recreating a post from years ago: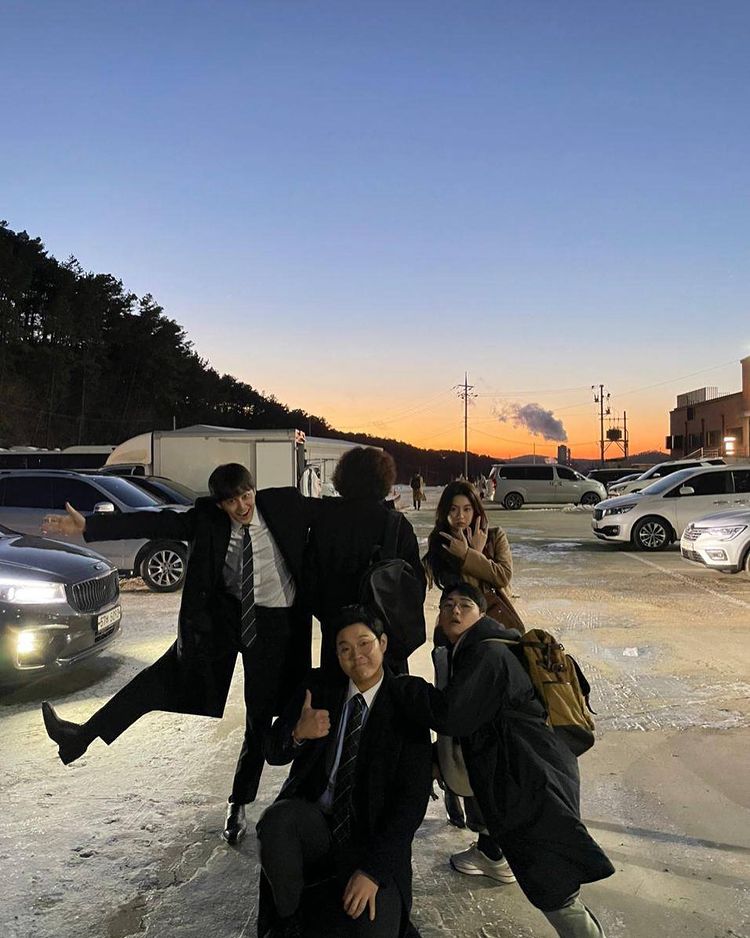 Awww, look at those smiles! It really looks like they had fun filming this drama. :)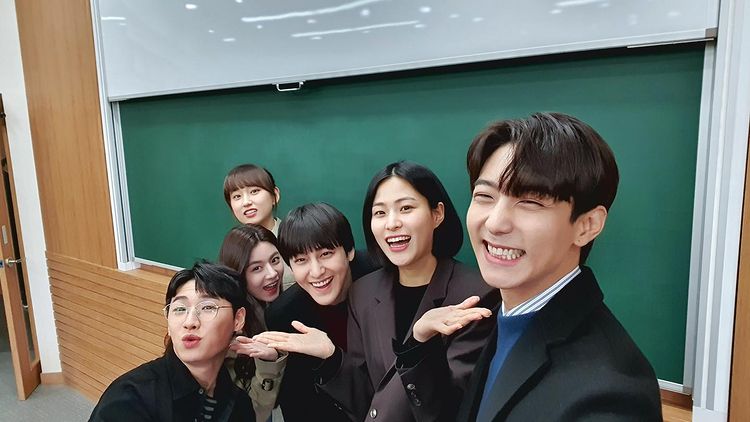 In character pa din, LOL: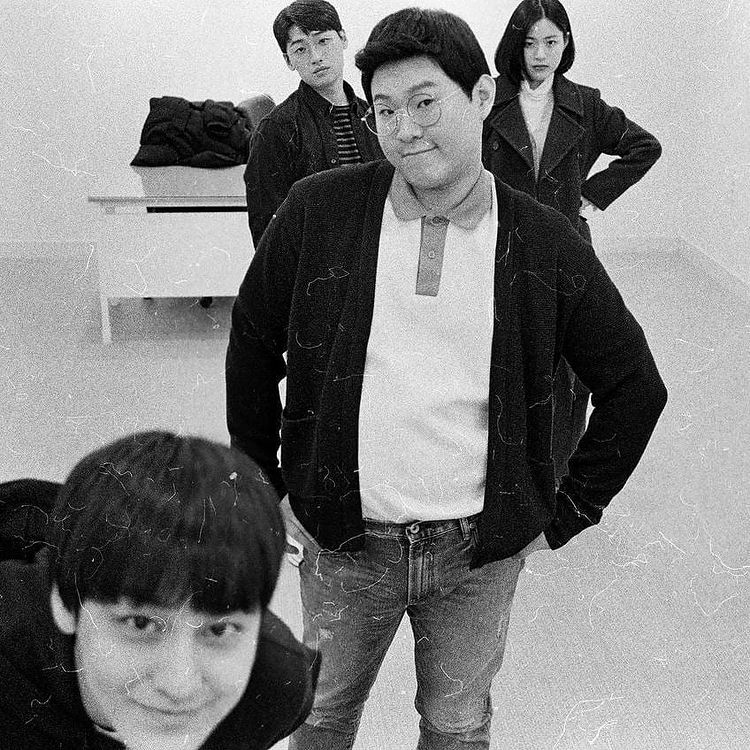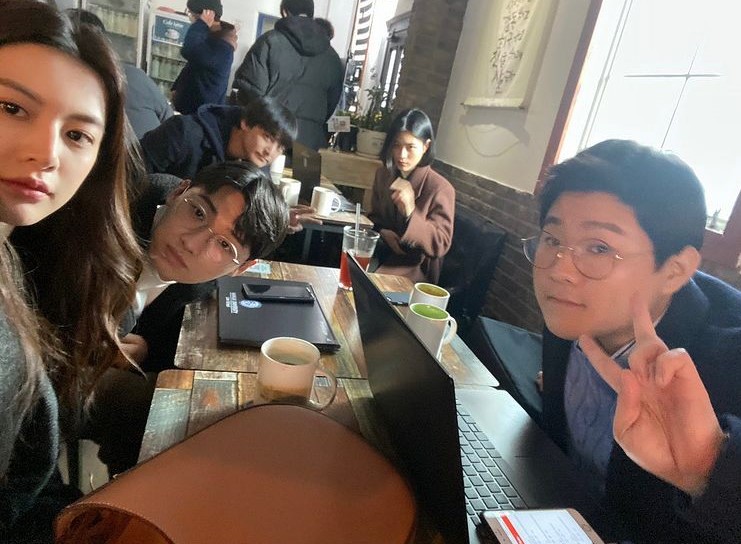 #SOLHWI END GAME, PLEASE!!!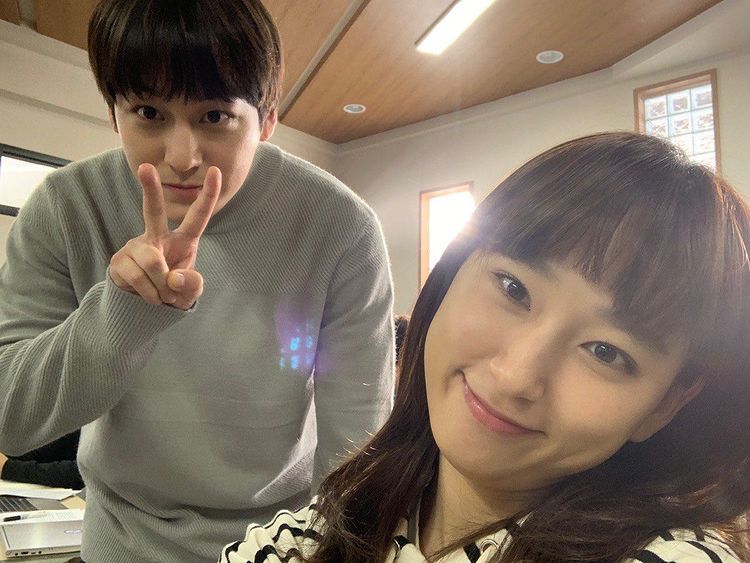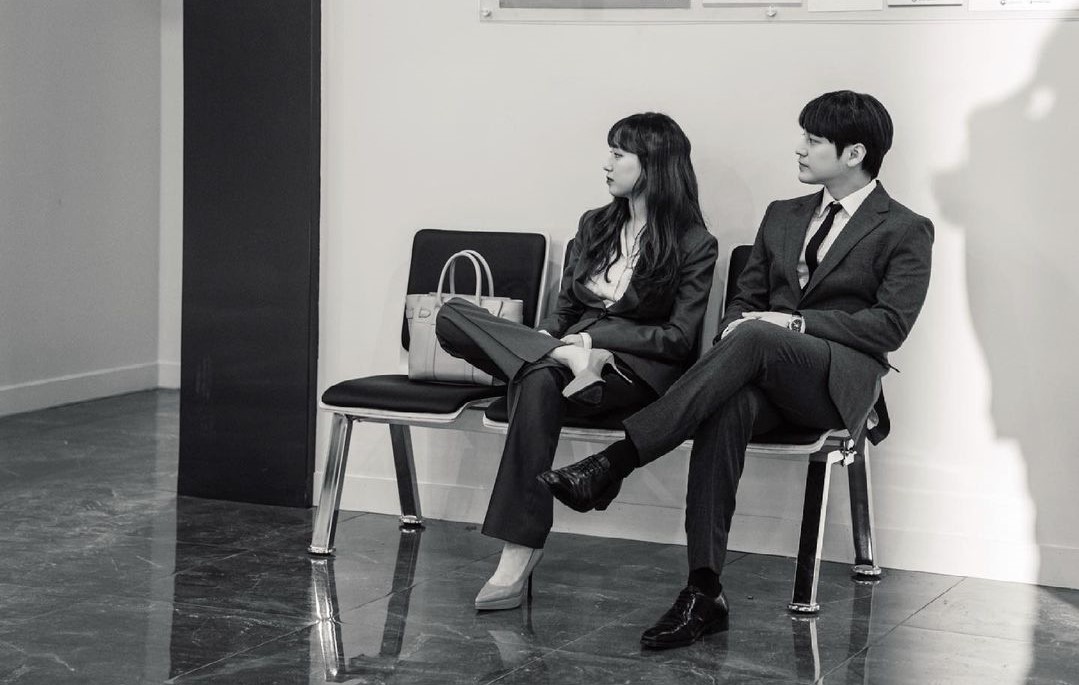 Hope they still keep in touch with each other even if Law School has already ended <3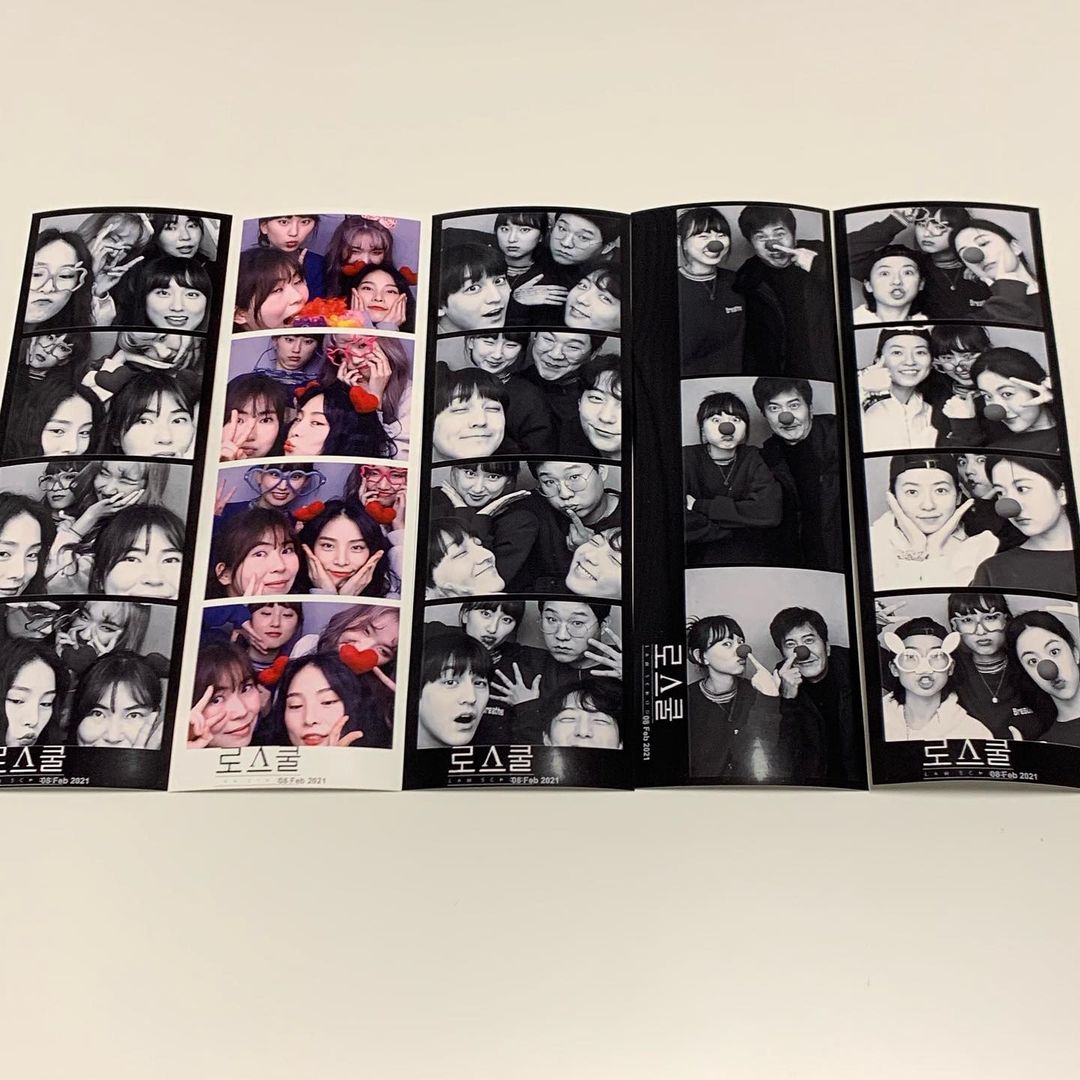 Thank you for this unforgettable courtroom drama, yeoreubeun (everyone)!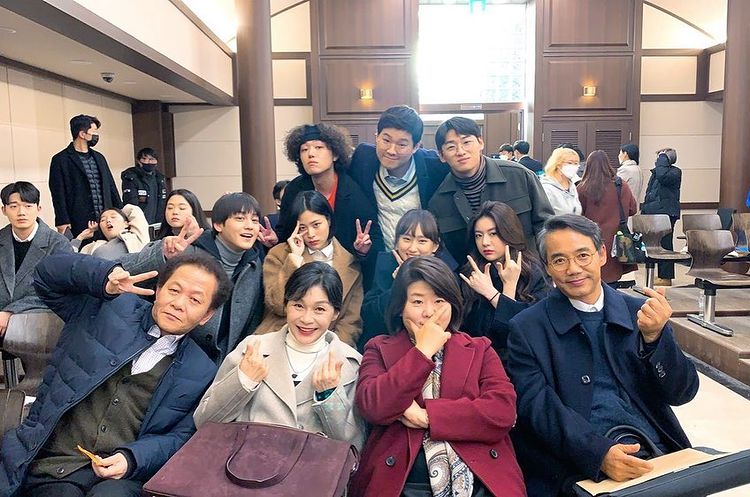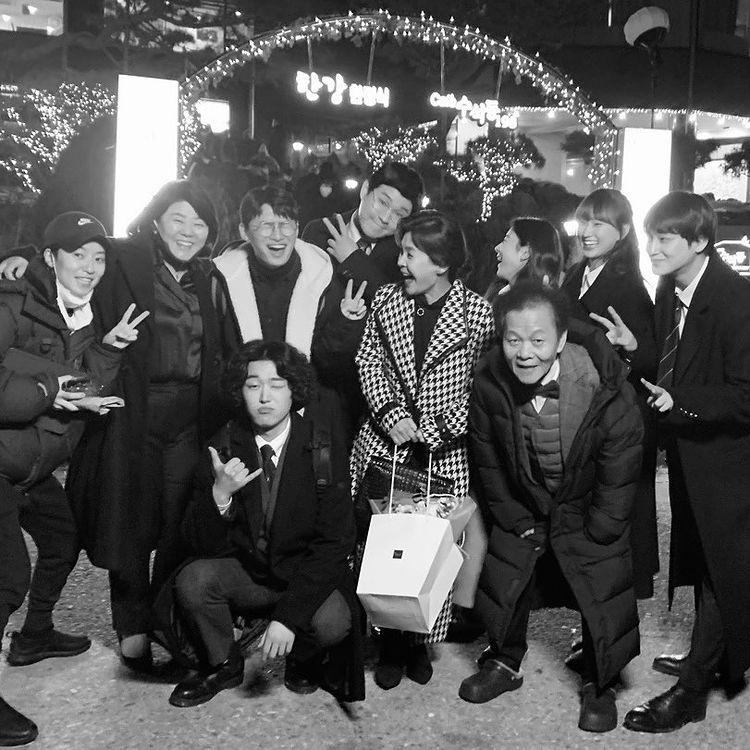 Follow Hanna on Instagram.