Reply 1988's Lee Hyeri and Search: WWW's Jang Ki Yong new horror-comedy-romance drama, My Roommate Is A Gumiho, premieres today, May 26, via iQIYI!
To know more about My Roommate Is A Gumiho, here are some fast facts about it:
Who's part of the cast of My Roommate Is A Gumiho?
Lee Hyeri as Lee Dam
Our Deok Sun will transform into Lee Dam, a straightforward AF college student who has never experienced being in a relationship. One day, she accidentally swallows a male gumiho (nine-tailed fox)'s pearl, and her life changes completely!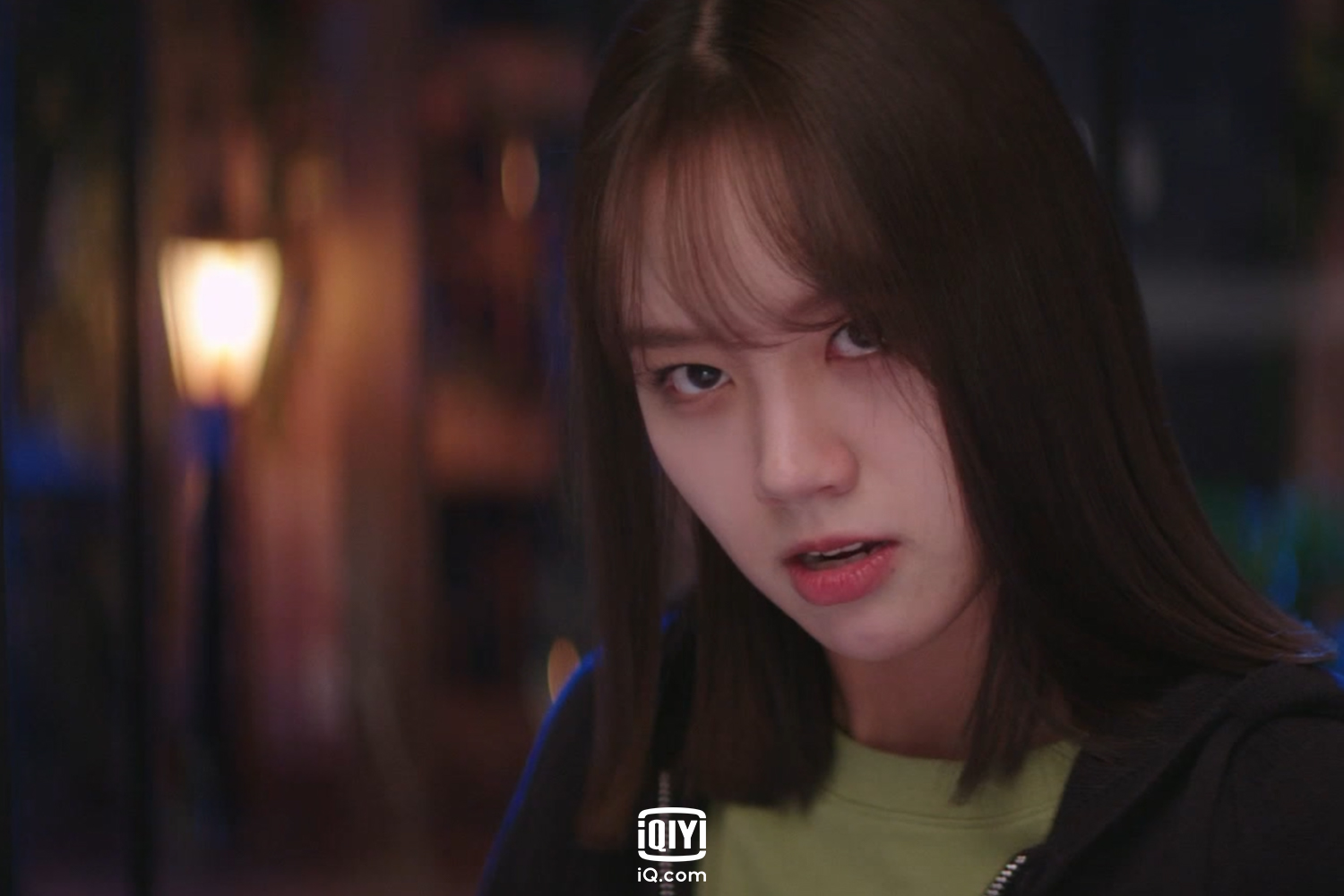 ADVERTISMENT - CONTINUE READING BELOW ↓
Jang Ki Yong as Shin Woo Yeo
Aaaand... the aforementioned pearl/marble belongs to Shin Woo Yeo (Jang Ki Yong), a 999-year-old mythical creature who has everything: Good looks, great character, and perfect manners. He dreams of becoming a human being and is *super* close to his goal, but since Lee Dam has his pearl, this means that he has to live with her for three months. Romantic, 'no? But here's the catch: Woo Yeo *might* say goodbye to his dreams of becoming fully human. Ang tragic! Now, what will happen to them? That's what we have to watch for, huhu.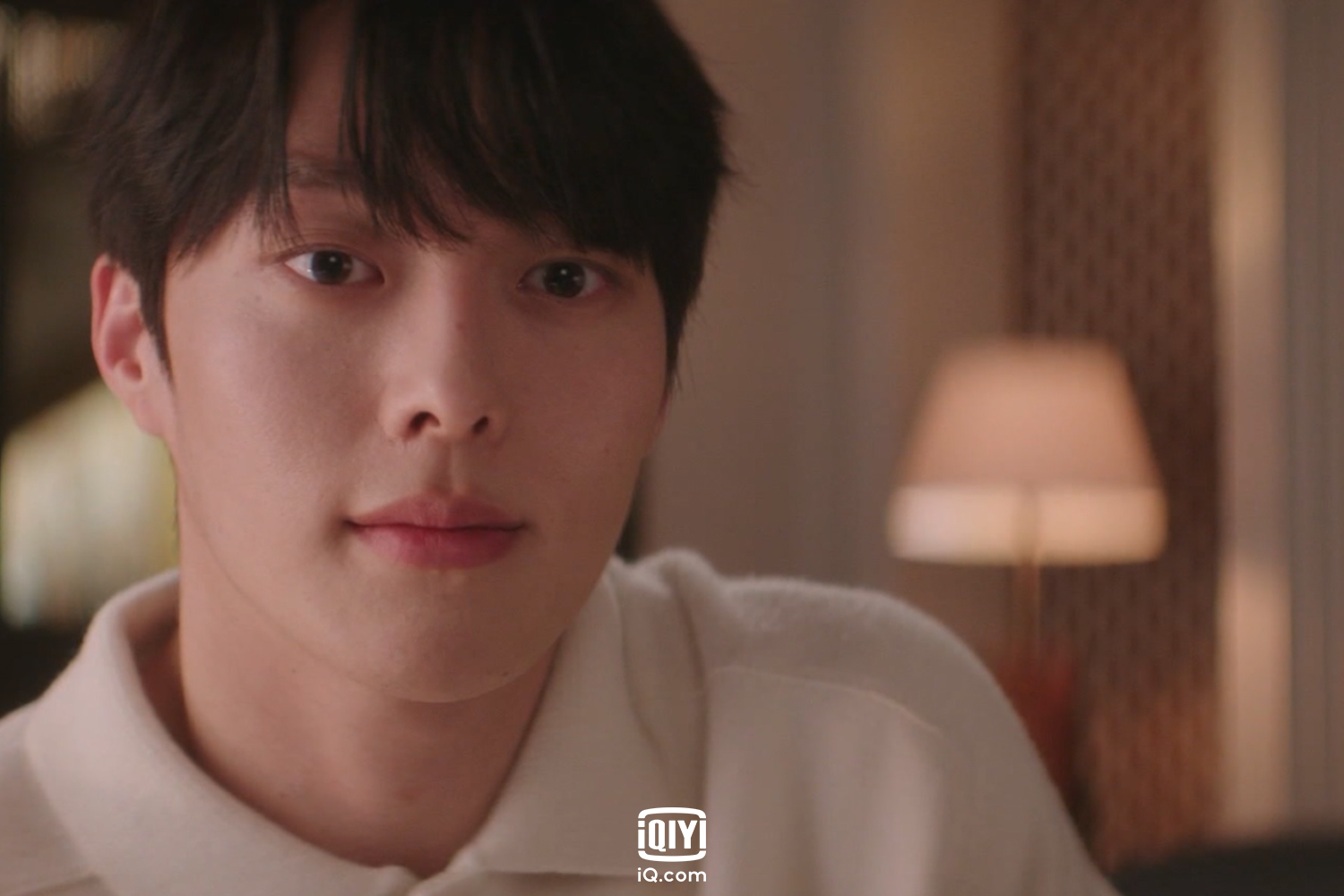 ADVERTISMENT - CONTINUE READING BELOW ↓
Recommended Videos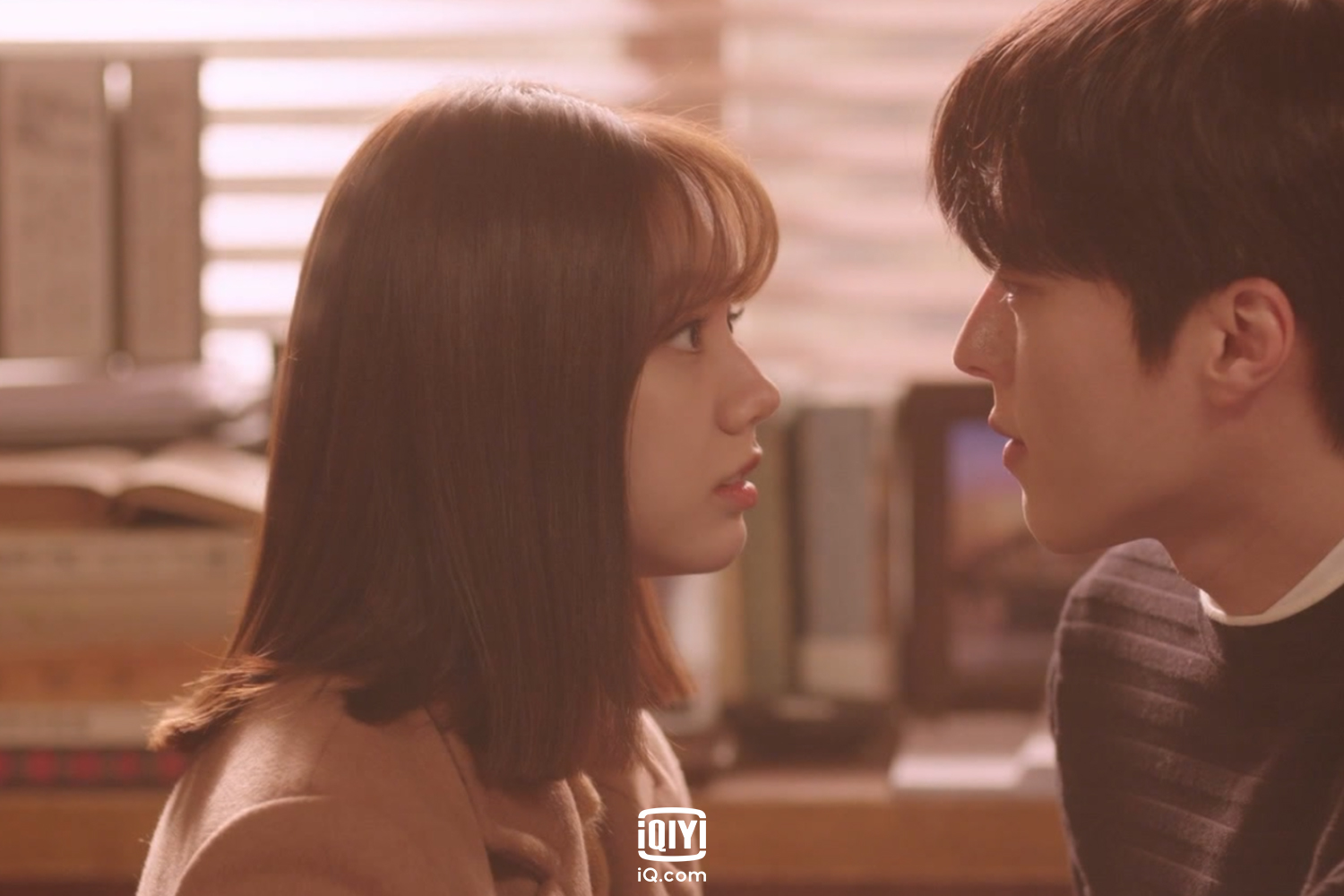 Three other actors are also confirmed to join the supporting cast!
Bae In Hyuk as Gye Sun Woo
Bae In Hyuk will play the role of Gye Sun Woo, a guy who seems to be everyone's crush in school for his physical features and intelligence, but he has already set his eyes already on Lee Dam. 
ADVERTISMENT - CONTINUE READING BELOW ↓
Kang Han Na as Yang Hye Sun
On the other hand, Start-Up's Kang Han Na will become the former gumiho Yang Hye Sun, a friend of Woo Yeo who has already experienced becoming a human being. Contrary to popular belief about gumihos, Hye Sun is beautiful minus the ~evil~ intentions!
Kim Do Wan as Do Jae In
And you guys, it looks like our In Jae and Yong San fantasy is going to come true this time because Start-Up's Kim Do Wan has been cast as Lee Dam's close friend Do Jae Jin, a hopeless romantic who...*drum roll*...ended up falling with Hye Sun! Yay!
Who's part of the creative team of My Roommate Is A Gumiho?
My Roommate Is A Gumiho will be produced by Studio Dragon and JTBC Studio. It'll be directed by Nam Sung Woo and will be written by Baek Sun Woo and Choi Bo Rim, who also penned the webtoon-based rom-com series, What's Wrong With Secretary Kim. Fun fact: My Roommate Is A Gumiho is also based on a webtoon!
ADVERTISMENT - CONTINUE READING BELOW ↓
When will My Roommate Is A Gumiho premiere and where can we watch it?
Good news for us in the Philippines, we can look forward to watching the drama on the streaming platform iQIYI! In a press release, director Sung Woo said: "I'm excited to bring to life one of Korea's most anticipated webtoon dramas and share it with the world through iQIYI International. iQIYI has been a great partner that deeply understands our passion for authentic Asian storytelling. We hope everyone will support the stars Jang Ki Yong and Hyeri and enjoy watching the show as much as we enjoyed creating it."
Apart from Reply 1988, Hyeri has also showcased her superb acting chops on Two Cops and Hyde, Jekyll, and Me, to name a few. On the other hand, Jang Ki Yong is also known for his K-dramas The Liar And His Lover and My Mister.
Check out the official trailer for My Roommate Is A Gumiho right here:
ADVERTISMENT - CONTINUE READING BELOW ↓
Follow Hanna on Instagram.
K-UPDATES