*Everyone* knows about Lee Je Hoon's wide acting spectrum: From a revenge-seeking taxi driver to a man who fell in love with the same sex, trust him to understand the assignment and go above and beyond every. single. time. And if that's not enough for you to stan him, maybe his dedication to his craft will: Lee Je Hoon once starved himself for five weeks for his role in the Korean movie, Anarchist From Colony.
The 2017 film tells the eventful life of Park Yeol, a historical figure who was an independent activist and anarchist. According to The Korea Herald, Park Yeol "moved to Japan after the March First Movement of 1919, to further his education on the theories of anarchism and protest against the Japanese Empire on its home turf." He led a group of anarchists and started a movement, which earned him the name "the unruly Korean." In 1923, Park Yeol was sentenced to life imprisonment in Japan for treason.
ADVERTISMENT - CONTINUE READING BELOW ↓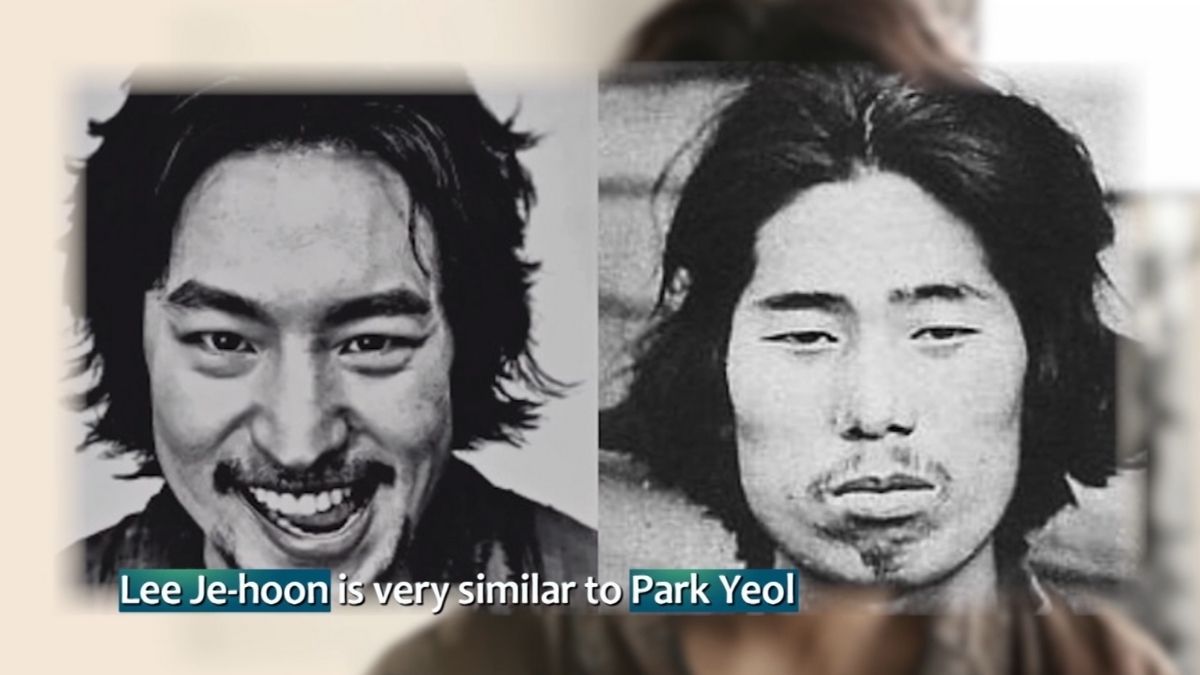 Je Hoon portrays the character of Park Yeol in Anarchist From Colony and his transformation earned praises from the film's director, Lee Joon Ik. He describes Je Hoon as someone who's gentle and handsome, but he impressively changed into a violent and aggressive persona in the movie.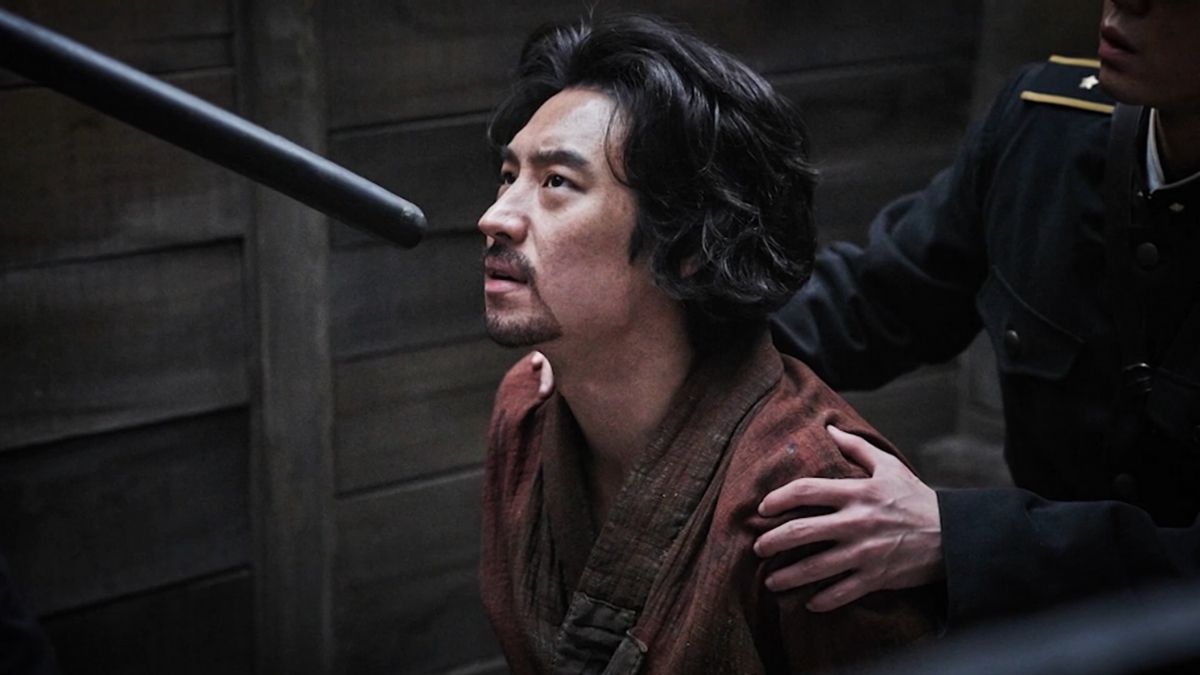 To prepare for his role, Je Hoon went the extra mile and only drank protein shakes for five weeks. It was his personal choice, and he did this not only to recreate Park Yeol's physical appearance but also to empathize with him (it's worth mentioning that Park Yeol did not eat while he was protesting against the Japanese occupation): "I wanted to understand the suffering and struggle he went through before acting as him." Daebak. *claps*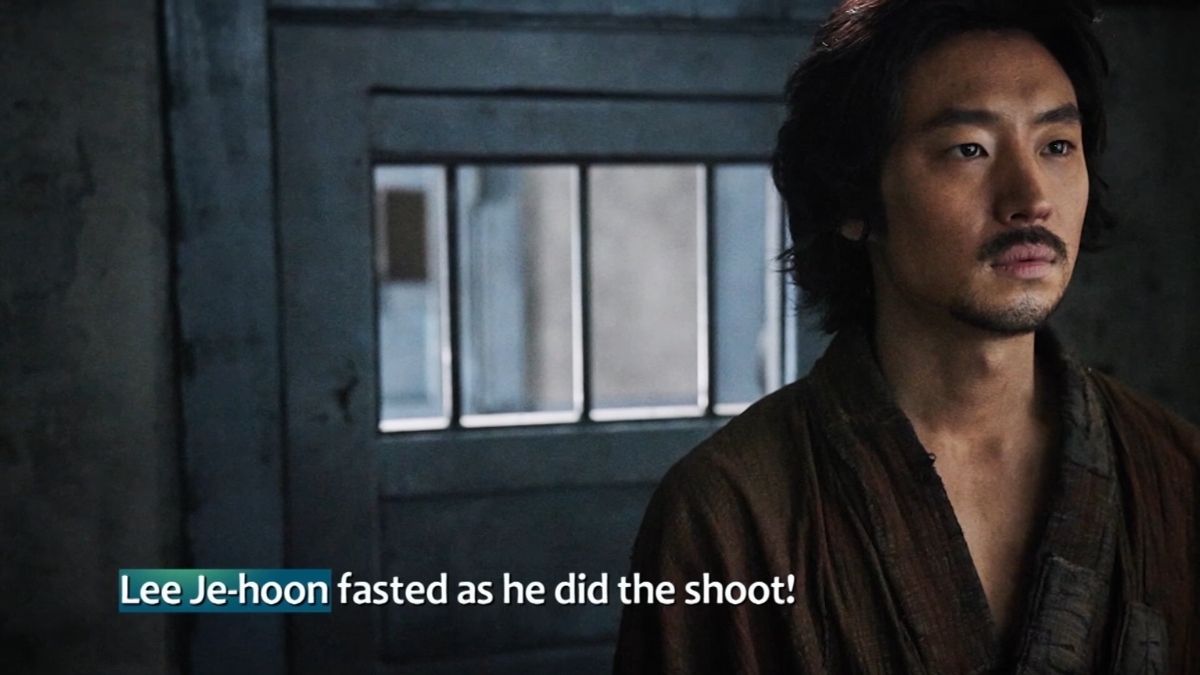 ADVERTISMENT - CONTINUE READING BELOW ↓
Aside from fasting, he also studied historical topics related to the historical figure and enrolled in Japanese classes, since some of his lines in the movie are spoken in this language. Je Hoon was satisfied with his efforts and he expressed it in an exclusive interview with The Korea Herald: "For most films, you have regrets and wish you had done some things differently. For this film, I can say that I gave everything that was inside me." You did well, oppa!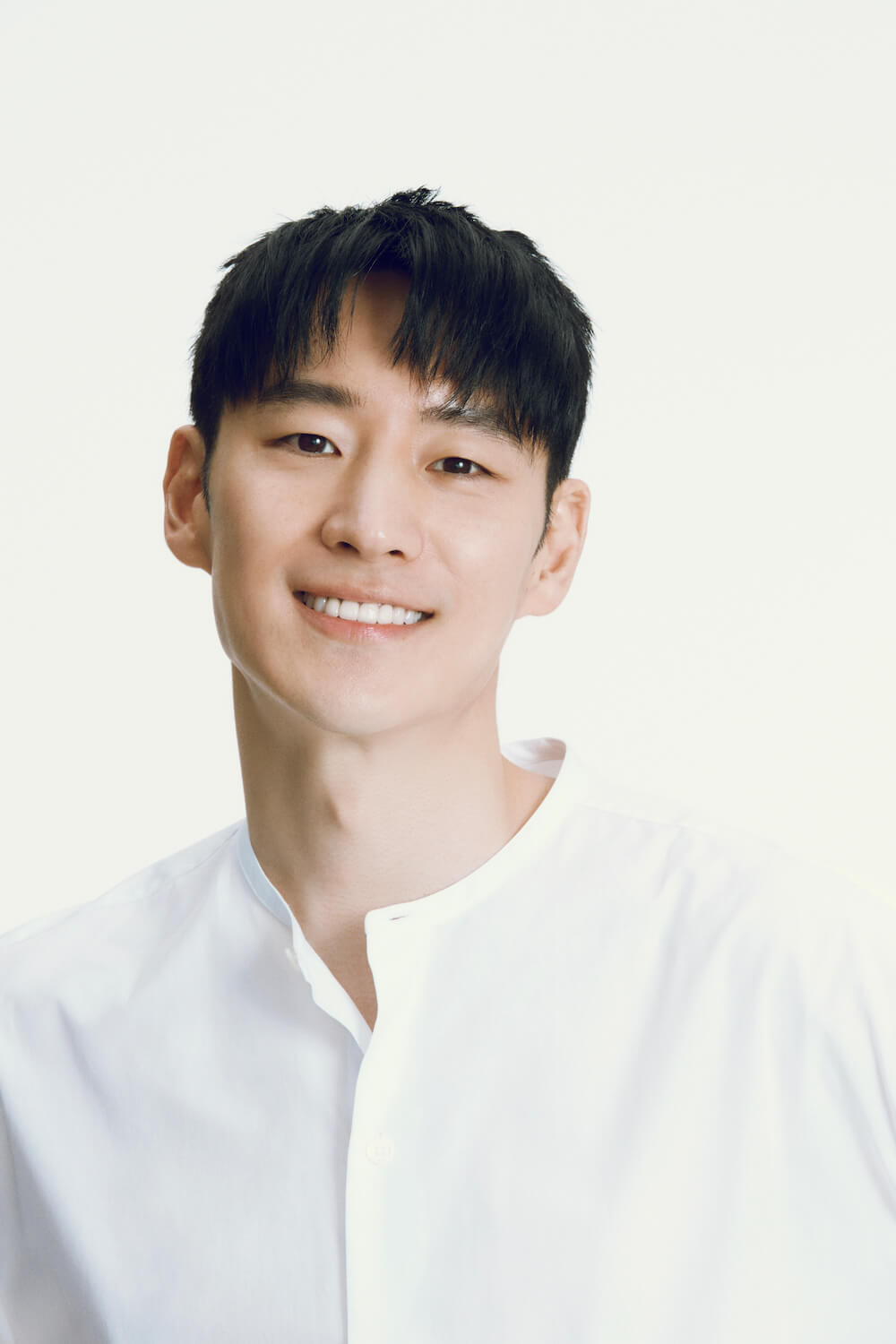 ADVERTISMENT - CONTINUE READING BELOW ↓
While we're here, we'd also like to share how he worked hard (literally and figuratively) for his casting in Netflix's Move To Heaven: To achieve Cho Sang Gu's body figure, Je Hoon went through rigorous training. He worked out six times a week for four months without fail, to the point where he felt like he was already overdoing it. Grabe, ang galing!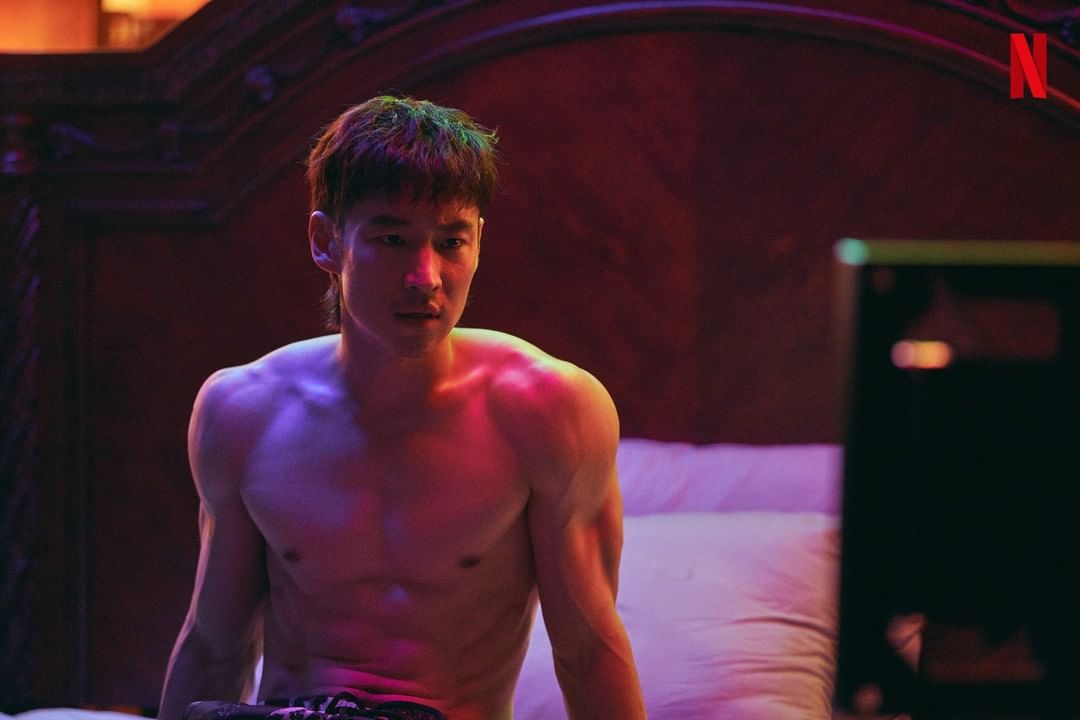 ADVERTISMENT - CONTINUE READING BELOW ↓
If you want to see more of his outstanding acting chops, we have a guide to Je Hoon's K-dramas and movies right here.
Follow Hanna on Instagram.
HOONISTS, WE HAVE MORE LEE JE HOON STORIES FOR YOU:
10 Things You'll Love To Know About 'Taxi Driver' Actor Lee Je Hoon
Lee Je Hoon Once Starred In A BL Short Film Called 'Just Friends?'
'Move To Heaven' Is The Comforting K-Drama You Need To See Right Now