There are so many ways to plot revenge on your enemies. You could blackmail them with their deepest, darkest secrets like in The Penthouse. You could become a police officer and hunt them down lawfully like in Mouse. You could also threaten their loved ones and take away whatever's precious to them like in Vincenzo. Or, you could hire a deluxe cab service to carry out your planned vengeance. You could, if you lived in the world of the new K-drama called Taxi Driver. It premiered early in April and it's getting attention for its thrilling storyline and amazing cast.
Need more persuasion on why you should watch it? Here you go:
1. The plot of Taxi Driver will take you on a ride.
 It revolves around Kim Do Ki who works for Rainbow Taxi Company. Their main clients are victims of crimes that justice failed to protect. Think perpetrators who don't get imprisoned or those who get reduced sentences because of their connections. Kim Do Ki used to be in the Special Forces, which is why he's skilled in combat. Aside from his stint of taking revenge calls, he also poses as a regular taxi driver. Eventually, he gets entangled with a tenacious female prosecutor who investigates Rainbow Taxi Company.
ADVERTISMENT - CONTINUE READING BELOW ↓
2. It's not based on a famous movie.
If you're into Korean films, you might wonder if the K-drama is based on the blockbuster A Taxi Driver (2017). The answer is no. The series is actually based on a webtoon called The Deluxe Taxi by Carlos and Lee Jae Jin. It's set in modern-day Korea (not 1980) and it's not based on a true story (at least we hope not!)
3. The cast members have starred in hit dramas before.
Kim Do Ki is played by Lee Je Hoon. The actor was in one of the highest-rated dramas in Korean cable TV history, Signal (2016). He was also in Tomorrow with You (2017) with Shin Min Ah and in Where Stars Land (2018) with Chae Soo Bin.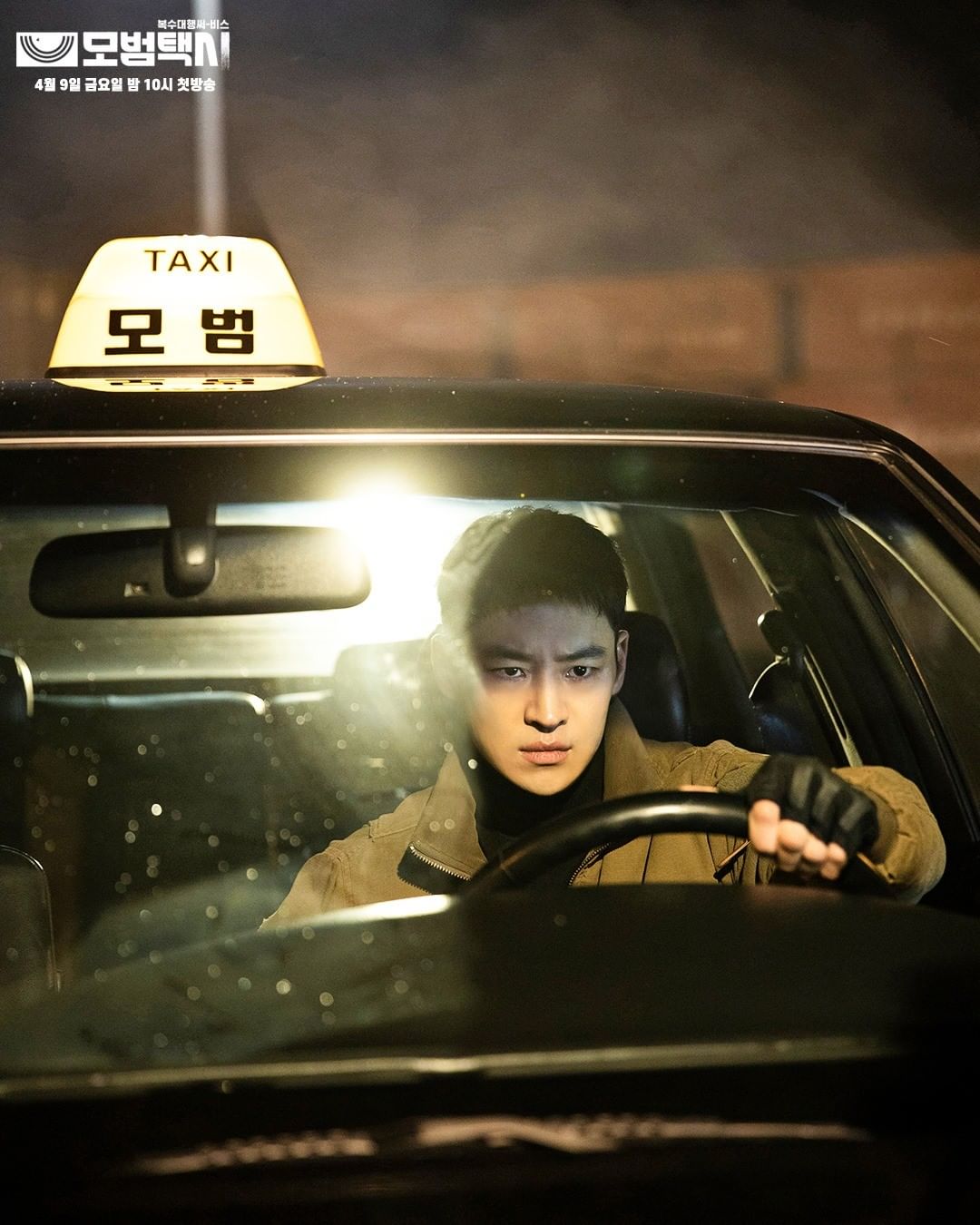 ADVERTISMENT - CONTINUE READING BELOW ↓
Recommended Videos
The series also stars the talented Esom as prosecutor Kang Ha Na. You may have seen her in The Third Charm (2018) with Seo Kang Joon. You'll also remember her as the spunky BFF of the female lead in Because This Is My First Life (2017).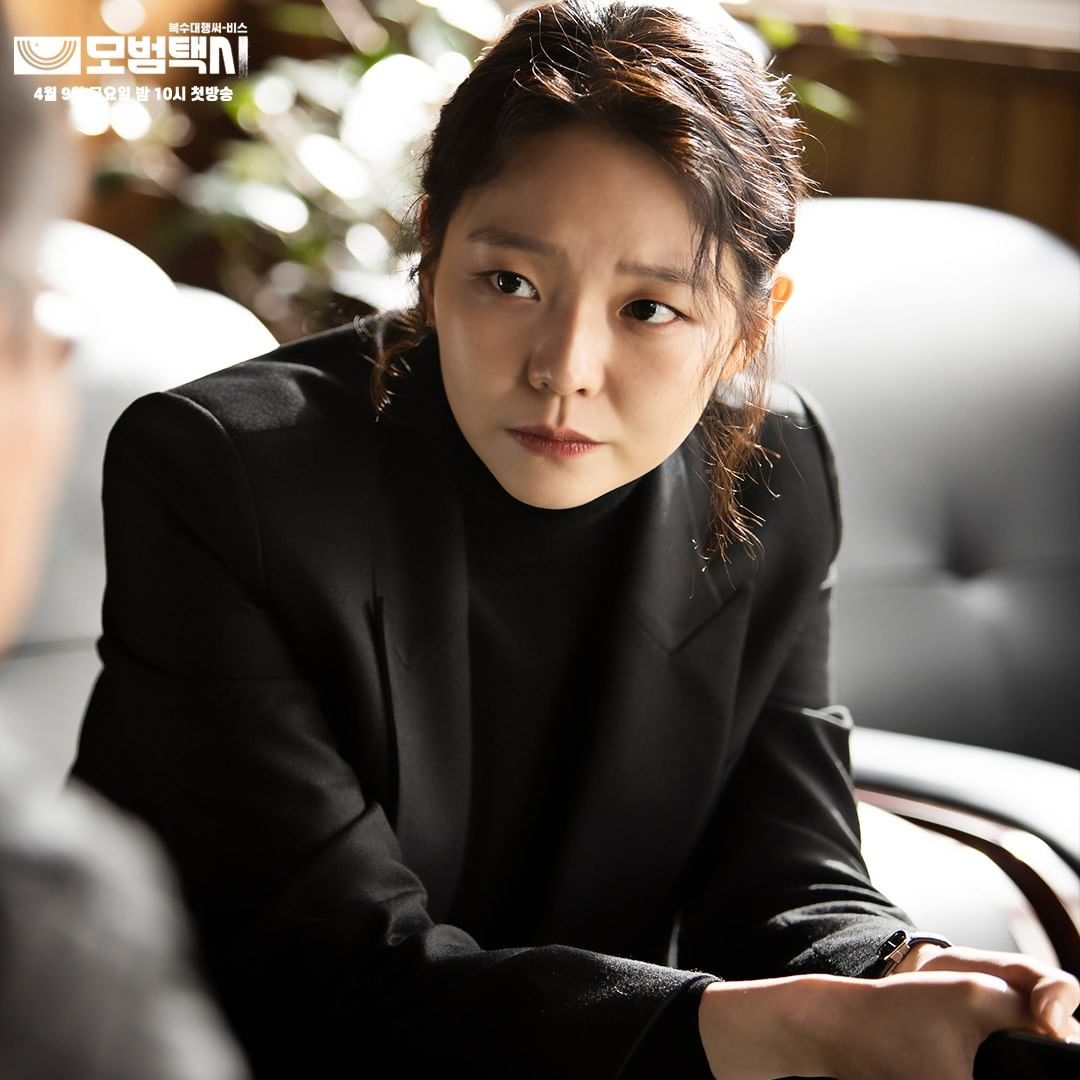 4. It has stellar supporting cast members, too.
There's Pyo Ye Jin, whom you'll probably know from Fight For My Way (2017). She also starred in What's Wrong With Secretary Kim (2018) and VIP (2019). The series also stars Kim Eui Sung, the dad-slash-villain in W: Two Worlds (2016). He was also in Mr. Sunshine (2018), Memories of Alhambra (2018-2019), and Arthdal Chronicles (2019).
ADVERTISMENT - CONTINUE READING BELOW ↓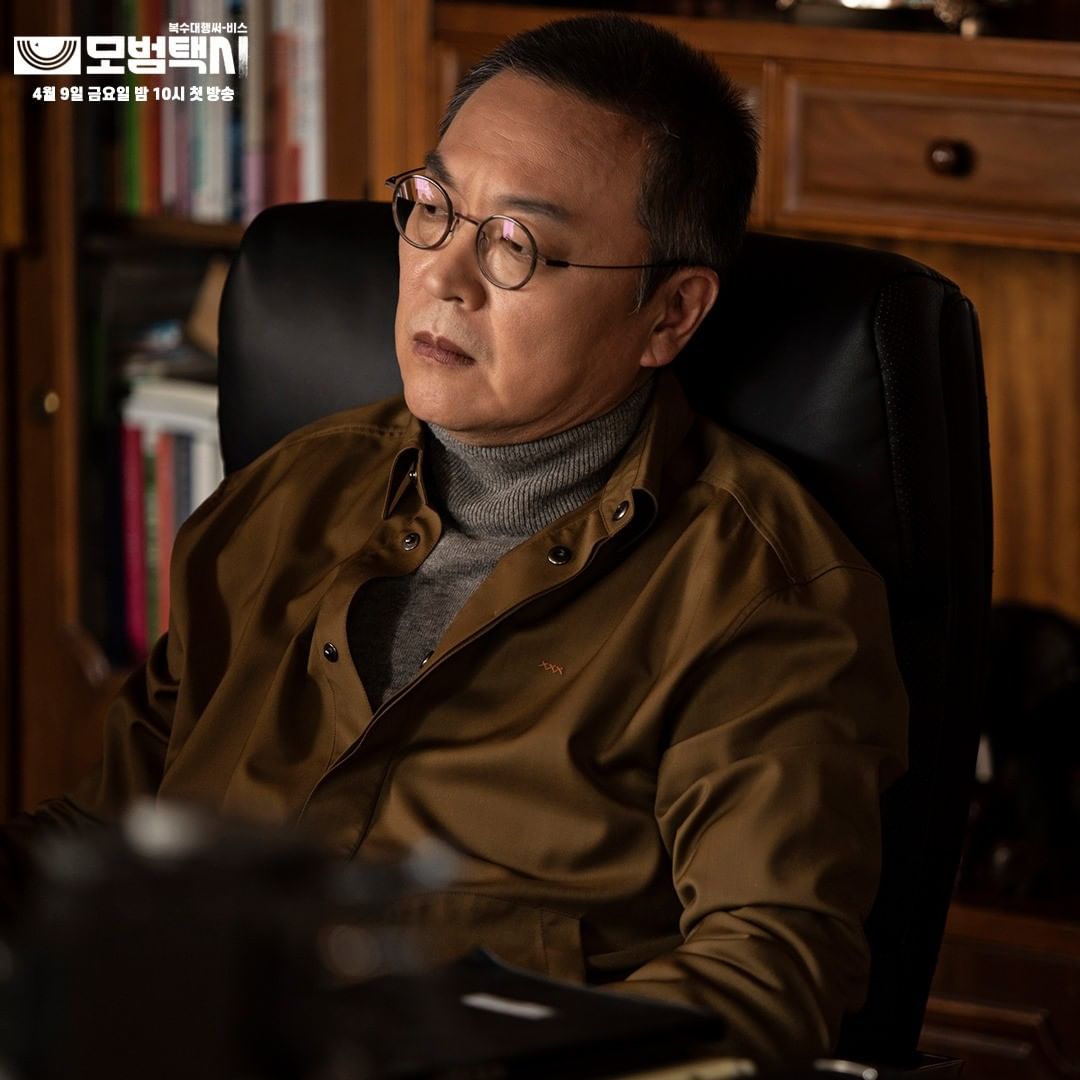 5. A female K-pop idol was supposed to be in the series.
APRIL's Naeun was set to play the role of a hacker at Rainbow Taxi Company. However, there was a recent scandal involving her group. To avoid any backlash on the series, she had to leave the show and her scenes were filmed again by her replacement: Pyo Ye Jin.
ADVERTISMENT - CONTINUE READING BELOW ↓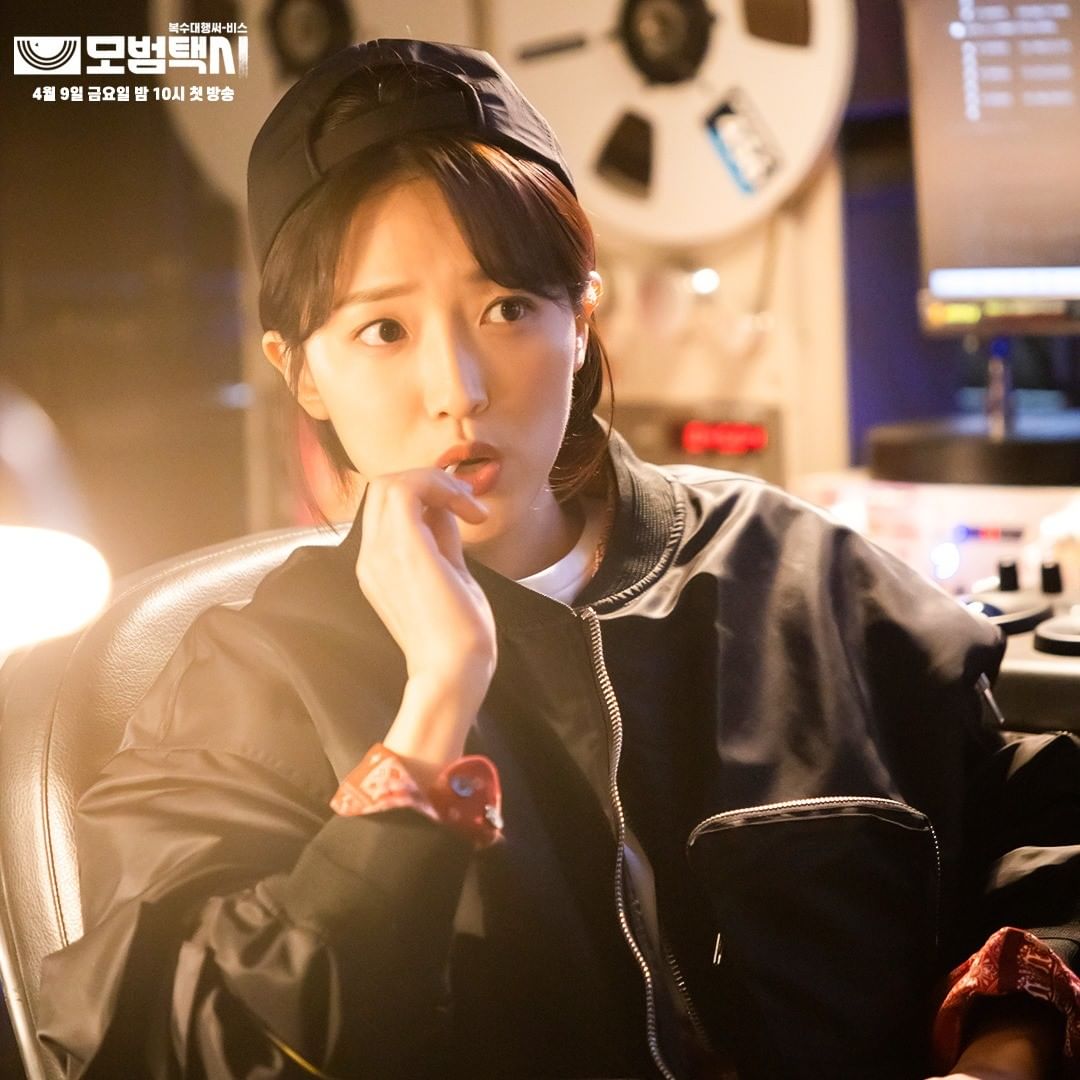 6. The producers were behind other memorable series.
Taxi Driver is co-produced by Studio S (by SBS) and Creative Leaders Group Eight. Studio S was behind Alice (2020), VIP (2019), Suspicious Partner (2017), and the iconic Secret Garden (2010). Meanwhile, Group Eight was behind shows like My ID Is A Gangnam Beauty (2018), Bring It On, Ghost (2016), and A Witch's Love (2014).
ADVERTISMENT - CONTINUE READING BELOW ↓
7. The drama has been receiving good ratings so far.
Taxi Driver has been making headlines and getting great reviews with its first four episodes. In fact, it's been getting double-digit nationwide cable TV ratings in South Korea and it's been setting records for the past two weeks. That's a great feat considering it's in the same time slot as tvN's Vincenzo.
P.S. It also took over the time slot of The Penthouse 2!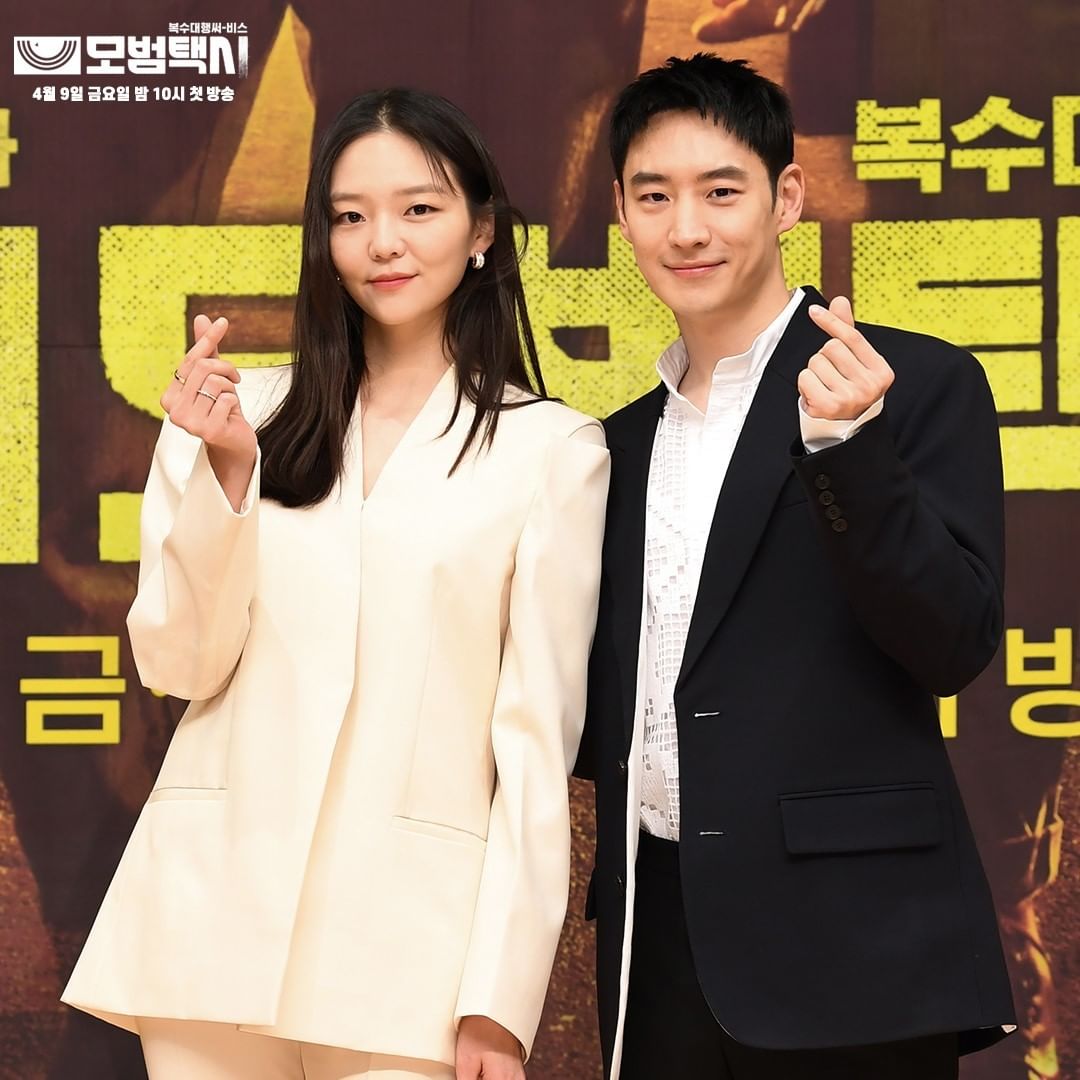 ADVERTISMENT - CONTINUE READING BELOW ↓
8. You can stream Taxi Driver on Viu.
It airs every Friday and Saturday in South Korea, so expect subbed episodes by Saturday and Sunday. The series is still ongoing and is slated to air 16 episodes in total until the end of May.
K-UPDATES