It seems like some of Lee Seung Gi's fans are unhappy about his relationship with Lee Da In after they discovered the actress's family background.
Last May 24, it was revealed that the two Korean stars are dating and this was confirmed by Da In's management label. According to 9Ato Entertainment, the new couple is "getting to know each other since five or six months ago." It was also reported that they became close because of their love for acting and golf. By May 26, Lee Seung Gi's newly-established agency, Human Made, have officially declared their relationship. They also responded to the marriage rumors surrounding the two and said that people should "refrain from groundless speculation and unconfirmed reports."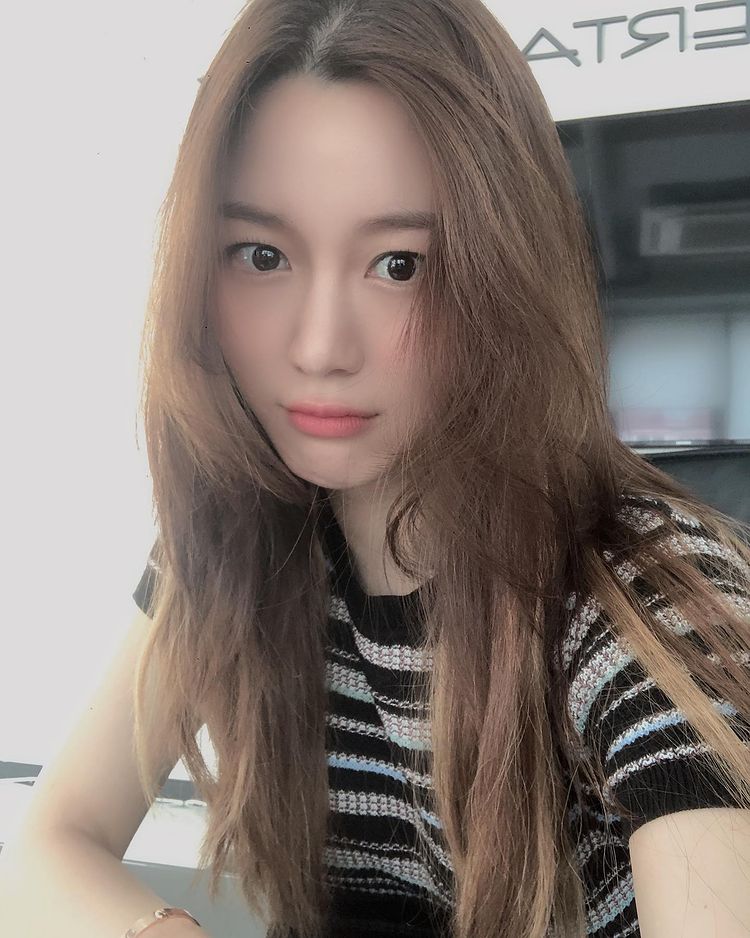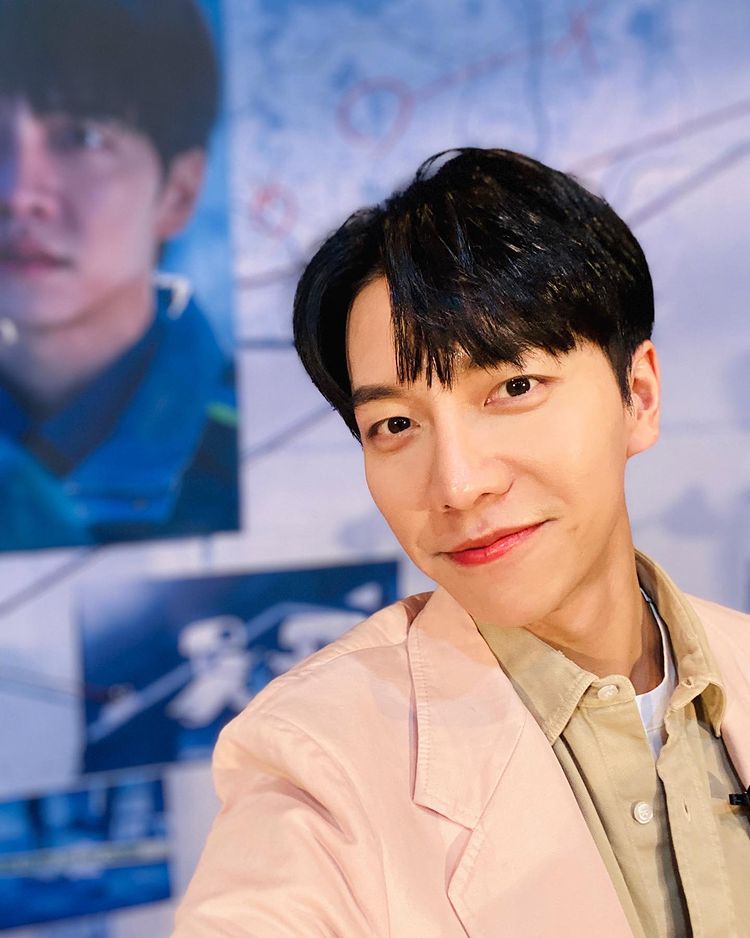 After the confirmation, a number of Lee Seung Gi's fans has expressed their disappointment through a protest truck that was sent to his house in Seoul. The Korea Times reports that the vehicle relays the fans' message to him and it reads: "It is okay that you didn't know. But now you should know. They turned so many people into victims." This allegedly refers to Da In's parents who were part of a stock manipulation scandal years ago.
Continue reading below ↓
Recommended Videos
To give you a background, Da In's mother is veteran actress and singer Kyun Mi Ri, who got remarried to businessman Lee Hong Heon in 1998. In 2009, The Chosun Ilbo listed Mi Ri as one of the biggest stockholders in the Korean entertainment industry after purchasing shares from companies. It was said that her stock holdings gained 5 billion won, or around P215 million.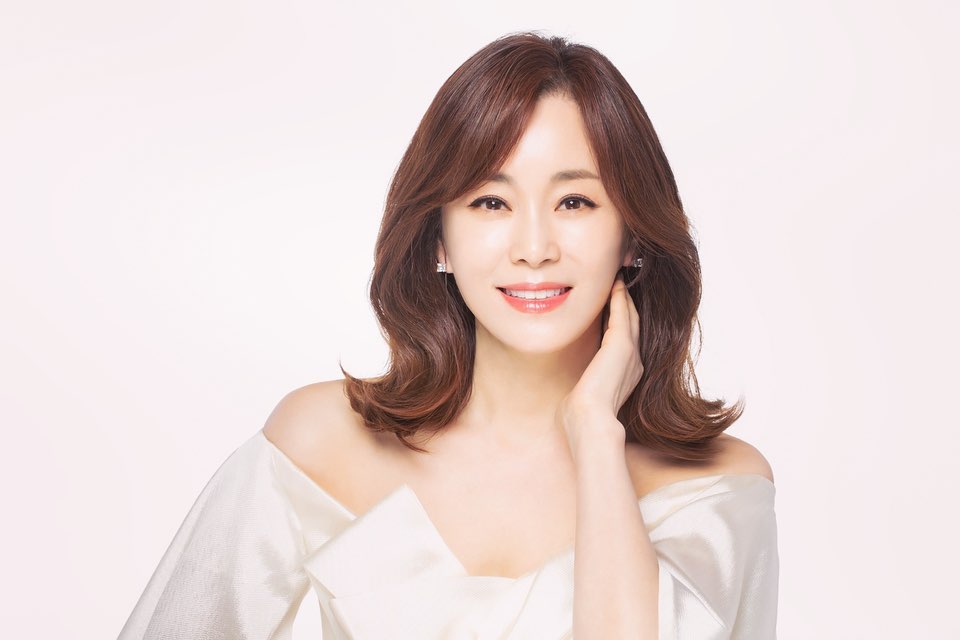 By 2018, Mi Ri's husband was sentenced to four years of imprisonment after "manipulating stock prices with false disclosures" from 2014 to 2016, per Soompi. He allegedly gained 1.5 billion won (around P64 million) from this and he used his wife's name and popularity to draw investors. However, Mi Ri is not involved in the scheme, according to the Seoul Southern District Court and the actress herself. It was his husband who plotted most of the stock manipulation along with other conspirators. It's also worth noting that Mi Ri's husband was investigated twice for the same offense.

This scandal led to the idea that Seung Gi's relationship with Da In will ruin his image as a Hallyu superstar. For 17 years, he was not caught in any controversy and fans are asking him to rethink his decision.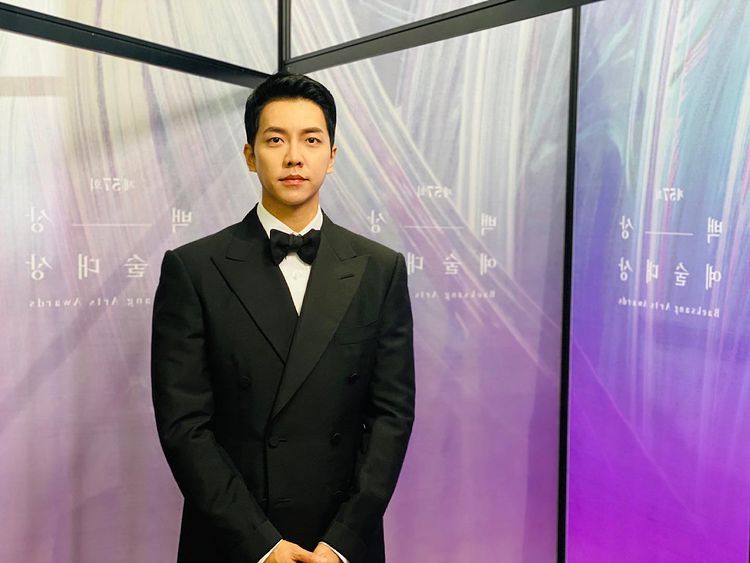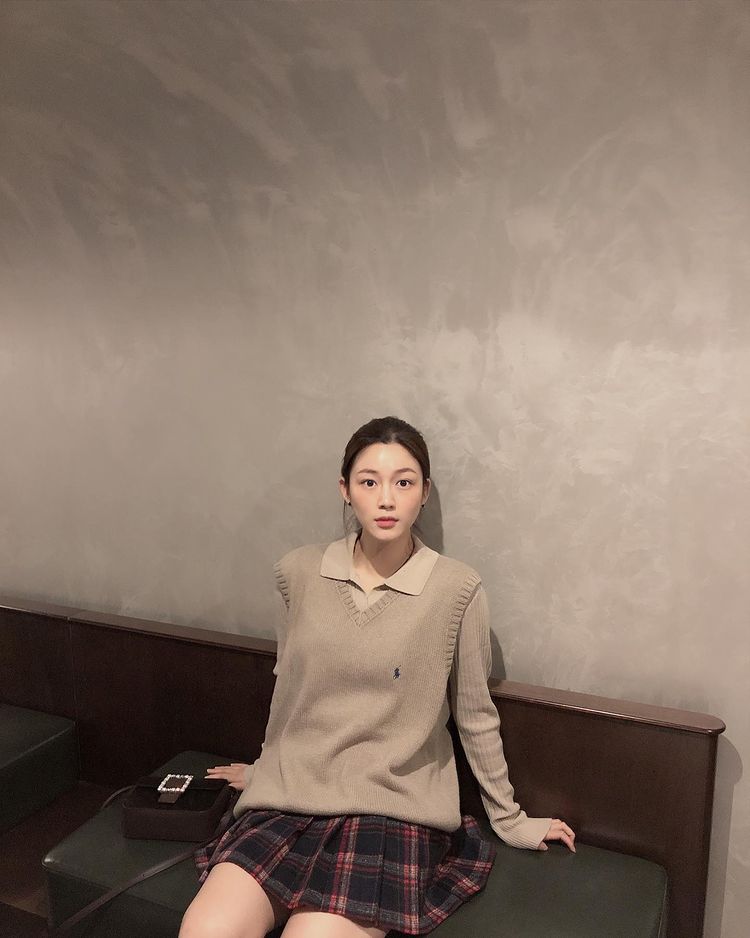 As of present, Seung Gi has not yet responded to this issue. On the other hand, Da In's mother recently shared in a TV show that she's happy about her daughter's love life. 
Follow Hanna on Instagram.