Our OG crush, Lee Seung Gi is making his K-drama comeback after two years! This February, we'll get to see him in the thriller drama, Mouse, which will air on Viu Philippines.
The mystery-thriller series is centered on the question: "Would you give birth to a child knowing they were a psychopath?". In the show, humans are able to recognize those with unusual social behaviors, even before they are born, through testing a fetus while it's still in the womb.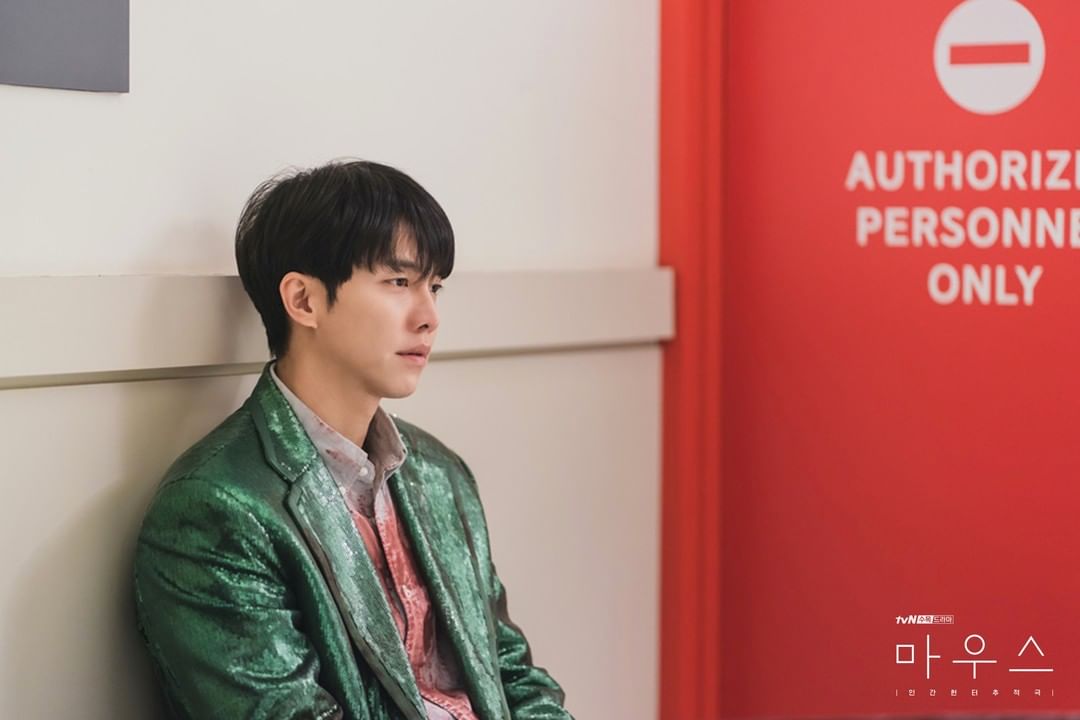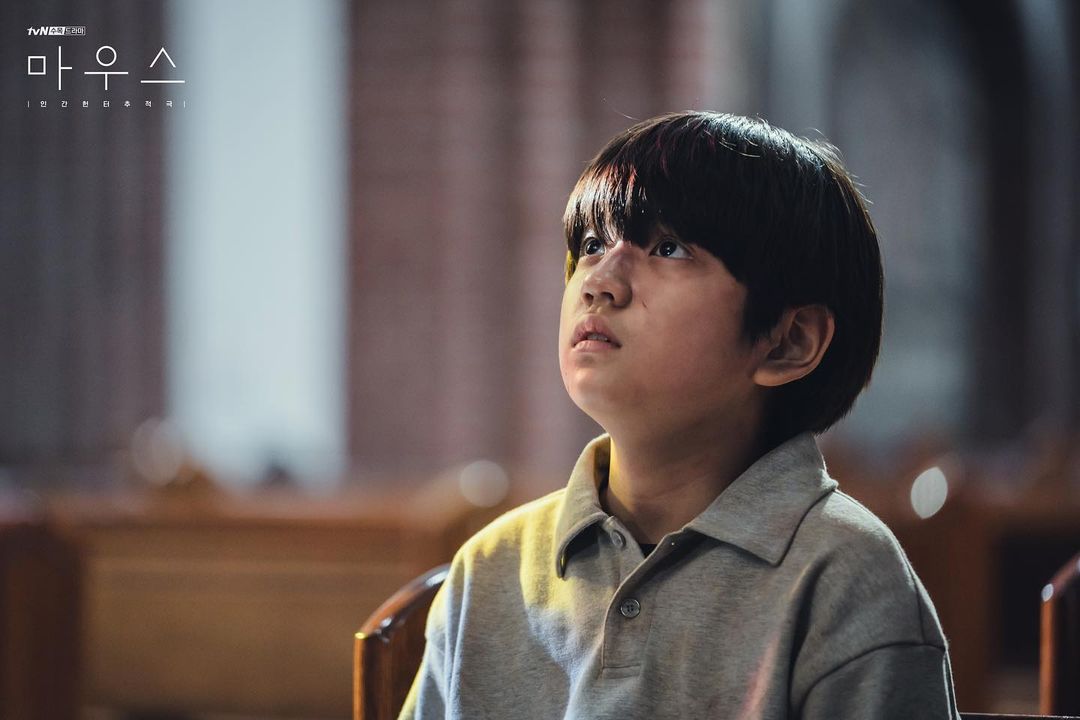 Seung Gi will lead Mouse as Jung Ba Reum, a rookie police officer who believes that justice should always prevail. One day, he meets a notorious psychopath killer, survives the encounter, and his life changes forever. Joining him is Lee Hee Joon, who will appear in the drama as detective Go Moo Chi, whose parents were killed when he was a child. Driven by revenge, he teams up with Ba Reum and they both follow the path leading to a suspect—who is in the "top 1 percent" of psychopaths.
Continue reading below ↓
Recommended Videos
Extracurricular star Park Ju Hyun will portray the role of  Oh Bong Yi, a high school student who's a pro in sports and lives with her halmeoni (grandmother). Kyung Soo Jin is also present in Mouse as an award-winning producing director with a dark past. The other cast members of the thriller also include Ahn Jae Wook, Kim Jung Nan, and Block B's P.O.
In the drama's first teaser, When The Camellia Blooms' child actor Kim Kang Hoon is seen in the middle of a snowfield, holding a red string tightly with a sinister look on his face. The narration reads: "I prayed to God. I begged him to not let me turn into a monster."  If that's not terrifying enough, I don't know what is.
From the teasers we've seen, we're already convinced that Mouse is the next K-drama that everyone will be talking about. The production staff behind the series said that the show will have "...a completely different and unique topic compared to previous dramas about psychopaths." 
Are you excited to watch Lee Seung Gi's new K-drama? Let us know in the comments section!
Follow Hanna on Instagram.
K-UPDATES