There's no doubt that Koreans are the *masters* when it comes to adapting American shows—just take a look at A World Of Married Couple and One Ordinary Day, and how they gave justice to the OG works. This year, we have another remake to look forward to and it's a coming-of-age series!
Here's what you need to know about the K-drama Little Women:
What's the plot of Little Women?
Based on the beloved novel of the same name by Louisa May Alcott, Little Women is centered on the March sisters named Jo, Meg, Amy, and Beth. The book was published in 1868 and it has become a literary classic for its timeless message about being the woman you want to be. Several movie adaptations have been made and the most recent one is the 2019 film led by Saoirse Ronan, Emma Watson, Florence Pugh, Eliza Scanlen, and Timothée Chalamet.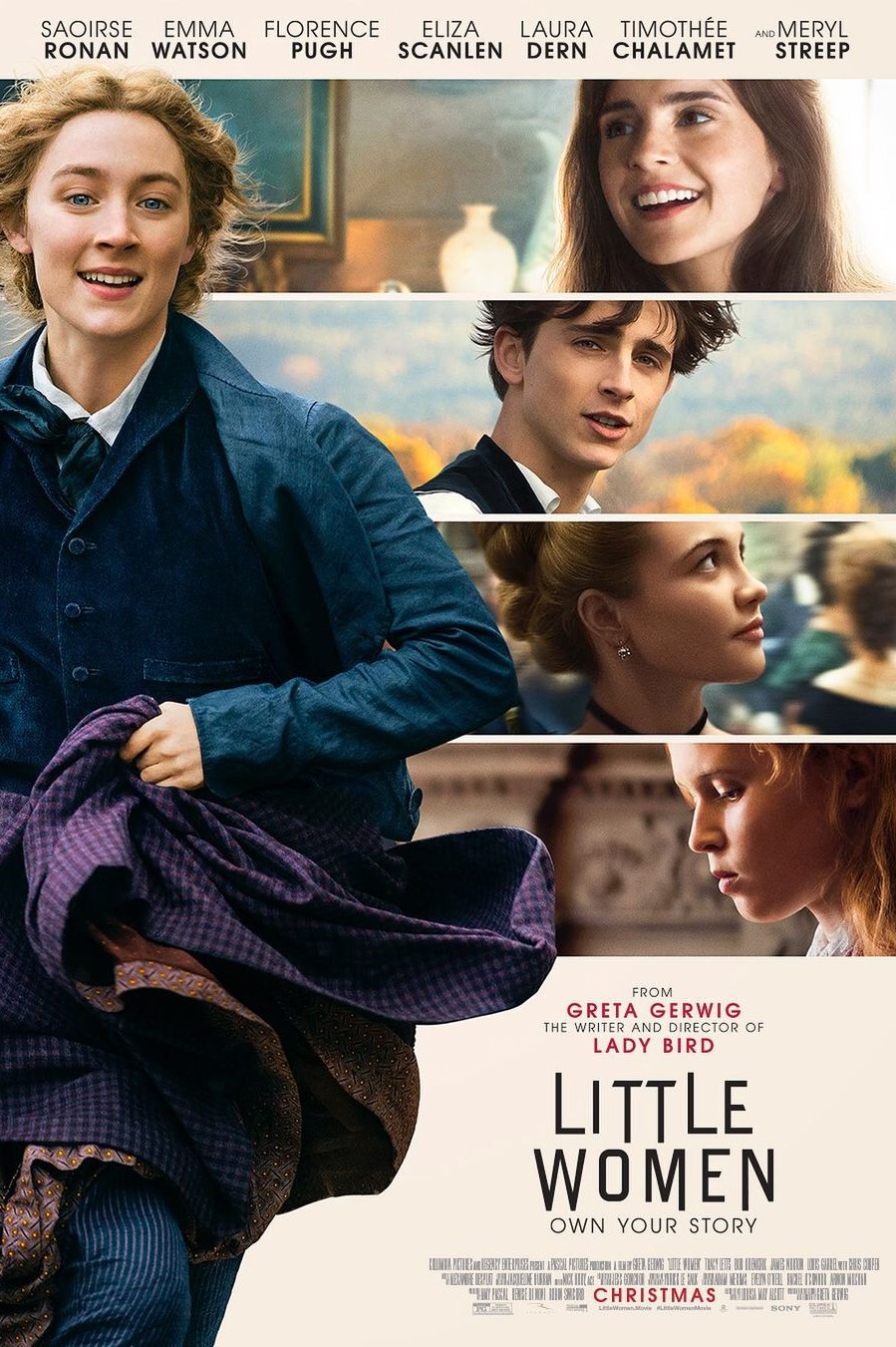 ADVERTISMENT - CONTINUE READING BELOW ↓
For its K-drama adaptation, Little Women will reportedly show three sisters instead of four. It will tell their story as they make ends meet and get involved in a ~fight~ with an influential family. The Korean remake is expected to be set in modern-day South Korea.
Who's in the cast of Little Women?
Here are the Korean cast members of Little Women and their *predicted* American counterparts from the 2019 movie:
1. Oh In Joo/Jo March
The Korean version: Kim Go Eun
Versatile actress Kim Go Eun will lead Little Women as the eldest sister Oh In Joo. Since she grew up poor, In Joo wants to provide the best for her family and have enough money to sustain their needs. But things didn't end up as planned when an incident changed her life.
The American version: Saoirse Ronan
Saoirse Ronan played the second eldest sister Jo March in the 2019 film. She's a spirited writer who's always determined to get what she wants. Fun fact: Saoirse earned an Oscars Best Actress nomination for her role as Jo March!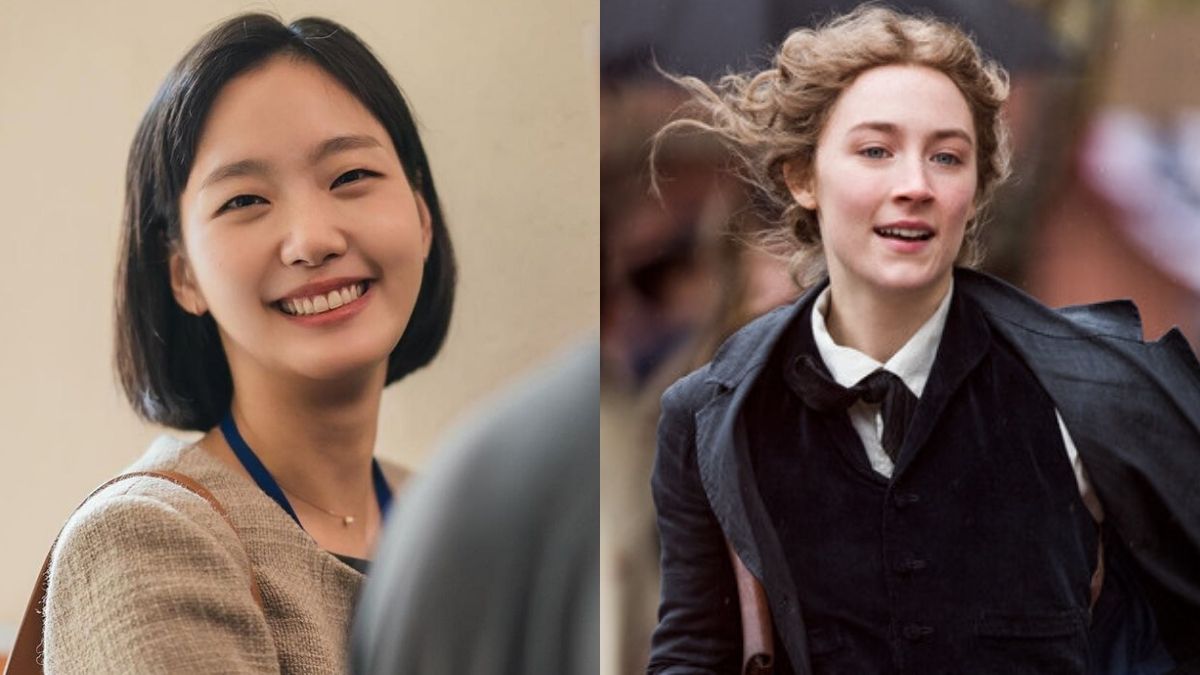 2. Oh In Kyung/Meg March
The Korean version: Nam Ji Hyun
100 Days My Prince's Nam Ji Hyun will transform into Oh In Kyung, the second sister of the bunch. She's a news reporter with a deep desire for justice and is not the type to get fazed by money. In Kyung seeks the truth after a past event starts haunting her.
The American version: Emma Watson
The oldest March sister was portrayed by Emma Watson and she's the complete opposite of Jo because she's a soft-spoken romantic. But despite their differences, Meg March is reliable and her concern for her sisters is always there.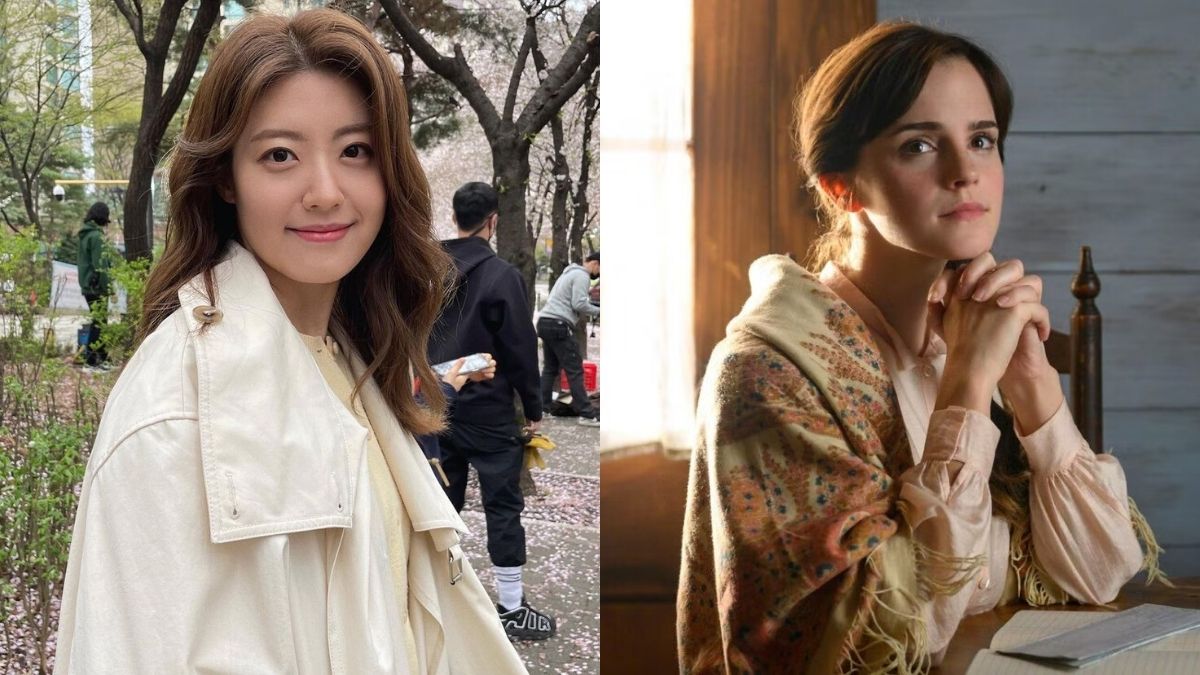 3. Oh In Hye/Amy March
The Korean version: Park Ji Hu
Say hello to our maknae (youngest)! Park Ji Hu of All Of Us Are Dead fame is cast as On In Hye. A born artist, In Hye was able to enter art school with her innate skills despite not having enough funds to support her studies. Like every bunso in a family, she's well-taken care of by her eonnies (older sisters).
ADVERTISMENT - CONTINUE READING BELOW ↓
The American version: Florence Pugh
In Hye's possible counterpart in the movie is Amy March, represented by Florence Pugh. She's the sunshine in the family who used to be an impulsive girl and she has soon evolved into an independent woman. You'll love her character development in the film.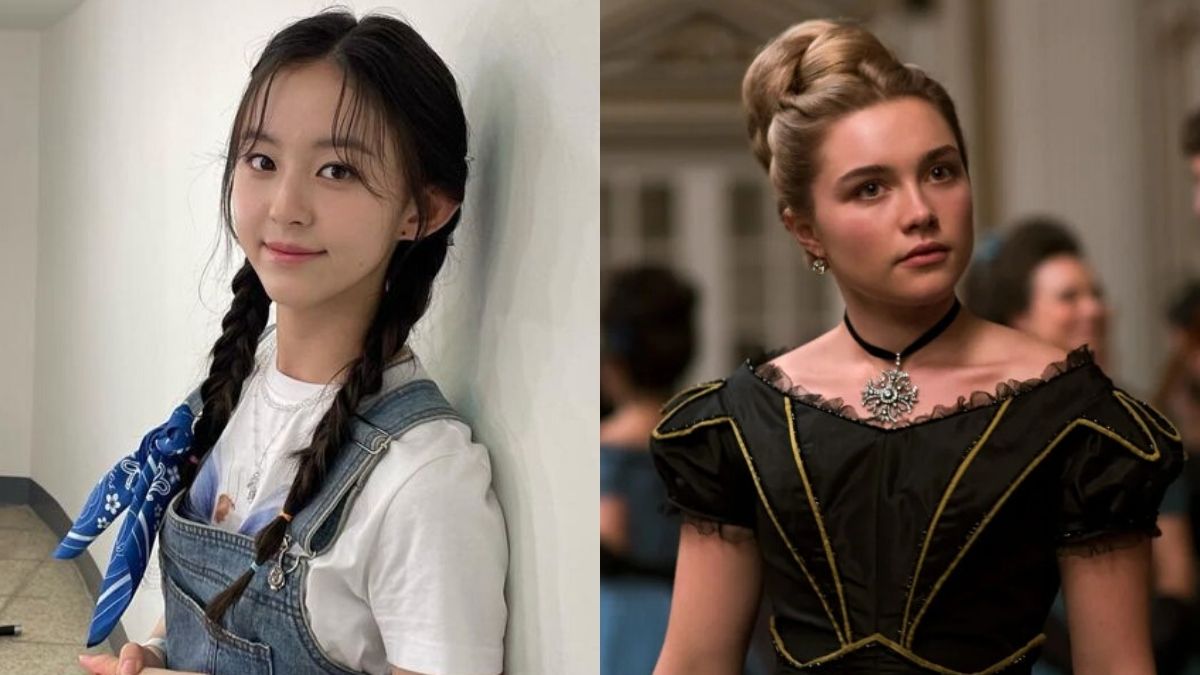 4. Choi Do Il/Laurie Laurence
The Korean version: Wi Ha Joon
Squid Game star Wi Ha Joon will play the role of the Oh family's trusted friend, Choi Do Il. He's smart and charismatic, and everyone swoons when he's around. Buuut Do Il has his eyes set on In Joo because of her endearing personality.
The American version: Timothée Chalamet
Timothée Chalamet starred as Laurie Laurence in Little Women and he might be the counterpart of Do Il. He's the ~consultant~ of the March sibs and he likes Jo the most.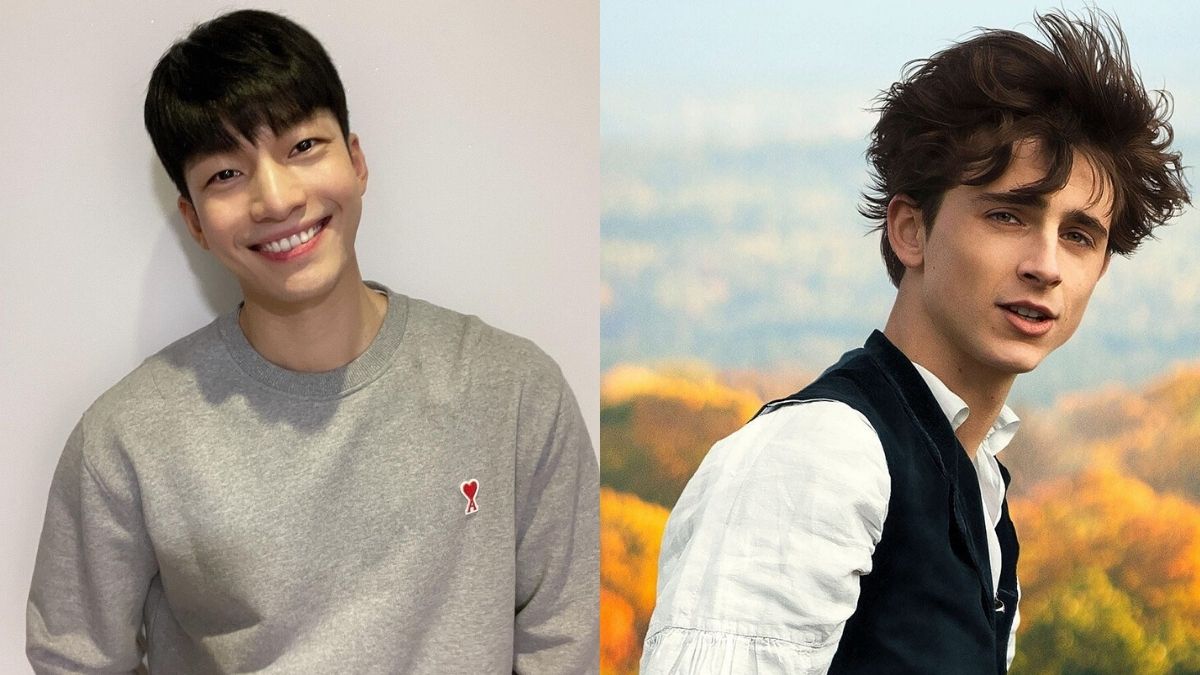 Who's the team behind Little Women?
Calling all Vincenzo fans! Director Kim Hee Won is at the helm of Little Women and ICYDK, she's detail-oriented when it comes to directing. Joining her is Mother writer Jung Seo Kyung.
Where and when can we watch Little Women?
Mark your calendars: Little Women will air in the second half of 2022 (it's coming real soon!) via tvN.
MORE K-DRAMA ROUNDUPS RIGHT HERE:
10 Heartbreaking K-Dramas That Are Guaranteed To Make You Cry
11 K-Dramas To Watch After Work That Won't Stress You Out, Promise