For some reason, Wi Ha Joon has *officially* taken over our TikTok FYP and nope, we're definitely not complaining! He lights up the screen with his smile and his A+ acting had us ~researching~ for more info about him. And just like us, you're probably curious about this Squid Game actor so, here you go:
10 facts about Wi Ha Joon because we know you love him:
1. His birthday is on August 5, 1991.
And this makes him a 30-year-old Leo! People who are born under this sign are confident, charming, and fun to be with. A fine example of Ha Joon being a true-blue Leo: When asked if he's willing to join a survival game like the Netflix thriller he's part of, Ha Joon said, "I think I could win."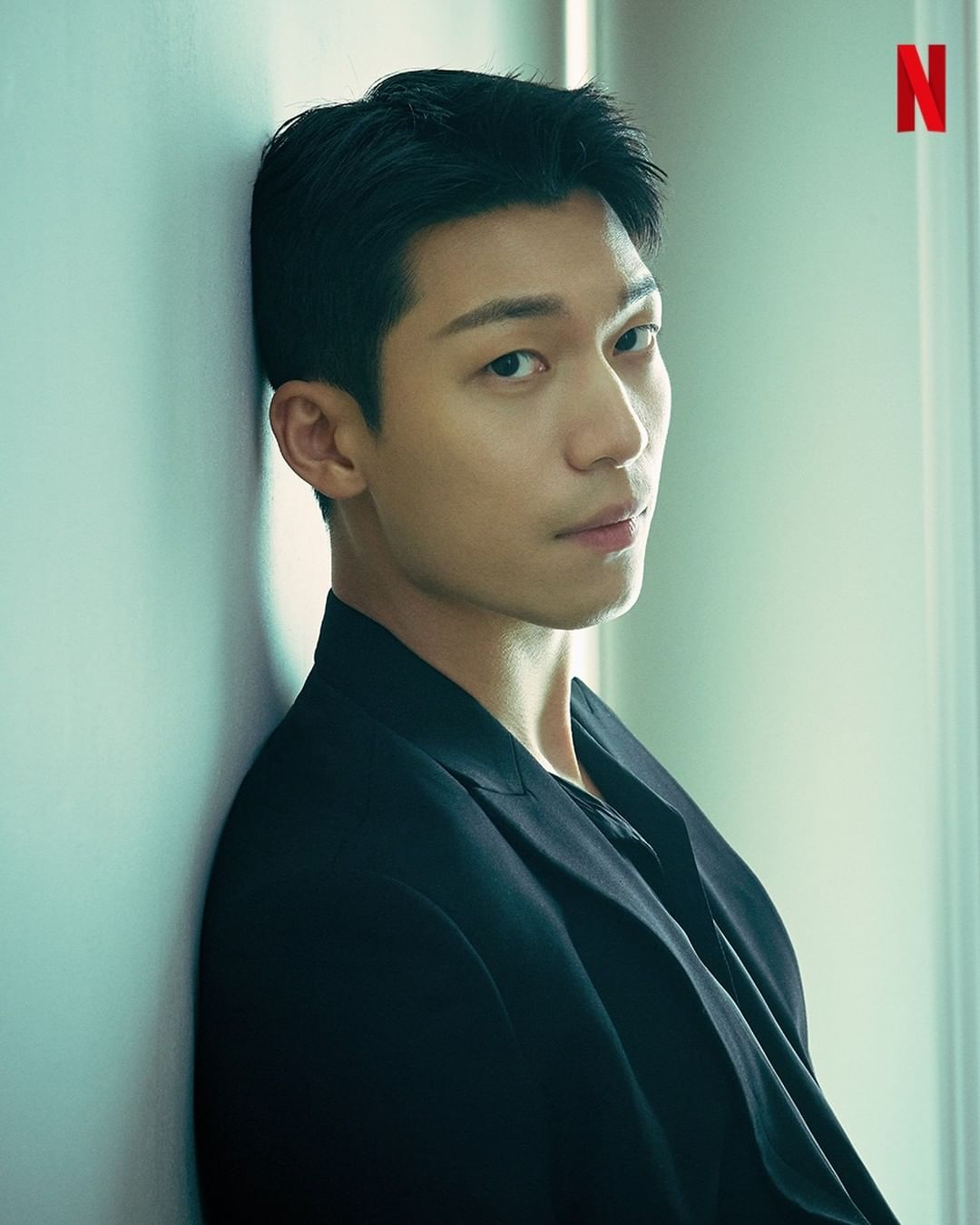 Ha Joon grew up in Soando, an island found in the province of Jeollanam-do. As a child, he loves playing the classic Korean game gonggi that uses pebbles or colorful plastic stones. This game is featured in the Squid Game-inspired playground in Itaewon, which he visited recently!
ADVERTISMENT - CONTINUE READING BELOW ↓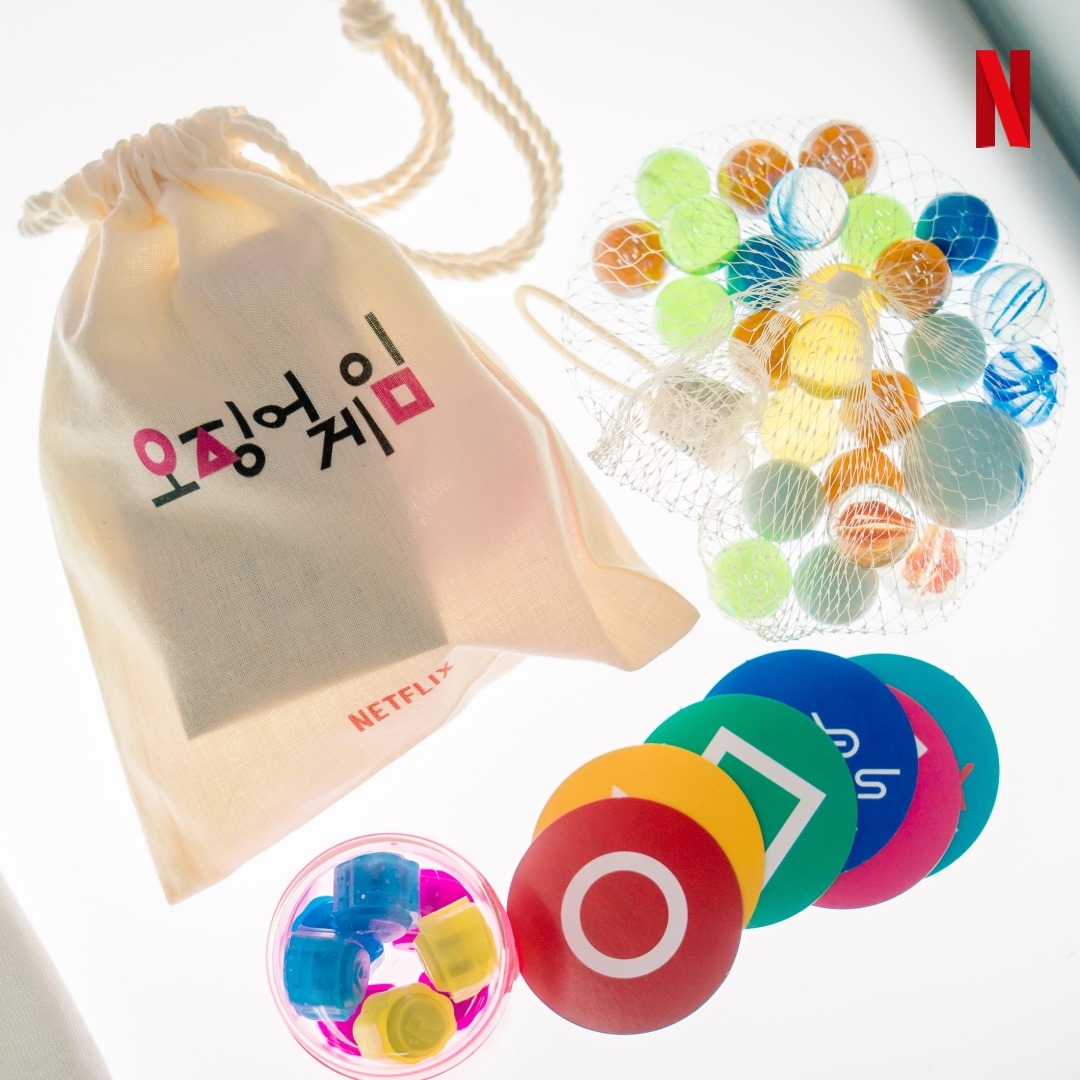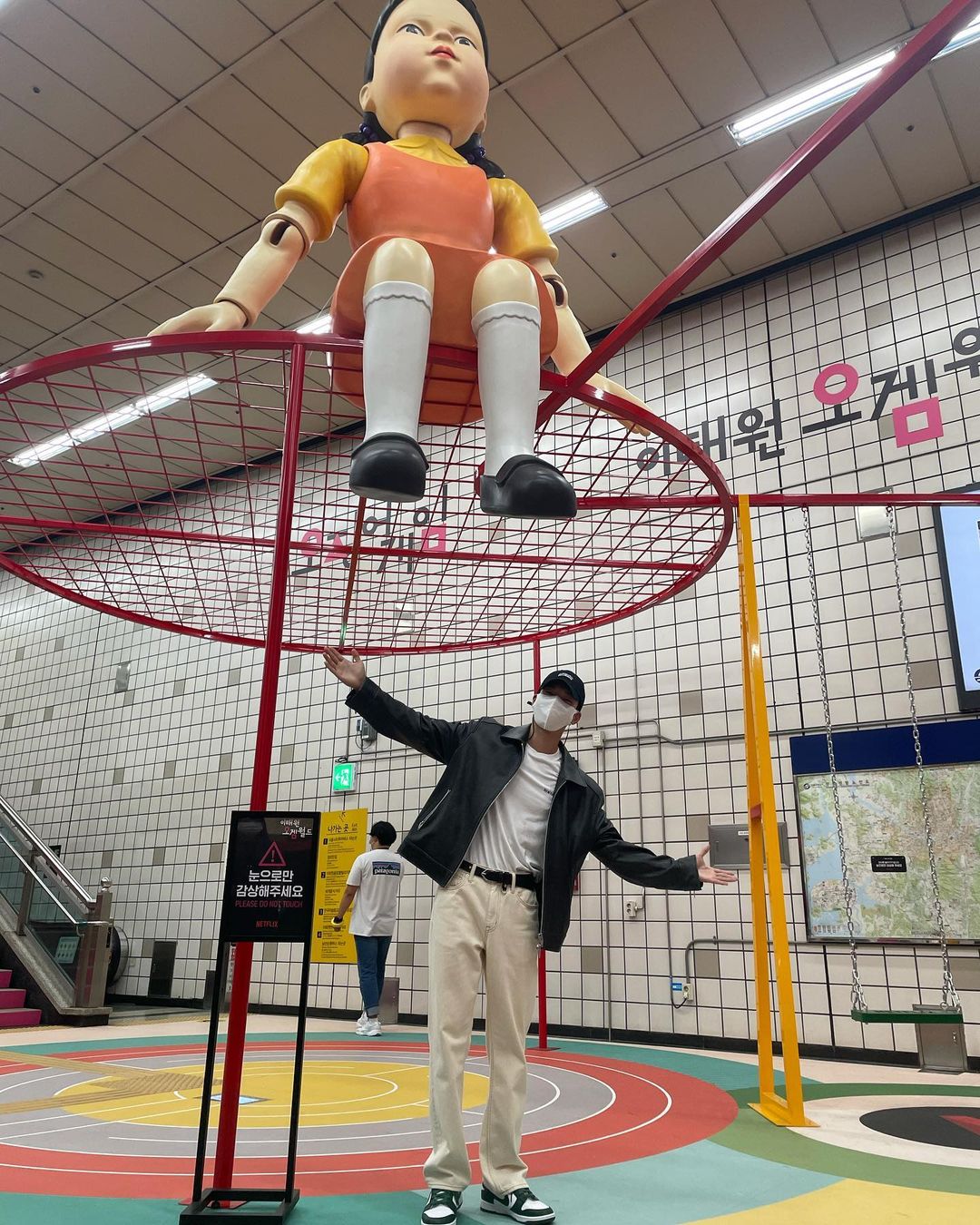 2. His dad runs an abalone farm.
What's an abalone, you ask? It's an expensive shellfish and is a favorite in South Korea. Since this kind of seafood is sold at a high price, you'd probably think that Ha Joon was born rich. But in an episode of the Korean variety show Problem Child In The House, he jokingly said: "My family is in debt." Ha Joon further clarified that this was their situation in the past and they're debt-free now.
3. He enjoys being a samcheon (uncle).
Ha Joon loves spending his free time with his adorable niece, like going to the playground. BRB, adding him to our list of Korean actors who will be great dads someday!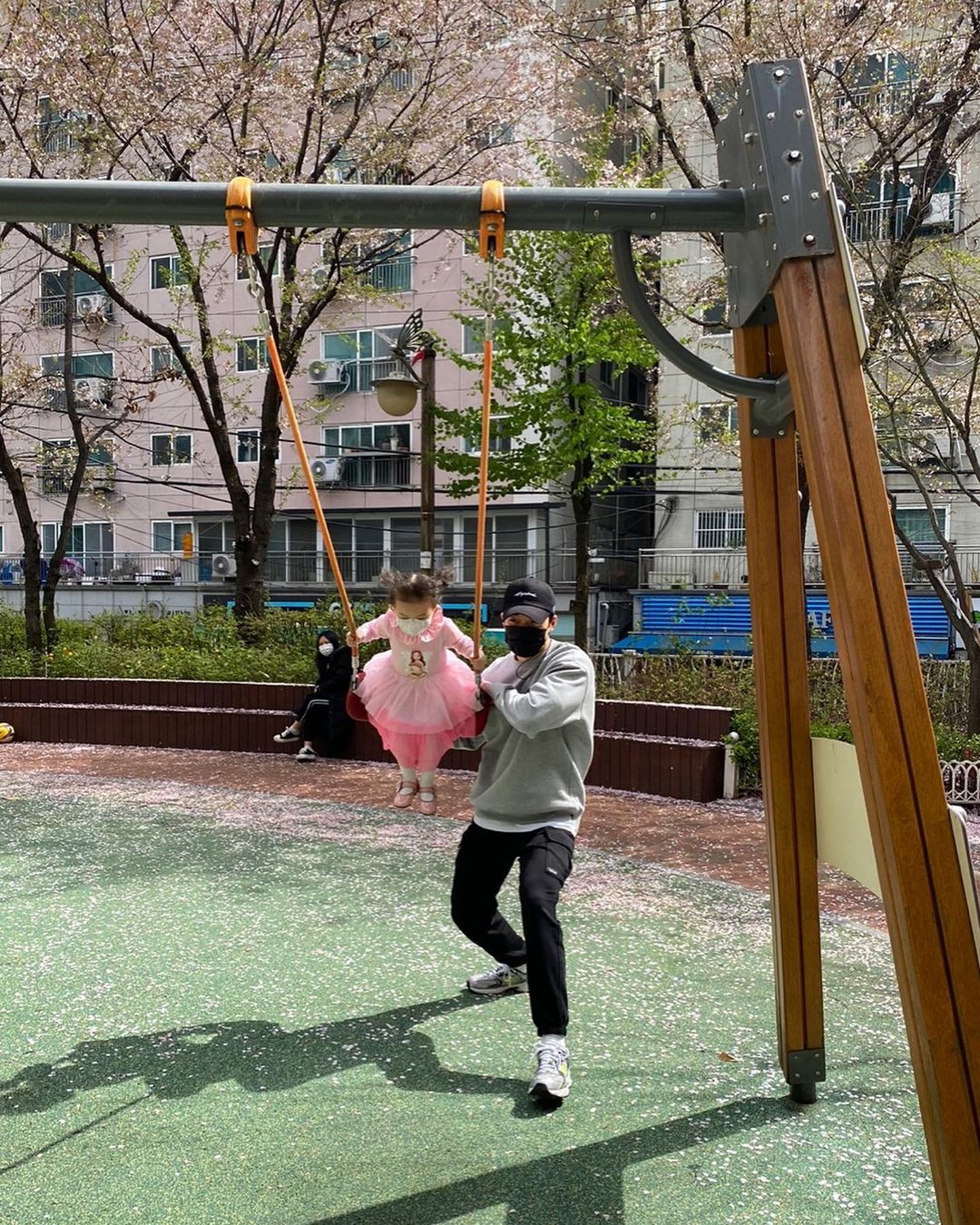 ADVERTISMENT - CONTINUE READING BELOW ↓
4. When he was young, he wanted to pursue acting and portray a villain.
In 2012, Ha Joon made his acting debut in a short film and he soon appeared in a number of blockbuster movies, like Anarchist From Colony and Gonjam: Haunted Asylum. The scary movie based on a real-life psychiatric hospital catapulted him into stardom, with teenagers calling him "Chief" after recognizing him. Here, he plays Ha Joon, a vlogger of a horror-themed YouTube channel.
During a 2018 interview with Arirang, Ha Joon mentioned that he has always wanted to play an antagonist in a show, specifically a serial killer. Guess what—his dream came true the following year when he appeared in the thriller film Midnight! Soompi describes this movie as a story about "a hearing-impaired woman named Kyung Mi, who works as a counselor at a sign language-based call center. One night in Seoul, she comes across the serial killer Do Shik and sets off a terrifying chase." Ha Joon showcases his duality here as a good-natured man by day and a murderer by night.
5. Apart from movies, he has starred in a number of K-dramas, too.
NGL, I initially thought that Squid Game is Ha Joon's first drama stint only to find out that he has already appeared in many series! This includes Something In The Rain (as Son Ye Jin's dongsaeng), Romance Is A Bonus Book (which earned him a Baeksang Best New Actor nomination), and 18 Again (be still, our second lead hearts).
6. He's under the same agency as Son Ye Jin.
Ha Joon is managed by MSTeam Entertainment, a label founded in 1993.
7. He's into exercising and sports.
Which explains his physique! Ha Joon mentioned in a Men's Health Korea photoshoot that he goes to the gym five times a week pre-pandemic. Nowadays, he does weight training at home. He also expressed his passion for exercising during Squid Game's press con, where he said that he'll set up a "very luxurious" gym if he wins 45.6 billion won (and share the prize with his family and donate to charity. Awww!).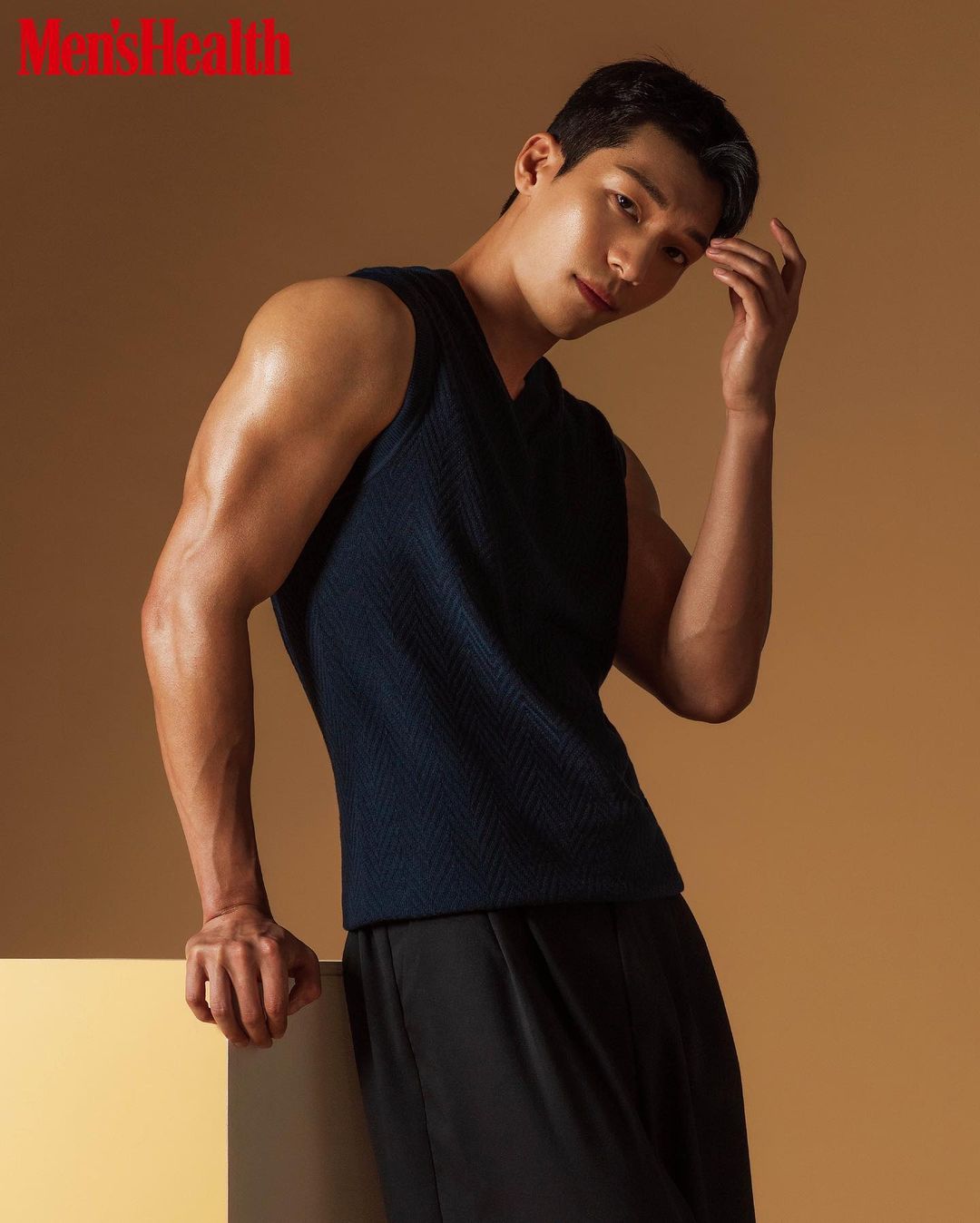 8. Wi Ha Joon can sing really, really well.
Multitalented king coming through! Here's our new crush singing the OST for the K-drama he starred in, Matrimonial Chaos:
9. He's on Instagram.
Can't get enough of Ha Joon? Well, lucky you because he's active on this SNS! His Instagram account is @wi__wi__wi where he posts cute selfies, updates about his latest projects, and many more.
ADVERTISMENT - CONTINUE READING BELOW ↓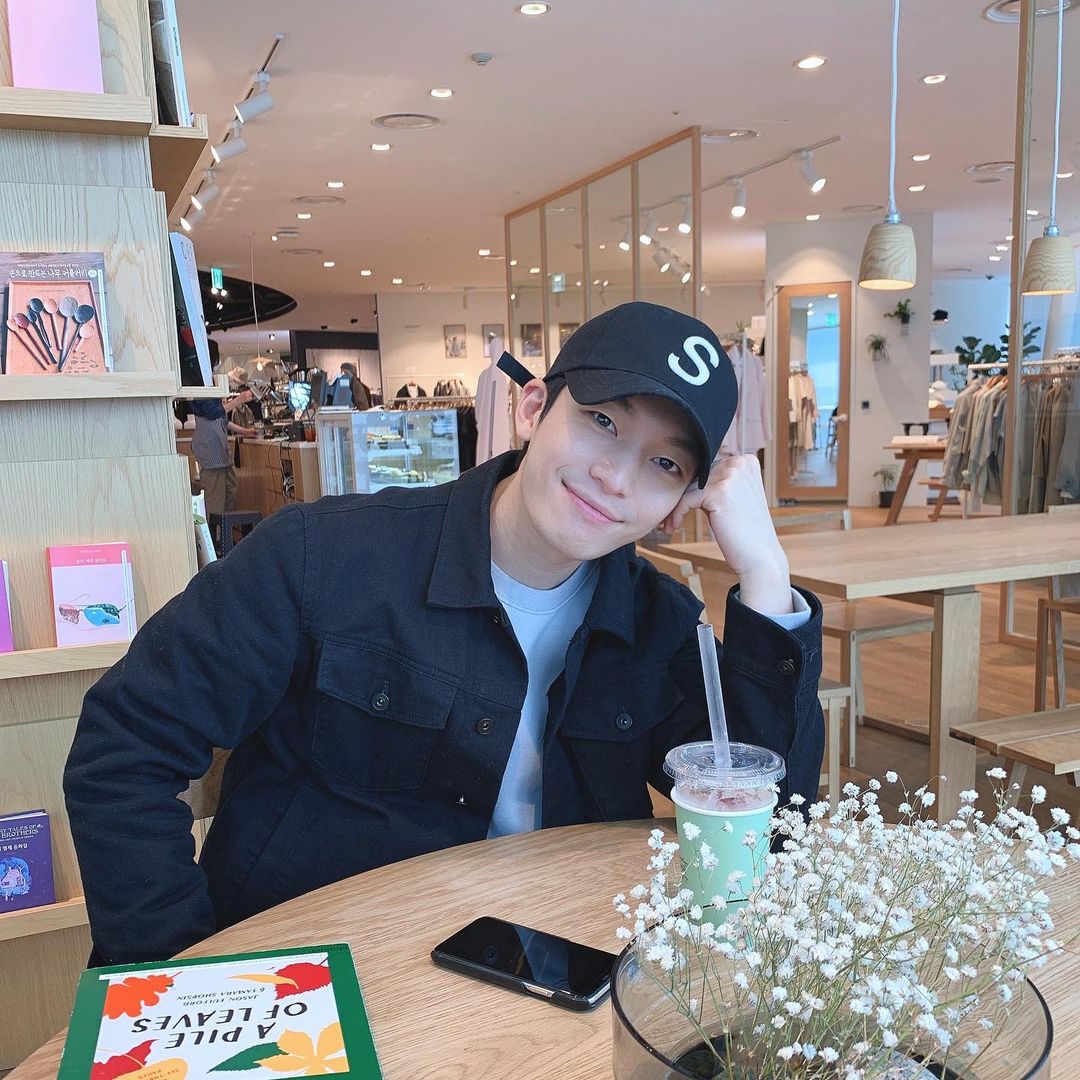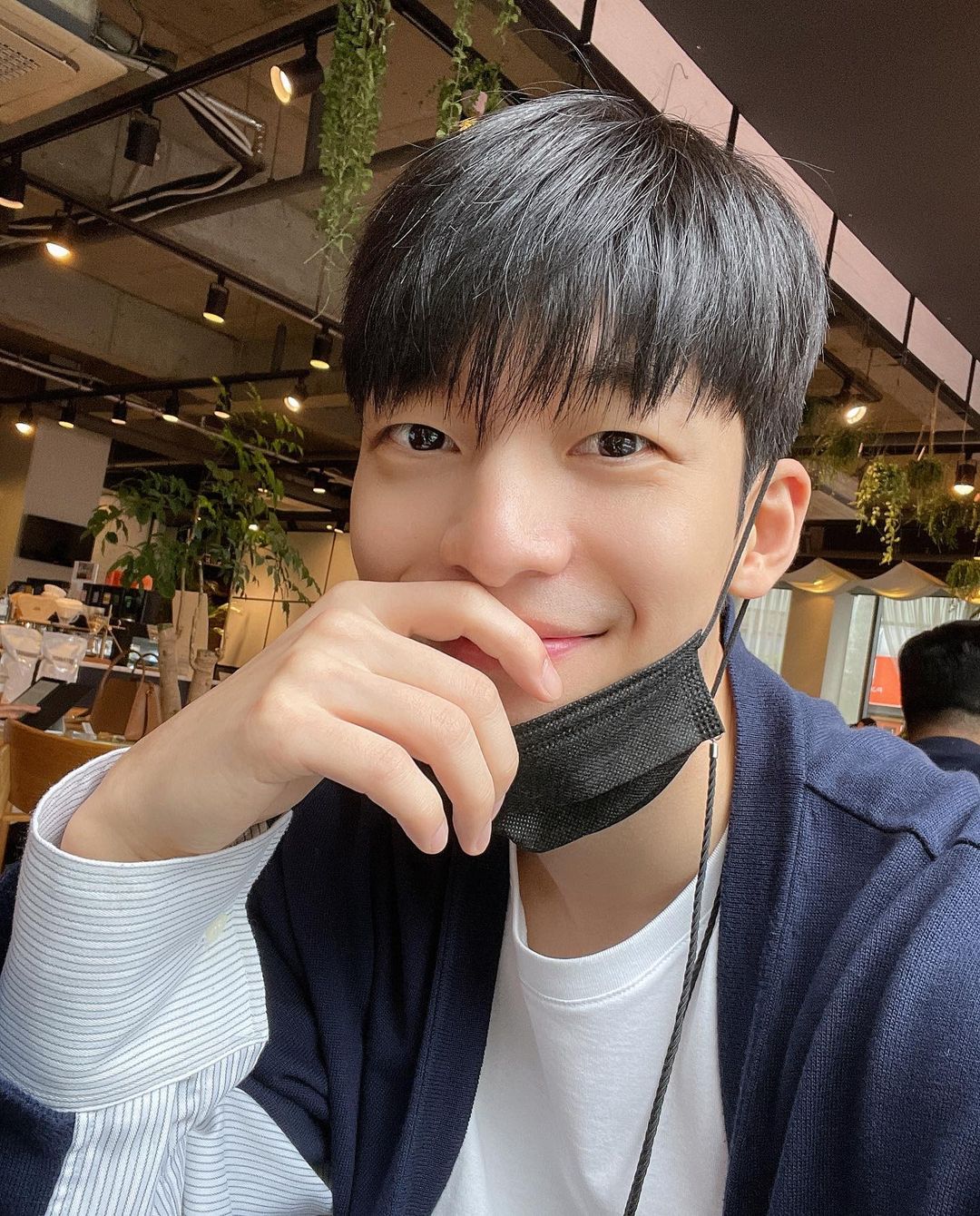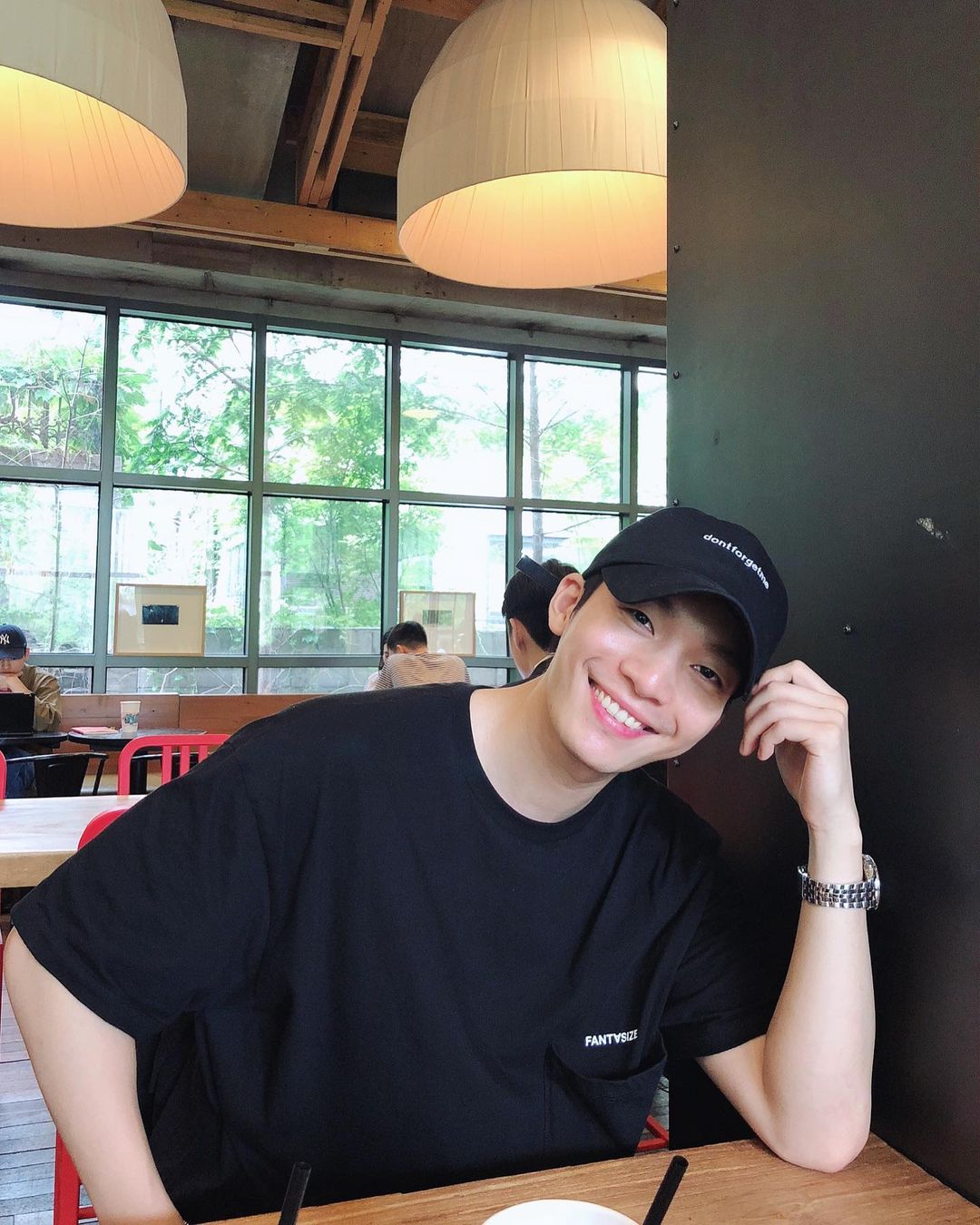 10. He has another K-drama this year!
Ready to see Ha Joon in a ~different~ light? Catch him in OCN's Bad And Crazy as K, a man who's driven by justice. What makes his character interesting is that he's one of the multiple personas of a police detective named Soo Yeol (Lee Dong Wook). Omo!
LOVE SQUID GAME? HERE ARE MORE STORIES ABOUT THE NETFLIX DRAMA:
'Squid Game' Took 13 Years Before It Was Created Into A Series
8 Things You'll Love To Know About 'Squid Game' Actress Jung Ho Yeon
5 K-Dramas And Movies By 'Squid Game' Creator Hwang Dong Hyuk
Follow Hanna on Instagram.