What's your go-to K-drama when you want to relax? Recently, we found a gem on iQIYI that you should add to your list and it's My Roommate Is A Gumiho—starring Lee Hyeri, Jang Ki Yong, Bae In Hyuk, and Kang Han Na!
This series is not your usual rom-com drama because it's stitched with fantasy, which makes it an even more ~magical~ show. Hyeri plays Lee Dam, a college student whose life was changed forever after she swallowed a male gumiho's pearl. At the same time, the male gumiho, named Shin Woo Yeo (Jang Ki Yong), also had some changes in his 999-year-old (you read that right) life: He's almost close to his goal of becoming a human being, but then the accident happened. And so they had to live together for three months to *secure* the pearl.
My Roommate Is A Gumiho had us roaring with laughter with its many hilarious scenes and one of our faves was when Dam showed her love for fried chicken (which represents all of us, TBH):
IRL, Hyeri genuinely enjoys food and you'll see this in the variety shows she appeared in. Our girl can eat a lot and eat everything in one big bite, too!
Aside from being a foodie, Hyeri can also see herself in Dam as someone who's very expressive of how she feels. In an exclusive interview with Cosmopolitan Philippines via iQIYI, Hyeri explains why she accepted the casting offer + the My Roommate Is A Gumiho cast members share their thoughts on their characters!
What was it about the script and character that made you say yes to this drama?
Lee Hyeri: Lee Dam is a character who expresses her feelings honestly. I thought we had a lot in common and I've always wanted to play a confident character like her. That's how I decided to star in it.
You played a funny character in the drama. Was there any scene that made everyone laugh in the set?
Continue reading below ↓
Recommended Videos
Lee Hyeri: I remember the karaoke scene. We started shooting at 8 a.m. in the morning. It was my first time singing in the karaoke so early in the morning, but I sang with my best. The production crew enjoyed shooting that scene. I felt proud that I was able to make them laugh.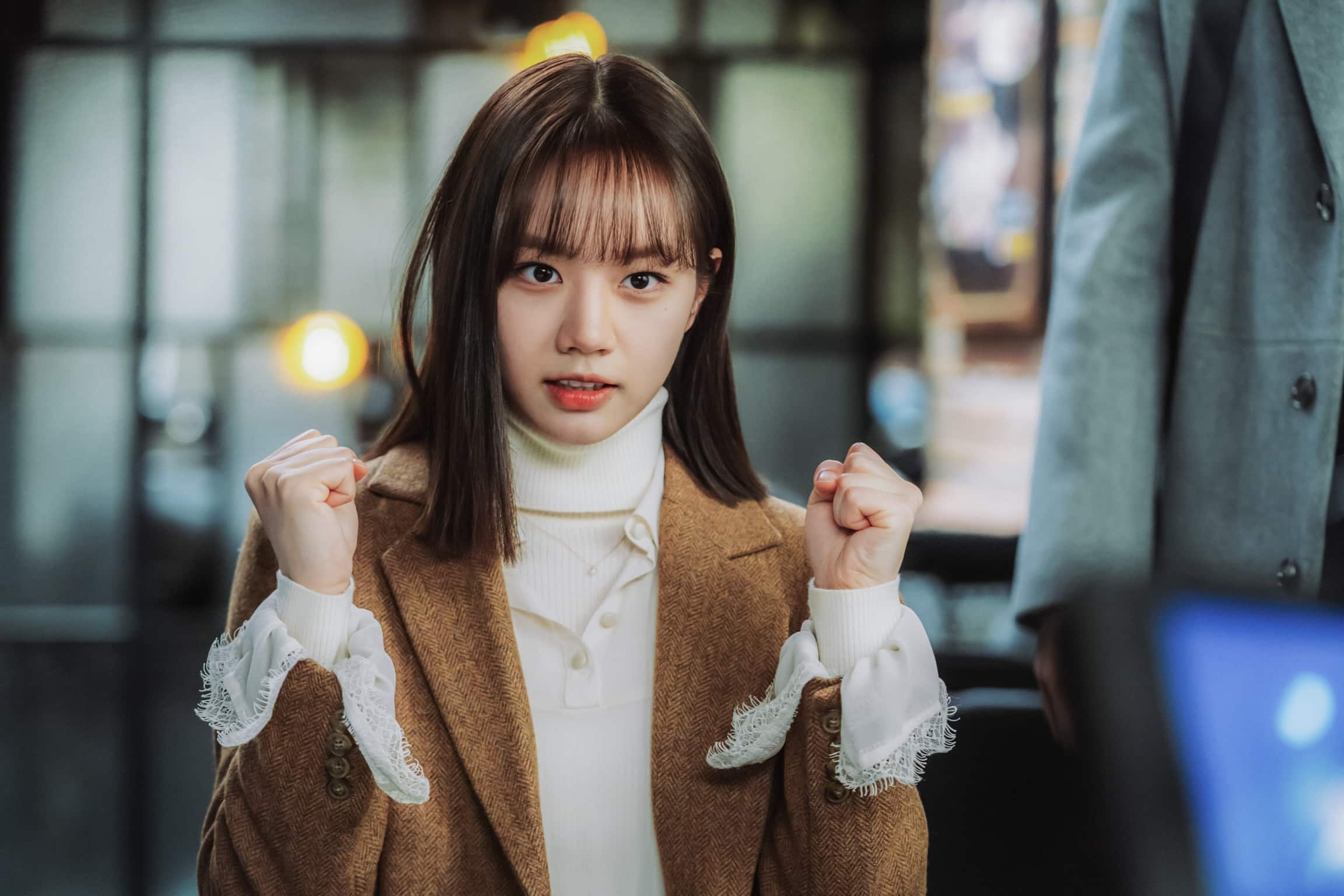 What's your favorite part about your character as a gumiho?
Jang Ki Yong: I was intrigued by the fact that he could use magic powers, and it was actually fun and fascinating to shoot it.
What's your favorite scene?
Jang Ki Yong: There's a scene where Woo Yeo pushes Dam away and says, "Dam, you're too good for me."  And Dam goes: "No, I'm not. Please like me back." When Dam confessed her feelings to Woo Yeo, it was heartbreaking to hear her fearless yet honest confession—but it made my heart flutter, too.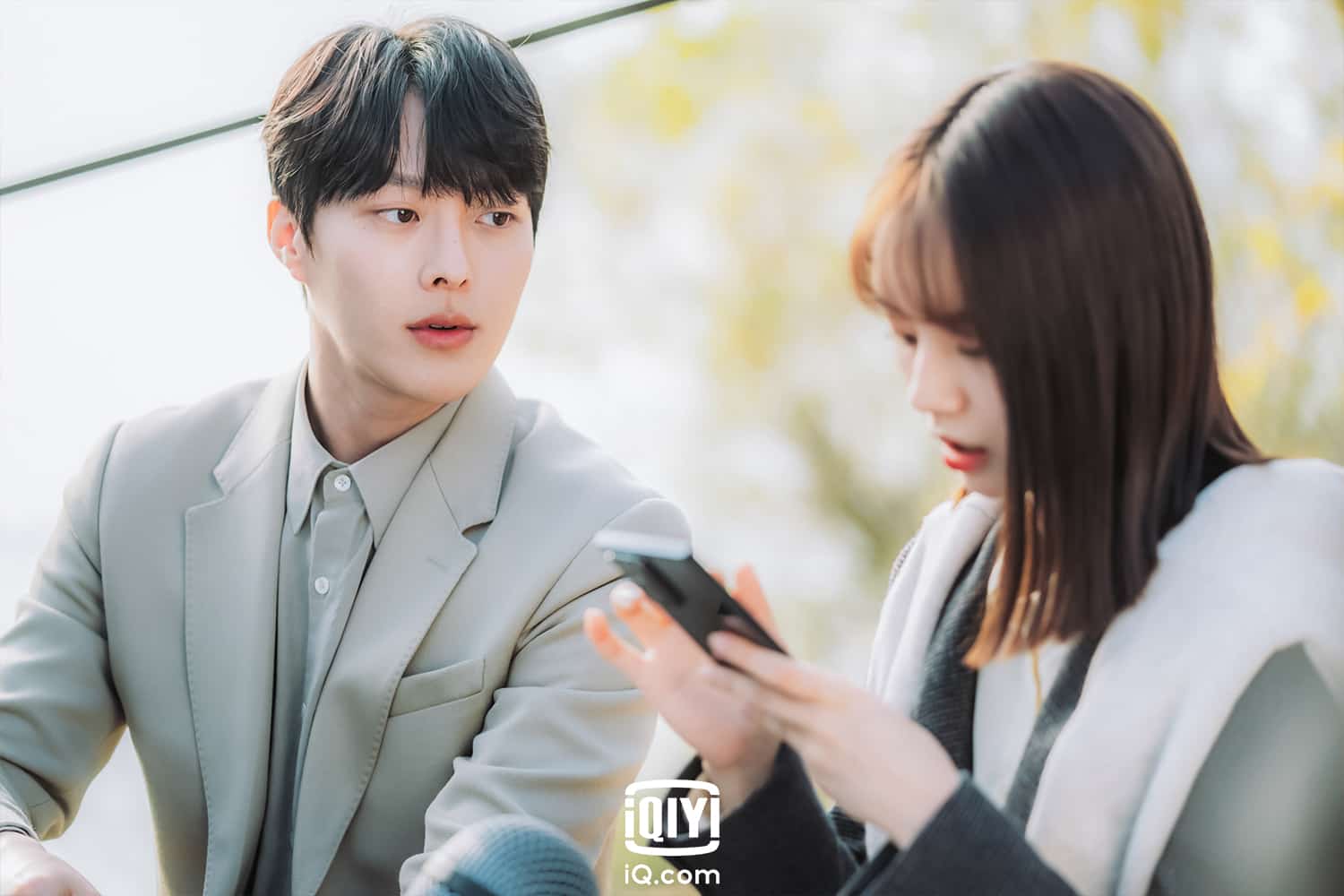 Unlike your former drama characters, Hye Sun is very straightforward and honest. What are some of the similarities between her and you? Are you straightforward and honest, too?
Kang Han Na: Hye Sun spent her whole life as a gumiho bewitching others. So she always makes the vibe tense. But I don't like unnecessary tension and prefer being desirable. I'm similar to her in a way that sometimes I'm off the wall and I can't understand others as well. I'm sure the viewers who saw me on variety shows caught this about me. Hye Sun is the character I'm most similar to. We both use a lot of hand gestures when we speak, but I'm not as glamorous as she is.

You worked with Kim Do Wan in Start-Up but you have more scenes with him this time. How did you feel about that? Did you have better teamwork with him?
Kang Han Na: While we were shooting Start-Up, we heard that we were cast in My Roommate Is A Gumiho. We were both surprised and glad because it's rare to work together in two dramas in a row. In Start-Up, we didn't have that many lines together, which helped with our chemistry in My Roommate Is A Gumiho. Because of the distance we had as our characters in the previous work, we eventually became close in real life just like Jae Jin and Hye Sun.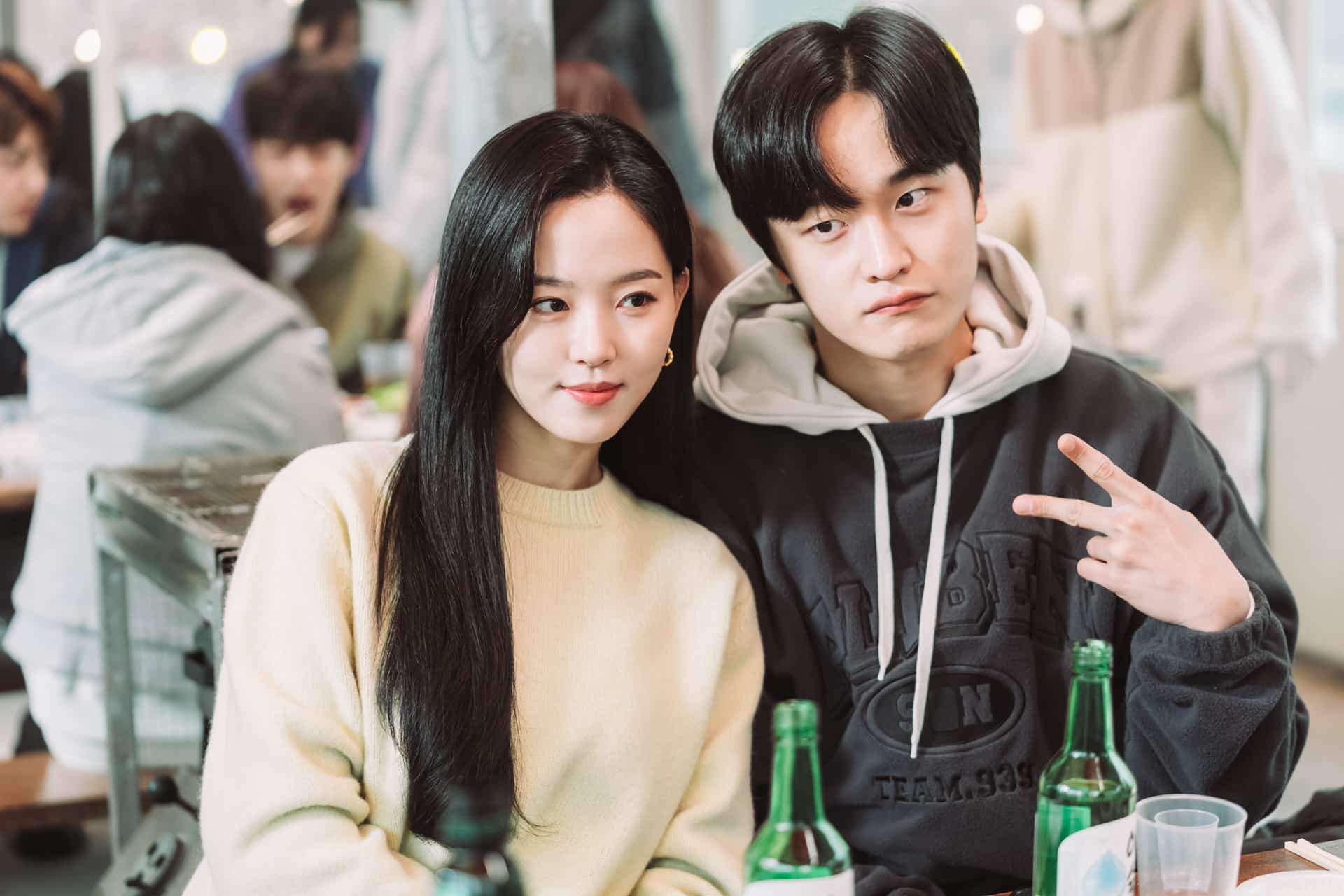 What are some of the things you worked on to portray your character well?
Bae In Hyuk: In the beginning, Seon Woo is quite selfish and self-centered. So I tried to refer to other characters that are similar to him. I wanted to show how Seon Woo changes over time, so I selected those moments and worked on them to show his emotional changes.
How are you different in this drama from your other projects?
Bae In Hyuk: I showed my mild and gentle sides through other dramas, but in My Roommate Is A Gumiho, I played a character that's more self-centered and selfish.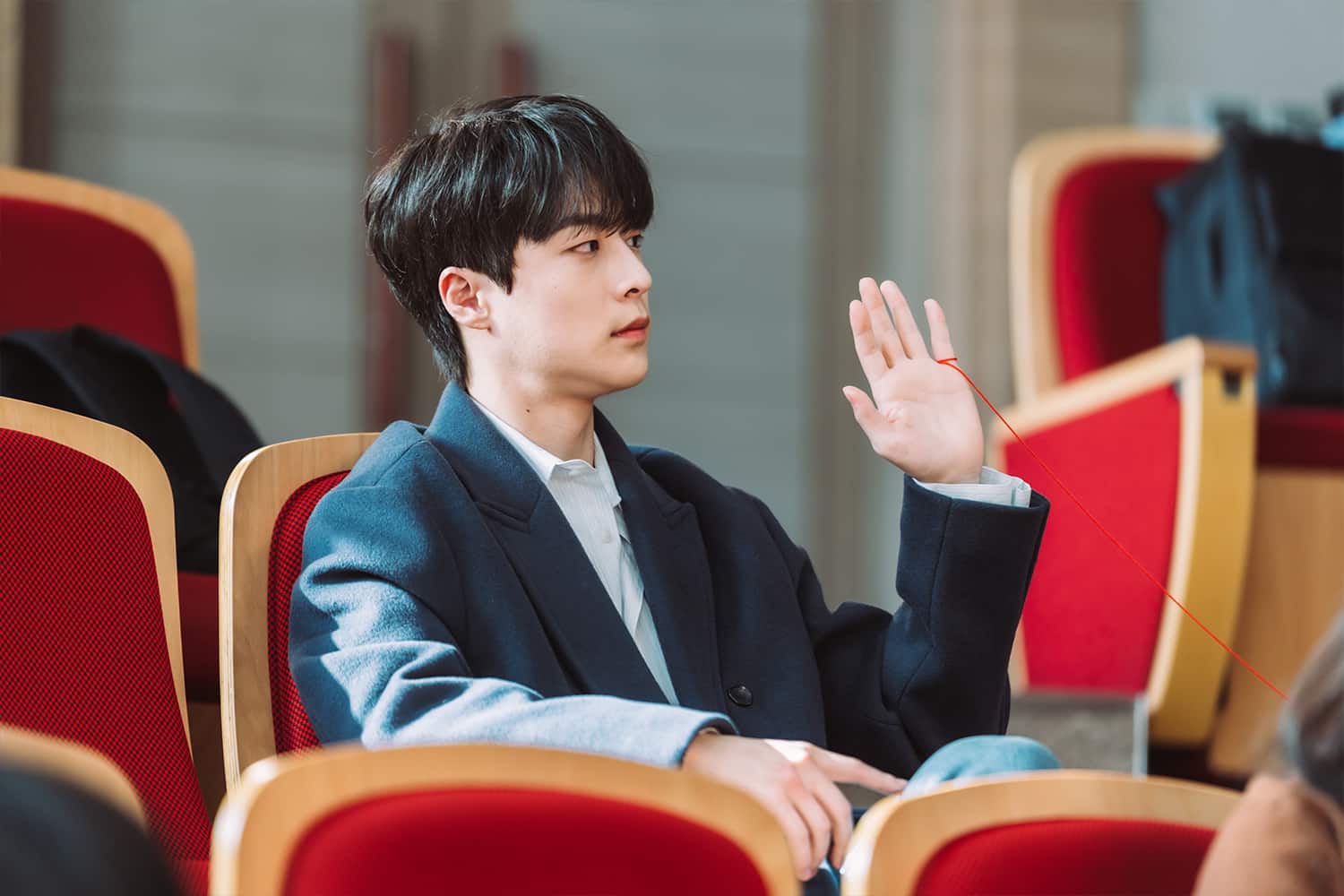 You can watch episodes of My Roommate Is A Gumiho on iQIYI.
*Answers have been edited and condensed for clarity.
MORE HYERI CONTENT, RIGHT THIS WAY:
It's A 'Reply 1988' Reunion! Go Kyung Pyo Will Make A Cameo In 'My Roomate Is A Gumiho'
A Timeline Of Hyeri And Ryu Jun Yeol's Relationship
Cute Hairstyles To Try, According To Your Favorite K-Drama Actresses
Follow Hanna on Instagram.
K-UPDATES