Want to change up your binge-watch list this month? Well, look no further 'cause iQIYI has a bunch of new Asian films from China, Japan, and Korea to keep us entertained. From romance to crime dramas to suspense thrillers, here are the eight Asian movies you have to watch on iQIYI this July!
Eight must-watch Asian movies to watch on iQIYI:
1. Demon Slayer: Kimetsu No Yaiba The Movie: Mugen Train
The plot according to iQIYI: "The story continues after the television series Demon Slayer: Kimetsu No Yaiba. After completing the training at Butterfly Mansion, Tanjiro, Nezuko, Zenitsu, and Inosuke board the Mugen Train towards the darkness. On this train, they meet up with Flame Hashira Kyojuro Rengoku to embark on a new mission." FYI, the film holds the highest box-office record in Japanese film history so far!
2. Ephemeral Bond
The plot according to iQIYI: "The highly-beloved animation Natsume Yujin-cho has been adapted into a feature film Ephemeral Bond. Yorie is living a serene life with her only son Mukuo in a village that seems to have mysterious spirits. On the way back from the investigation, a seed attached to Nyanko-sensei drops at the front yard of Fujiwara's residence. The seed grows and bears fruits overnight. After accidentally eating the fruit that resembles him, Nyanko-sensei suddenly has two doubles."
Continue reading below ↓
Recommended Videos
3. Voice Of Silence
The plot according to iQIYI: "Voice Of Silence is a crime film, featuring Yoo Ah In and Yoo Jae Myung. Their roles as Tae-in and Chang-bok are vegetable vendors in daytime, and handle corpses for mafia groups at night. After being dragged into a kidnapping incident, their life is getting out of their control." Fun fact: Yoo Ah In gained 15 kilograms for his role and has no lines in the film at all!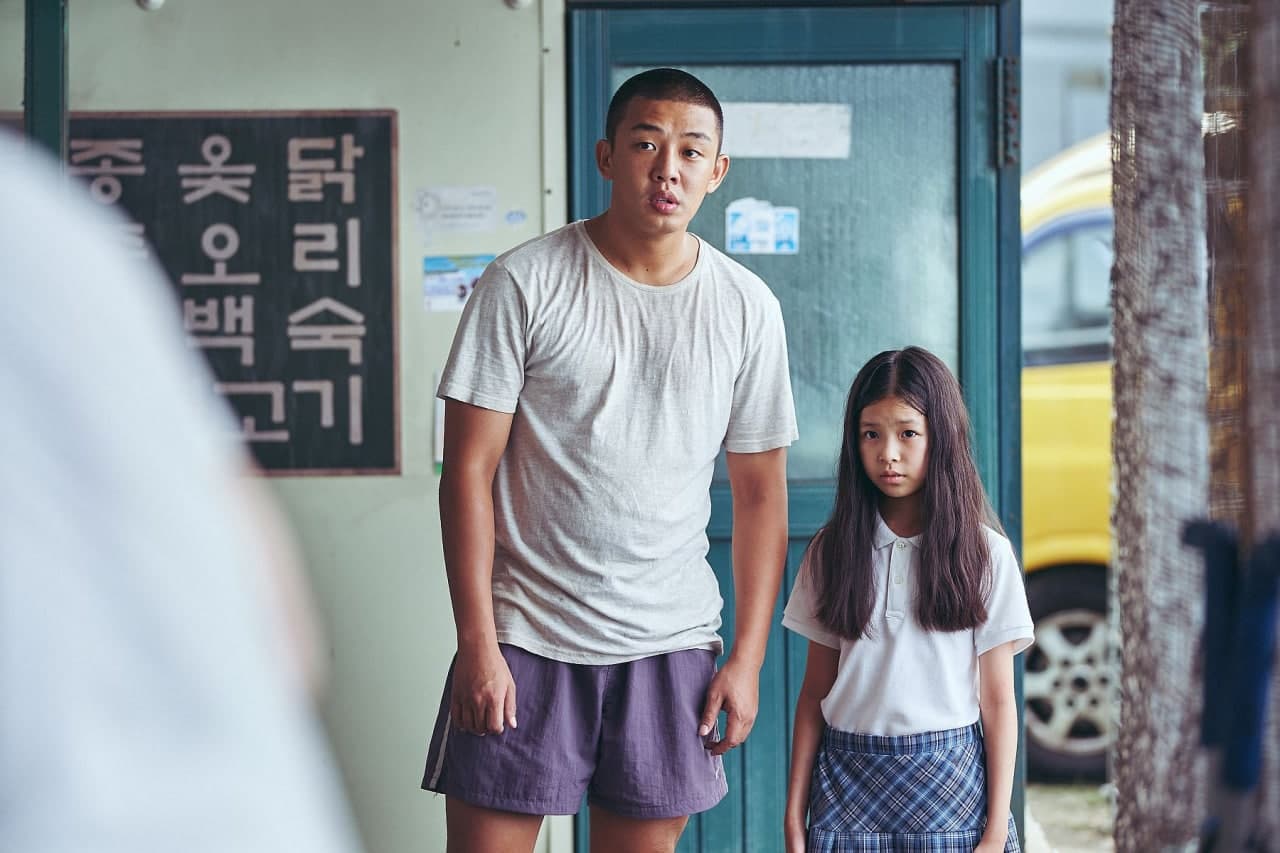 4. Pipeline
The plot according to iQIYI: "Starring Seo In Guk, Lee Soo Hyuk, Tae Hang Ho, and Bae Yoo Ram, the story describes a group of thieves trying to steal crude oil located dozens of meters underground. This unprecedented topic in Korea offers a brand new story to viewers."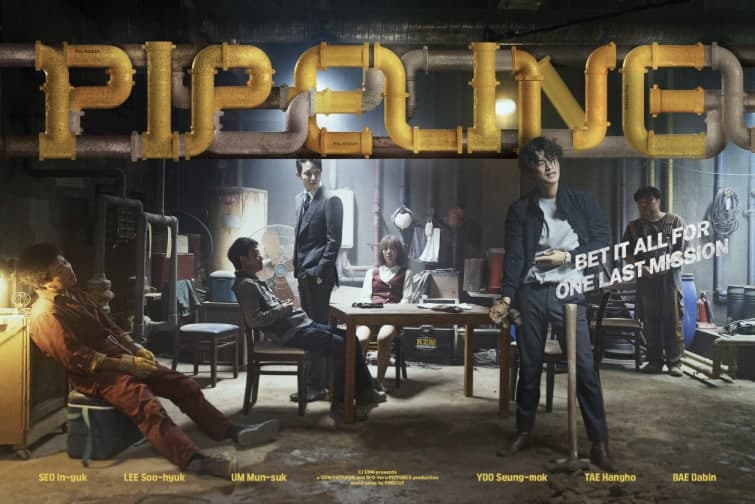 5. Recalled
The plot according to iQIYI: "Recalled is a mystery thriller featuring Seo Ye Ji and Kim Kang Woo. After losing her memories, Soo-jin gradually gets her life back on track with support from her husband. In the process, she also receives the capability to foresee the future. While trying to help others with this gift, she also witnesses her husband murder someone. This major secret starts to wreak havoc in her memories."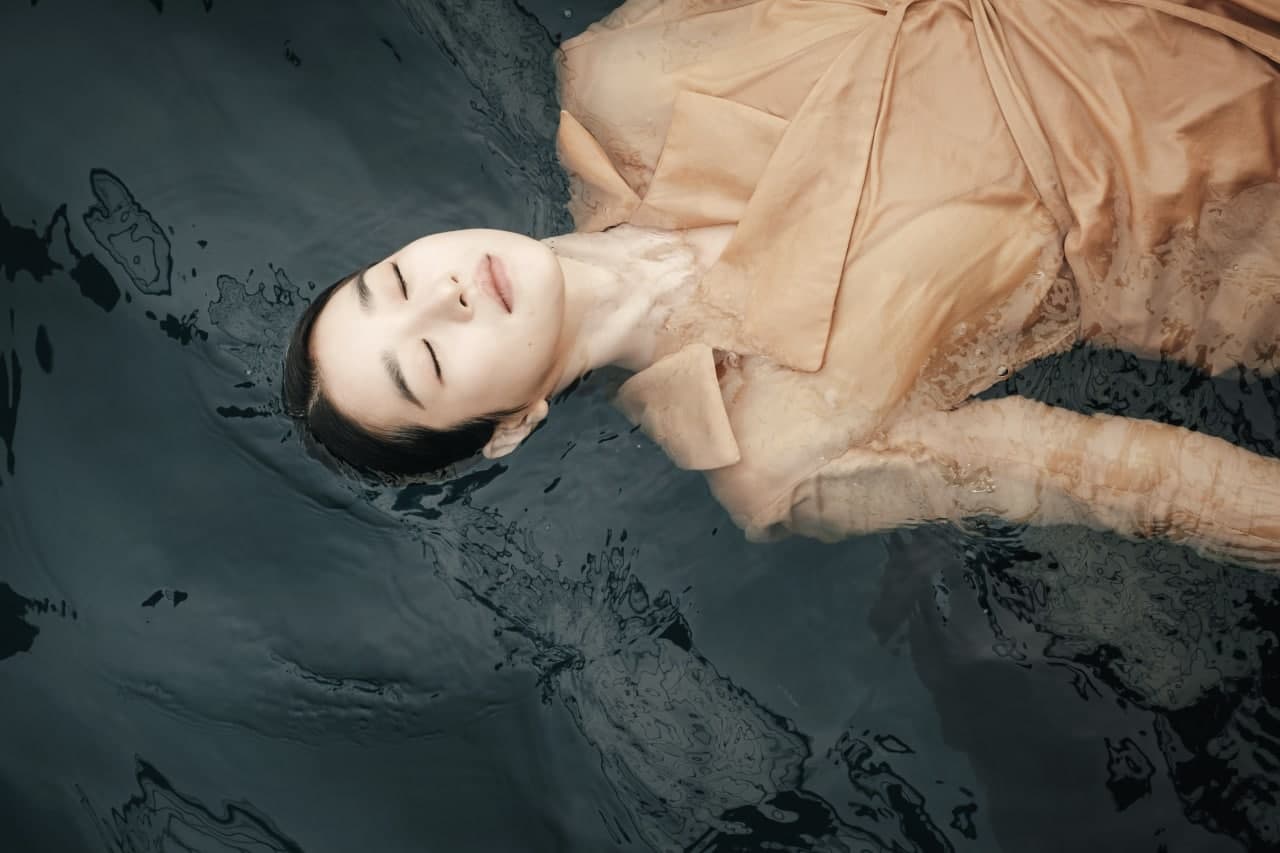 6. My Love
The plot according to iQIYI: "In My Love, Greg Hsu and Zhang Ruo-nan portray an emotional love story across 15 years—from high school to college, and from dating to marriage." Fun fact: Greg Hsu plays a skilled swimmer in the film but is actually intimidated by water due to childhood experiences. He committed to the role "as long as it helps the story."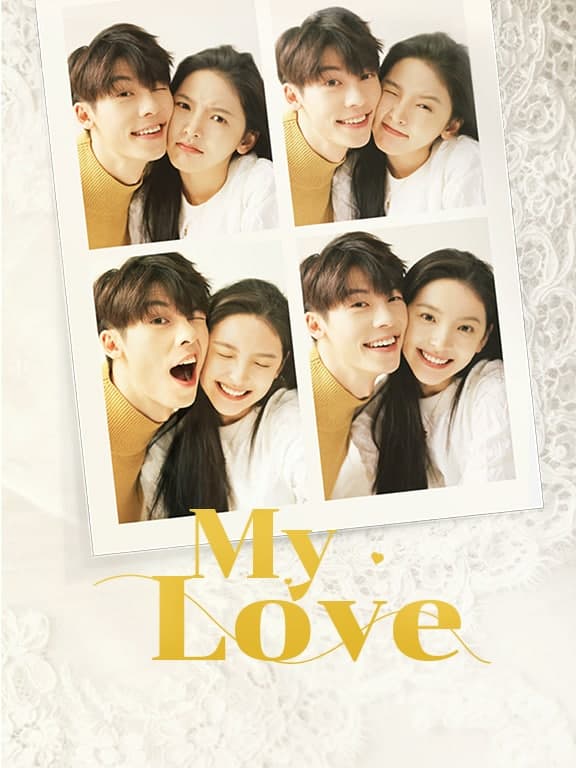 7. Passage Of My Youth
The plot according to iQIYI: "Passage Of My Youth, starring Zhang Zi-feng and Song Wei-long, is a deeply heartwarming and equally heartbreaking coming-of-age love story. Adapted from the namesake novel by Lu Yi-ge, the story follows Jiang He, who studies very hard to catch up with learning genius Jiang Hai. Eventually, they go to Britain together for college and encounter many heartwarming and emotional events."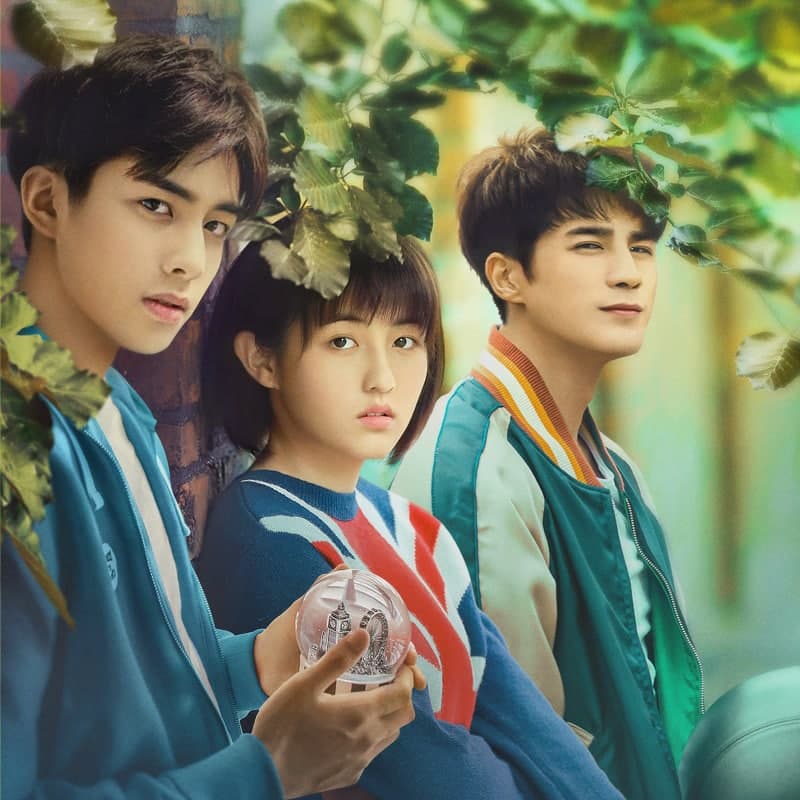 8. Why Women Cheat
The plot according to IQIYI: "Why Women Cheat is a historical romantic fantasy, starring Deng Kai, Yao Xiao-xiao, Xiong Su-yi, and Cao Jie, with Wang Kuirong as guest appearance. Based on an ancient legend in Southeast Asia, it's a romance between a kind princess in a coastal country and a 'snake god' princess in a neighboring country."
***
We're officially on Viber! Be part of our growing community and subscribe to Cosmopolitan Philippines now!