Okay, it has already been decided: I will totally and unabashedly fall in love with both Park Bo Gum and Byeon Woo Seok in Record Of Youth. Their new coming-of-age drama drops on Netflix on Monday, September 7, and we've been getting tons of ROY content from tvN. This time, they blessed us with three ~beyond gorgeous~ pics of both Bo Gum and Woo Seok.
READ MORE:
We Are Totally ~Shipping~ Park Bo Gum And Park So Dam's Characters In 'Record Of Youth'
Park Bo Gum Is *Such A Grown-Up* In This New Teaser For 'Record Of Youth'
We Know You'll Miss Park Bo Gum, So Here Are 3 Of His Upcoming Projects To Look Forward To
Them looking HOT AF in matching black suits: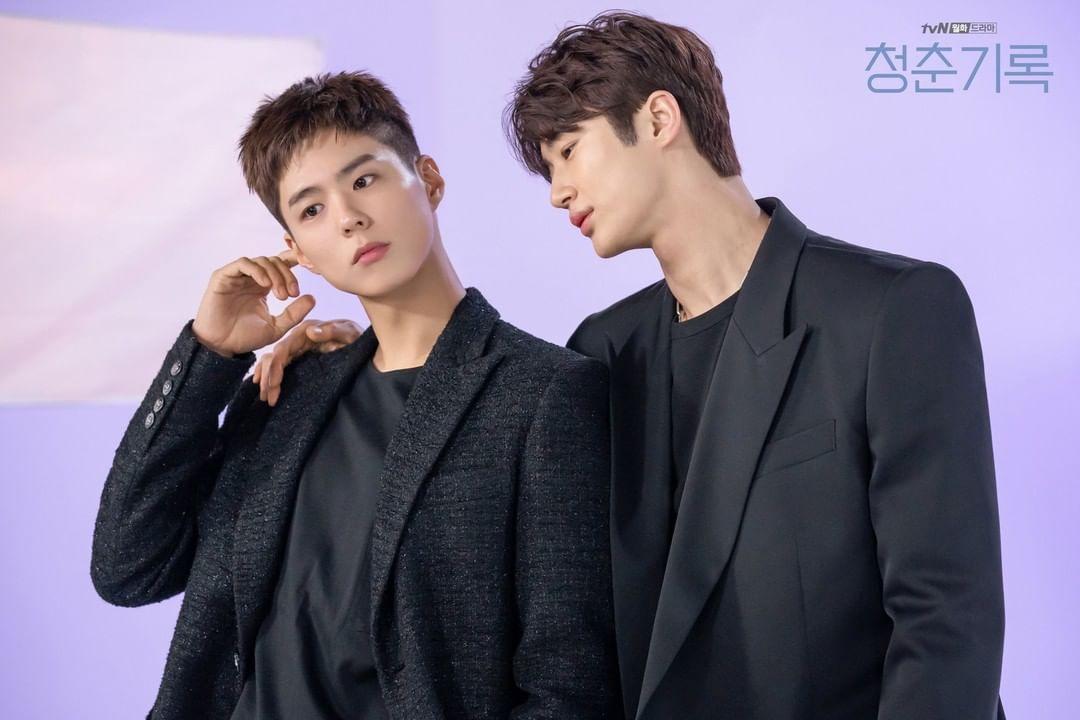 Killing it in front of the camera in leather outerwear: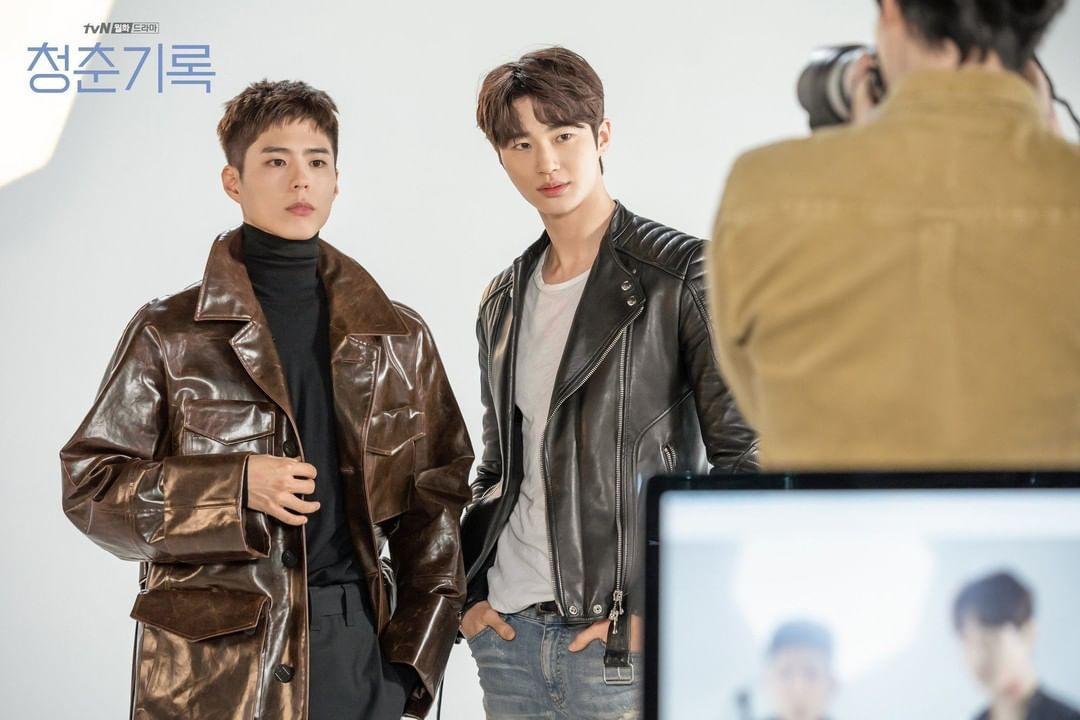 And a casual off-duty hang over drinks: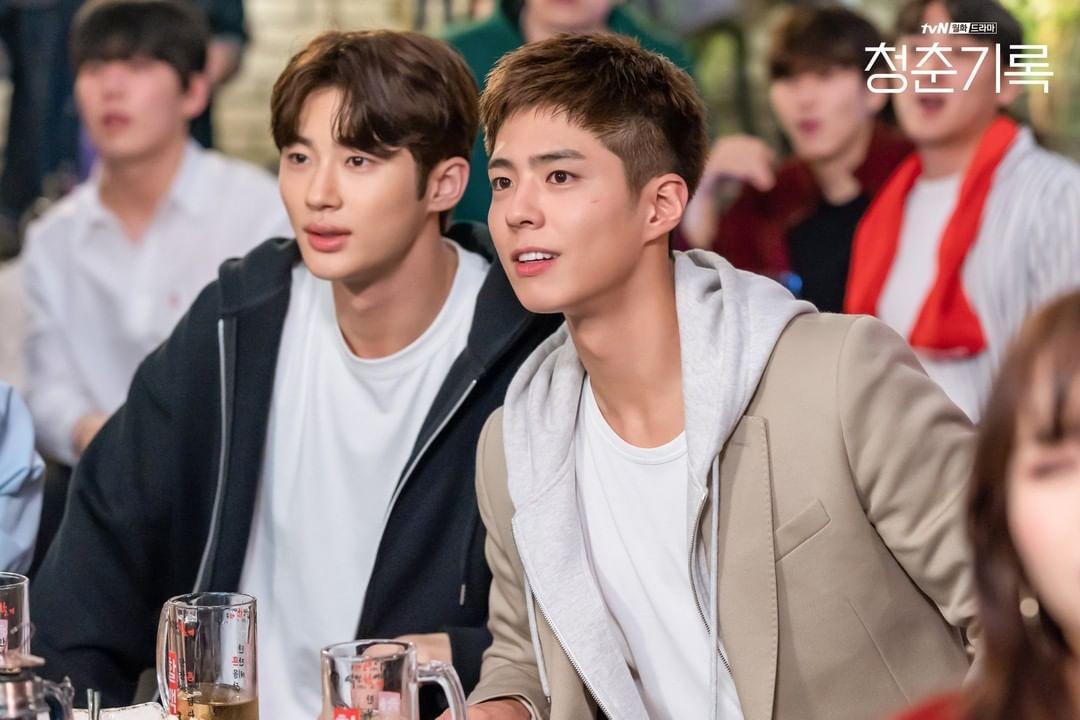 Continue reading below ↓
Recommended Videos
(God, I love them so much.)
See, in the drama, Bo Gum and Woo Seok play models who aspire to be actors. Fitting, no? They also happen to be each other's best friends, although coming from polarizing backgrounds. Bo Gum is Sa Hye Jun, a hard worker who takes on odd jobs to support himself and his big dream. Won Hae Hyo (Woo Seok) comes from privilege but has similar aspirations as Hye Jun. Cue in Park So Dam as Ahn Jeong Ha, a makeup artist who, like them, wants to make it big in the industry.
We've got a few more weeks 'til Record Of Youth premieres, so might as well ogle over these pictures over and over again, right? RIGHT.
New episodes of Record Of Youth are available on Netflix every Monday and Tuesday night at 9:30 p.m. starting September 7.
***
What does your zodiac sign say about you? Subscribe to Cosmopolitan Philippines and find out!
Follow Jacinda on Instagram.
K-UPDATES