Listen up, fellow #BongHive members: Our fave award-winning movie Parasite will have two follow-up films, and director Bong Joon Ho just revealed that he has already finished working on one of the scripts!
In a recent podcast, the 51-year-old said that 'Parasite' movie sequels will have one written in Korean while the other will be penned in English. On the current status of the movie's screenplay, Joon Ho said: "It feels like I'm splitting my brain in half left and right writing these two scripts. But I finished one last week." You know it already—we're in for another metaphor-filled work of a genius!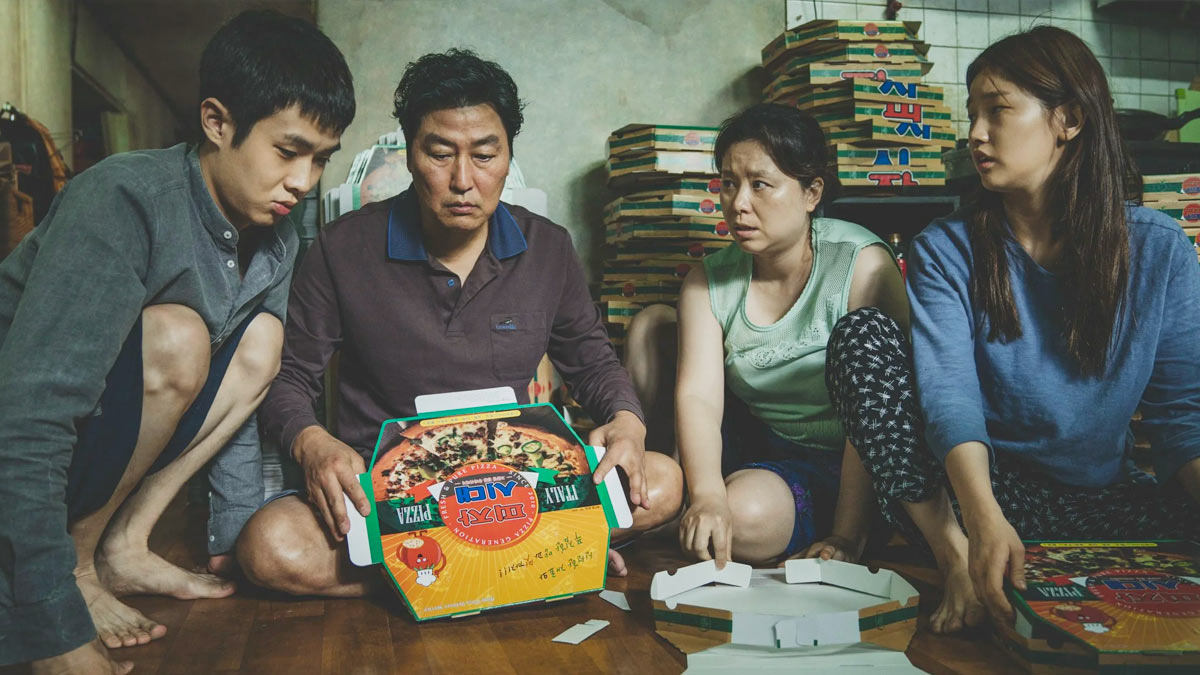 ADVERTISMENT - CONTINUE READING BELOW ↓
What are the Parasite sequels going to be about?
There are not a *lot* of details yet, but the director mentioned in the podcast that the Korean film will be set in Seoul, South Korea, and will have a mix of both horror and action. Just like how Parasite belongs to no specific genre, the main themes of the sequels will also not be particularly defined.
For the English-written movie, Joon Ho said that it's based on a true story that happened in 2016. As for its filming location, nothing is sure yet but he plans to have it in the United States and the United Kingdom. Do you know what we're sure of? It's going to be a blockbuster once again and definitely will bag more awards in international film fests (plus, we'll get to add more iconic filming locations to visit in our list!). 
Are the Parasite sequels similar to the HBO series?
Nope, they are completely different projects that Joon Ho is working on. It was reported last year that the English limited series will be helmed by him and director Adam McKay, who also oversaw Vice and The Big Short. Once everything is set for this HBO series, it will be the Korean director's second masterpiece that will be remade in Hollywood, next to Snowpiercer. It was also said that actress Tilda Swinton is in talks to be the female lead for the six-part mini-series, and it would be her reunion with Joon Ho after appearing in the OG Snowpiercer movie and the Netflix original film, Okja.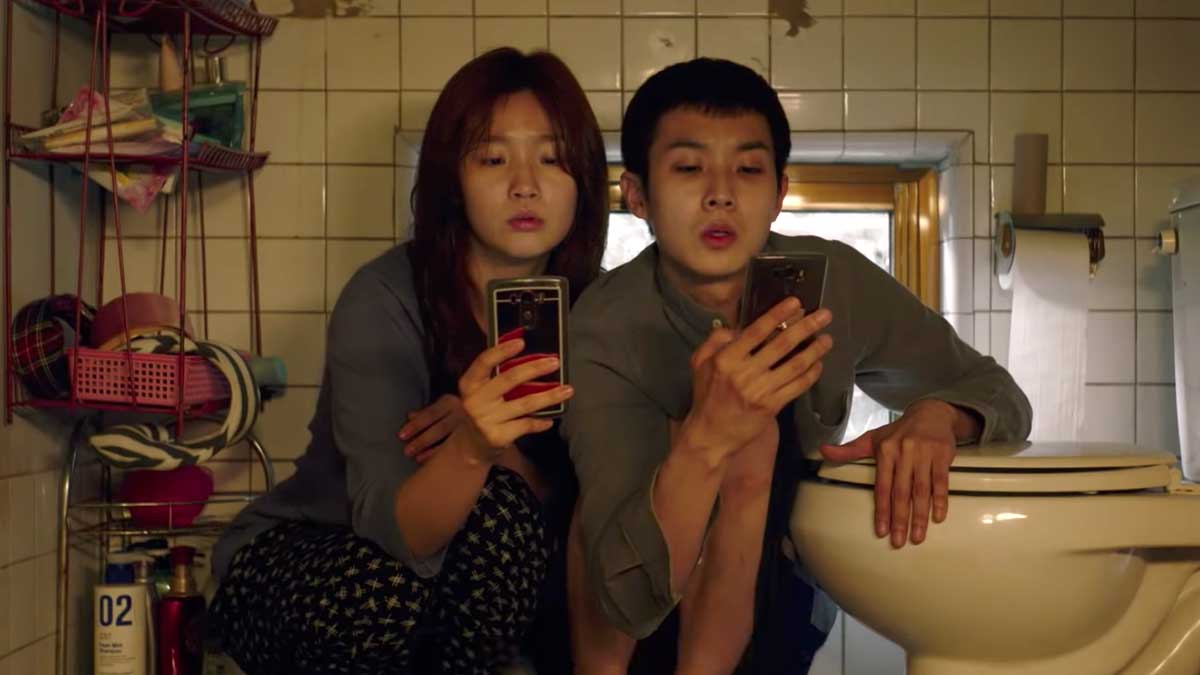 When will the Parasite sequels be released?
Nothing's set in stone yet, but in an observation made by i-D: "There were, however, two years between his last movies Okja and Parasite, so don't be surprised if we get whispers of a new Bong Joon Ho movie arriving in early-to-mid 2022." Brb, marking this on my calendar.
ADVERTISMENT - CONTINUE READING BELOW ↓
Will the Parasite sequels have the same cast?
We have to wait for further announcements! However, we are looking forward to hopefully seeing Choi Woo Shik, Park So Dam, Song Kang Ho, Cho Yeo Jeong, Lee Jeong Eun, Jang Hye Jin, Lee Sun Gyun, and the rest of the cast members to appear again in the sequels. And oh, to have another LSS-inducing catchphrase like the Jessica jingle, please!
Follow Hanna on Instagram.