Two episodes down in Record Of Youth and it's already become our current favorite drama! The coming-of-age series stars Park Bo Gum as Sa Hye Jun, a down-on-his-luck model who dreams of becoming an actor. So many things aren't working out for him—his unsupportive family, industry people who take advantage of him, and his looming military enlistment—but he still keeps his head held high and does whatever he can to make ends meet. In Episode 1 of Record Of Youth, we were introduced to Hye Jun and his very busy work schedule of juggling multiple odd jobs in just one day. So, for those kinda confused on what exactly Hye Jun does for a living, here's a guide to his many part-time jobs in the drama.
READ MORE ABOUT RECORD OF YOUTH!
5 Relatable Fangirl Moments From 'Record Of Youth' (So Far)
Aww, Park Bo Gum Sang A BTS Song In 'Record Of Youth' Episode 2
1. Bodyguard to the stars
Hye Jun's ~one big dream~ is to be an actor, but he has to start somewhere, and that happens to be as a bodyguard of a bigtime (read: asshole) actor.
Continue reading below ↓
Recommended Videos
2. Subway server
After his stint as a bodyguard, Hye Jun hopped on to his next job: as a Subway server. Can you imagine lining up at your neighborhood Subway and seeing this gorgeous face ask you for your order?! (One Italian BMT, tyvm!)
3. Korean BBQ server
Hye Jun's last stop for the day was at a Korean BBQ joint where he ended his shift late at night. Damn, that was tiring.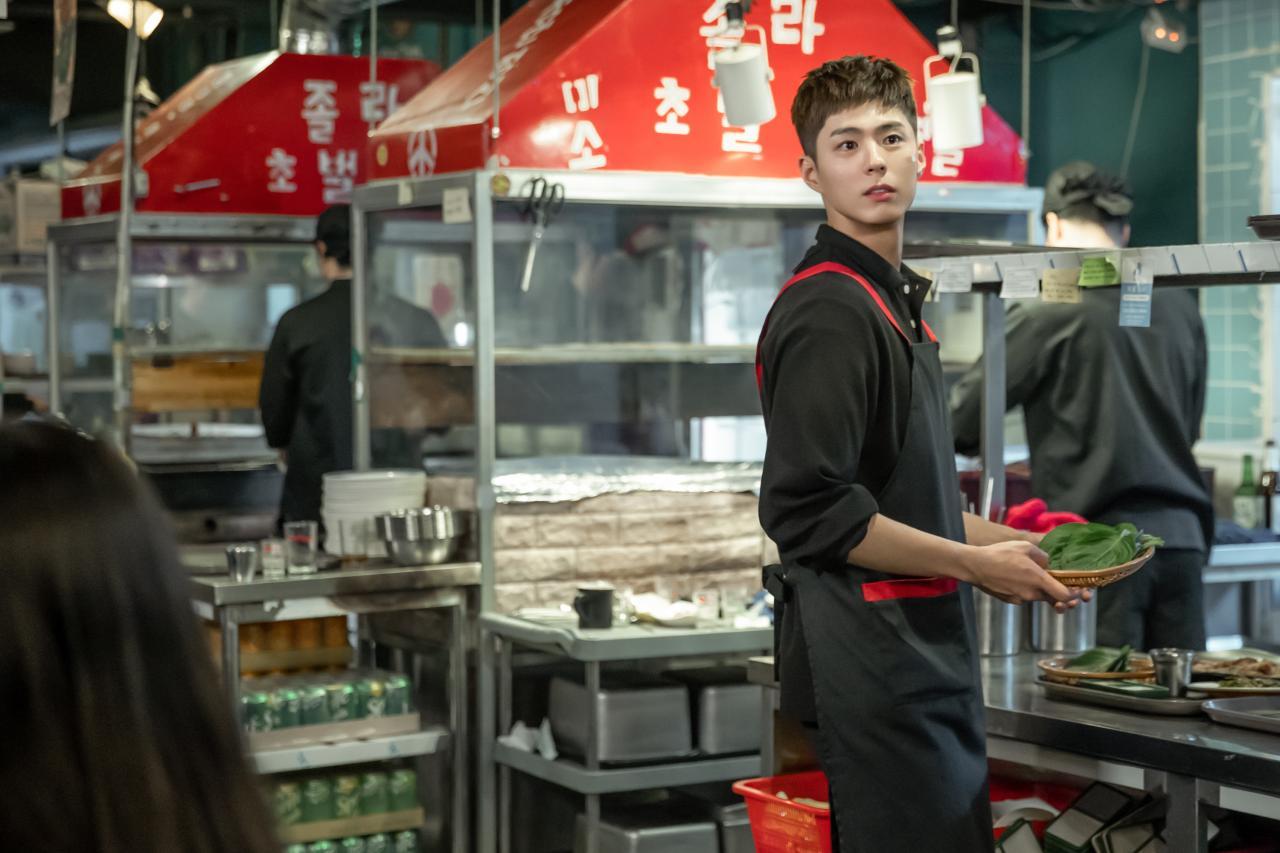 4. Model
But that's not the end Hye Jun's grind: The next day, he ~timed in~ for his main job as a model and walked the runway of a major fashion show. With all that he's doing just to support himself, we can't help but root for him to realize his dream! Keep on fighting, Hye Jun!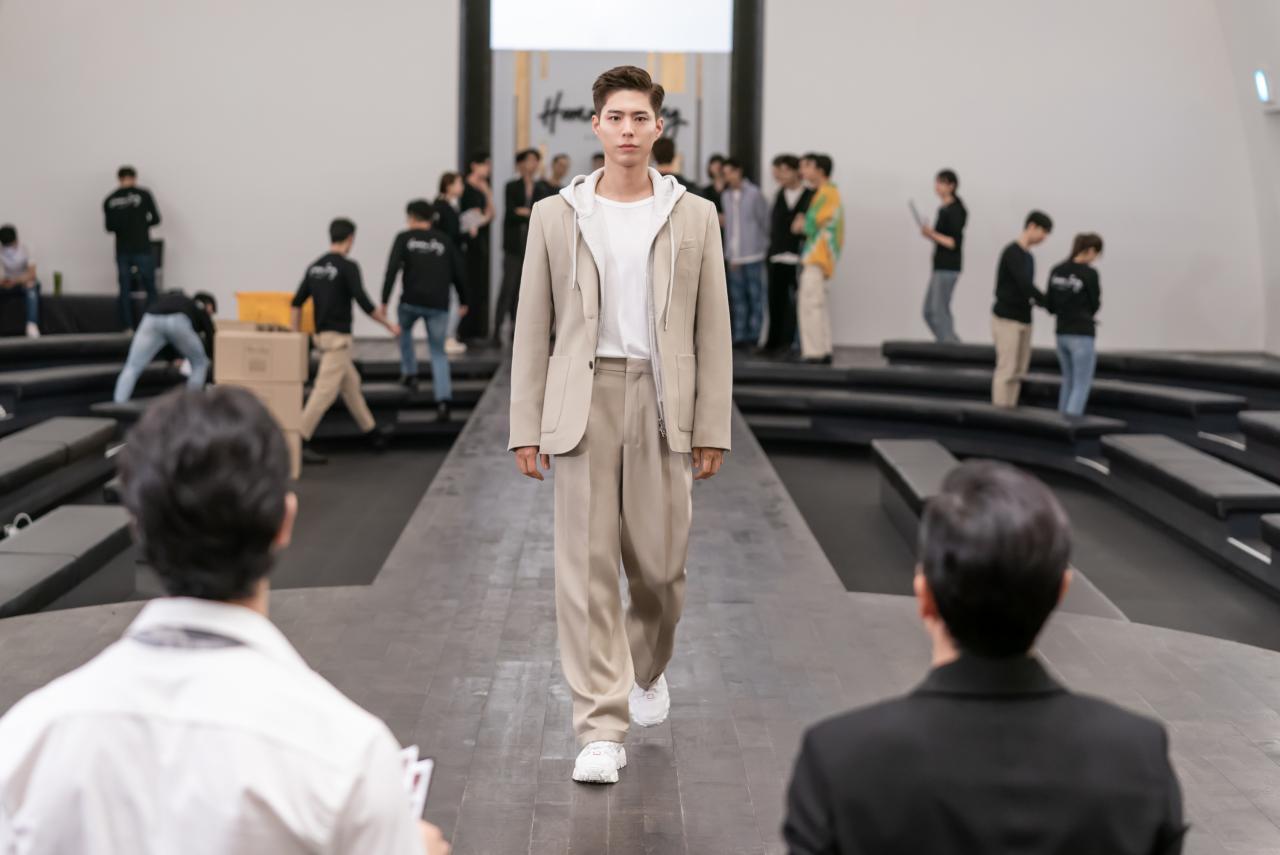 New episodes of Record Of Youth are available on Netflix every Monday and Tuesday night at 9:30 p.m.
***
What does your zodiac sign say about you? Subscribe to Cosmopolitan Philippines and find out!
Follow Jacinda on Instagram.