By now, we're all familiar with beautiful Peach Salinger from the Netflix original series You. Peach is directly related to popular novelist J.D. Salinger, she's rolling in dough, she's a born leader, and...she's secretly in love with her best friend Beck. We're not the only ones gushing over her, because actress Shay Mitchell absolutely adored playing Peach!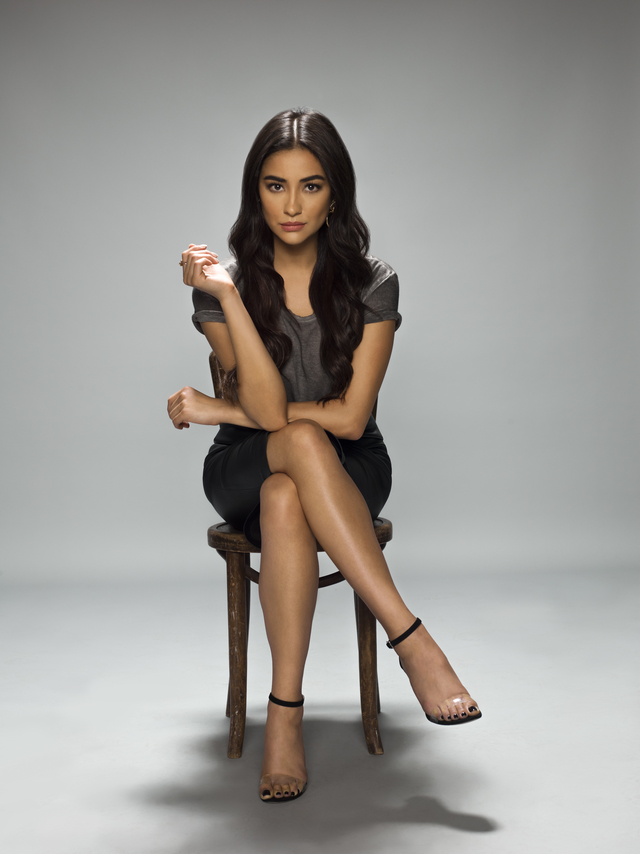 ADVERTISMENT - CONTINUE READING BELOW ↓
We are so obsessed with her snappy lines and comebacks from the show, including "Brown people don't bite" and "James Franco and I didn't end well." And during today's press event for You, Cosmopolitan asked Shay what her favorite "Peach" line was.   
Remember that scene where Joe comes over to Beck's apartment, bringing a balloon as a get-well-soon present for Peach (who's suffering from a head injury that he's responsible for), and Peach tells Beck to make him leave? I believe her exact words were, "Male energy in my healing space just isn't optimal."
Yep, it's that one. According to Shay, her friends even started quoting it! "My friends are like, 'That's how I feel, girl.' and I'm like, 'Yas. You know, I get it.'"
We really, really want to see more of Peach and a lot of people agree that she shouldn't have died just like that (Sorry for the spoiler!). Will we see more of Shay in Season 2 of You? Please, please, please. #JusticeForPeach!
ADVERTISMENT - CONTINUE READING BELOW ↓
Recommended Videos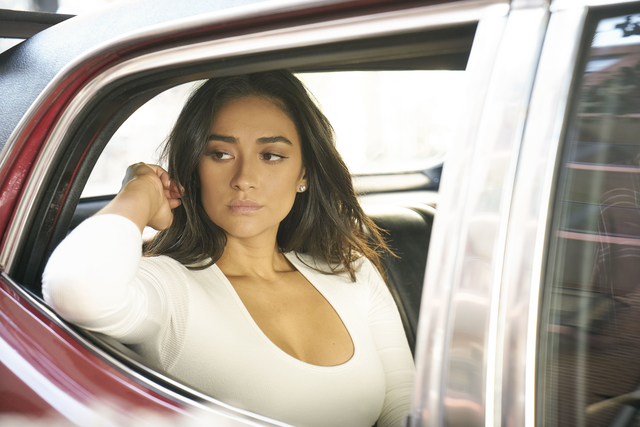 Shay, together with Penn Badgley (who plays Joe Goldberg on the show) will be having a fan event tomorrow, January 15, at a pop-up "Mooney's Bookstore" at The Greenbelt Gallery in Greenbelt 5 in Makati City at 5:30 p.m.
Follow Lily on Instagram.
EXPLORE COSMO