Here at Cosmo, we love ~giving~ updates about the cast members of our fave K-dramas. And for today's video (I mean story, LOL), we'd like to share that Lee Eugene—the child actor from SKY Castle—has grown so much!
Back in 2018 (to early 2019), SKY Castle was *that* drama. Everyone talked about it because of its realistic and gripping storyline about South Korea's education system. SKY Castle showed how the rich and famous are willing to risk anything to have their children enter Seoul National University, even if it includes their mental health.
Fun fact: The word "SKY" in SKY Castle stands for Seoul National University, Korea University, and Yonsei University—the top schools in South Korea!
Sky Castle | Main Trailer [HD] | Netflix
One of the moms in the drama is Jin Jin Hee (played by Oh Na Ra) and she has a son named Woo Soo Han. Her dream is for him to follow in the footsteps of his father who's a well-known doctor. Jin Hee pulls all strings to achieve this but the thing is, Soo Han is not interested in studying. Despite the immense pressure, he still tries to do school work in order to make his parents happy. Soo Han was played by Lee Eugene.
ADVERTISMENT - CONTINUE READING BELOW ↓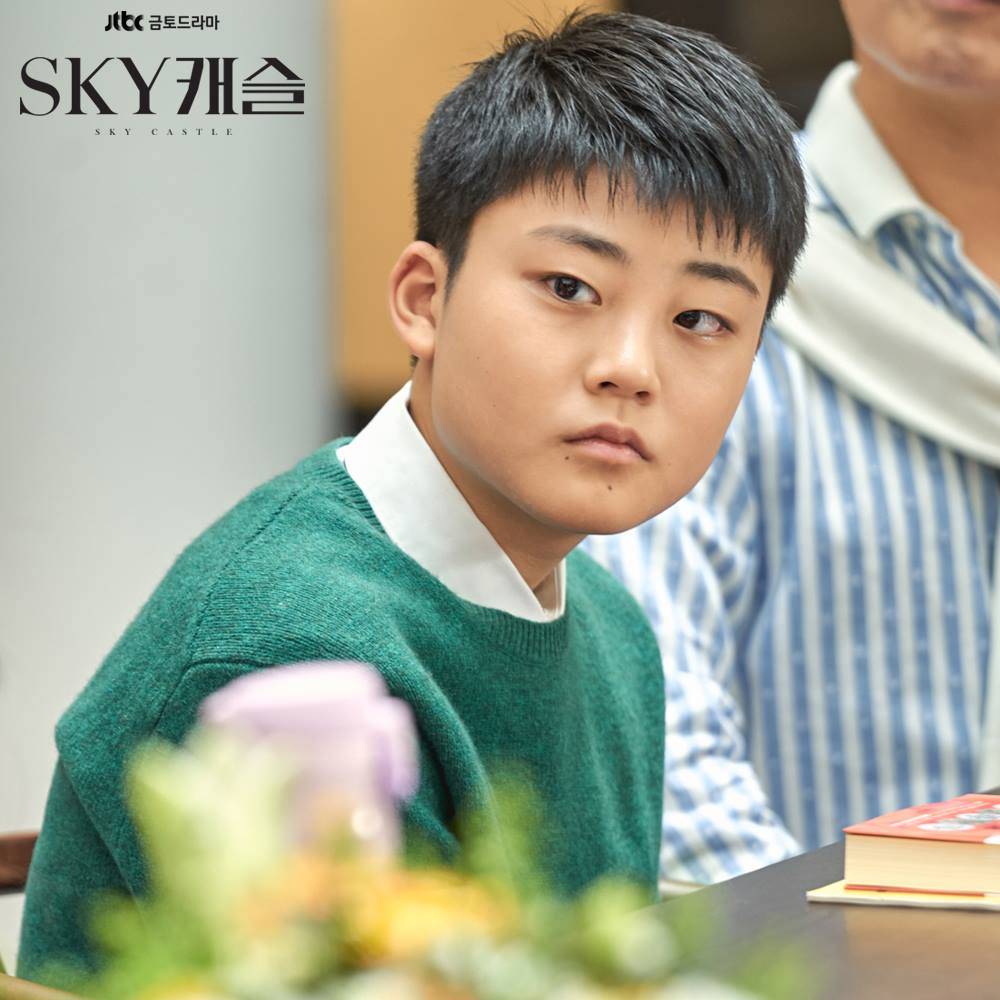 By 2019, Eugene joined the K-pop survival show Produce X 101 where he became a trainee. According to him, it was EXO's D.O. who inspired him to become a K-pop idol. "I saw Do Kyung Soo [EXO's D.O.] in the movie Swing Kids and I want to be like him. He's both an idol and an actor, and it made me think that I really want to try doing the same. That's why I'm here," he said.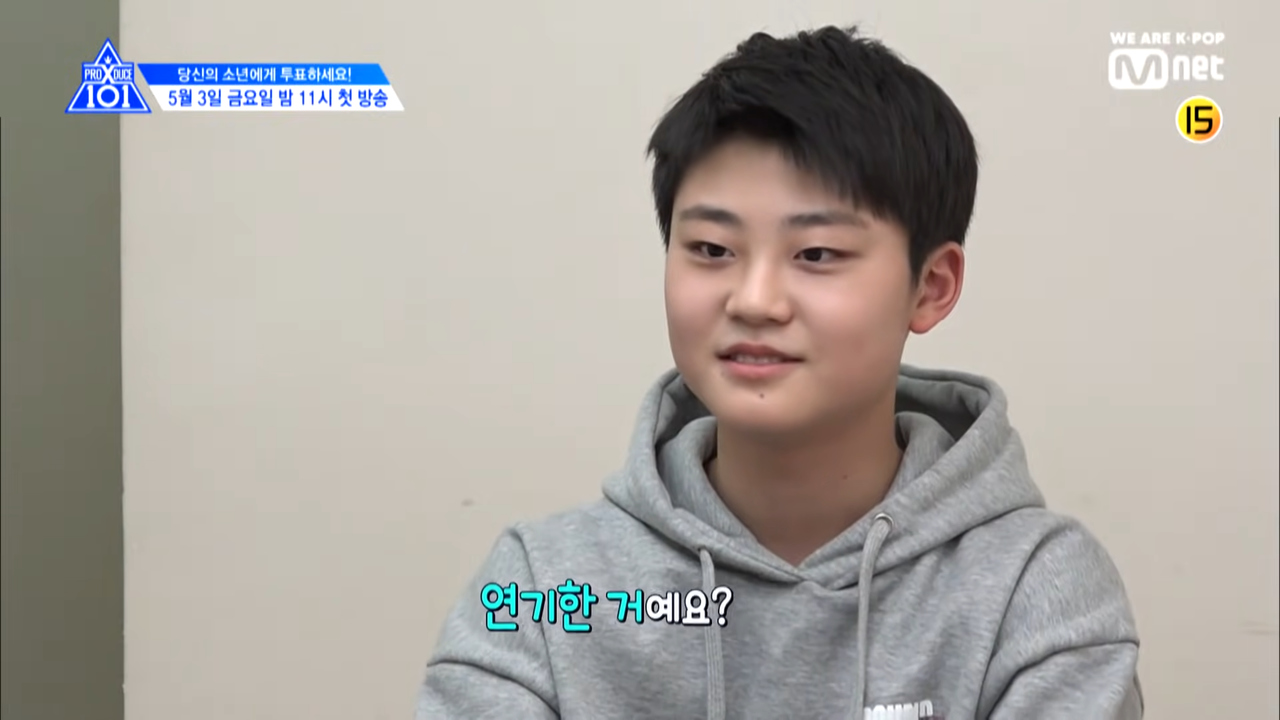 Last year, Eugene reunited with his onscreen mom Oh Na Ra who described him as "a beautiful kid who always visits me around the holidays." When they met, Eugene brought bottles of milk tea that he made himself just for her. Aww!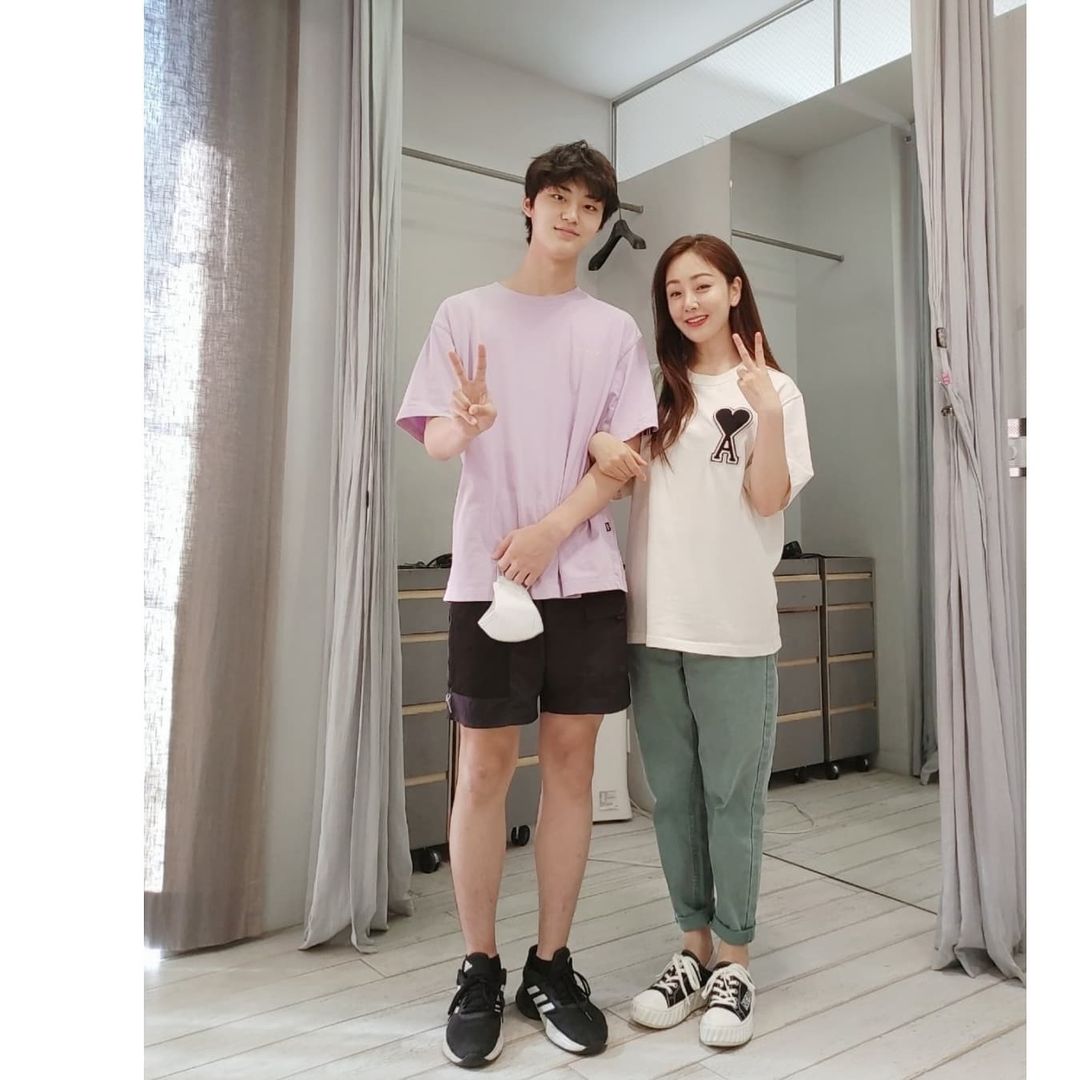 ADVERTISMENT - CONTINUE READING BELOW ↓
Fast forward to 2022 and Eugene is now a 17-year-old! Now called Yu Gene Woo, he pursued an acting career and starred in more dramas like Sweet Home and Melancholia.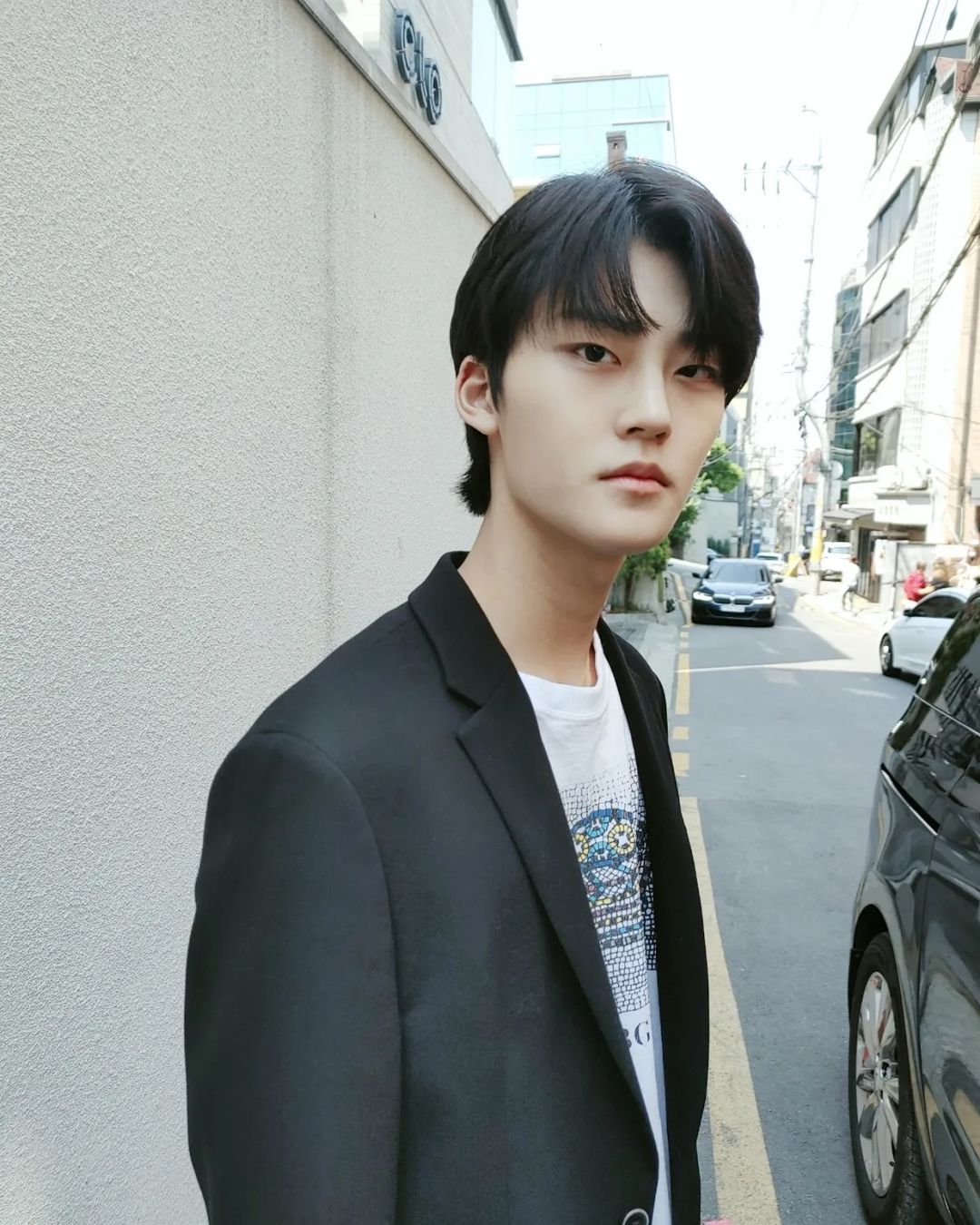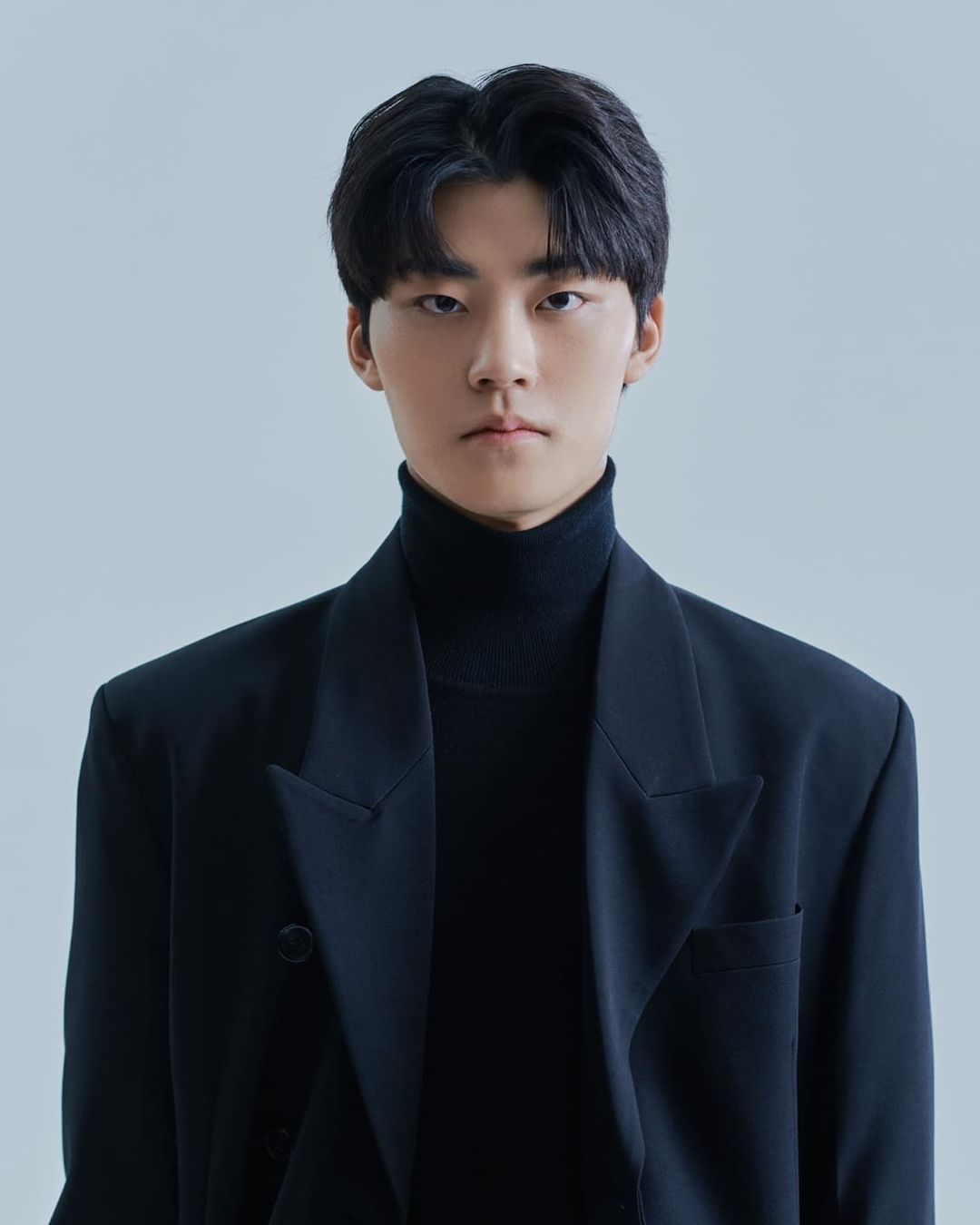 ADVERTISMENT - CONTINUE READING BELOW ↓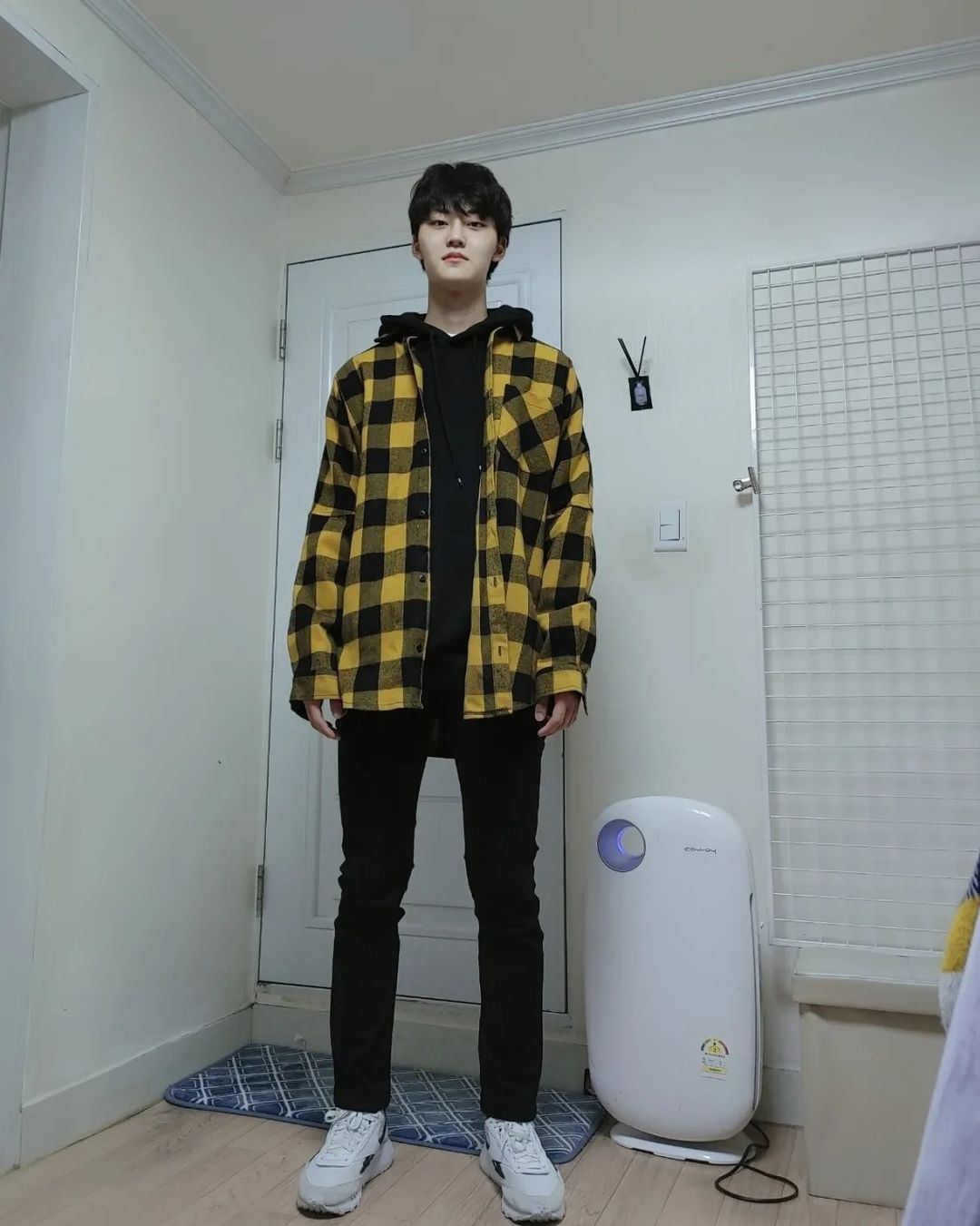 Eugene is currently a cast member of the drama Why Her? (which you can watch on Viu) and he plays the younger version of Hwang In Yeop. There's a scene here where he was sent to a juvenile detention center after he got framed for his stepsister's murder, and everyone was in awe of his talent.
ADVERTISMENT - CONTINUE READING BELOW ↓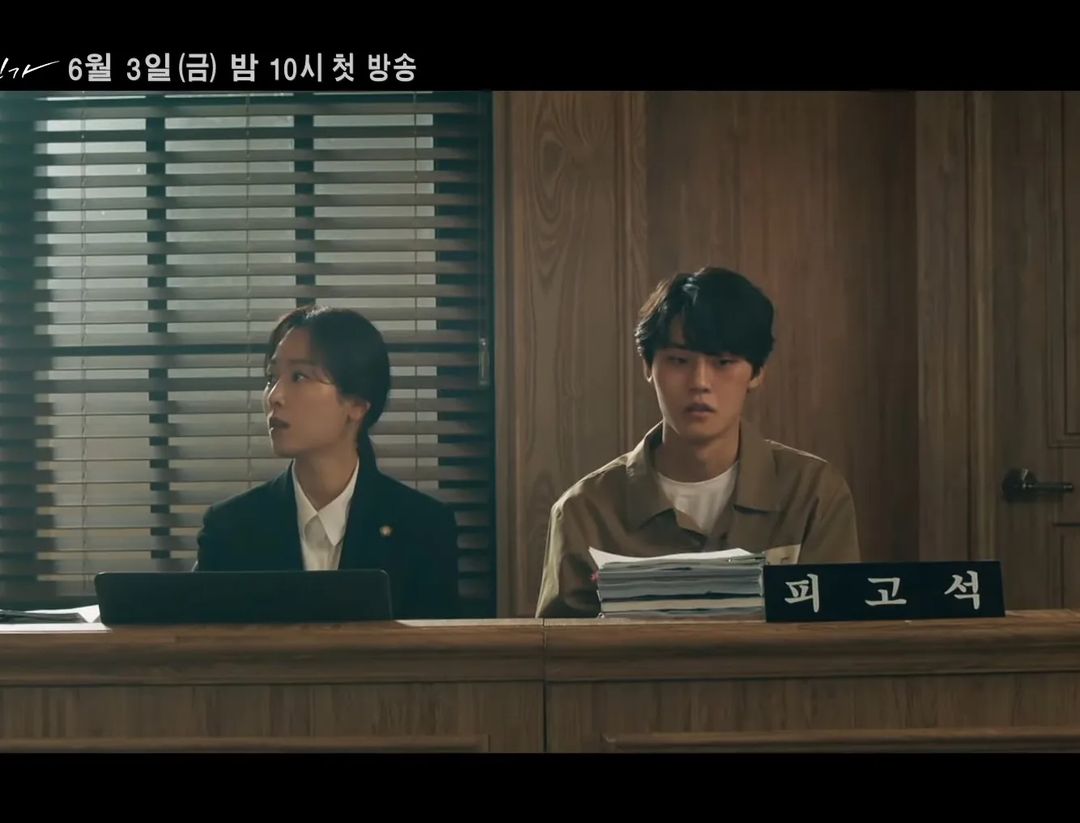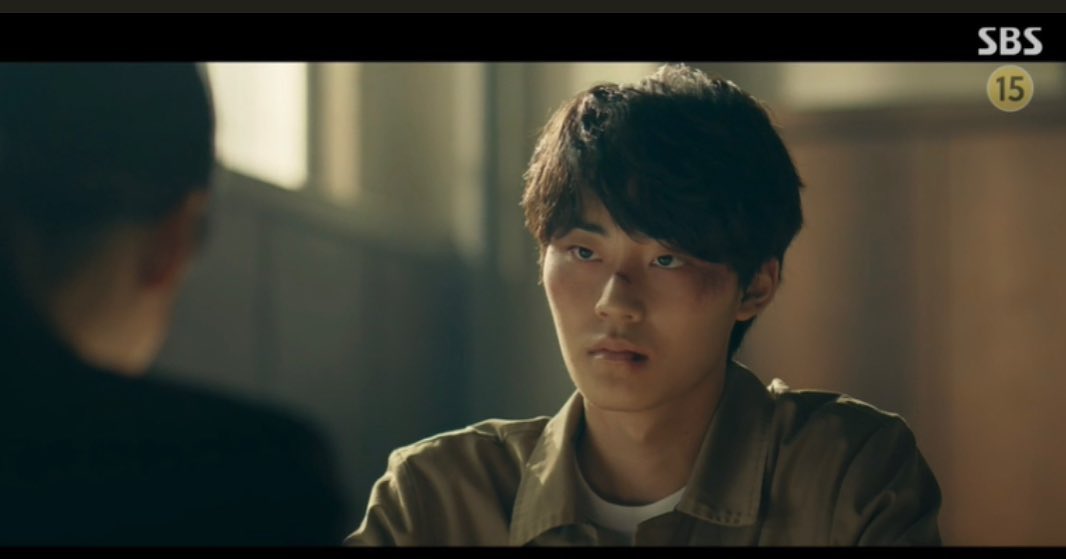 ADVERTISMENT - CONTINUE READING BELOW ↓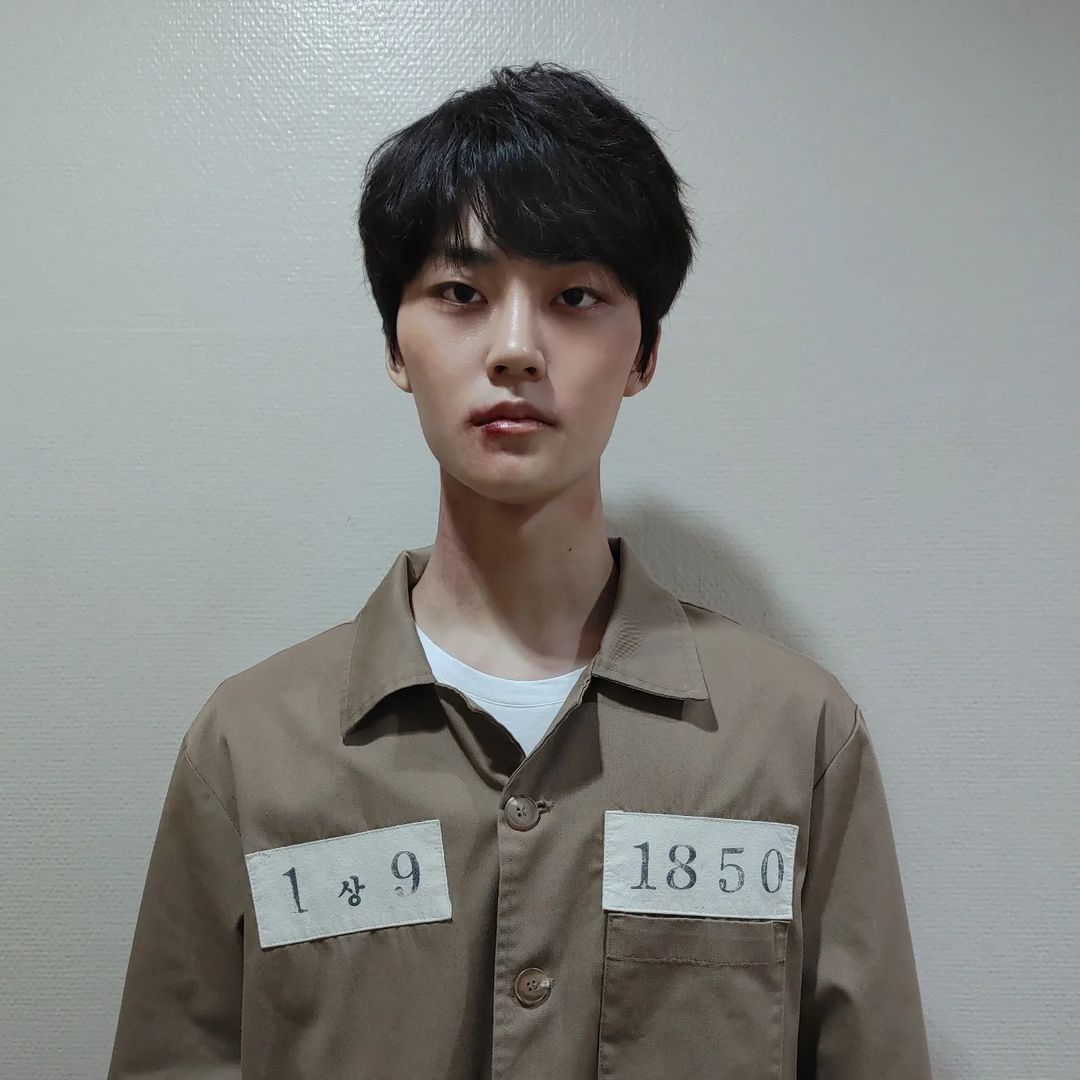 We can't wait to see you become a rising actor, Eugene!
MORE CAST UPDATES HERE:
Miss The 'Hospital Playlist' Cast? Here's What They're Up To Now
The Child Actors Of 'Boys Over Flowers' Are All Grown Up And Here's What They're Up To Now
Miss The Cast Of 'It's Okay To Not Be Okay'? Here's What They're Up To Now
ADVERTISMENT - CONTINUE READING BELOW ↓