So Ji Sub is undoubtedly one of his generation's most sought-after actors. He entered the industry as a model before he appeared in Koreanovelas such as Delicious Proposal, Glass Slippers, and Memories Of Bali. Ji Sub is often praised for his stellar acting and visuals, but he there was a time when he received negative comments about his appearance. In an episode of You Quiz On The Block, the 44-year-old shared the difficulties he faced in his career.
ICYDK, Ji Sub used to be a professional swimmer (he trained for 11 years) and he even competed in national sports events. While waiting for his first day of class in college, he was thinking of what he could do during his spare time—and that's when his friend asked him if he wanted to audition for a jeans CF (commercial film). "I went to the audition with him then, and Won Bin and Song Seung Heon were there. But I somehow passed the audition with the most points and debuted like that," he relayed.
ADVERTISMENT - CONTINUE READING BELOW ↓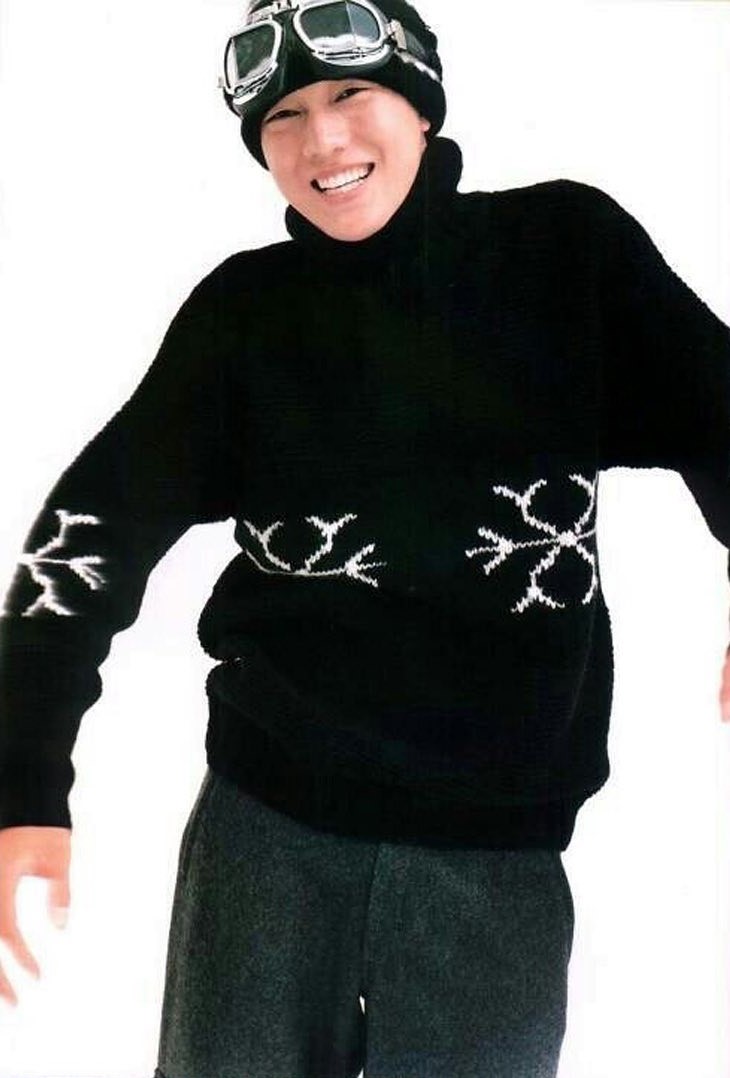 Ji Sub continued and opened up about the criticisms he received about his face. "When I made my debut, actors like Jang Dong Gun, Han Ji Seok, and Song Seung Heon were popular. They all had big double eyelids and deep eyes. They're just very good-looking, you know. But I didn't look like them. At auditions, I would hear things like, 'You're not going to make it big in this industry,' 'You should stop acting,' 'You don't have the right kind of face as an actor with no double eyelids and small eyes.' I've heard these sorts of comments hundreds of times back then." Aigoo :(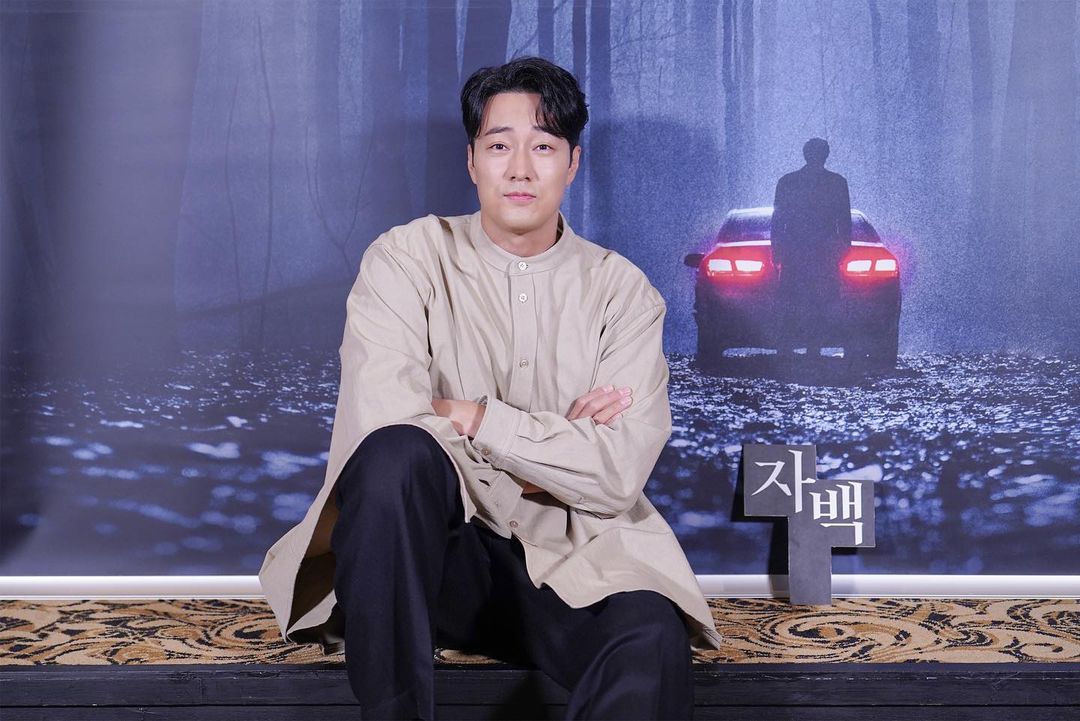 "At first, it was really hard. When I began, it wasn't like I had an aptitude for it. I was incredibly shy and found it uncomfortable to speak in front of others so when I said I was going to act, everyone around me said that I wouldn't be able to do it for long," he added.
ADVERTISMENT - CONTINUE READING BELOW ↓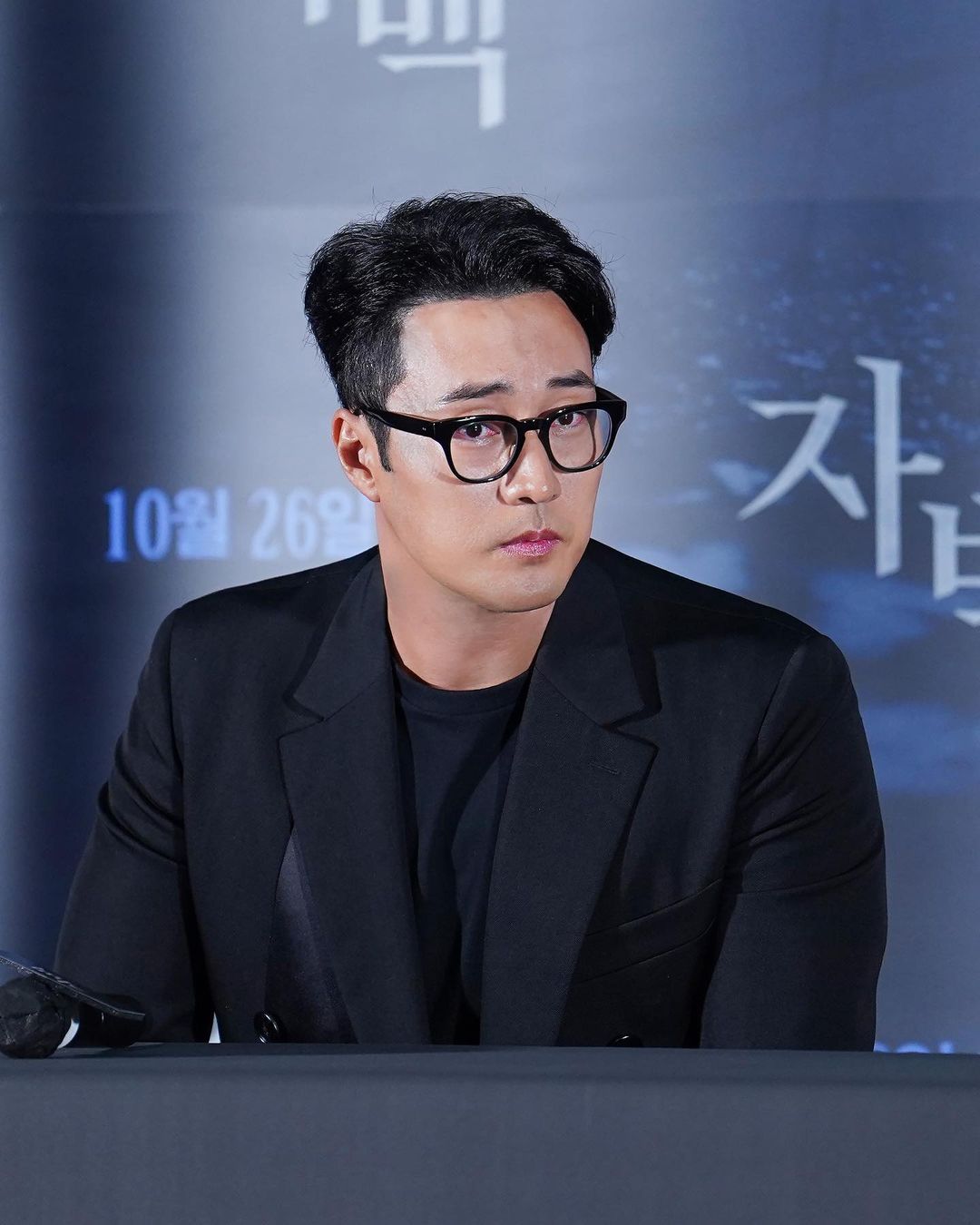 Fast forward to 2022 and Ji Sub continues to thrive—not just as an actor but also as the CEO of his own agency! ICYDK, he founded 51k, which also houses 2PM's Taecyeon and Cha Hak Yeon. Ji Sub recently starred in the K-drama Doctor Lawyer alongside Im Soo Hyang.
ADVERTISMENT - CONTINUE READING BELOW ↓
YOU'LL LOVE THESE OTHER KOREAN CELEBRITY STORIES!
These Are The *Childhood Dreams* Of Your Favorite Korean Stars
9 K-Drama Celebrities Who Came From Wealthy Families