Taylor Swift and her Swifties received good news on October 30 that she will be performing and receiving the "Artist of The Decade" award at the American Music Awards 2019. This got everyone excited for her performance, which, as she later on revealed, was supposed to be a medley of her songs throughout the decade.
But two weeks later, we found ourselves surprised with a couple of news from Taylor herself. First, she is not allowed to perform her old songs live on television before the year ends. Second, Netflix has made a documentary about her life.
This was revealed by Taylor in a Facebook note entitled "Don't know what else to do."
Continue reading below ↓
Recommended Videos
After informing the world about these big things happening in her life right now, support poured in for the singer from celebrities and fans with the #IStandWithTaylor hashtag.
Among these are Selena Gomez, Camila Cabello, Halsey, Gigi Hadid, Lily Allen, and Sara Bareilles.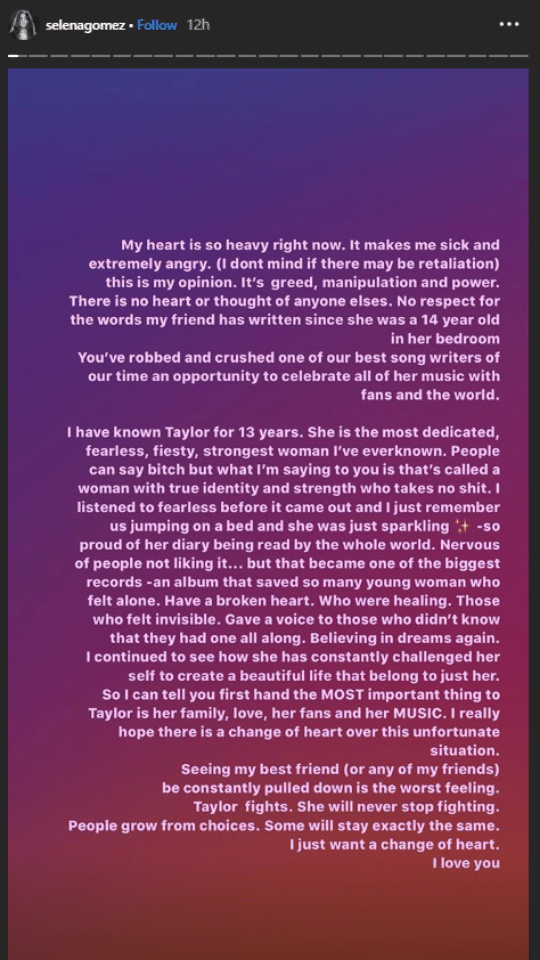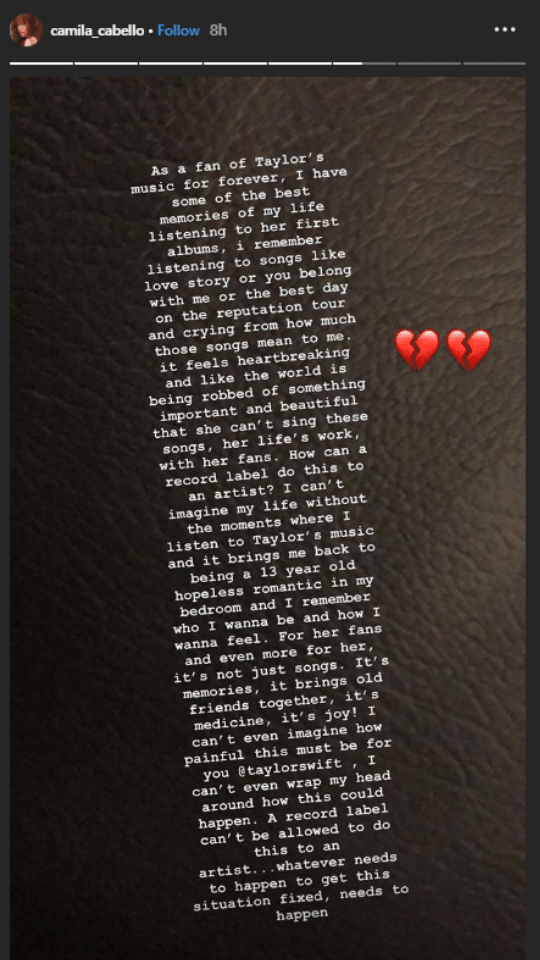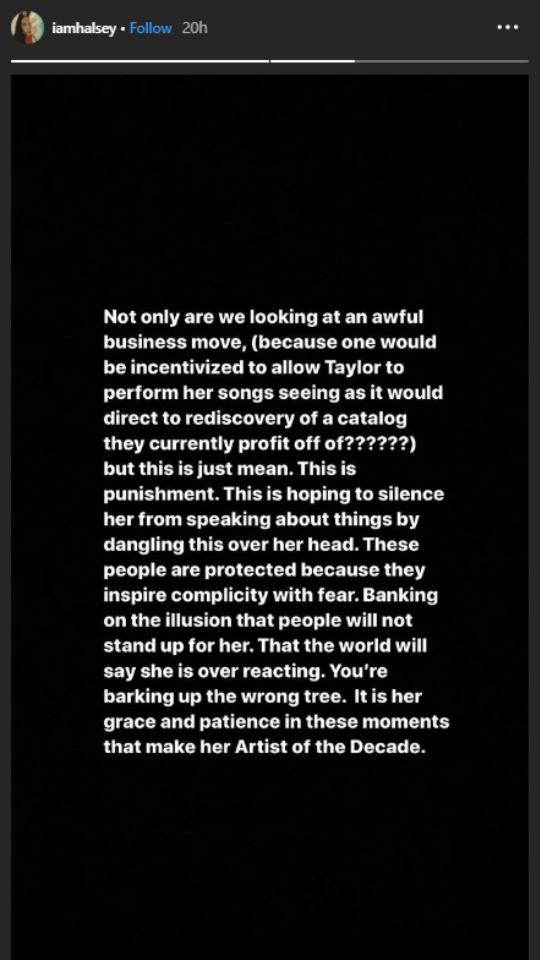 Fans are also encouraging her fellow artists and friends who have yet to speak up like Ed Sheeran and Shawn Mendes to show their support for Taylor.
Follow Trixie on Instagram.