Got some time for your morning dose of cheesy kilig? Of course you do 'cause The Kissing Booth 2 trailer is finally here! Before it premieres on Netflix on July 24, let's go check out the highlights of what the sequel of our fave 2018 teen movie (#sorrynotsorry) has to offer:
Okay, yes, so there is an actual kissing booth again in this film: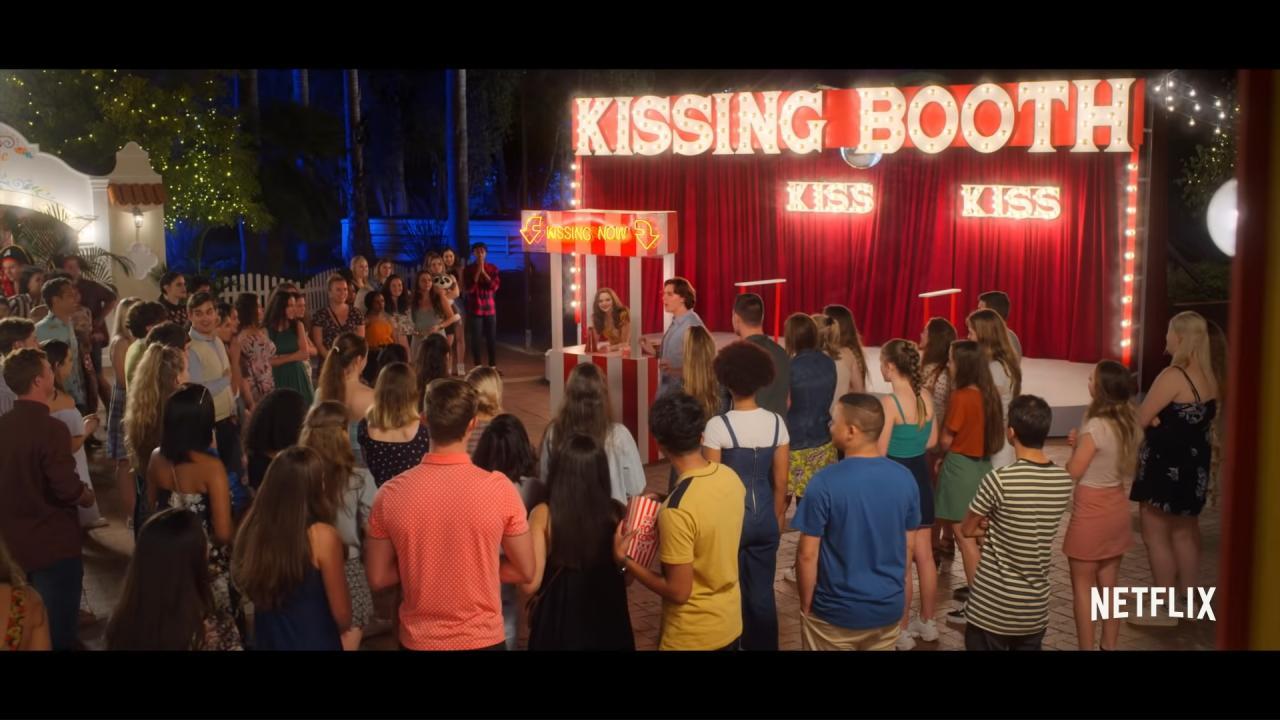 Elle (Joey King) and Noah (Jacob Elordi) are doing the whole LDR thing after he flew to the East Coast to study at Harvard. Cute?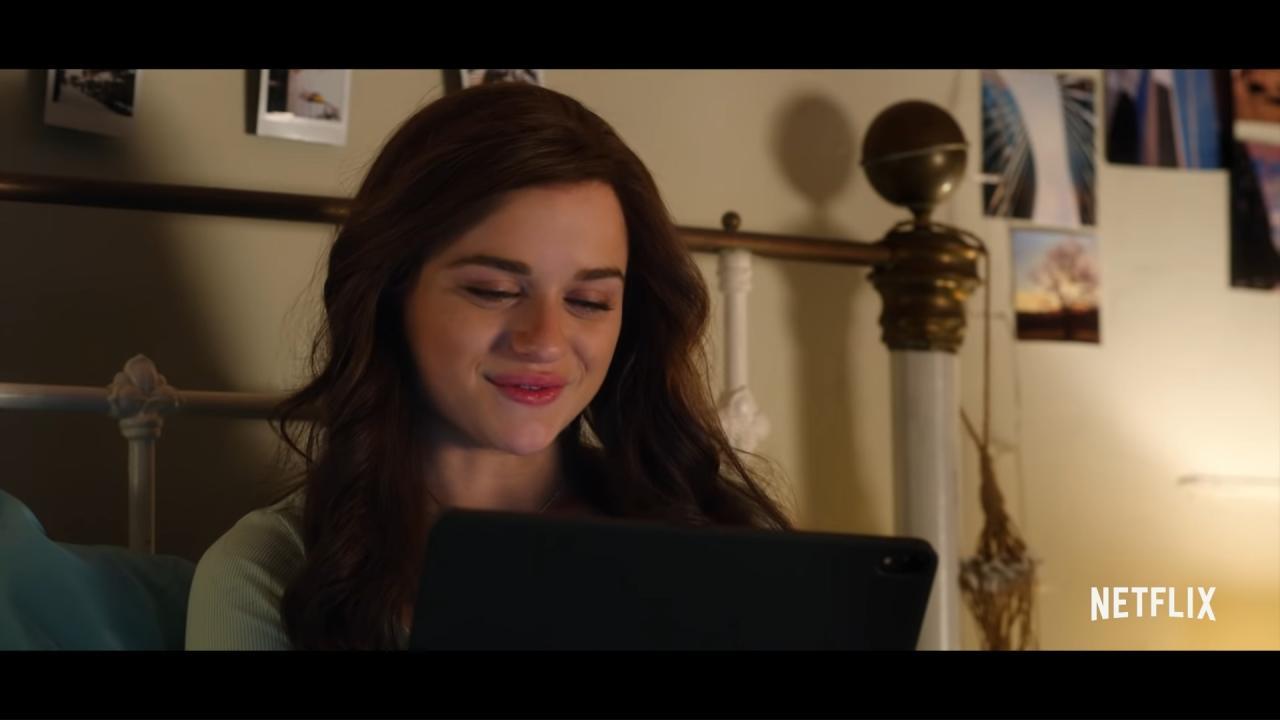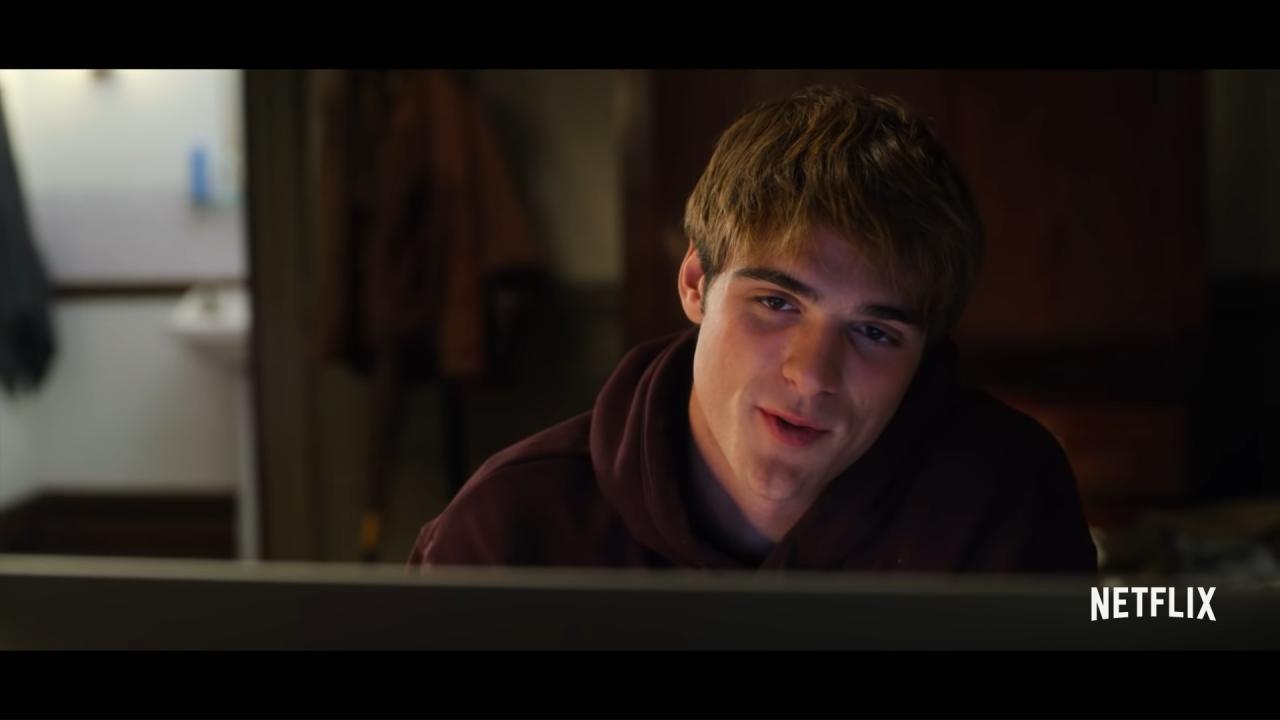 Continue reading below ↓
Recommended Videos
Not really 'cause Elle is sorta kinda getting ~trust issues~ over this new girl Noah keeps on hanging out with at school: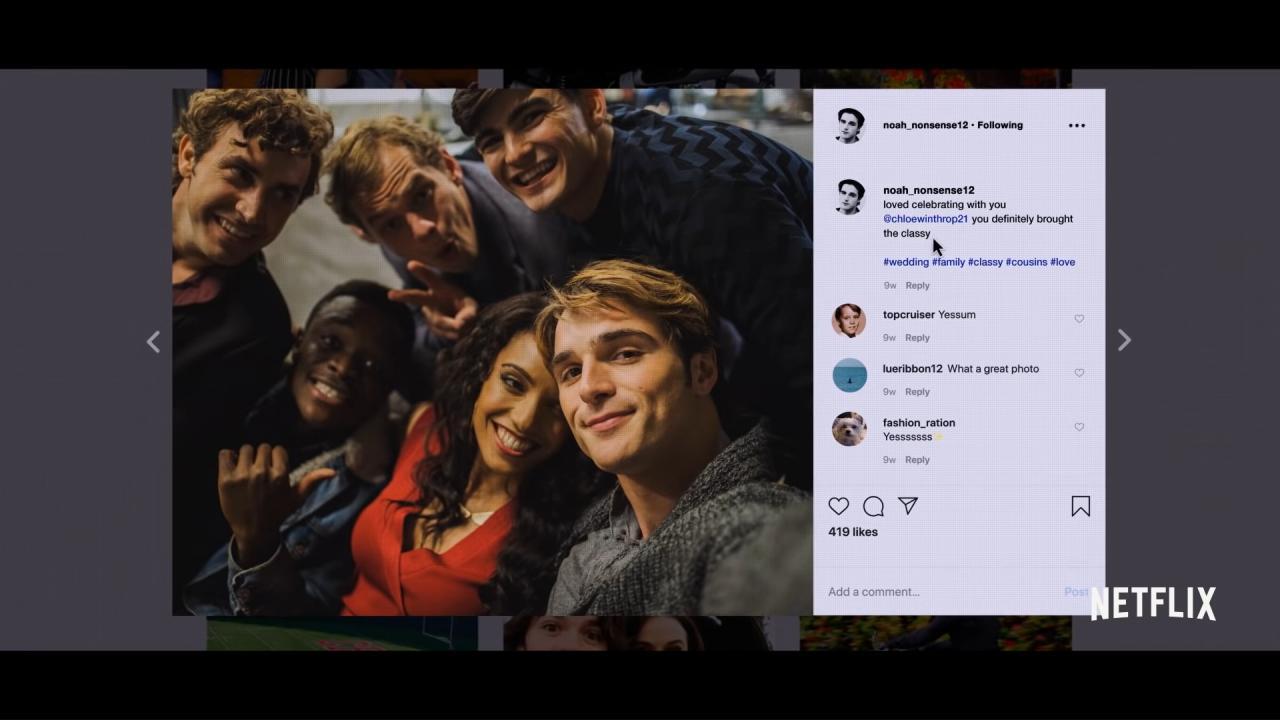 But okay, there's a new guy in Elle's high school who's hot and one helluva distraction for her, LOL: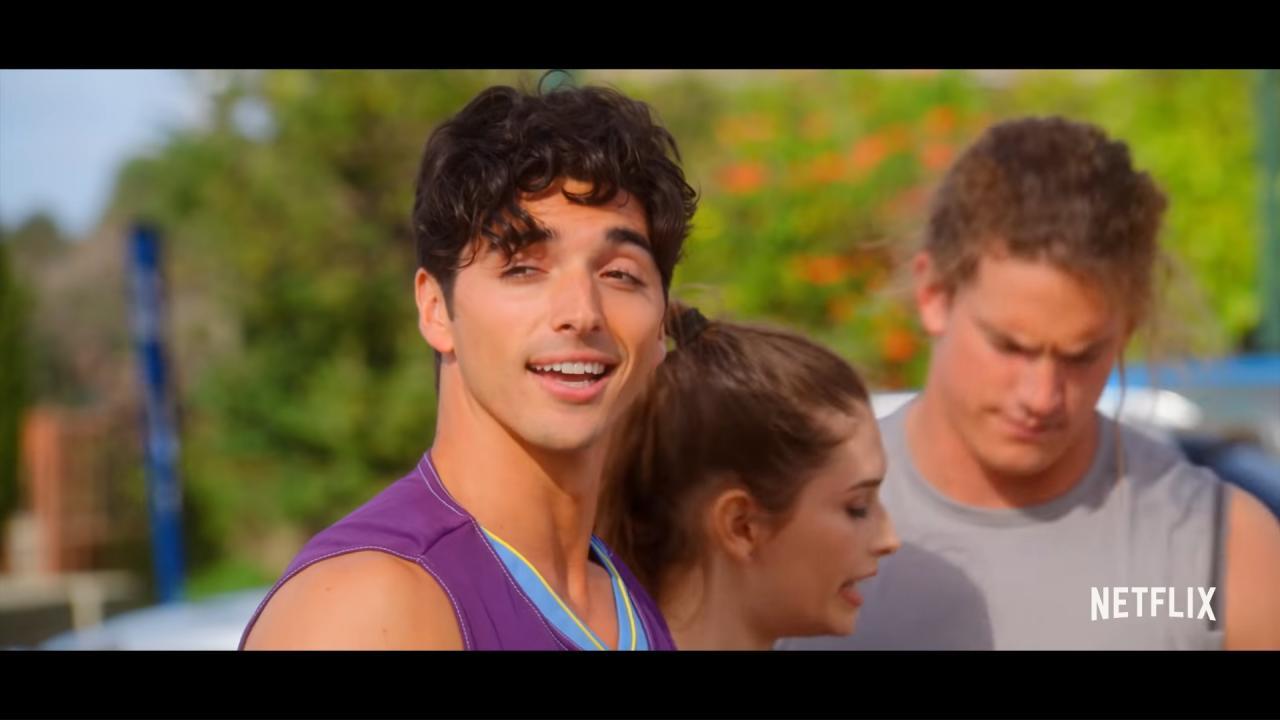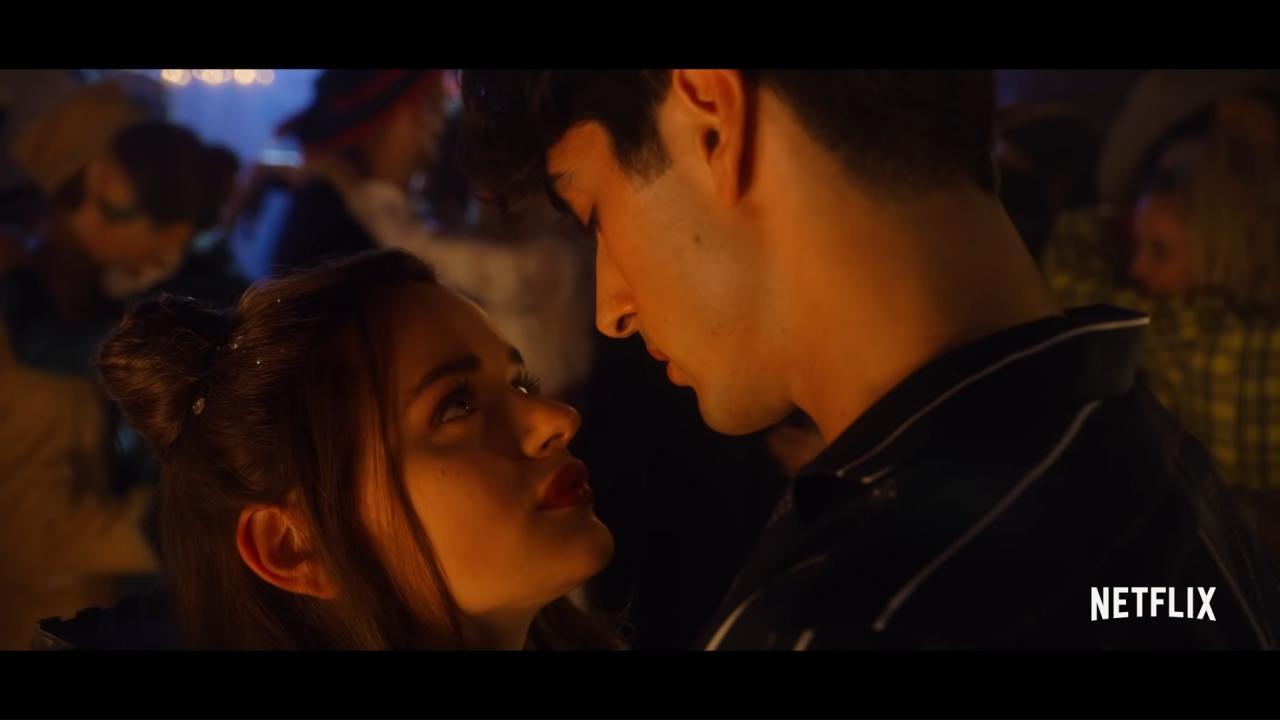 So, Lee (Joel Courtney) and Elle have had life-long plans of going to Berkeley together for college, right? Buuuuut Noah wants Elle to apply to Harvard. Warning: RED FLAG!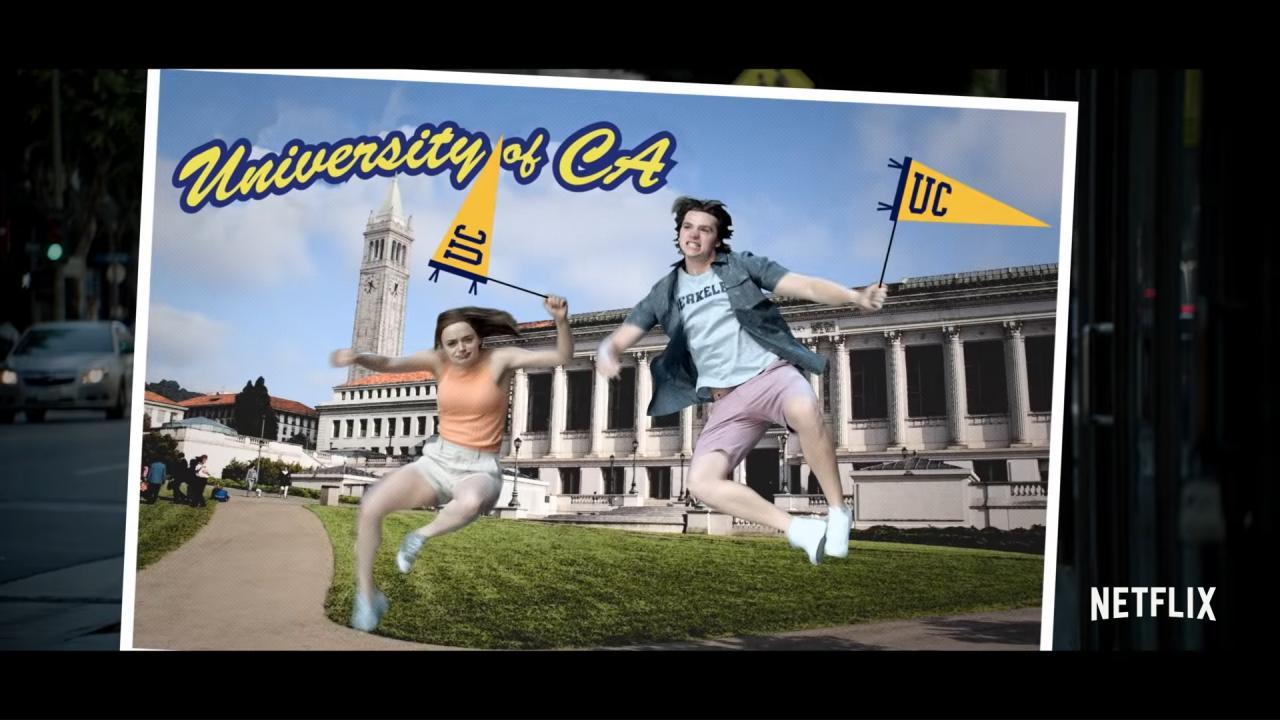 Kfine, Elle flies off to visit Noah in Harvard and things start off looking adorbs, BUT this is a teen movie, so expect some major ~drama~ between these two: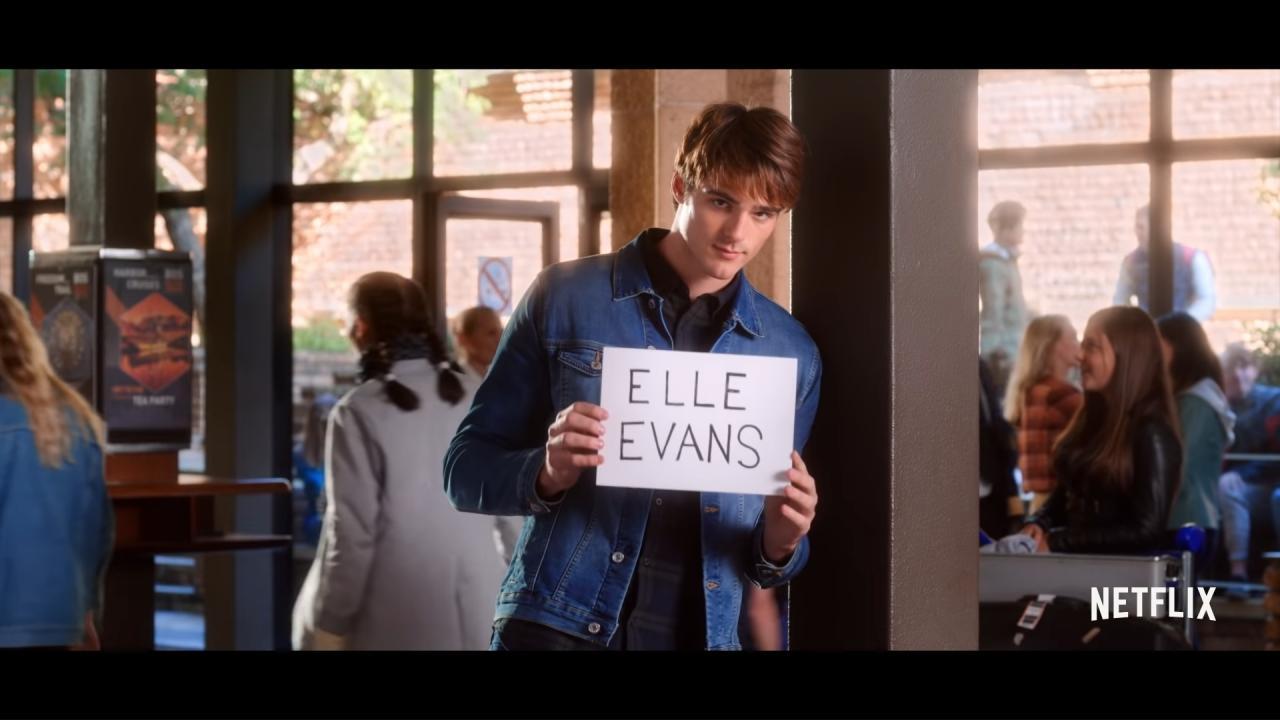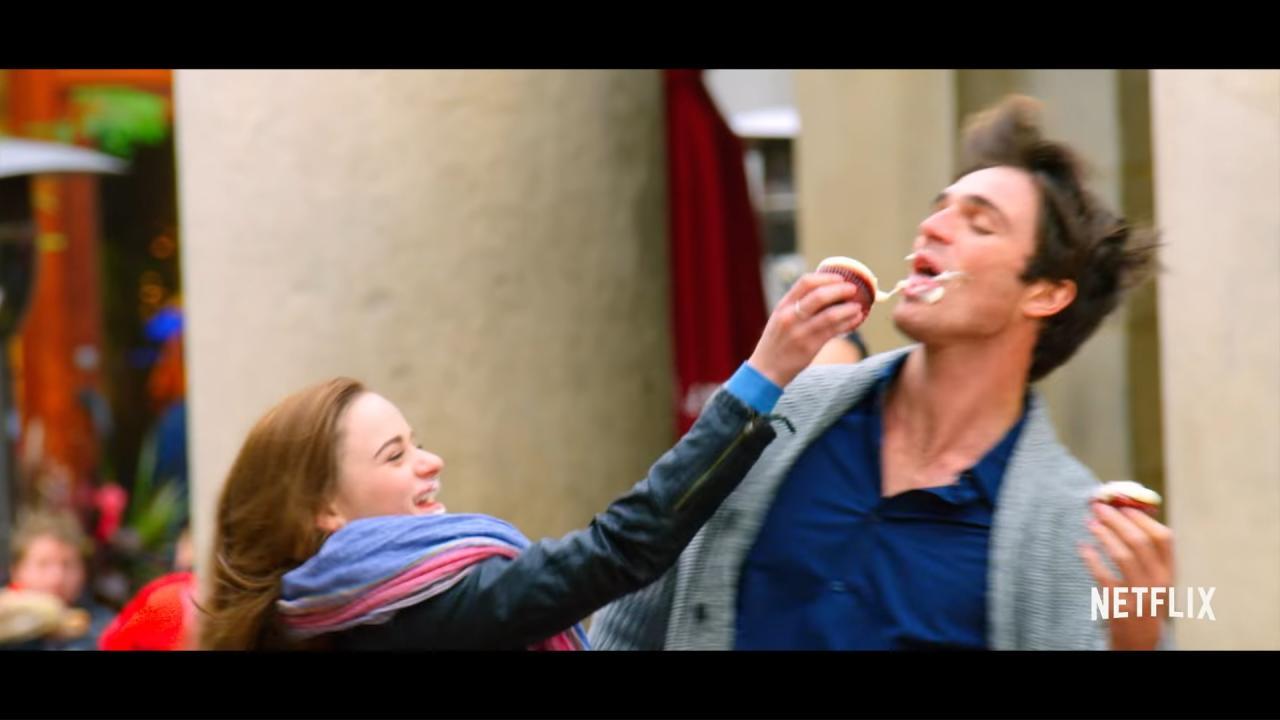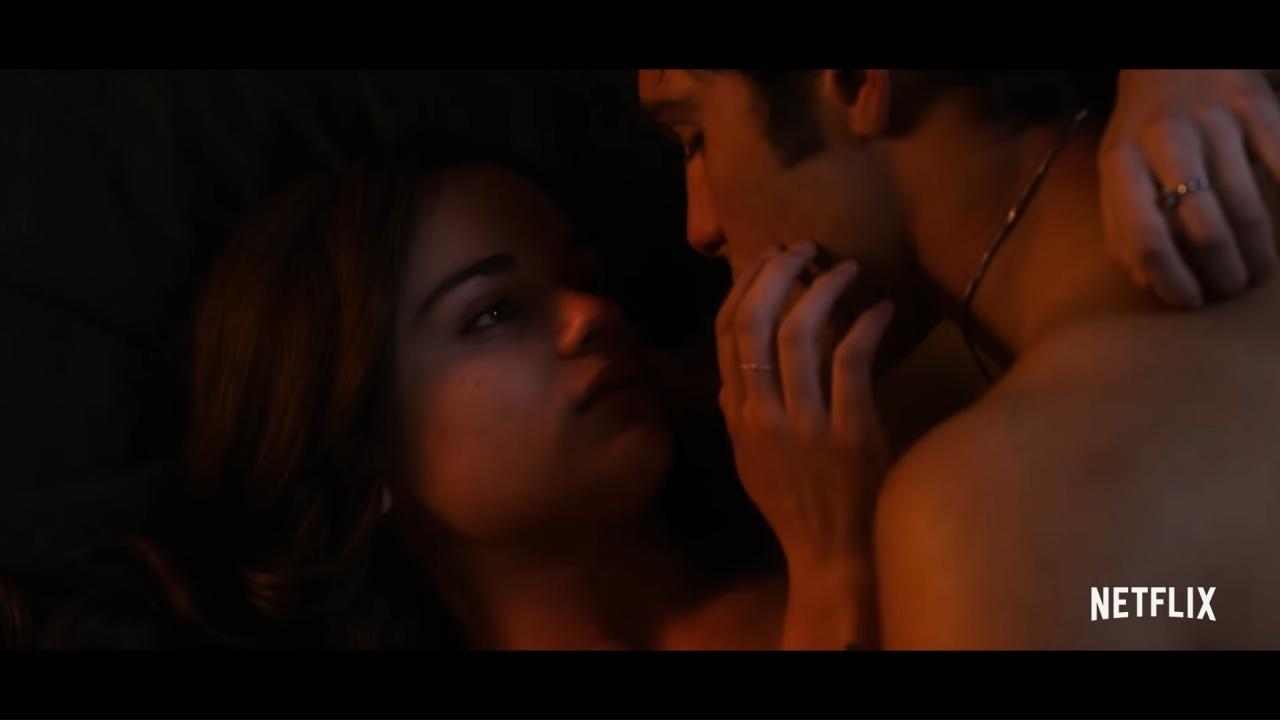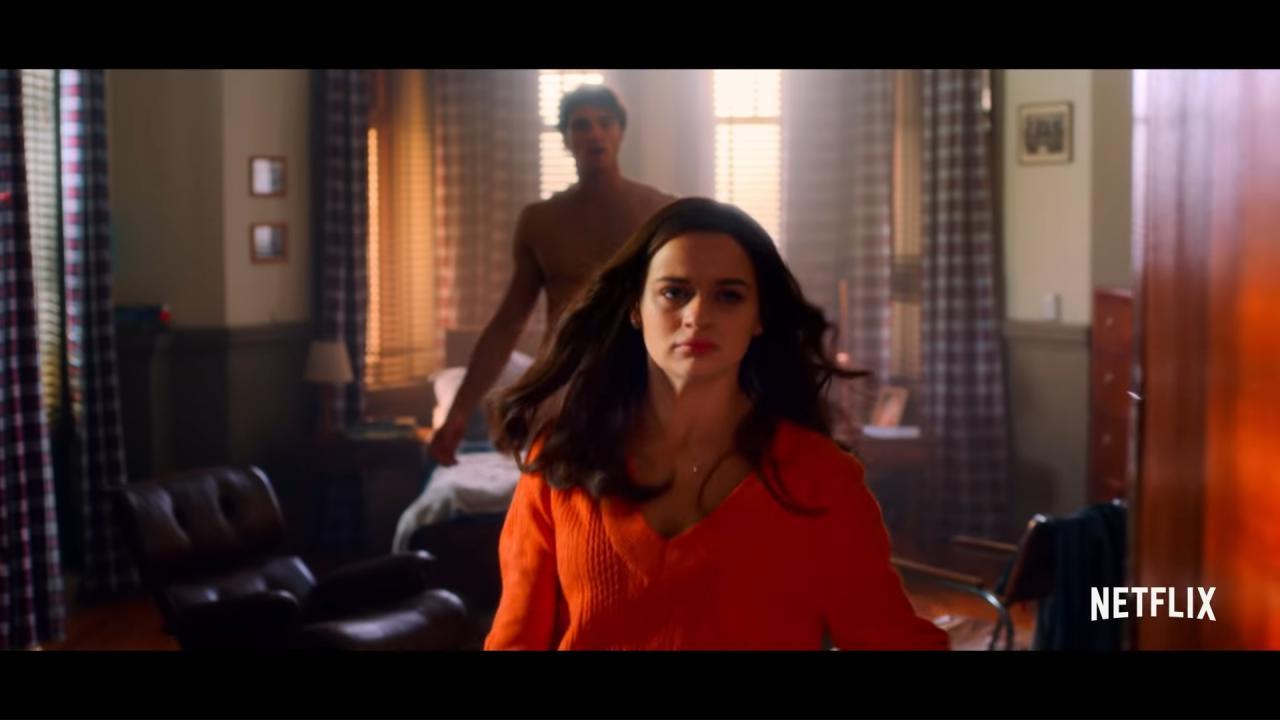 Aaaand Lee finds out about Elle's Harvard plans. Uh-oh!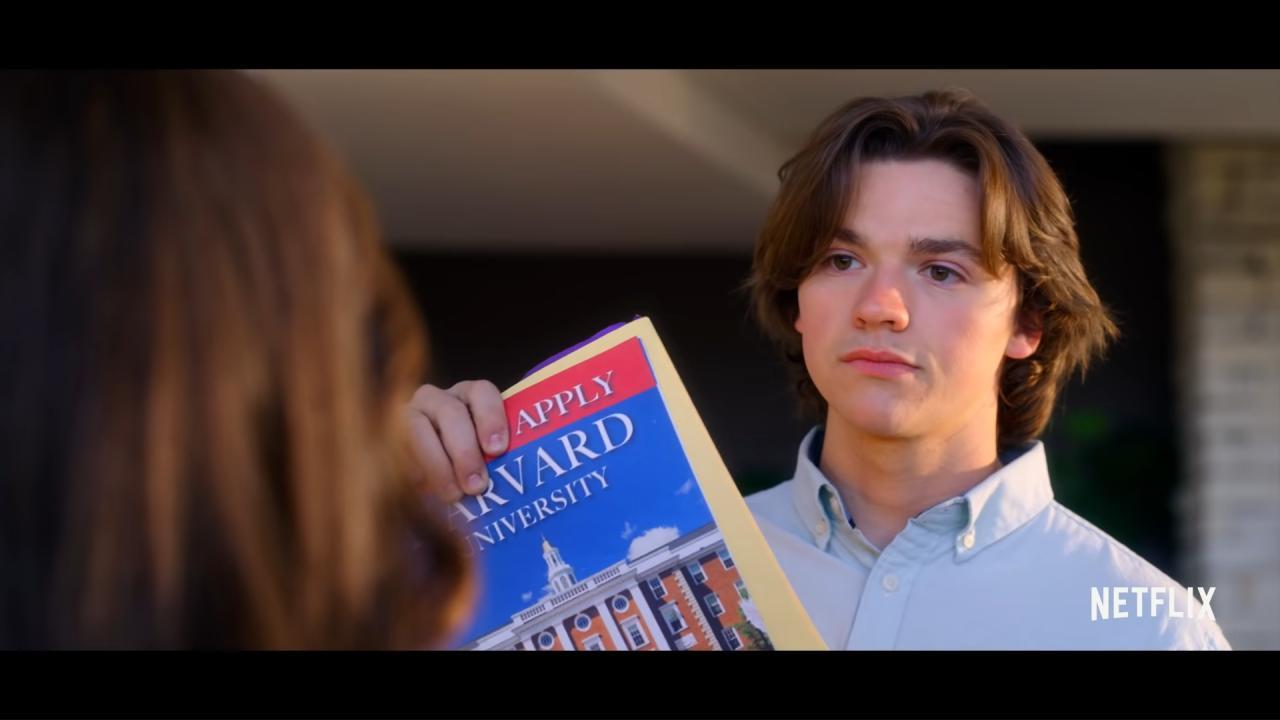 Sooo, there you have it! To watch the full trailer, check it out here.
What does your zodiac sign say about you? Subscribe to Cosmopolitan Philippines and find out!
Follow Jacinda on Instagram.