Happy Valentine's Day, y'all!
So, you're reading this article 'cause chances are: a) you're jaded about everything that comes to love; b) have nothing else better to do today; c) want to feel the heart-fluttering kilig in your stomach (even if you won't admit it); d) all of the above.
Well, I gotchu, boo, because here's a list of 14 romance movies and series that will for sure make you believe in ~true love~ again. (We really, really, really HOPE so, though.) From teen rom-coms to Korean dramas and a reality series even—here are the Netflix titles that we reco you spend your V-Day bingeing on.
To All The Boys: Always and Forever
The plot: "Senior year of high school takes center stage as Lara Jean returns from a family trip to Korea and considers her college plans—with and without Peter."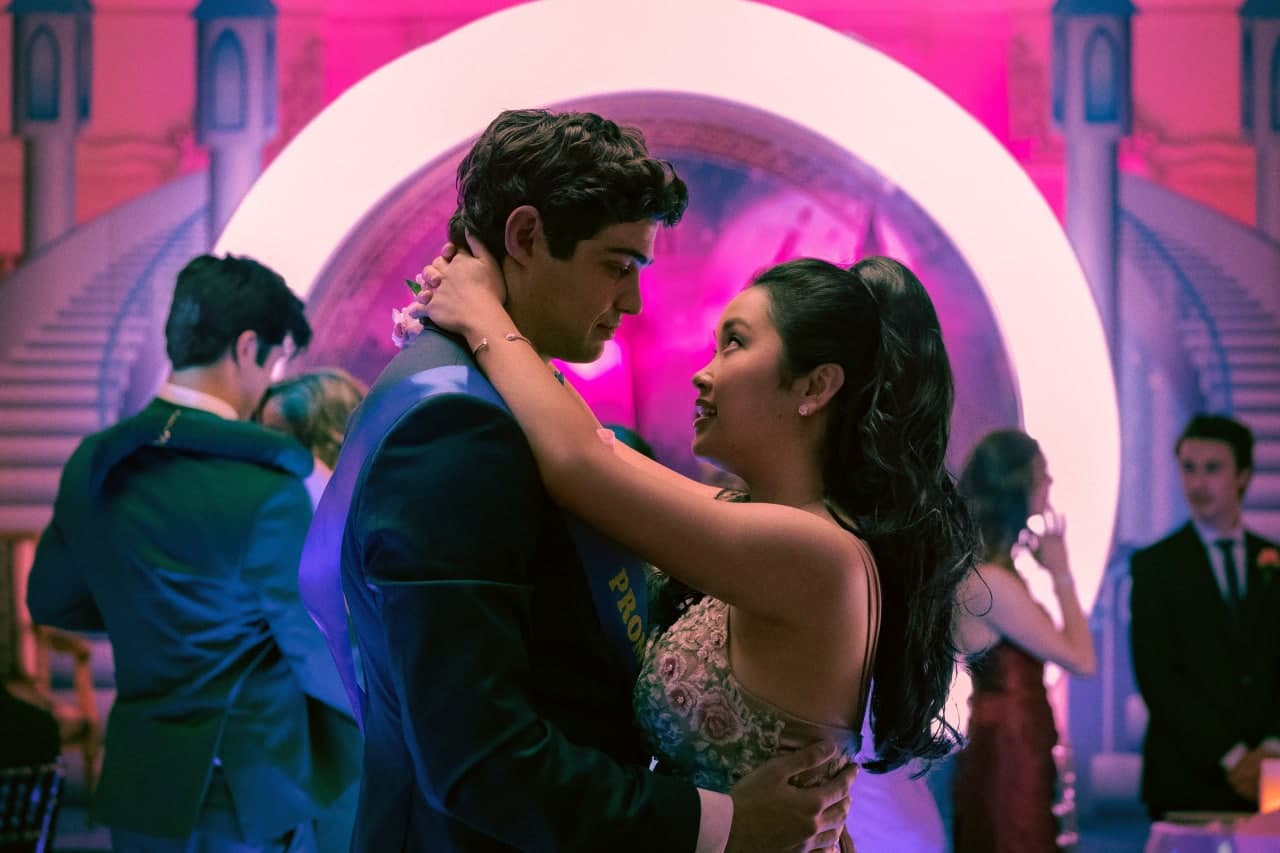 Love Alarm
The plot: "In a world where an app alerts people if someone in the vicinity likes them, Kim Jojo experiences young love while coping with personal adversities."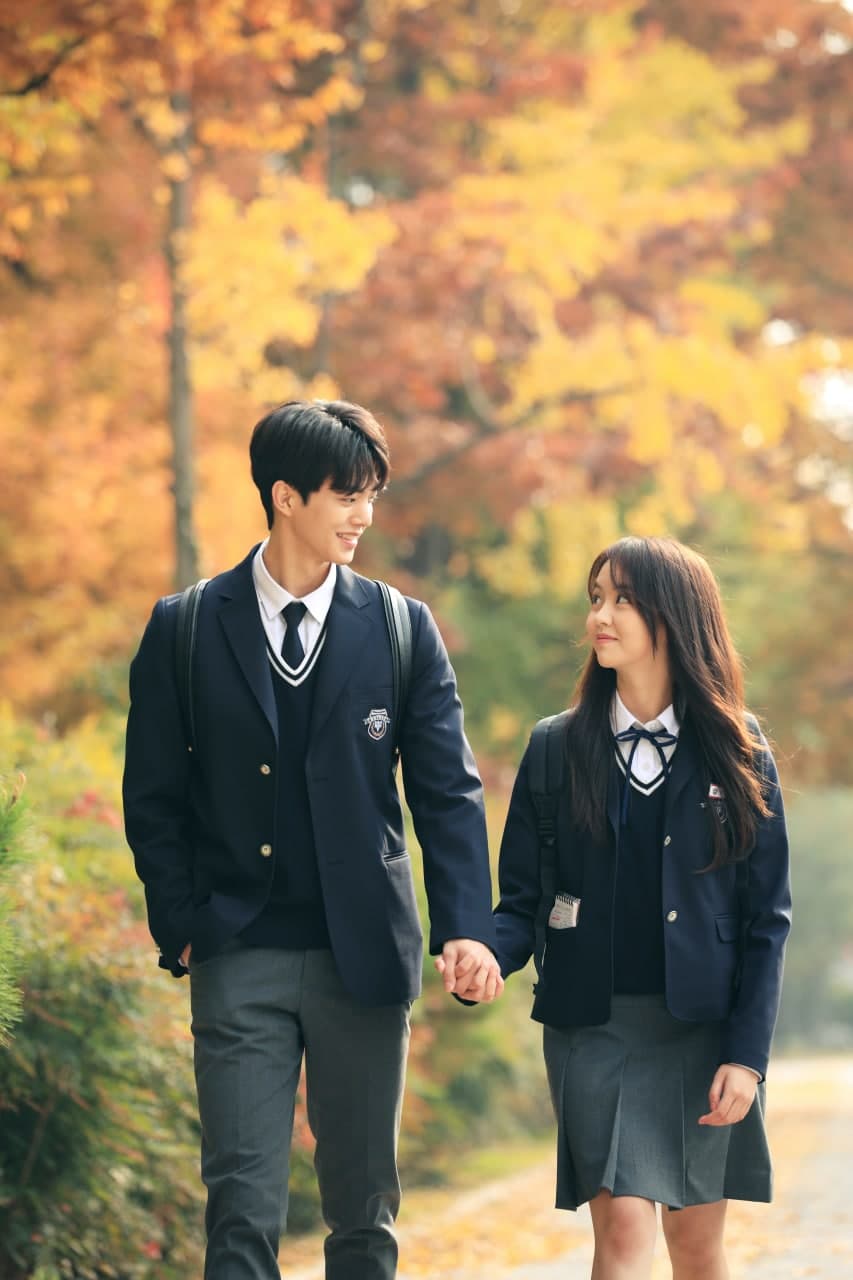 Emily In Paris
The plot: "After landing her dream job in Paris, Chicago marketing exec Emily Cooper embraces her adventurous new life while juggling work, friends, and romance."
Continue reading below ↓
Recommended Videos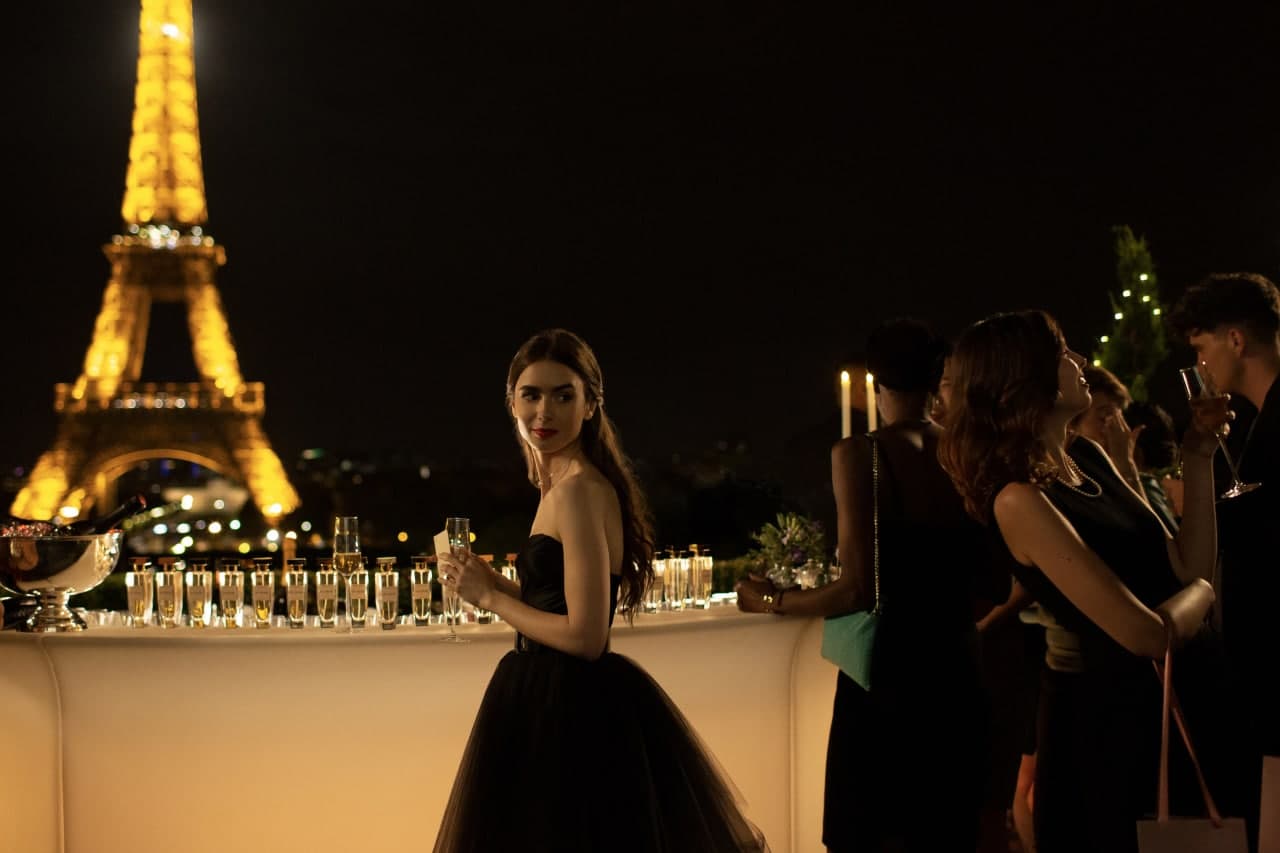 Start-Up
The plot: "Set in the cutthroat world of Korea's high-tech industry, Seo Dal Mi dreams of becoming the next Steve Jobs. On the other hand, former kid math whiz Nam Do San is the founder of a struggling company. They share a connection from years ago, and their paths cross years later as they seek success."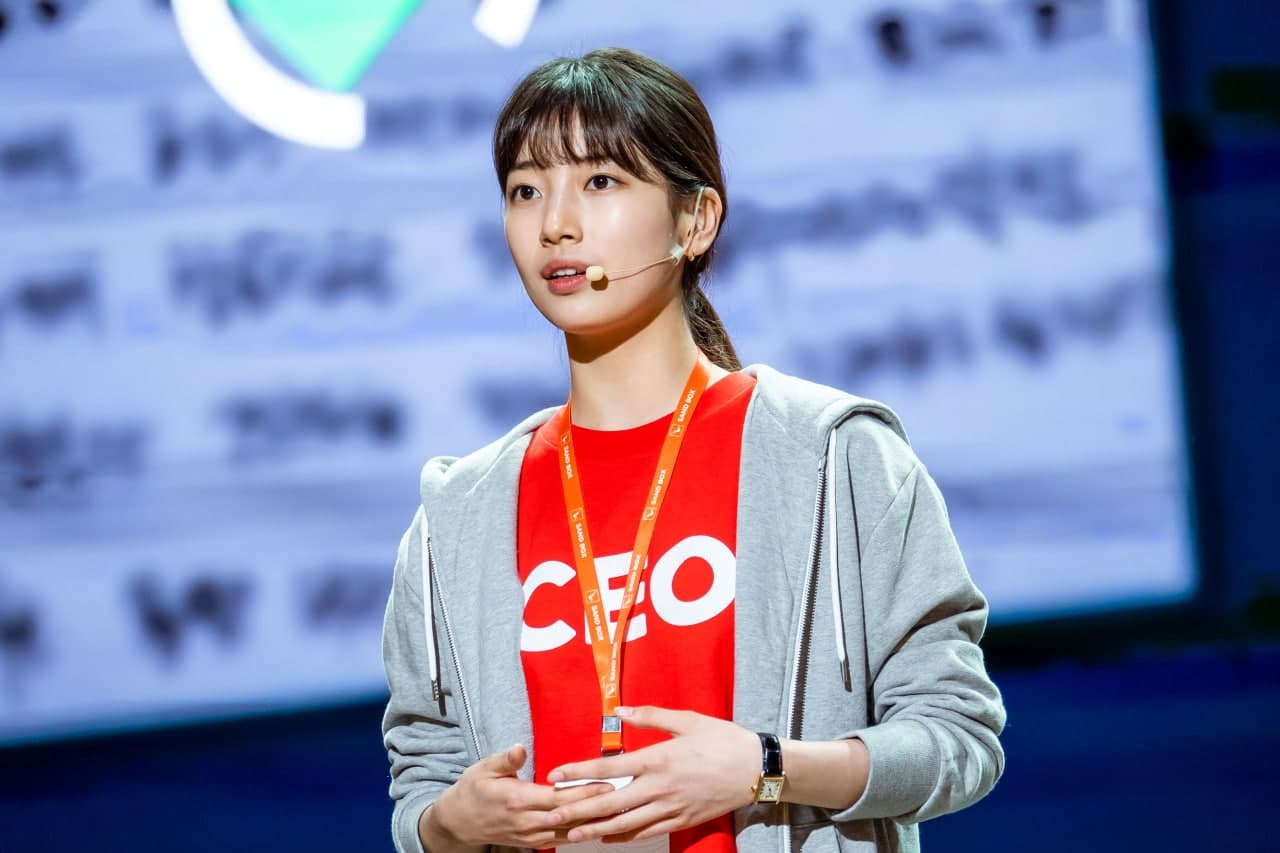 The Big Day
The plot: "Produced by Conde Nast India, this reality series follows the journeys of 12 different, and differentiated, couples, as they take the reins of planning the most unique and lavish wedding of their dreams."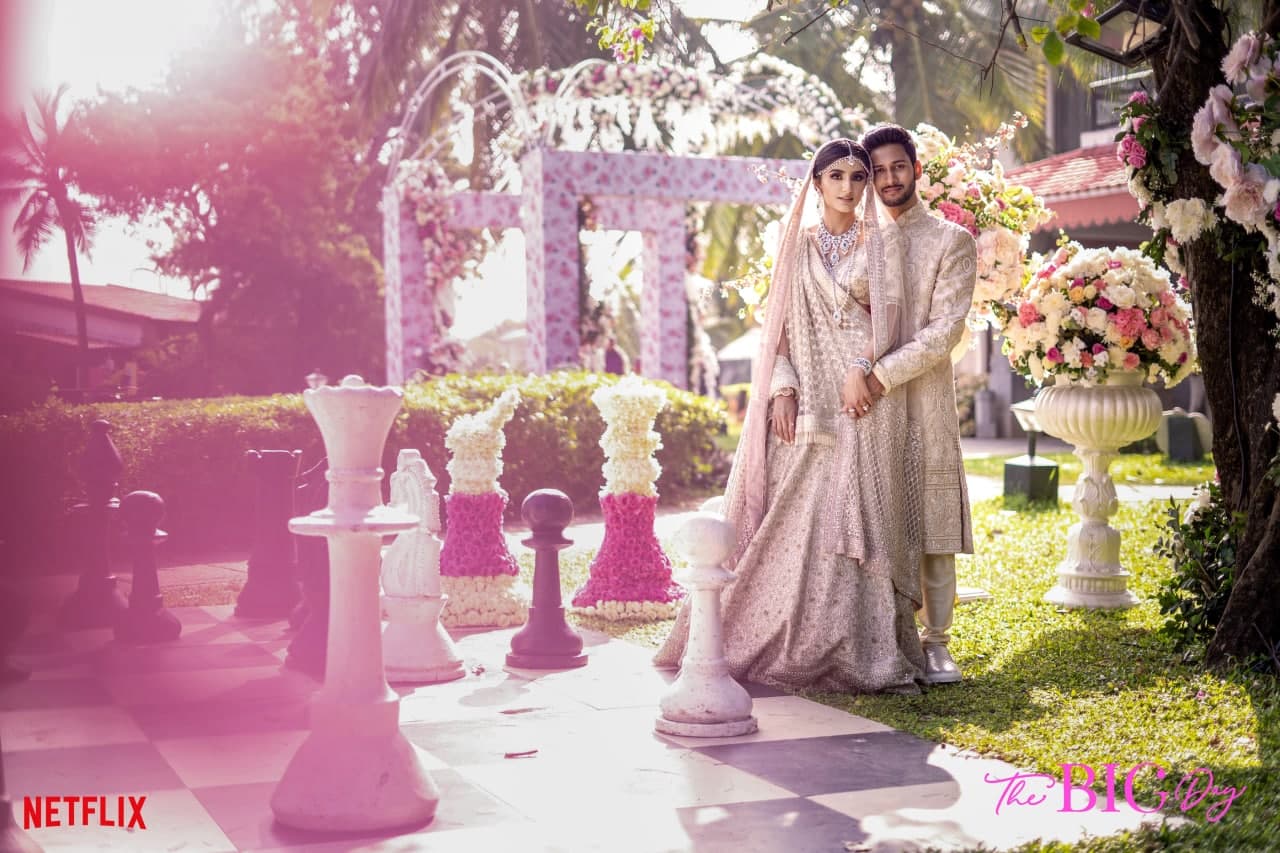 Gameboys: Level-Up Edition
The plot: "Two live-stream gamers, Cairo and Gavreel are rivals online but get matched in the game of love. They find a connection while beating digital and personal obstacles."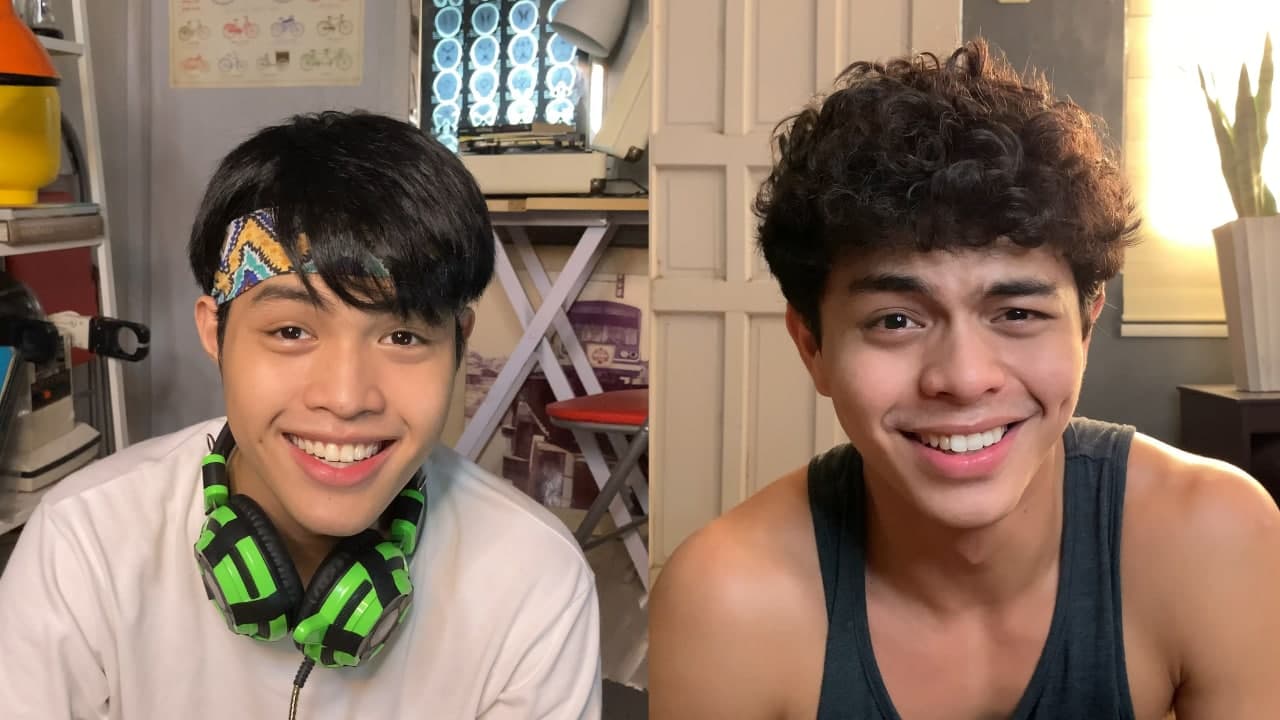 Crash Landing On You
The plot: "A paragliding mishap drops a South Korean heiress into North Korea—and into the arms of an army officer, who decides he will help her get home."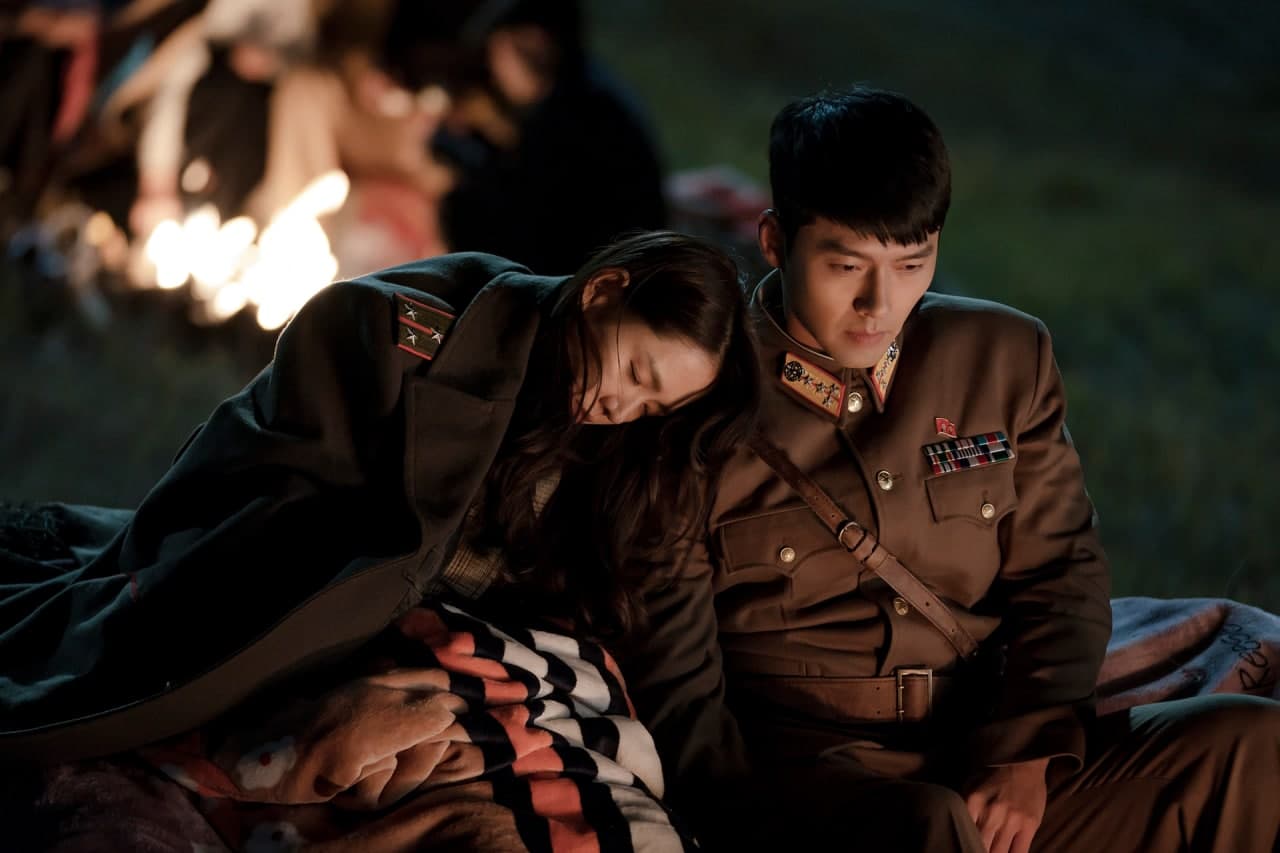 Gaya Sa Pelikula
The plot: "Forced by his parents to live independently, 19-year-old Karl takes on jobs online to earn enough money to pay the rent. But when one of his major clients goes MIA, an opportunity presents itself. His neighbor, the mysterious Vlad, gets himself in a sticky situation hiding from his own family and proposes that they become housemates for the rest of the semester break."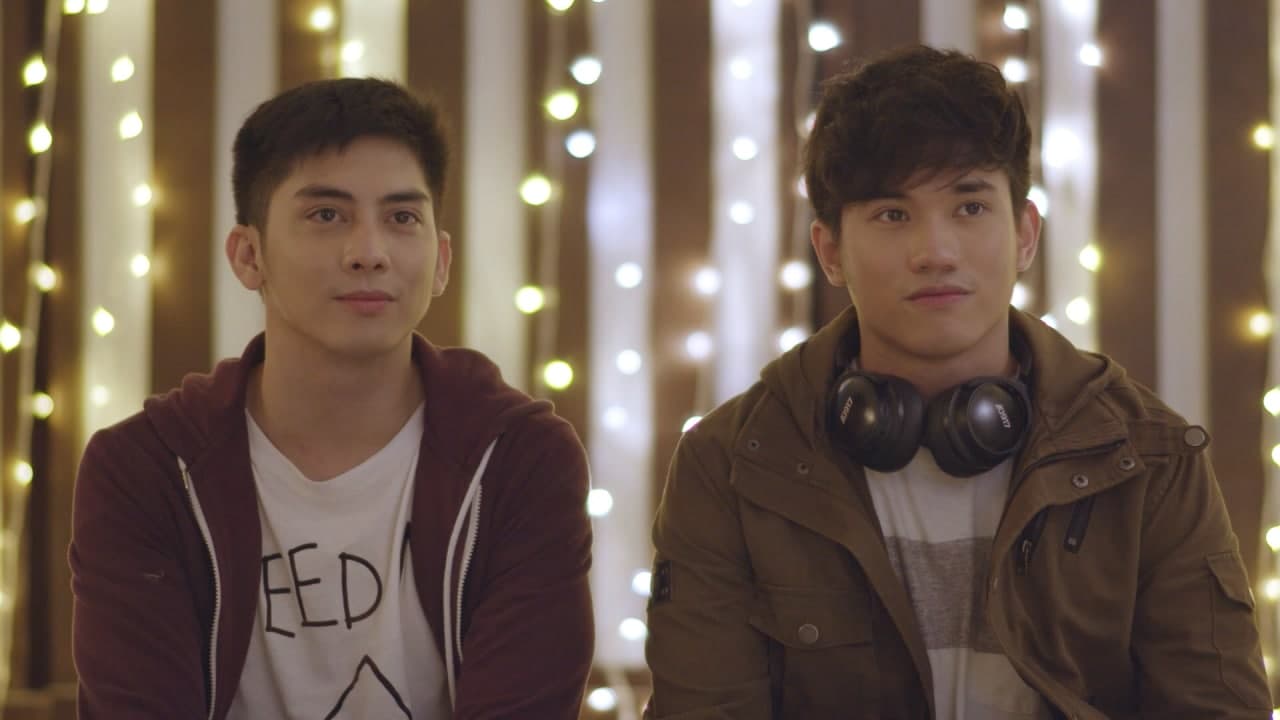 Bridgerton
The plot: "Daphne Bridgerton enters the marriage market of 1813 London only to find herself entangled in a steamy romance with the smoldering Duke of Hastings. Inspired by Julia Quinn's bestselling novels."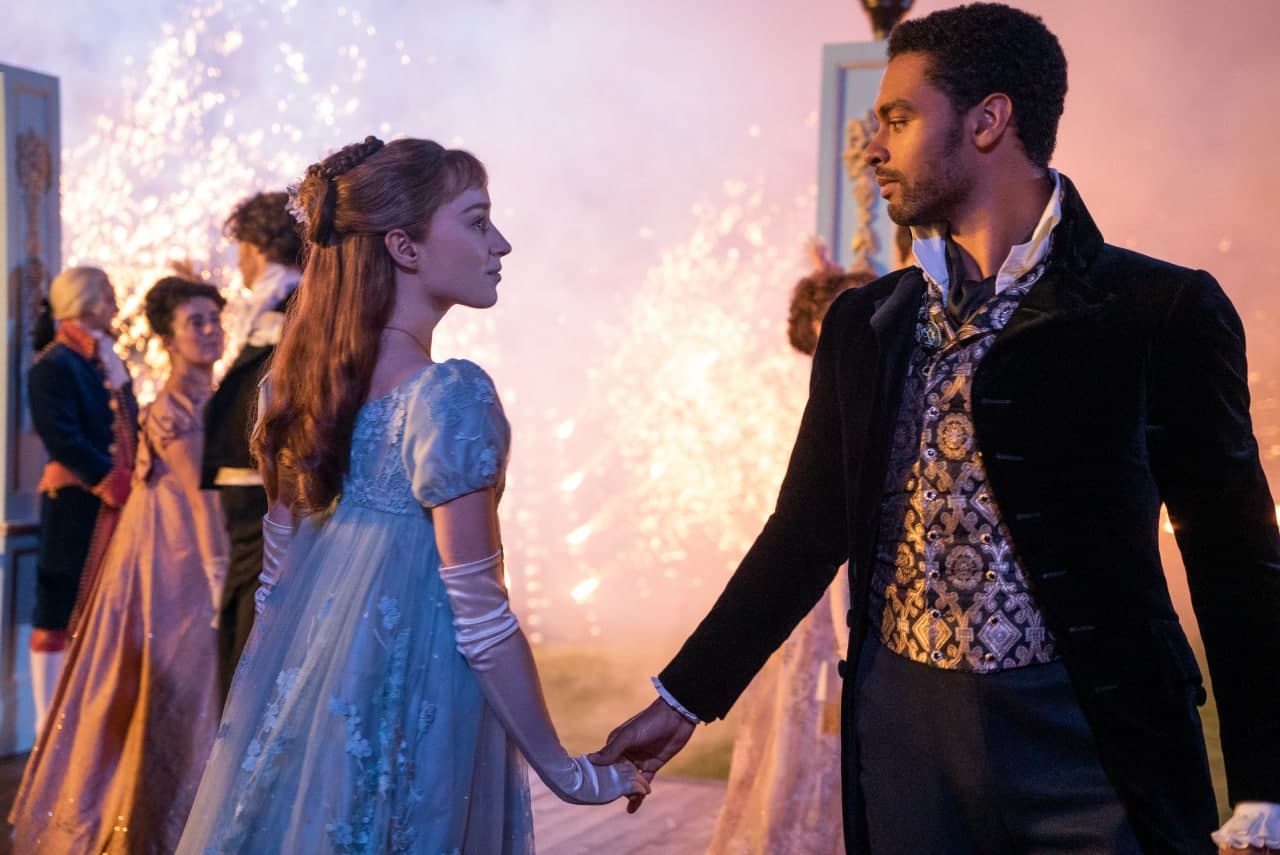 The Kissing Booth
The plot: "When teenager Elle's first kiss leads to a forbidden romance with the hottest boy in high school, she risks her relationship with her best friend."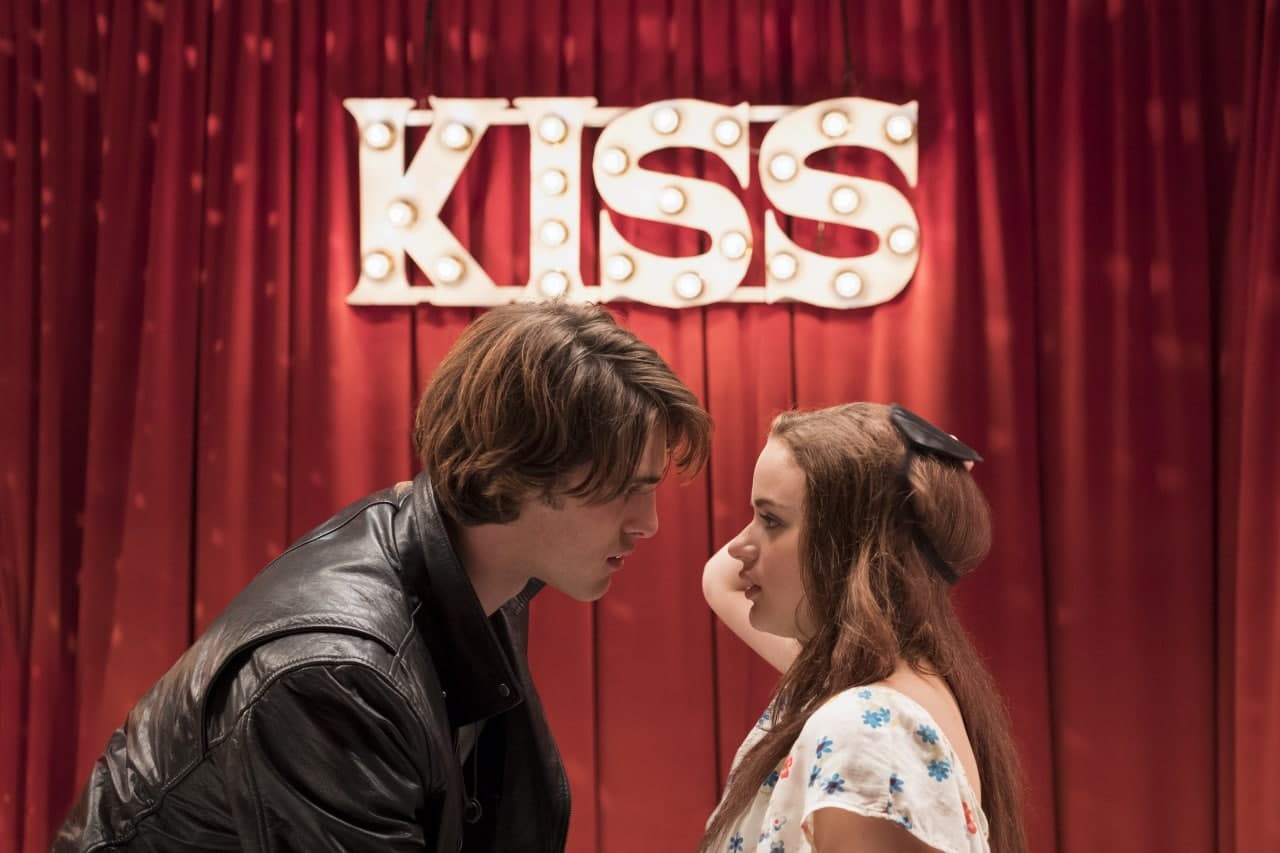 It's Okay To Not Be Okay
The plot: "An antisocial children's book writer and a selfless psych ward caretaker cross paths and embark on a romantic and extraordinary road to emotional healing."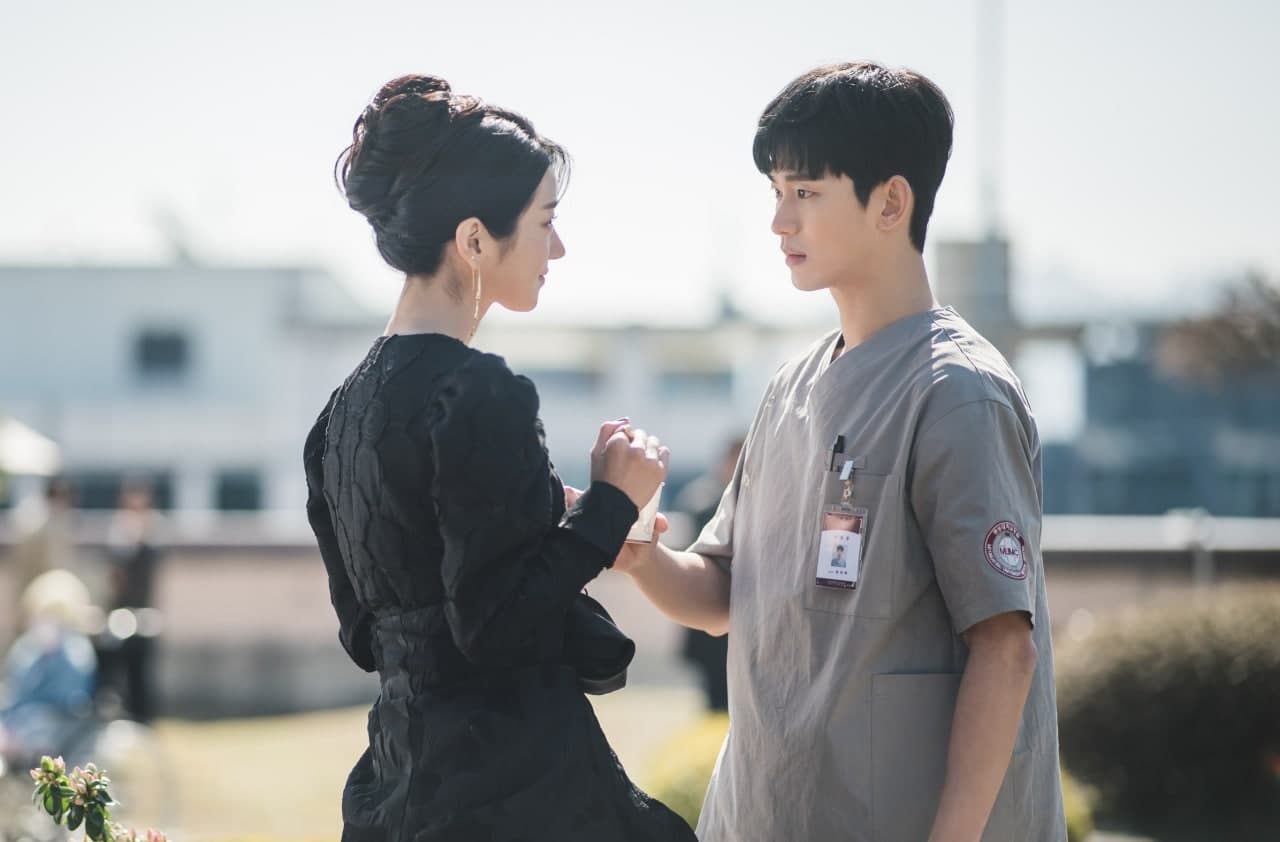 Your Name Engraved Herein
The plot: "In 1987, as martial law ends in Taiwan, Jia-han and Birdy fall in love amid family pressure, homophobia, and social stigma."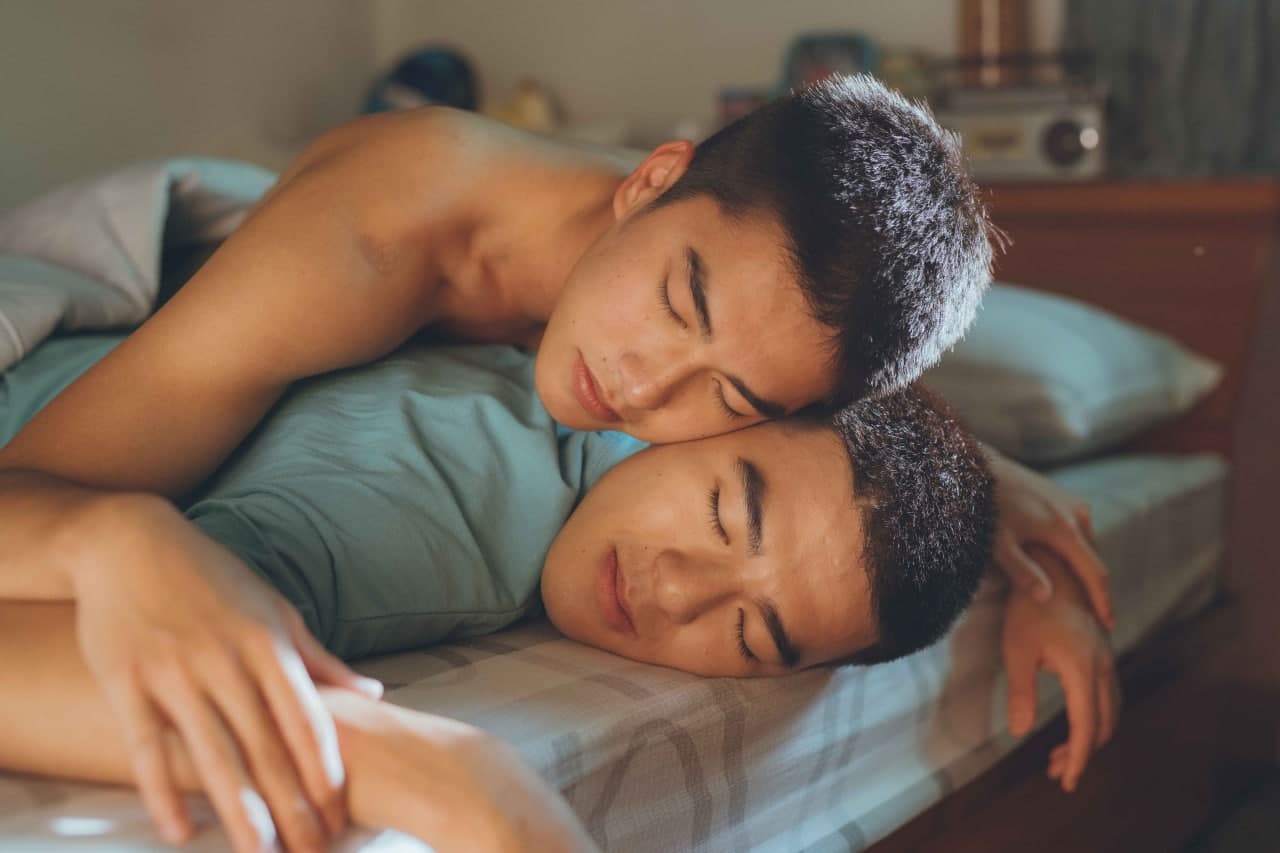 Sex Education
The plot: "Thanks to his therapist mom, Otis has all the answers when it comes to sex advice. He meets the rebellious Maeve, who proposes a school sex-therapy clinic."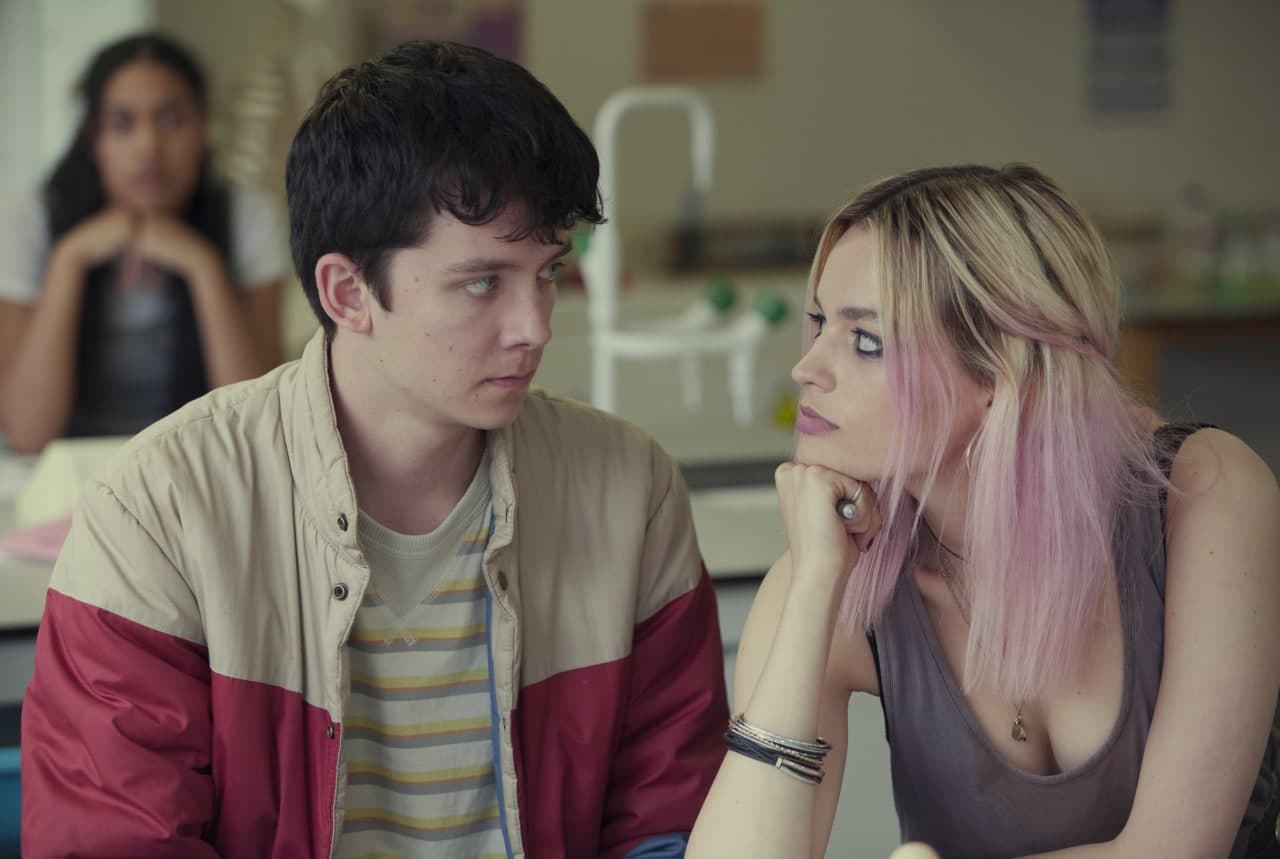 Elite
The plot: "When three working-class teens enroll in an exclusive private school, the clash between them and the wealthy students leads to a rollercoaster of steamy romance and murder."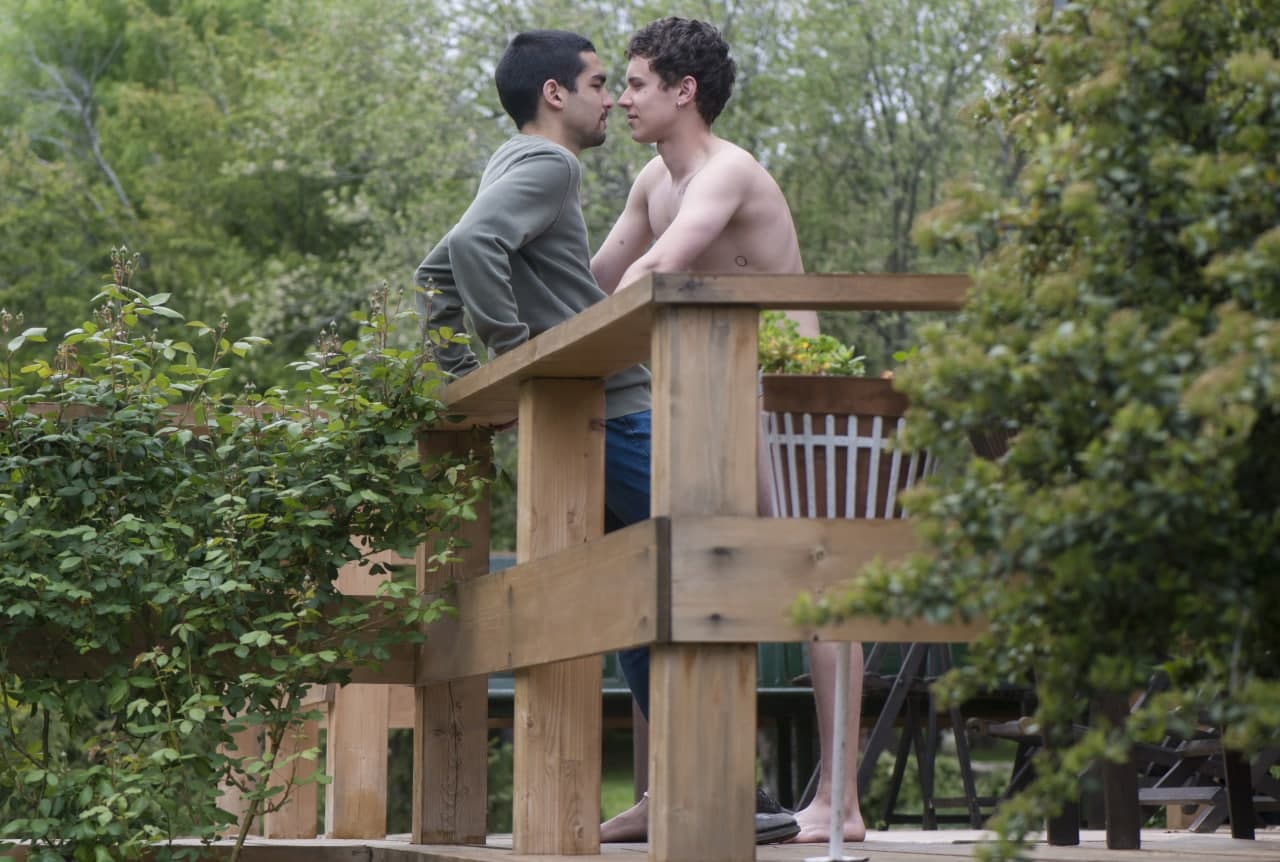 ***
What does your zodiac sign say about you? Subscribe to Cosmopolitan Philippines and find out!
Follow Jacinda on Instagram.
EXPLORE COSMO