One of the most common questions we ask ourselves at the end of a long day of working is: "What should I watch on Netflix today?" We know you do the same, too! To help you out, we've rounded up seven new, new-ish, and Maybe New For You shows and films on Netflix that you should catch this week. 
1. Enola Holmes
Based on the book series by Nancy Springer, Enola Holmes follows the adventures of the younger sister of famed detective Sherlock Holmes. The Netflix original movie boasts a stellar cast led by Stranger Things star, Millie Bobby Brown. Expect to see Henry Cavill as Sherlock Holmes (Do you think he's too hot to play the character? Lol!), Helena Bonham Carter as their mother, and Sam Claflin as their eldest brother. 
READ: Case Closed: Millie Bobby Brown And Louis Partridge Spill The Deets About Netflix's 'Enola Holmes'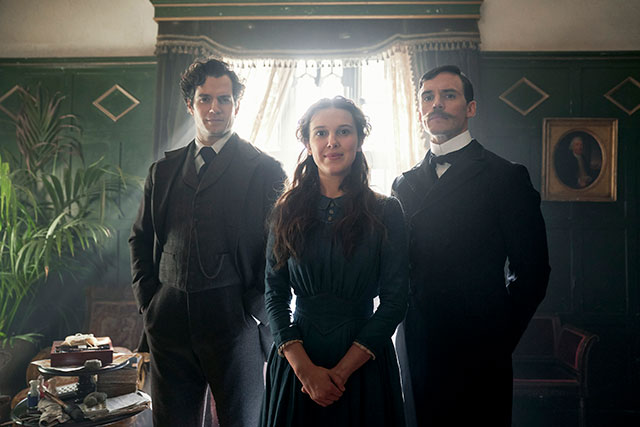 ADVERTISMENT - CONTINUE READING BELOW ↓

2. Get Organized With The Home Edit
Whether you're looking for home organization inspiration or you just enjoy watching home makeovers, you'll totally enjoy Get Organized With The Home Edit. Leading The Home Edit are Clea and Joanna, professional organizers who have a long list of Hollywood celebrities as their clients. Their project for the first episode includes Reese Witherspoon's costume closet—yes, she kept her costumes from Legally Blonde and Big Little Lies!—and other episodes feature celebs like Khloe Kardashian, Rachel Zoe, and Neil Patrick Harris!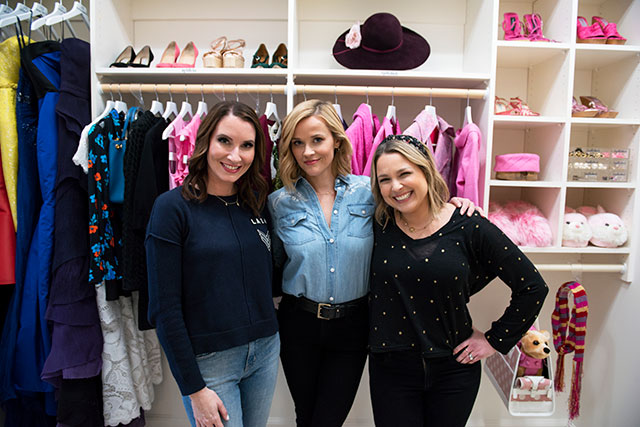 3. Ratched
Ratched is based on Nurse Ratched, a fictional character in the 1962 novel One Flew Over The Cuckoo's Nest. Louise Fletcher played the villainous role in the 1975 film adaptation of the novel, where she earned the Best Actress Award from the Academy Awards. Ryan Murphy reimagines Nurse Ratched's beginnings in this cooky, quirky, and sometimes freaky eight-episode show starring Sarah Paulson. Also playing a major role on the show as Doctor Hanover is Filipino actor Jon Jon Briones!
READ: Here's The True Story Behind Nurse Ratched From Netflix's 'Ratched'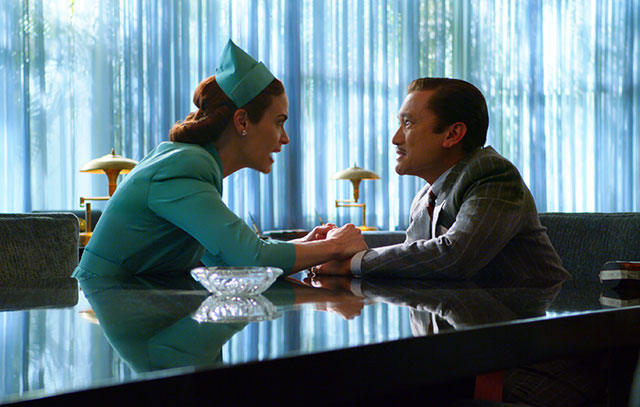 4. The School Nurse Files
Welcome back, Nam Joo Hyuk! Our Weightlifting Fairy Kim Bok Joo oppa's latest project is much different from his previous ones. The School Nurse Files is a fantasy series where a school nurse, played by Jung Yu Mi, has special powers to see supernatural "jellies". Together with Nam Joo Hyuk's character, who's a Classical Chinese teacher in the school, they solve the mysteries behind the disturbing events that happen.
READ: 5 New K-Dramas To Watch On Netflix After 'It's Okay To Not Be Okay'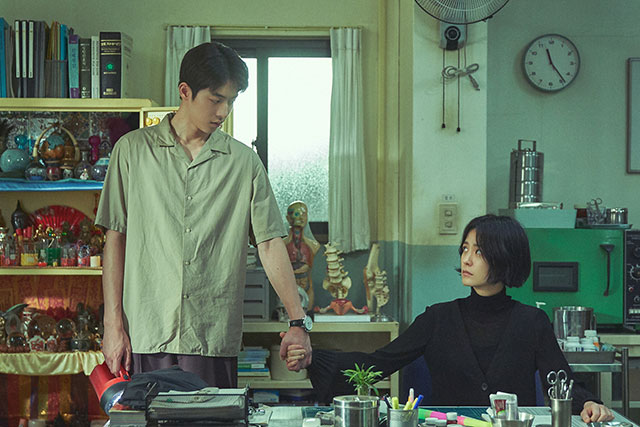 ADVERTISMENT - CONTINUE READING BELOW ↓
5. The Social Dilemma
Insiders from Silicon Valley give us all the dirt behind our social media habits. We're talking insiders from Google, Facebook, Twitter, Pinterest, and Instagram. Ironically, this documentary has caused quite a stir online. This docu is definitely a must-watch, as it will open up your eyes to what's really happening behind our screens. 
READ: How To Design Your Home Screen If You Just Updated To The New iOS 14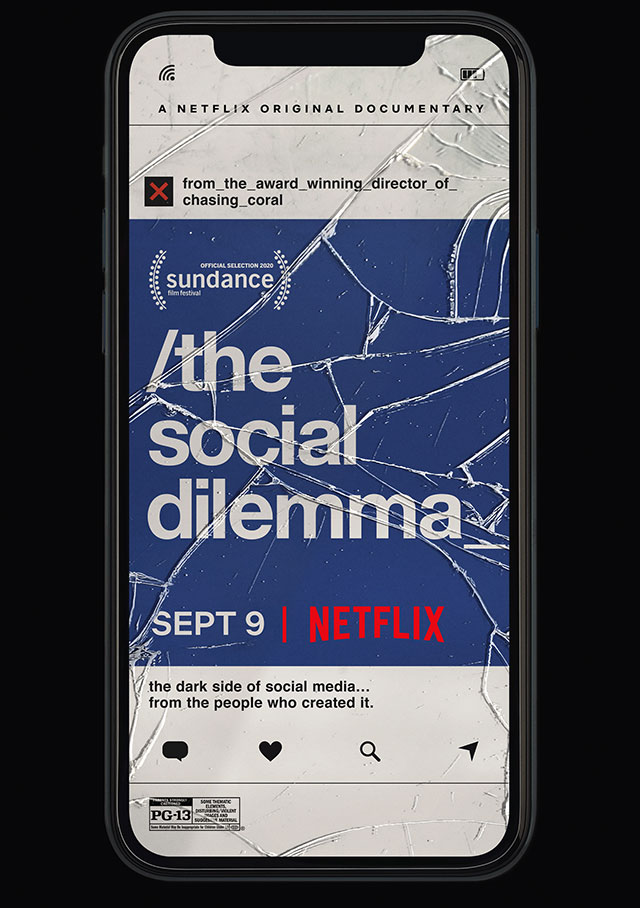 6. A World Of Married Couple
Ever since A World of Married Couple debuted on Netflix in August, it's been in the top 10 shows almost every week. This massively successful K-drama follows the story of a couple whose marriage seems to be picture perfect, until the wife suspects that her husband is being unfaithful. It turns out, she wasn't wrong. The lead role of Ji Sun Woo is played by veteran Korean actress Kim Hee Ae, and her outstanding performance in the drama earned her the Best Actress title in the 2020 Baeksang Art Awards. 
READ: An Honest Review Of 'A World Of Married Couple'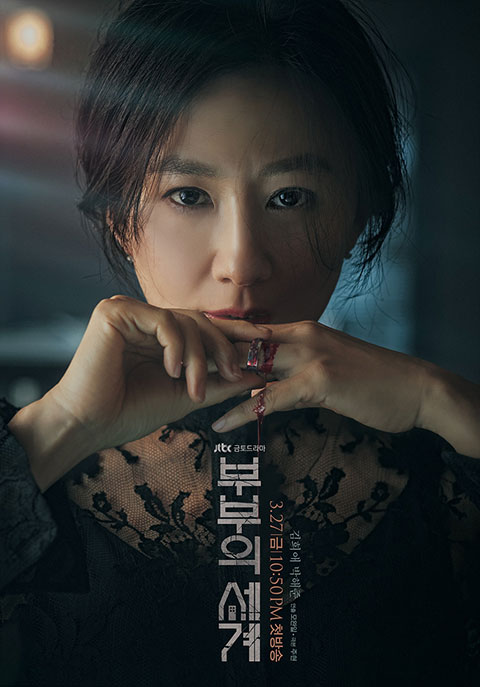 7. American Horror Story
American Horror Story fans, rejoice! Season nine of the show, 1984, is on Netflix. This season is set in the '80s and is based on classic horror films like Friday The 13th and Halloween. Love gory slasher films? You'll get a kick out of this!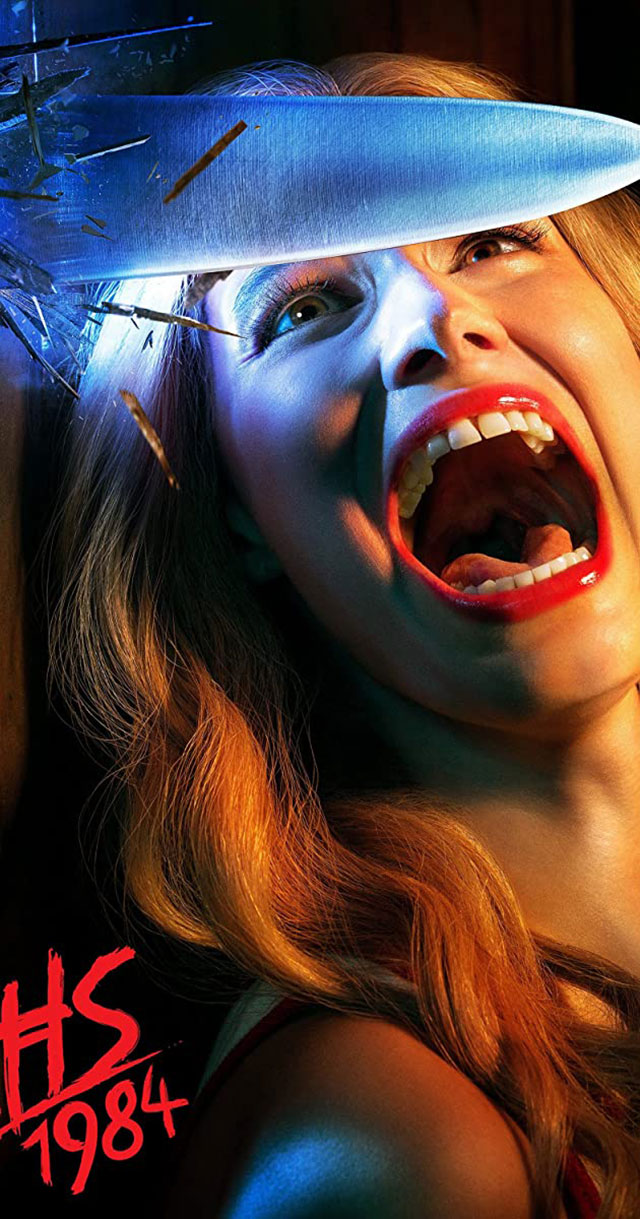 ADVERTISMENT - CONTINUE READING BELOW ↓
Follow Retty on Instagram.