Happy New Year and welcome to 2021! It's officially the start of new beginnings aka the time when we think about all the things we want to accomplish, claim, and manifest in the months to come. Got any New Year's resolutions? ;)
In an article published on Psychology Today, industrial-organizational psychology practitioner Amy Cooper Hakim says that setting resolutions for yourself is actually a big deal. "Goals and resolutions give us the opportunity to evaluate what went right and also to think about those things we'd like to change in the future." When you don't have the drive to step out of your comfort zone and change for the better, there's a tendency for you to feel stuck or become stagnant. "It's important to make resolutions that encourage us to take care of ourselves, in addition to helping others."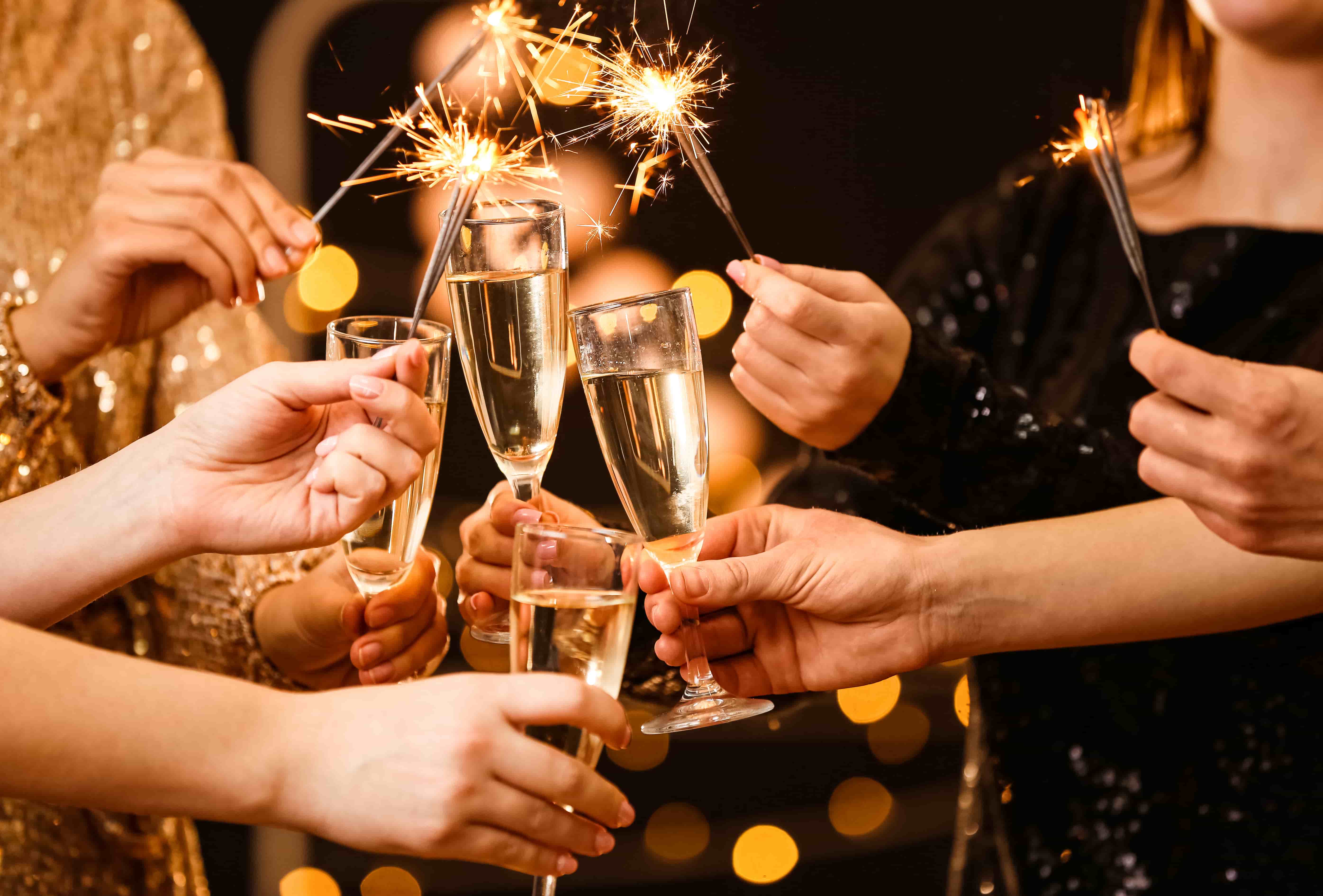 Continue reading below ↓
Recommended Videos
These plans don't even have to be grand. After all, small steps can already make a big difference. You can start simple! And if you need that extra push, here are some ideas. Below, Pinays from our Cosmo Community shared their top 2021 resolutions. 
"Prioritize yourself." -Jen

Of course, this is number one on the list. We cannot stress this enough: You are an important human being who deserves some TLC. Struggling with something? Know that it's okay to ask for help. Feeling overwhelmed? Learn when to say "no." Be kind to yourself! Rest when you need to and don't ever feel bad about it. 

"Unahin ang sarili. Hindi masamang maging mapagbigay but there's a tendency na you neglect yourself because you want others to be happy. Make yourself happy rin." 

"Start a new hobby." -Pam

It's never too late to learn something new! You can start journaling or get into reading books based on your interests. Bring out your inner artist and explore your creative side through painting, drawing, or crocheting. There's a hobby for everyone and if you think about it, trying something that's totally unfamiliar gives you that opportunity to grow. 

"Build an emergency fund." -Keren

Real talk: In times of uncertainty, it pays to be prepared. You'll never know when you'll get sick, or when the next disaster will happen, so it's a good idea to set aside funds for future expenses that will require a lot of money. Follow these finance experts on social media or try these tips to help you start saving.

"Register to vote." -Koleen

Your voice matters! Exercise your right to vote and register for the May 2022 Elections. This is your chance to be heard, so do it responsibly. Voter registration is ongoing and will run until September 30, 2021. For more info, here's a guide on what you need to know. (And yes, part of the process can be done online!)

"Eat healthier." -Andrea

From 2020 alone, I'm pretty sure we've all learned the importance of living a healthy lifestyle. Your physical wellbeing is just as important as your mental health. Treat yourself to desserts and other goodies (because why not), but don't forget to include food like fruits and veggies in your diet, too! And ofc, stay hydrated. Your future self will thank you later. 
*Answers have been edited for clarity.
***
We're officially on Viber! Be part of our growing community and subscribe to Cosmopolitan Philippines now!
Follow Lou on Instagram.