A little self-care and relaxation ritual never hurt anyone, right? Well, we don't know about you, but smelling the aroma of scented candles seem to help us unwind after a long, hard day. It's a small, yet simple luxury that never fails to set a peaceful atmosphere inside the comfort of our homes. Now, if you're also one to end a stressful day with a cozy corner and pretty scented candles burning for a fragrant ambience, then you will be delighted to know that we found the perfect item to go with their favorite candles! Enter, candle warmers.
Candle warmers are designed to heat your candles using electricity, which means you can finally say goodbye to those hazardous matchsticks and the annoying black soot that comes with it.
DON'T MISS:
Where To Buy Scented Candles
Having said that, since we used to light the wick with open flame, we've all probably dealt with that uneven dent in the middle of our pristine wax. But with this functional piece, your candle is guaranteed to melt down evenly, while dispersing its scent effectively. Isn't that cool? To cap it off, it's sleek and aesthetically pleasing design will be a welcome addition to your home decor. You can opt to put it on top of your coffee table books, or set it down beside your bed, it'll definitely fit right in. 
Interested to get one for yourself? Check out the list of shops below, we're sure you can find one that'll be your candle's new best friend.  
Continue reading below ↓
Recommended Videos
Lit Lifestyle
LIT LIFESTYLE Classic candle warmer, P4,250, litlifestyleph.com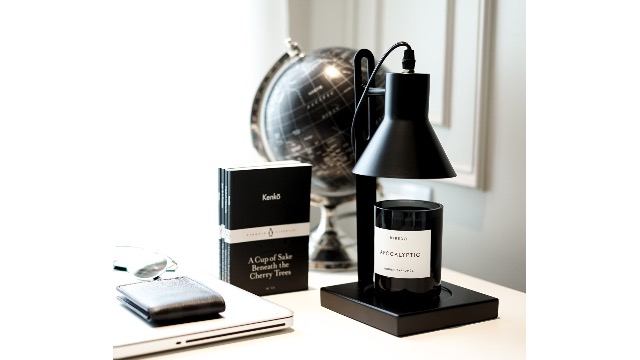 LIT LIFESTYLE Versa candle warmer, P4,850, litlifestyleph.com
Hoom
Zoe candle warmer in Copper, P7,000, HOOM
Classic Zoe candle warmer, P5,500, HOOM
The Hygge Lyfe
Varmere candle warmer, P1,950, THE HYGGE LYFE