There was a point in time when all I ever wanted for dessert was a bar of cookies & cream chocolate. Yes, a whole bar—all to myself. Those cookie chunks made for a perfect end to a satisfying meal. If you love cookies & cream just as much as I do, you'll only need three ingredients to make sure you always have it in your ref.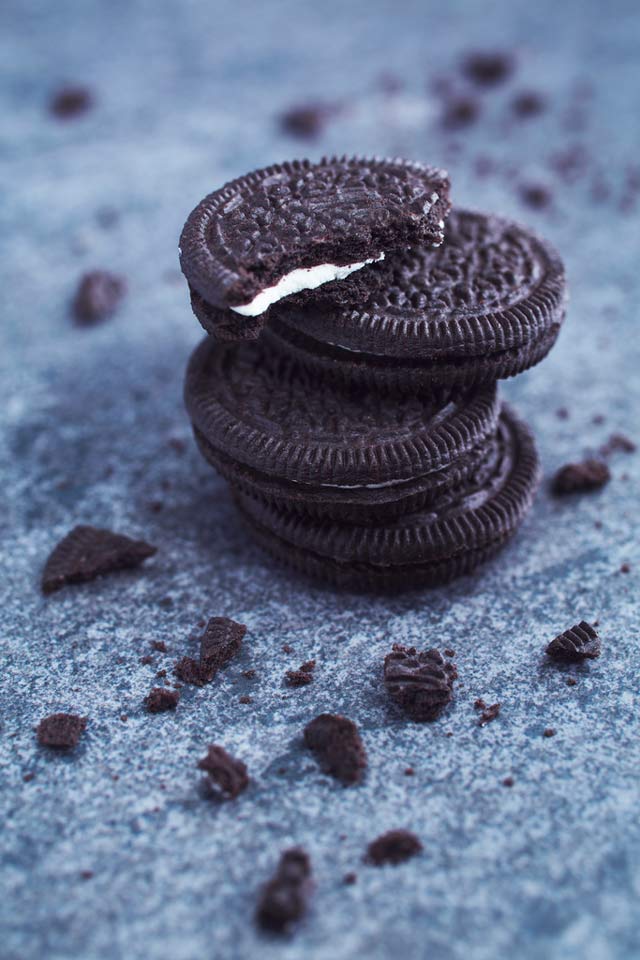 Ingredients:
500 grams of white chocolate
400 grams of sweetened condensed milk
Cookies (Oreos, Cream-O, whatever you want)
Directions:
In a medium-sized bowl, mix the white chocolate and condensed milk. Melt it in the microwave in 15-second intervals. Make sure you're stirring it in between until it's combined really well. 
Once you've got the right consistency, add the crushed cookies in. I prefer Cream-O cookies just because the flavor, for me, is stronger. It provides a nicer contrast to all the sweetness of the other two ingredients. Mix it together. 
Place parchment paper in a baking tin or container, then pour the mixture in. If you don't have that, just grease the tin. 
Let it cool for a couple of hours (or overnight if you want), then cut it. Make sure it's in an air-tight container. 
Continue reading below ↓
Recommended Videos
Enjoy!
Follow Ysa on Instagram.
***
What does your zodiac sign say about you? Subscribe to Cosmopolitan Philippines and find out!